As warm weather starts to break through winter's heavy chill, it is a great time to do some shopping. Etsy is one of the best places to shop when you want unique items that are handmade. You can find everything from jewelry to home décor on Etsy and you can even browse by colors or patterns. If you are ready to add a little sunshine to your life, here are 10 Etsy treasures you need this spring.
1

Daisy Chain Headband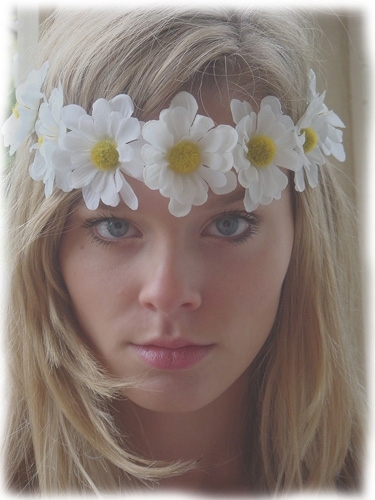 Price: $25.00 at etsy.com
Welcome spring with this beautiful tribute to the 1970's flower child! Wear it with your favorite sundress or pair it with a flowing peasant top. It will offer you a quick glimpse of warm weather even before the first blooms have arrived.
2

Polka Dot Mug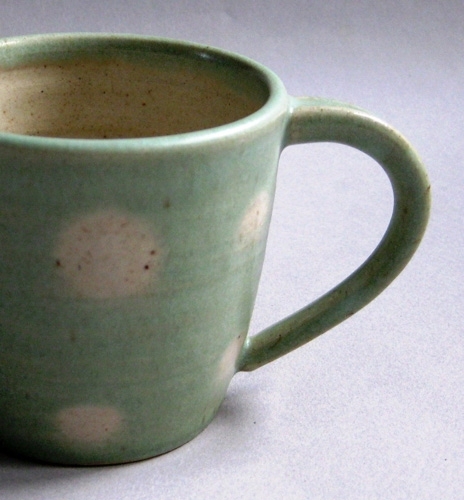 Price: $18.00 at etsy.com
This beautiful Polka Dot mug is handmade in a fresh spring mint color. It is perfect for sipping your coffee on chilly spring mornings before the sunshine ushers in the afternoon warmth. Your kitchen will look cheerful just by adding this little mug to the mix.
3

Finger Corsage Ring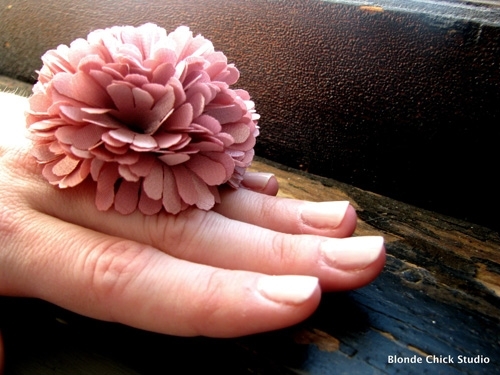 Price: $20.00 at etsy.com
Give your wardrobe a fresh look this spring by throwing in some new accessories. This beautiful finger corsage ring is the perfect way to get in the spring spirit!
4

Bird House Silhouette Coin Purse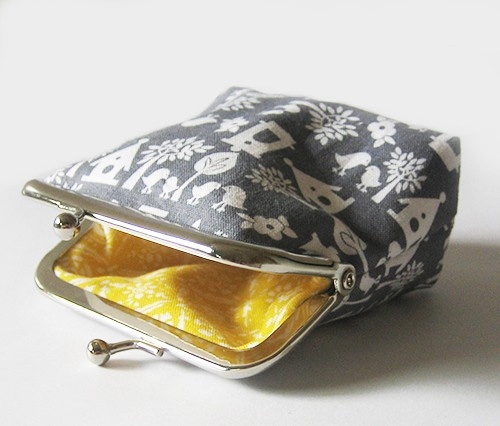 Price: $17.00 at etsy.com
This dainty coin purse is the perfect pick for spring shoppers! With the tiny bit of gray showing inside and bright sunshine yellow on the outside, this coin purse is beautiful for day or night.
5

Kinies Back Pack in Golden Rod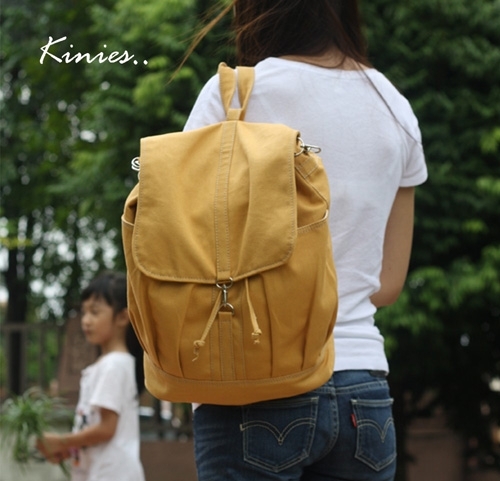 Price: $65.00 at etsy.com
This beautiful canvas back pack is lined with ivory cotton and perfect to add a spring touch to your day. Use it to tote around your laptop, work, or a picnic lunch for the park. You will love the soft buttery gold and how it plays with other colors for a more vibrant spring wardrobe.
6

Turquoise and Black Necklace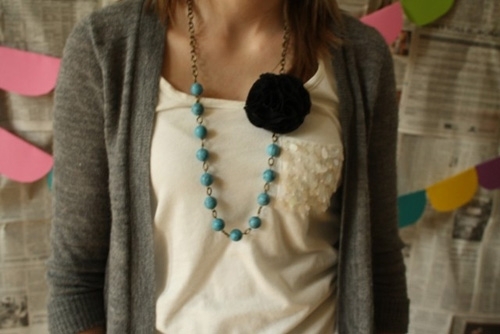 Price: $36.00 at etsy.com
This gorgeous necklace has a vintage charm about it with turquoise glass beads on an antiqued brass chain. The black chiffon bloom adds a touch of class to the casual necklace. You could wear this pretty treasure with jeans or a spring skirt.
7

Miss Kristina Aqua Blue Flower Shoe Clips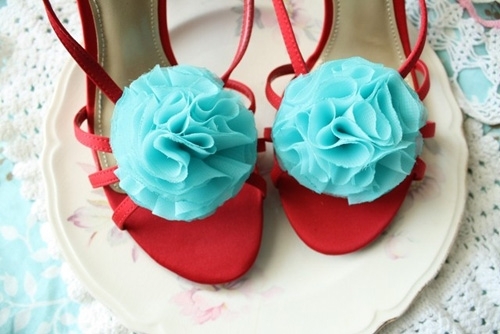 Price: $14.00 at etsy.com
Makeover any pair of shoes with these adorable shoe clips by Sunshine and Carousels. The bright blue color will perk up any pair of shoes and transform your winter heels into a classy spring look that you will love.
8

Vintage Pink French Frame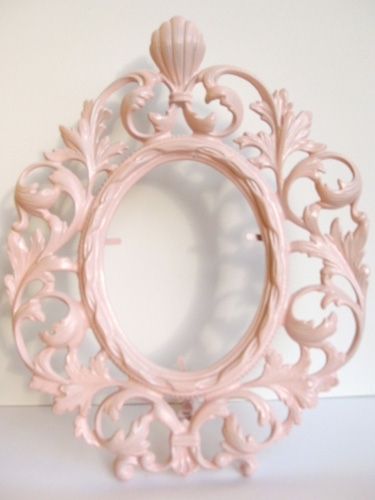 Price: $29.50 at etsy.com
This beautiful pink frame will add a touch of spring's blossoms to your current home décor. Hang it anywhere to perk up your walls with a splash of color that is soft and inviting.
9

Robin's Nest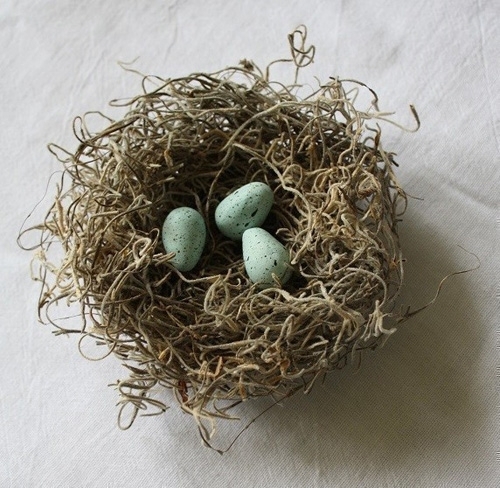 Price: $14.00 at etsy.com
Nothing symbolizes spring better than new life. That is exactly what you will think of every time you walk past this charming little robin's nest. The ceramic eggs can be removed if you want to change the nest with the seasons.
10

Jasper Bells Bracelet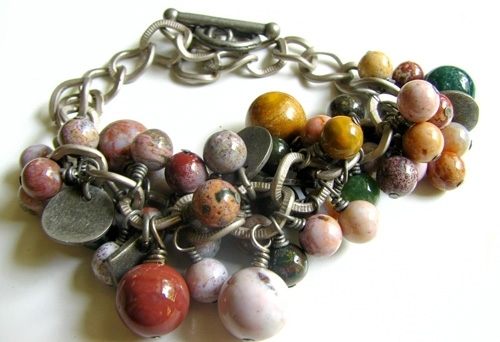 Price: $36.00 at etsy.com
This pretty little bracelet would work with any outfit, from weekend jeans to date night dresses. It has a slightly industrial look which adds a touch of fun to a feminine outfit.
No matter what your style or taste, you can find something to suit your taste on Etsy this spring. After you check out these 10 Etsy treasures you need this spring, browse to find your own wish list. What are your favorite Etsy items?