8 Hot Trends for the Spring 2011 ...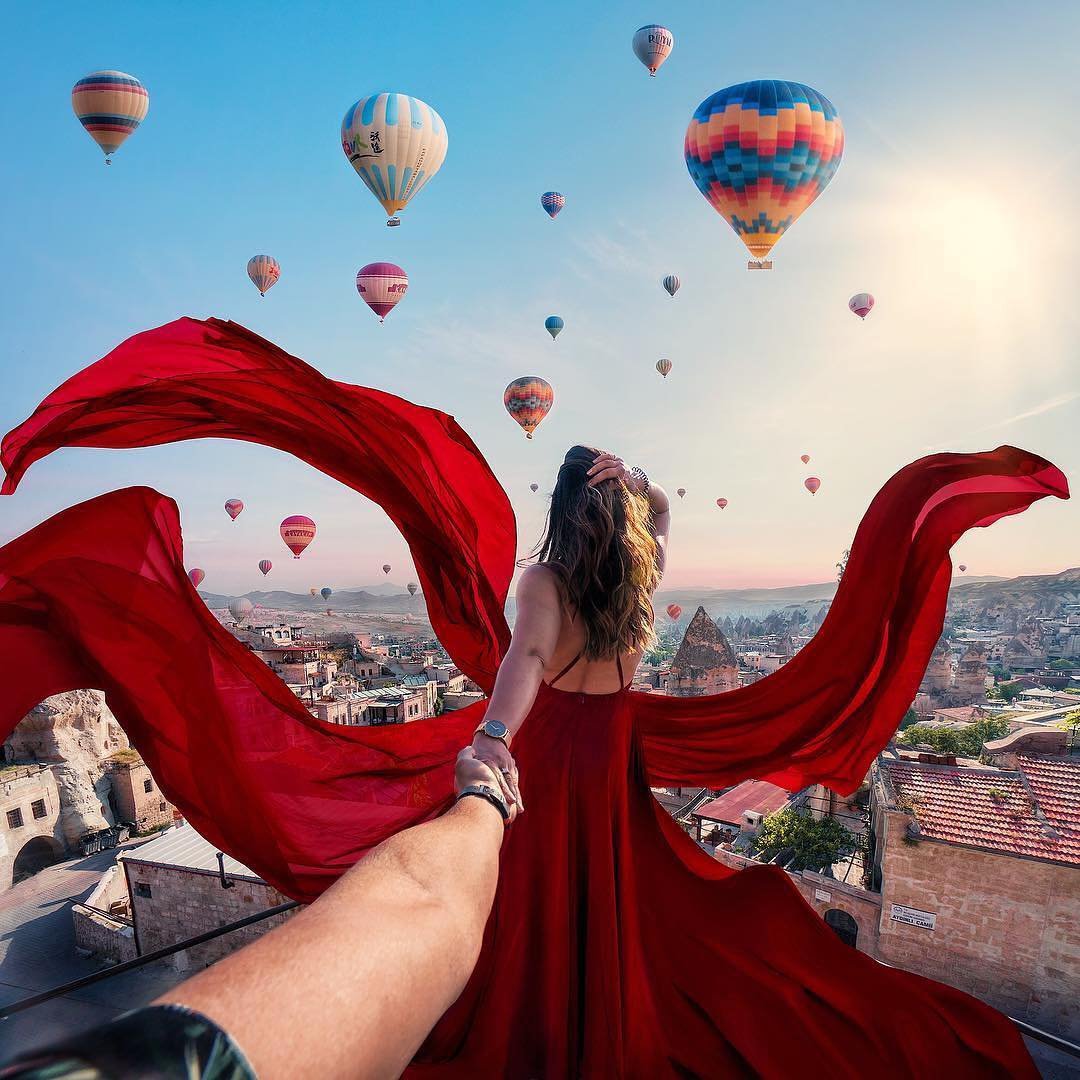 New year, new season, new trends! Popular brands have already shown a decent amount of their spring/summer styles so I'm sure you pretty much get the idea about what's going to be hot this spring. However, it never hurts to brush up on our knowledge and figure out what we can re-use. So, here are some fashion suggestions for the season:
Wear you maxi dress with pride as that's exactly what Tommy Hilfiger and Calvin Klein suggest for the season. Believe it or not, mini dress is not the most stylish way to go anymore. Shocking, huh? Well, it was about time to take the attention off our legs and focus it where it should be – on our faces!
According to Prada and Marc Jacobs, orange is the color you need to get through this season looking fashionably fabulous. Well, there you go, I have suggested an orange nail polish in one of my posts, so here's one more reason to get it right now. I'm leaving it to you to find your perfect dose of orange so do follow your instincts even if they tell you a bracelet or a pair of earrings is the maximum amount of orange you can live with.
This stylish, flattering, comfy style in coming back! And guess what? It's using the main entrance! So, after you're done with "orangizing" start digging through the closet! Why? Because I'm sure you have at least one totally new pair of wide leg pants plus a couple more you have worn only once or twice. Accessorize them and voila – you're trendy, stylish and you haven't spent a penny!
Good news for all business women out there – full, flowing, knee-length skirts are back in style. No more sweating in those tight pencil skirts, I guess. So pick a feminine, lightweight style in your favorite print, color and fabrics and wear it with pride! The breezier the fabric is - the better!
The nude look is still very fashionable so feel free to re-use all those garments you've bought last summer. You can layer soft, see thru fabrics and use any neutral color you like. Alberta Ferretti, Alexander Wang and Michael Kors have at least one thing in common this season, and that's the love for those devilish, sheer, layers!
Bulky, almost shapeless blouses with a classing Dolman sleeve are the trendiest piece of wardrobe you can have these days. Nope, it's not unflattering, if you choose the lightweight fabric, of course. These blouses allow you to look fabulous, elegant, leave something to the imagination and… EAT! LOL! It's funny how I always think about eating in these moments. Probably because all that tight clothes makes me too scared to eat or drink anything. Well, I love to eat and if I go out to a restaurant I'd want to be free to actually eat what I've ordered and even have a glass of bubbly regardless of the fact that it will make my tummy blow up like a balloon!
From green to gray and totally white, the 2011 spring military style comes in many colors and is great if you ever wanted to be a part of a marching band simply because they have cool uniforms. Yup, these marching band blazers still rock so, if you've managed to snag one during winter sales, now would be the perfect time to wear it!
So let me ask you a simple question. Which suggestions are you planning to accept and which ones won't linger in your mind longer than…Wait, wait! What suggestions? LOL!
Top Photo Credit: yoppy
{{#comments_count}} Show Commnents ({{comments_count}}) {{/comments_count}}