Summer is the perfect time to add some unique accessories to your wardrobe. From funky jewelry to stunning hats, accessories can change your look in seconds and make an old outfit feel new again. If you are searching for some fun new additions to your wardrobe, check out these 9 adorable hats for summer 2011.
---
1

Cinema Sunhat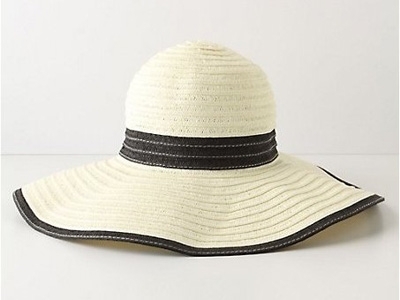 Price: $58.00 at anthropologie.com
Look like a Hollywood star in this wide brimmed hat. It is both adorable and elegant with so many possibilities for the summer months. Wear it to the beach with your favorite bikini or use it to accent a floor length sun dress. Ladies with long hair will look especially beautiful in this style.
2

Tweed Cloche Hat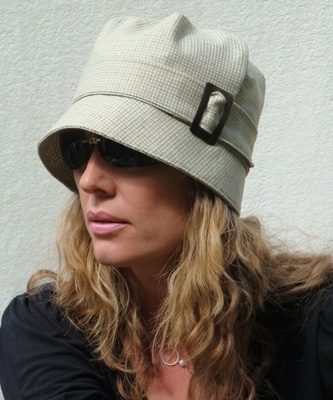 Price: $45.00 at etsy.com
Keep it casual with this effortless cloche hat. It is perfect for a day at the park or shopping with friends. The neutral color makes it versatile for any outfit and the cute clasp adds a dressy touch and a feminine flair.
---
3

David and Young Straw Fedora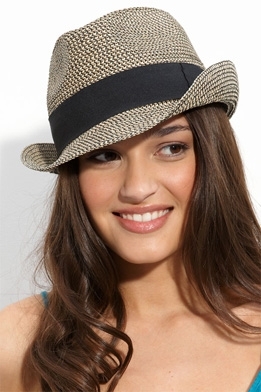 Price: $18.00 at shop.nordstrom.com
A fedora adds a youthful kick to any outfit, whether you are wearing jeans or a mini skirt. This hat is a lighter weight so you won't be sweating or uncomfortably hot during the summer months.
---
4

Tarnish Crocheted Straw Cowboy Hat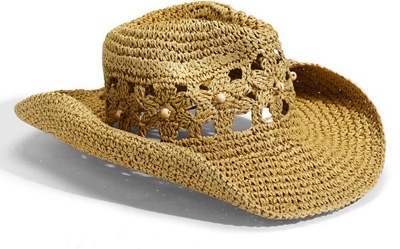 Price: $38.00 at shop.nordstrom.com
Summer is the perfect time to show off your adventurous side with a lightweight cowboy hat. This straw hat comes in four different colors and it has the cutest little flowers crocheted around the sides. You would look adorable in this hat paired with cut off jean shorts and a tank top.
---
5

Color Block Floppy Hat with Beaded Trim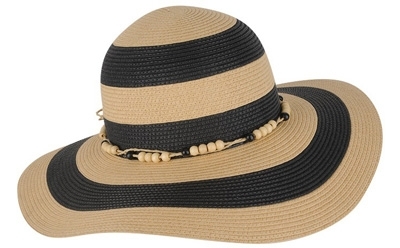 Price: $10.80 at forever21.com
Go bold this summer with this stunning color block hat. It has a pretty beaded trim to keep the look casual so you can wear it by the pool or out for dinner with friends. The wide brim makes it perfect for keeping the sun out of your face.
---
6

Floppy Florette Sunhat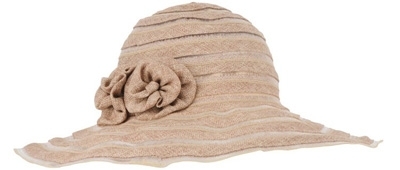 Price: $12.80 at forever21.com
This sunhat is perfect for the girly girl! It has a five inch brim that is the perfect size for day or night. This hat would be precious paired with a lacy sundress or you could wear it to the park for a lazy stroll under the stars. You will love the delicate flowers and floppy brim that make this hat both fun and feminine.
---
7

Jennifer Ouellette Linen Cap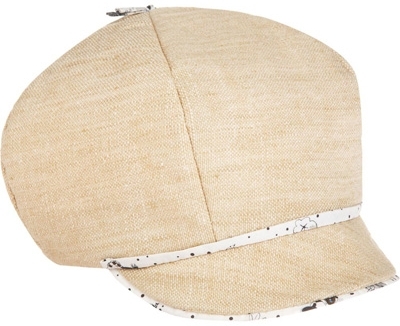 Price: $168.00 at barneys.com
A lightweight linen cap is a great selection for the hot summer months. This pretty cap is accented with ribbon trim. It comes in three colors so you can mix and match with all of your summer outfits.
---
8

Easy Does It Hat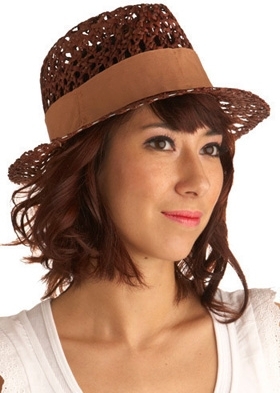 Price: $44.99 at modcloth.com
This unique straw fedora is not your average summer hat. It has a unique design and a bold look that will be an attention grabbing accent with anything you choose to wear. The delicious chocolate color would be perfect paired with a pink cami or a crisp white button up blouse.
---
9

Merry Mademoiselle Hat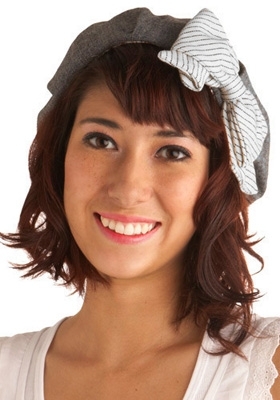 Price: $37.99 at modcloth.com
You will look like you just stepped off a plane from Paris in this classy little number. With a casual pinstripe bow to accent the French beret, this hat is fun and a little flashy all at once.
These 9 adorable hats for Summer 2011 are great choices for every lady. Whether you are covering a bad hair day or shielding your skin from the sun, a hat is a fun way to mix up your style and change your look completely. What kind of hat do you like to wear during the summer?
---
Popular
Related
Recent