3. Accessorize Your Accessories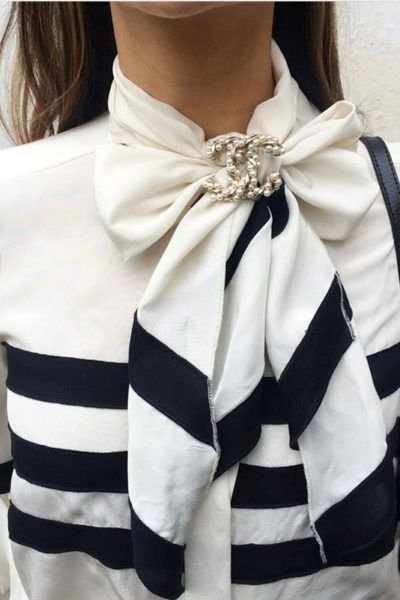 Pair your scarf with a brooch. Dig out the one at the back of the closet that your Granny gave you, go for a fun one made out of sweets, or even a simple feather clasp will add a touch of glamour and pizazz to another accessory.
Layer loads of different colored beads, with different lengths over a black dress and finish the look with a fun sparkly bracelet, small chandelier earrings and as the day turns into night, your sparkly accessories will take center stage.
Thrift stores are great for finding accessory treasures, you will not have to spend much money at all, and a few extra nice things will take your mind off the fact that at that moment, you can't really afford to revamp your entire wardrobe. You are able to beautifully update an old look, bring your seasonal collection to life, and all on the smallest of budgets.
7 Ways to Make Him Regret Breaking up with You ...