7 Adorable IPad Cases That Will Keep Your Electronic Pet Safe and Stylish ...
By Jelena
Adorable iPad cases are one of my biggest weaknesses! If it's colorful, trendy, eye-catching, you can rest assured I'll fall head over heels for it! These amazing goodies are practical, easy to use, and help us keep our personal tech in mint condition while allowing us to express our crazy, chic, fun or trendy side. What's not to like, right? Well, hope you're ready to know what love at first sight feels like because these super stylish iPad cases really have everything it takes to make a tech-loving fashionista's heart skip a beat:
---
1

Honk if You Love Astronauts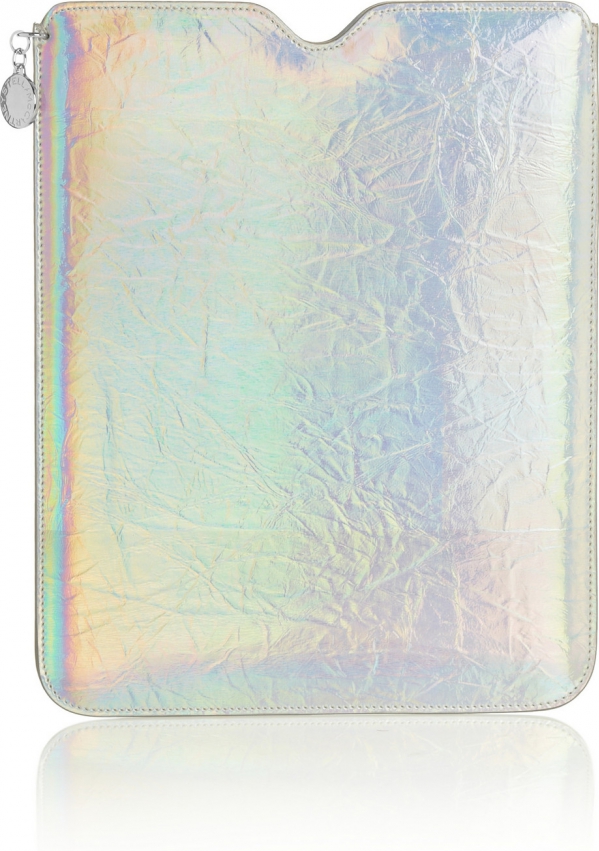 Stylish, eye-catching and super, super gorgeous, add this Stella McCartney wonder to your list of adorable iPad cases and make your tech pet feel save and look trendy all at the same time! What do you say fashionistas? Is its holographic effect stylish enough for your favorite piece of technology or you prefer something a bit more subtle?
---
2

Going Gaga for Stripes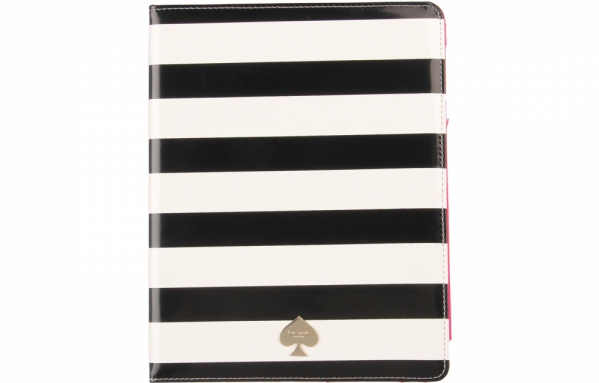 Trendy stripes and an even trendier black and white color combo are definitely a recipe for success this year! Kate Spade would agree, it seems, and whoa, would you check out this chic tech-folio! Keeping up with the latest trends has never been easier.
3

Call Me Whimsical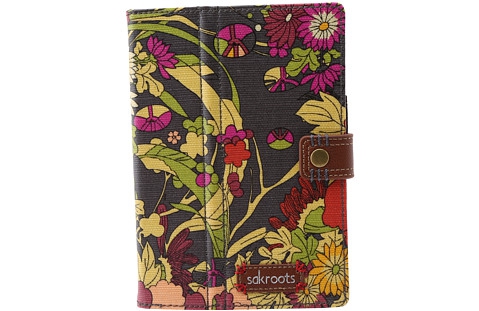 Pratical, colorful and oh-so-presentable, this next tech folio is definitely a sigh for the sore eyes! It will do a fantastic job protecting your iPad while allowing you to use it freely and is an eye-catching accessory on its own. Shame to keep this baby hidden in your tote, isn't it?
---
4

Polka Dots Rock

Speaking about cool tech goodies that go way beyond practical, what do you have to say about this adorable iPad sleeve? Perfect in case you're not a fan of boxy holders, but wouldn't want to end up with a plain sleeve either. Juicy Couture certainly knows how to make a tech accessory a girl can't resist!
---
5

Wearing a Heart on a Sleeve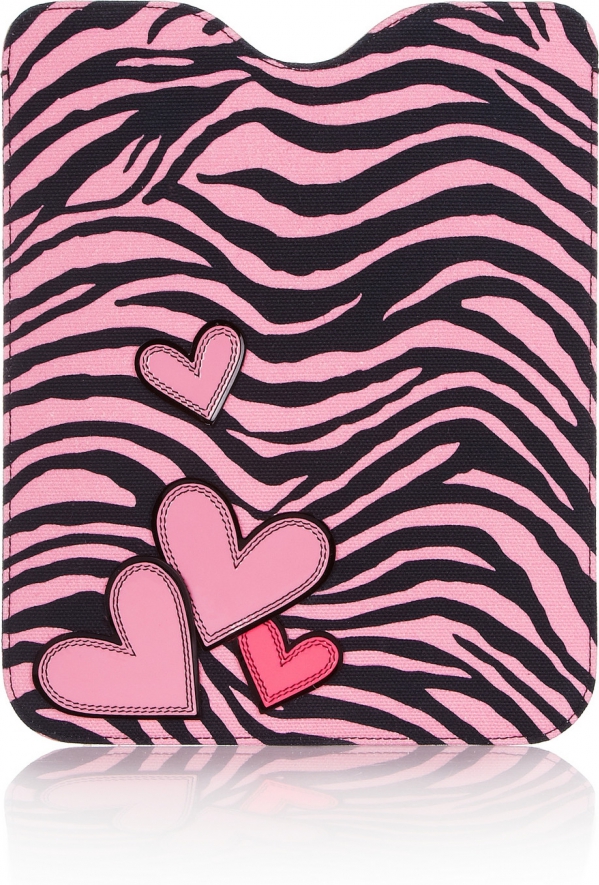 Who could have thought animal prints and pink hearts are such a good match! This Katie Grand case I found at Net a Porter is my absolute favorite and, yes, I couldn't agree more – it is too fun to remain hidden in the depths of any woman's tote!
---
6

I'm Trendy and I Know It

Sexy as a pair of Pigalle shoes, fierce, chic, made to be ogled – Louboutin's black and red tech case slash wristlet might be a bit on the pricey side, but it sure is an useful accessory any girl would love to own! Tell me you're not drooling all over the photo right now and watch your nose grow like Pinocchio's!
---
7

Coral is the New Black

Good news all of you PS1 fans – your favorite bag has gotten its iPad version, too! And in case you, for some reason, decide to leave your tech pet at home, you can use its case as a stylish, super trendy clutch. Aren't double-duty items just great? And don't even get me started on this hot coral color!

What do you think about these amazing, super stylish iPad cases? Do you think dressing up your technology is a pretty-looking but relatively useless expense or do you absolutely adore all of these colorful, trendy tech goodies designers are throwing our way?
---
Comments
Popular
Related
Recent