Looking for some alternative fashion blogs? The world of fashion is an ever expanding and evolving one. The minute you think you might have found a signature style, another trend comes rolling along that you need to get involved with instead! It would be fair to say, however, that mainstream fashion isn't always for everyone, and if you are somebody who seeks something a little more edgy in your personal style, then the internet is usually the place to turn to rather than print magazines. Here are fifteen fabulous alternative fashion blogs for girls with a bit of an edge!
---
1

Olivia Emily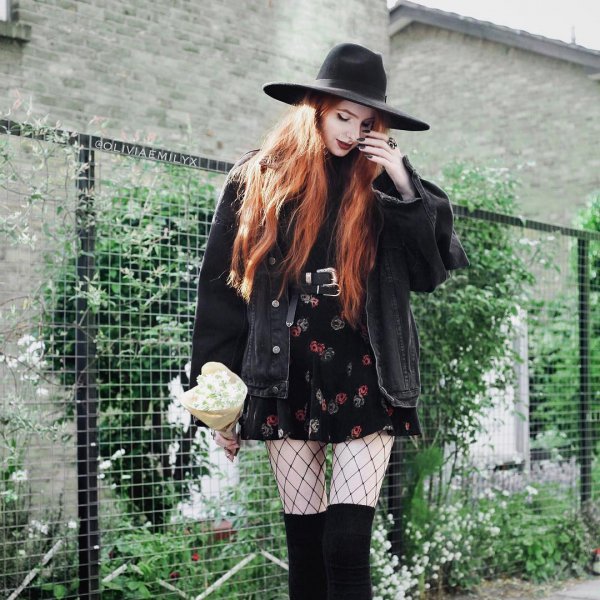 Olivia's amazing style evokes the 80s and 90s, with black definitely being her preferred colour! She is great at displaying lots of different textures in her looks, which makes her's one of the best alternative fashion blogs to check out.
---
2

Alicia Hannah Naomi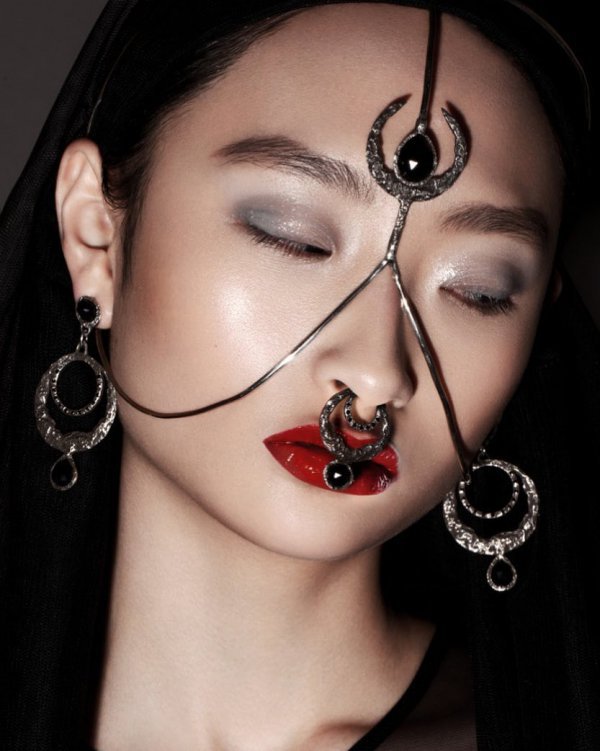 If you're looking for something artistic, then Alicia Hannah Naomi is your girl. She accentuates all of her outfits with pieces of handmade jewellery, and they are all made from organic materials.
---
3

Trashtastika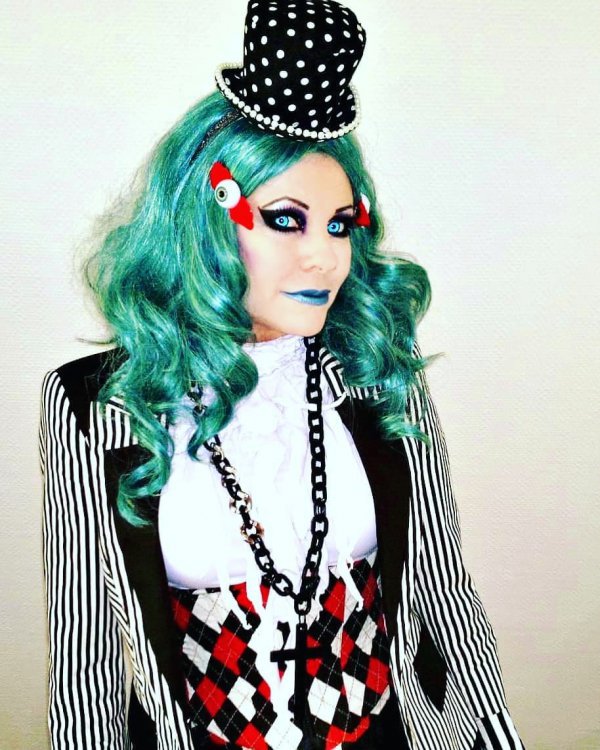 This blog has been around since 2003, a real internet stalwart! It follows the fashion life of a former fashion director and lover of the nightlife scene!
---
4

Poison Apple Print Shop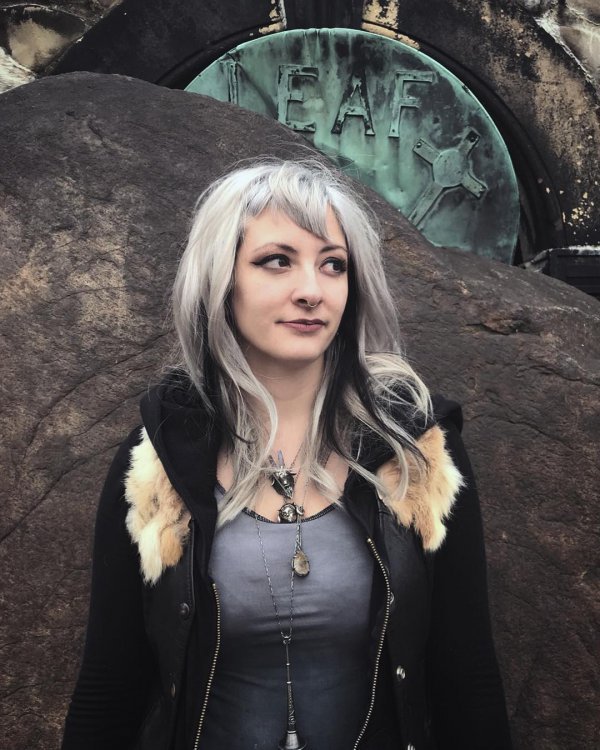 This is a site run by Adrienne Rozzi, a self-described solitary eclectic witch who incorporates the supernatural in her fashion choices. Look to her for fashion and magic crossovers!
---
5

Dirty Flaws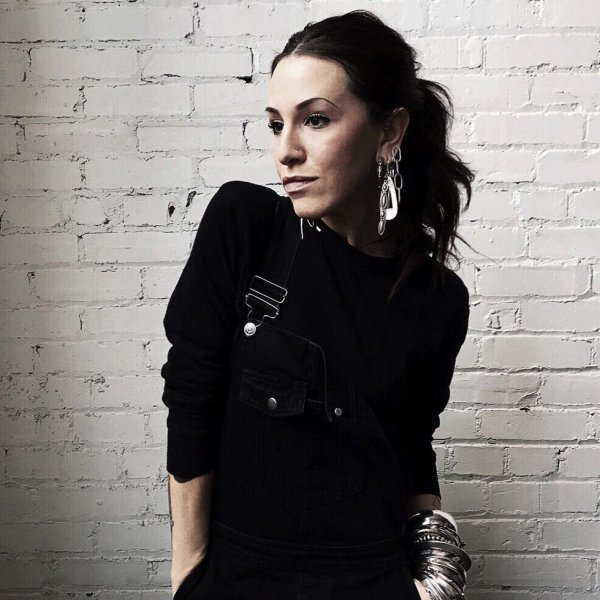 Running for more than ten years now, Dirty Flaws is a fashion blog that celebrates the edgy side of style, with lots of very chic and photographs.
---
6

Twisted Lamb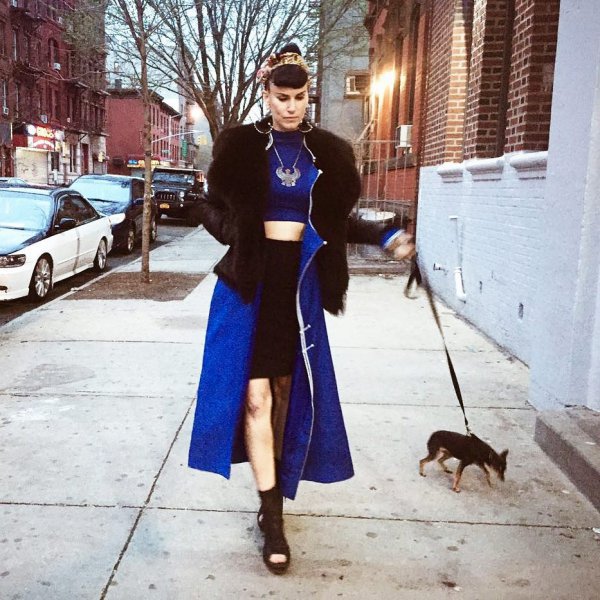 Created by Mary Lee, this blog features lots of quirky, offbeat editorial fashion creations that all possess a dark twist or spin on normal fashion culture.
---
7

Bones & Lilies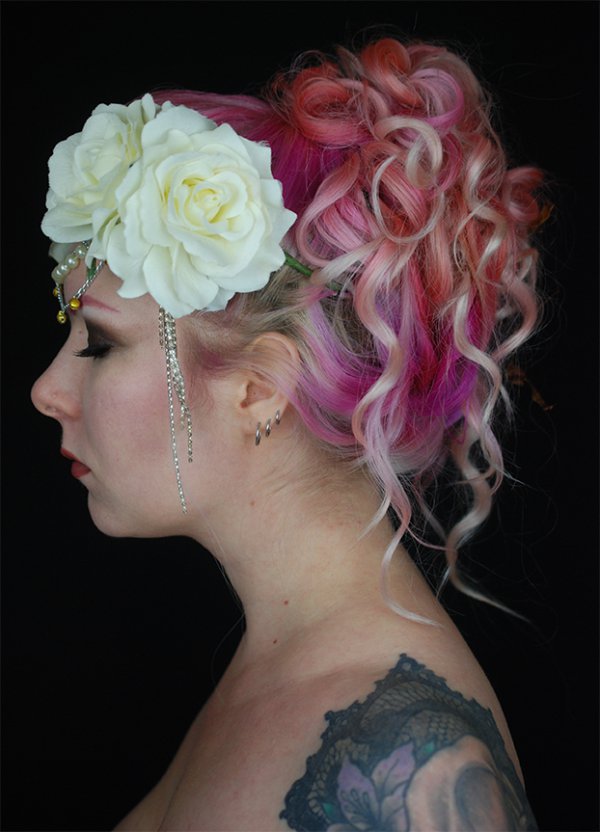 Karolina is the face and name behind Bones & Lilies, game designer by day and Goth fashion icon by night! There are probably more hair colour changes and shades of black here than anywhere else on the web!
---
8

An Honest Drug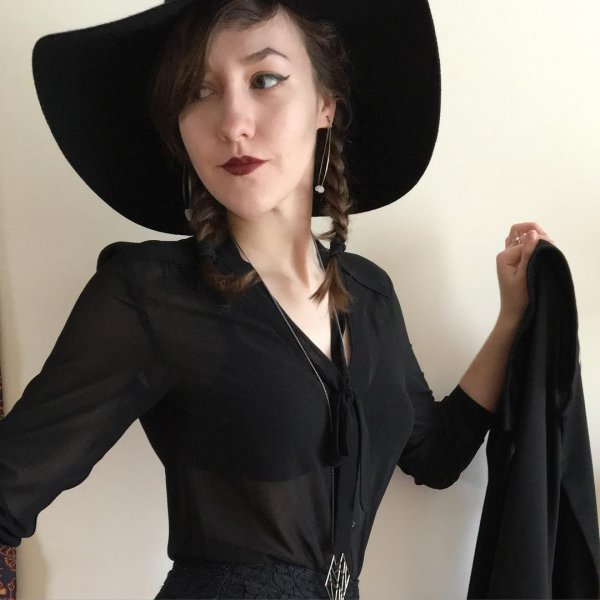 This blog is filled with lots of amazing, yet strange fashion concepts and ideas. From her love of crystalline taxidermy to her pair of alien botany leggings, it's a real trip!
---
9

The Walrus Room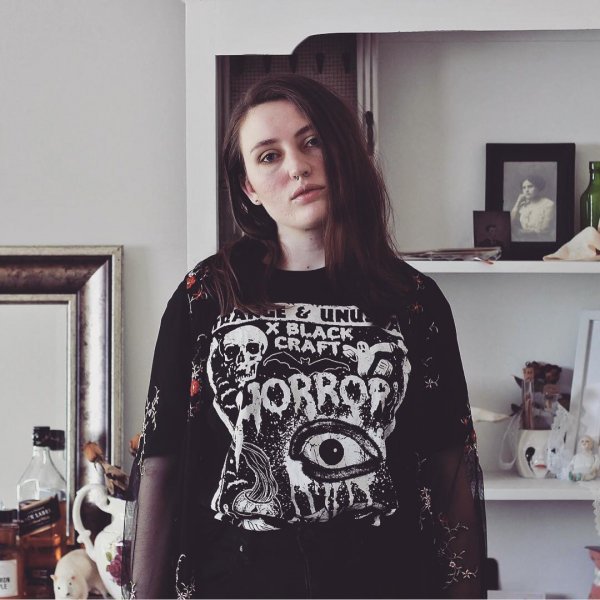 This blog has followed the personal style of writer Sary for years now, displaying her evolution in personal style with a heavy influence from Goth and punk culture.
---
10

Scarphelia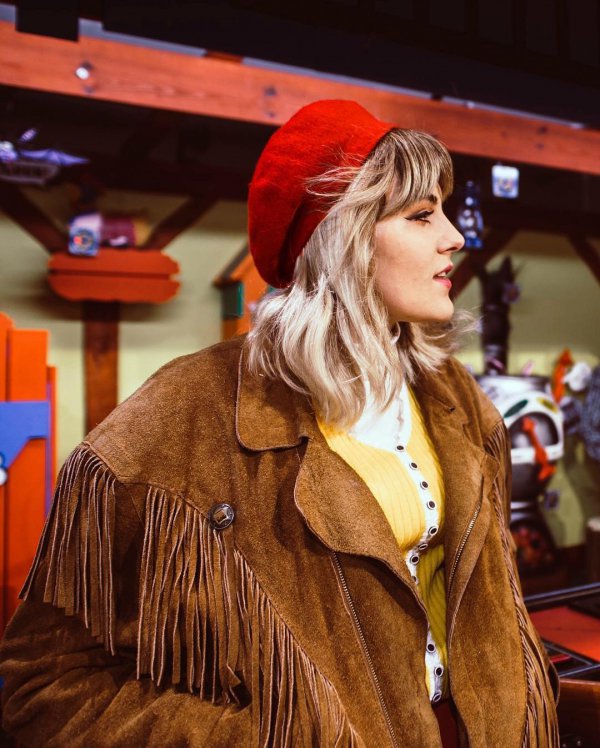 Don't be fooled by the name, there's nothing sinister about that alternative fashion blog. Blogger Katie favours a bold red lip and dark clothes, and her NYC surroundings provide daily inspiration.
---
11

La Carmina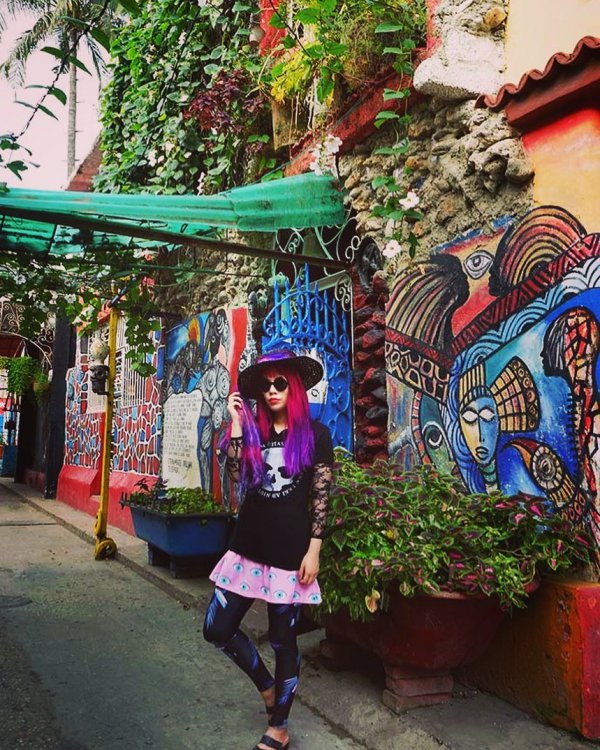 When it comes to gothic fashion, many say that La Carmina is the ultimate blogging authority on the matter. Harajuku-goth fusion no less!
---
12

Amy Valentine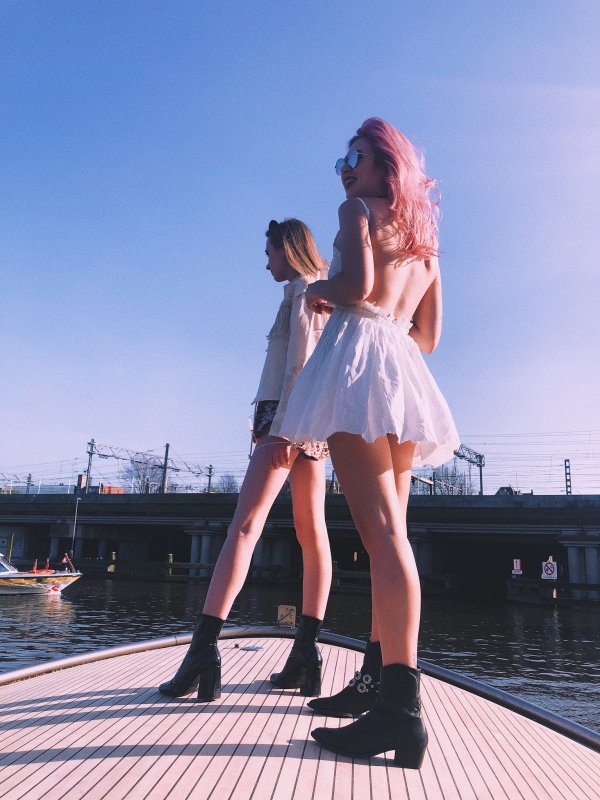 Amy is a metal lover with a large grunge influence dictating her personal style. Her signature pink hair is her biggest pride and joy!
More
Popular
Recent