Shoes are a weakness of mine (what woman doesn't suffer from a shoe lust, right?) but Spring shoes... well, they are my favorite of all! It's the time to break out those tootsies from a long Winter of being cooped up in boots. Ready to get your shoes on? Go get your first pedicure of the season, then check out my picks for Spring shoes!
---
1

Scalloped Platform Wedges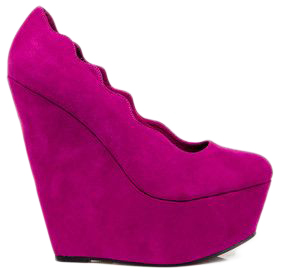 forever21.com
Oh my goodness! Aren't these Spring shoes from Forever 21 so cute? I love the scalloped design especially! These are a top rated seller on Forever21's website! They seem to be quite the hit... wouldn't these look cute with your best LBD?
2

Milesant Flat T-Strap Sandals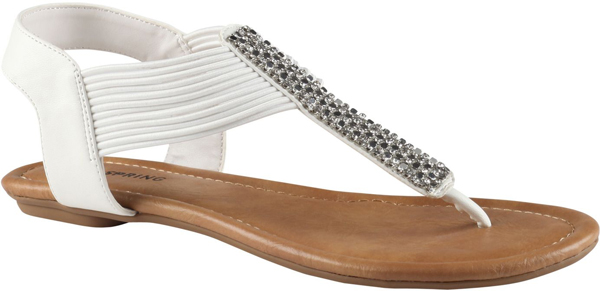 callitspring.com
If you are into a simple flat sandal, these are certainly a cute choice! Dress them up with a cute sundress or down with a pair of jeans. Either way, they would make a great addition to your shoe collection! I wonder what other colors these sandals come in?
---
3

Ramya Ballerina Loafer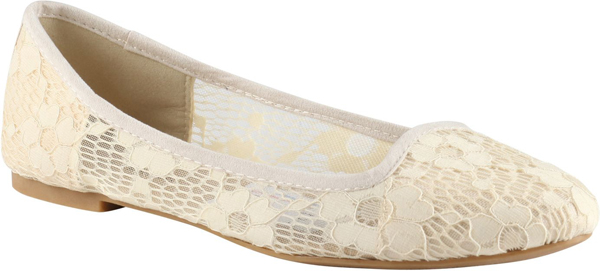 callitspring.com
Not quite ready to bare the piggies yet? What about these cute ballerina flats? Vintage lace accents are a big deal right now, and these shoes will make your outfit complete!
Sappheira
and 5 are my faves 💋...
---
4

Printed Cork D'Orsay Platforms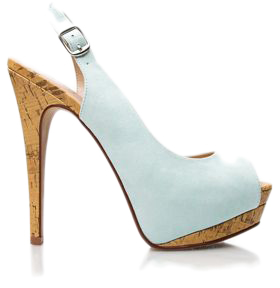 forever21.com
Can you say LOVE? With a back heel height of almost 6 inches, you will be walking tall and looking sexy! Out of the two colors available, I personally prefer the coral over the light blue, but both of them are quite lovely! I love that cork platform and heel...
---
5

American Eagle Coral Dot Wedge

I'm an American Eagle shoe buff! Super cute shoes at great prices. These wedges are no exception. They come in white, brown and this gorgeous coral-tone pink! Like them? I sure do... the straw-covered wedge heel, the spring-y polka dots, the fun colors...
---
6

MakeMeChic Privileged Victory Strappy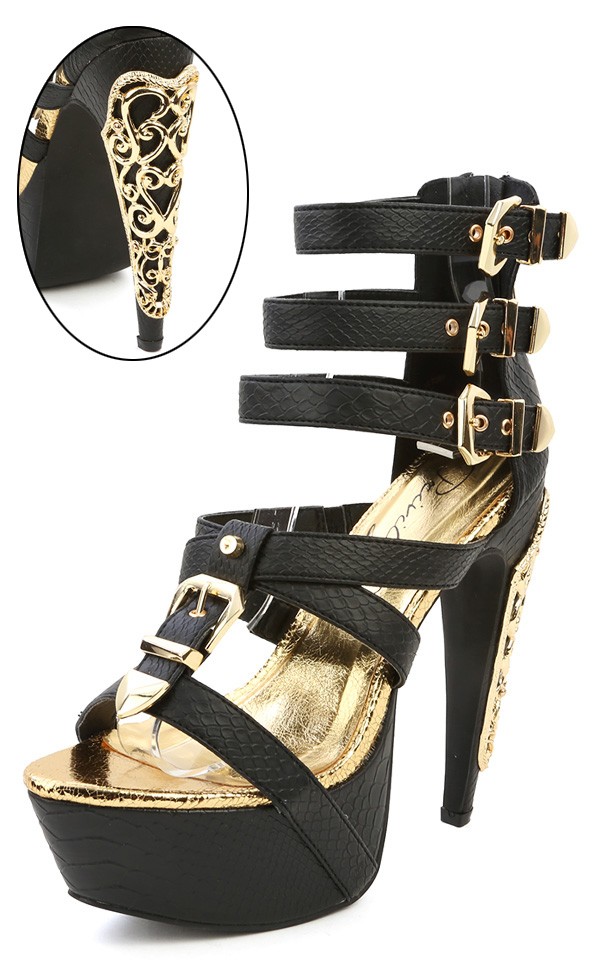 makemechic.com
Hello, Hot Mama! These strappy platform heels are sure to get you some attention when you are out on the town! Pair with your little black dress (or rock the red one) and slip these on for the finishing touch. Ooh la la, look at the detail on those stiletto heels!
---
7

Cutout Flat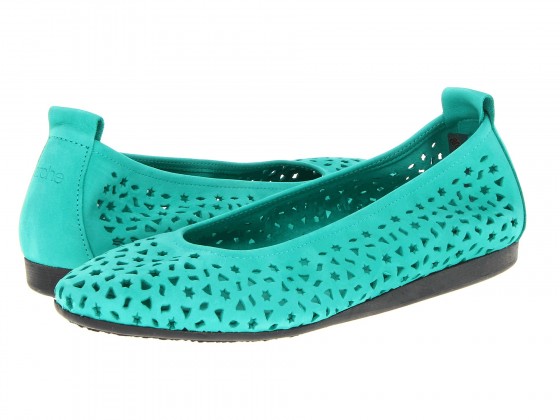 zappos.com
How cute are these? I plan on getting a pair of these to go with my latest Cato purchases! I love the adorable simplicity of shoes like this, and those cut-outs, in all those sweet shapes, are just darling. And that mint color is so trendy this spring! I love them! But hey, that's me. What about you?
---
8

MMC Bamboo Bloom Color Stone Sandals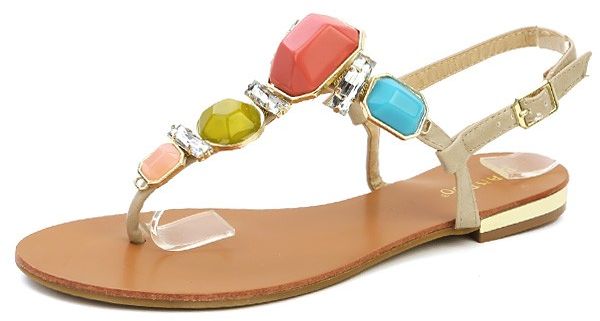 makemechic.com
I'm drawn to these shoes for some reason. I don't know what it is... the colors... the style... the simple, elegant look. I don't know. But something about them makes me want to buy them right now. In fact, I might just do that! I do so like these... I'm already imagining what I could wear them with... maybe a cute spring skirt and a crop top?
These are my picks for cute Spring shoes. What about you? What are your favorites, and how will you wear them? Have you found a local store sporting shoes that a shoe fanatic like me simply can't resist? Please share with me!
---
Comments
Popular
Related
Recent