Looking for belt styles without buckles? Women have various reasons for seeking a belt without a buckle. An item that gets used repeatedly with jeans does not always match with a stylish dress. At least one female who shared online her distaste for buckles wrote that those metal fasteners caused her to develop a rash on her tummy. Here are some belting accessories that fit around the waist, but do not have a traditional buckle so you can master a variety of belt styles without buckles.
Table of contents:
1

Hanshaw Belt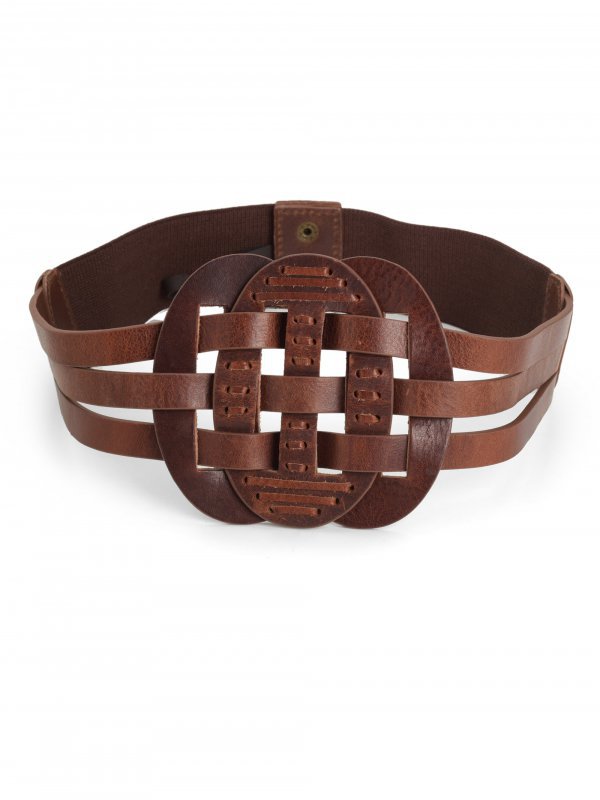 Here interlocking leather strips replace the buckle. The strips have a stretch-elastic backing so that the belt can go on both thin and thicker waists. A snap closure provides the belt's wearer with a way to open and close the interlocked strips. This is one of the best belt styles without buckles.
2

Obi Style Belt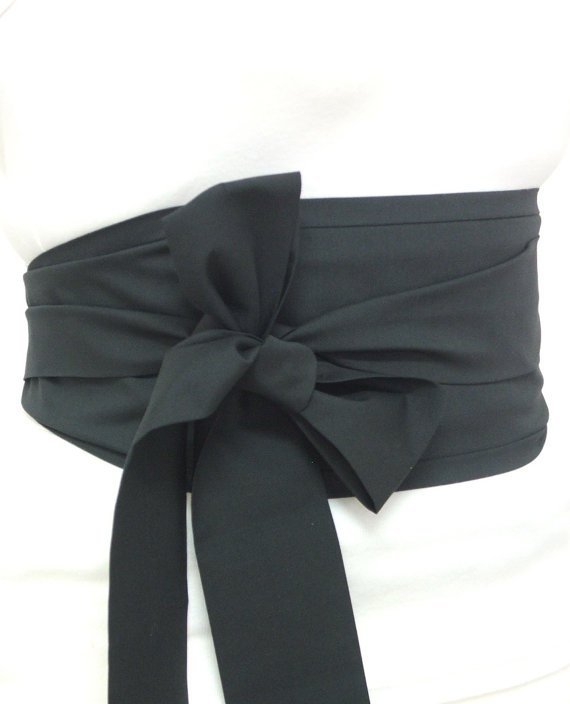 This copies the style of the sash worn by Japanese women when they wear a kimono. The traditional obi was a folded cloth with its full width only revealed in the knot that had replaced the buckle.
3

Women's Invisible Belt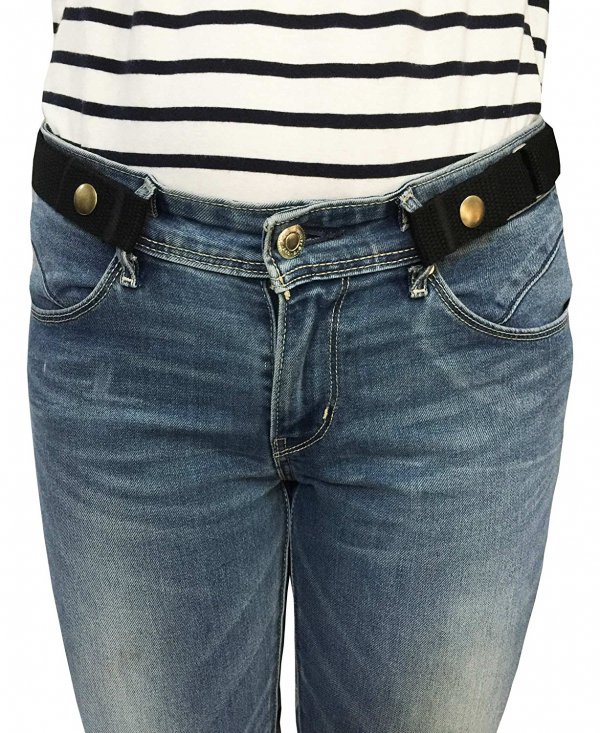 Features a slim design and what has been described as a no-show buckle. Unlike the traditional buckle, it lays flat against the waist.
4

The Infinity Belt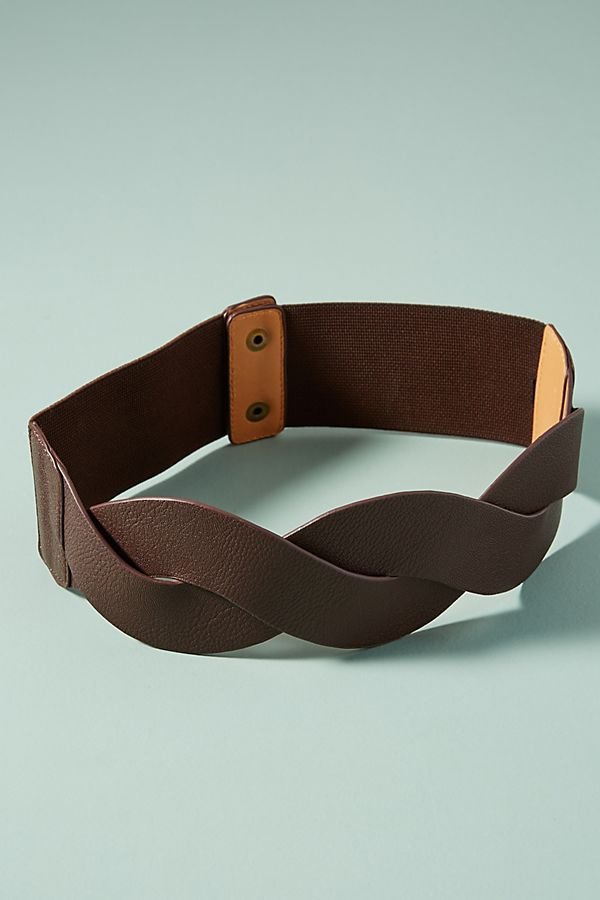 This is a stretchable, elastic belt that lacks any front bulge because it has no buckle.
5

Cinch Belt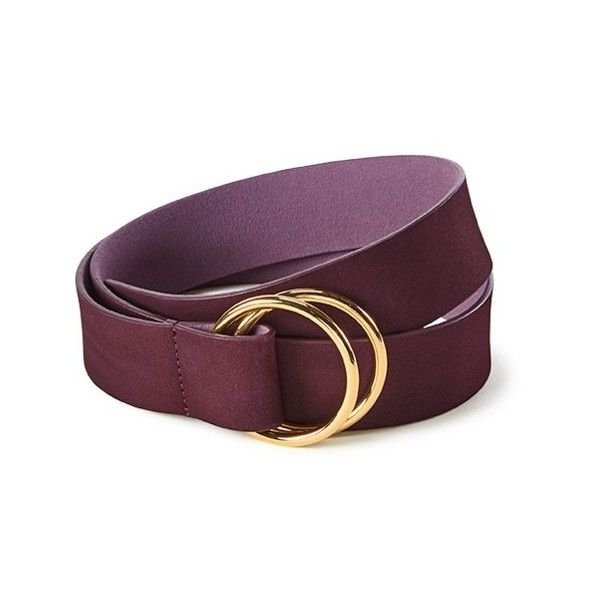 This helps a woman to show-off her curves. The belt's firm elastic waistband hugs the waistline of the woman that has chosen to wear this buckle-lacking accessory. The belt's interlocking retro clasp has replaced the buckle.
6

Merona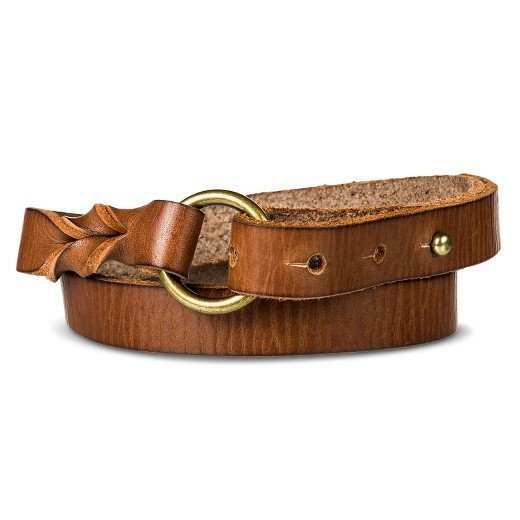 This is a leather belt with a gold loop. A leather knot has been tied on one side of the loop.
Some belts include buckles, but alter the belt's design. For instance, there are some belts for women that copy the shape of a corset. The buckles become less obvious because the eyes focus on the belt's unique shape.
Please rate this article