8 Best Affordable Fashion Stores for Your Trendy Buys ...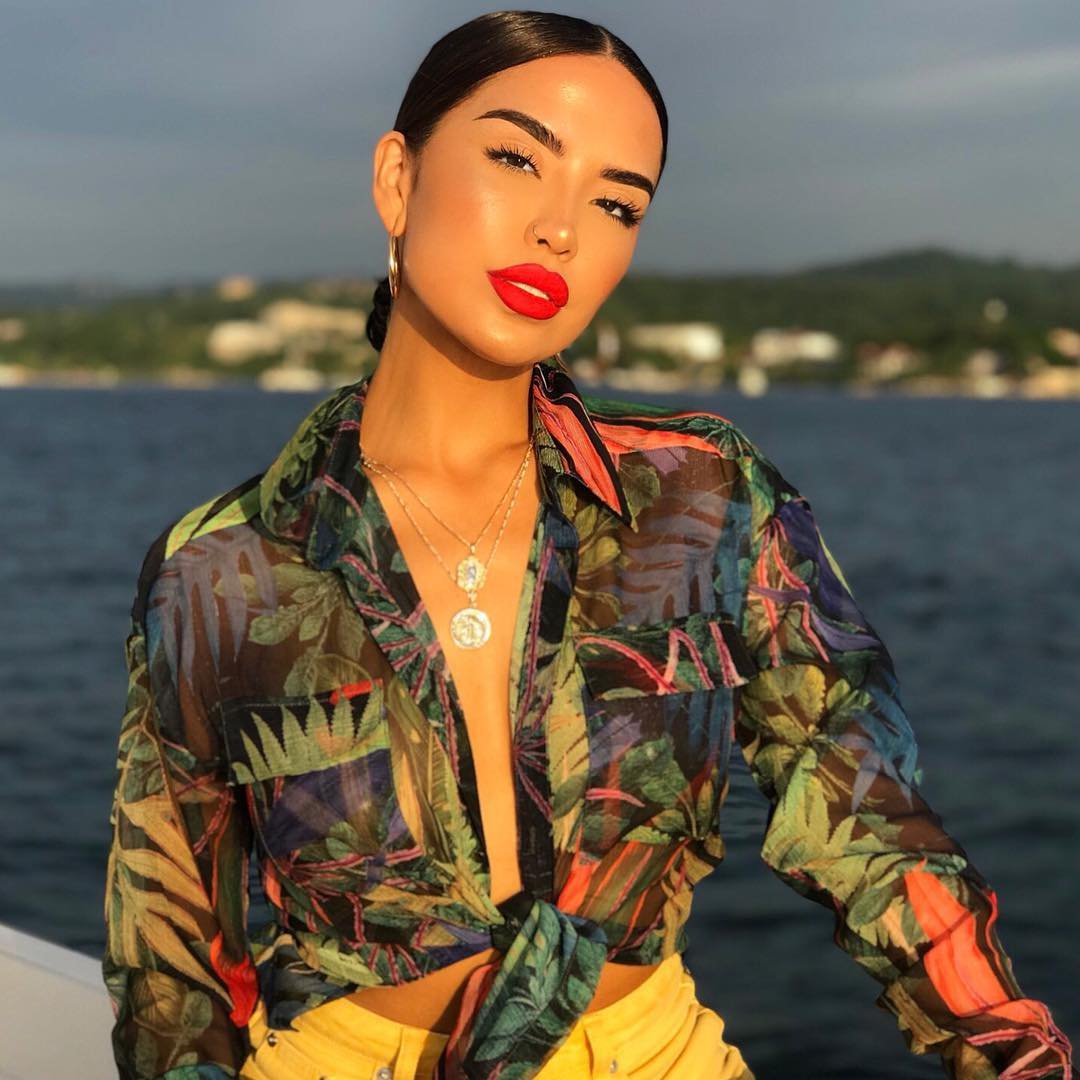 If you're a fashionista who loves to save while still looking utterly fabulous, then you have to start shopping at the best affordable fashion stores. Whether you're shopping for clothing, shoes, or accessories, you know how awesome it feels when you get a good deal on something you love. We've taken all the guesswork out of shopping for you; it doesn't matter whether you enjoy buying things online or if you prefer heading to your nearest store. Either way, we've found the best affordable fashion stores for every style imaginable.
Website: zara.com
Daniel Piette, the Fashion Director for Louis Vuitton, called Zara both innovative and devastating. Why the latter? Because Zara offers fantastic, fashionable clothes with serious Spanish flair at prices that truly must be devastating to most designer fashion houses. There are items for women, men, and kids, and they are gorgeous. Whether you're looking for every day style, office apparel, or club looks, you'll find everything at Zara, where the high quality, haute couture vibe easily makes this one of the best affordable fashion stores.
**Website: **topshop.com
Topshop is one of my favorite stores in the world. There you'll find bright, vivacious, stylish clothing, bags, shoes, makeup, and accessories. The looks are absolutely to-die, and a visit to the site or the store reveals vibrant colors and designer silhouettes at a fraction of the price. If you can't pay a visit to one of the British retailer's 440 stores, you can easily hop online and shop to your heart's content.
Website: hm.com
This particular Swedish retailer has taken the world by storm. For a while there, everyone in the world seemed to be wearing something from H&M, and with good reason. There are still stores everywhere, plus you can also find everything you want online. There are fashions for women, men, and children, so you can dress yourself and your family from top to toe. The store is always having huge sales on gorgeous apparel, although even the every day prices are enviable.
Website:usa.tommy.com
If you love clean lines, crisp designs, and a preppy vibe, you've probably worn Tommy Hilfiger a time or two. Tommy makes high fashion more affordable for people of all ages. You'll find suits and dresses alongside jeans and casual tops, making it the go-to store for versatile style. Whether you shop online, find a Tommy Hilfiger outlet, or head to Macy's, you'll walk away with high end designer style that won't break the bank.
**Website: **bananarepublic.com
Owned by Gap Inc., Banana Republic is another perfectly preppy shop, where you'll find a wealth of khakis, capris, and clam diggers, not to mention precious, pretty dresses that make you think of pearls and vintage style. Currently popular for its gorgeous Mad Men collection, you'll find clothing for all sexes and sizes, not to mention jewelry, shoes, handbags, and other accessories. Shop here when you're looking for classic silhouettes and country club couture.
Website:hollisterco.com
Hollister is absolutely huge right now. If you're between the ages of, I don't know, 13 and 30, you probably own at least one piece. The store is a bit eclectic, specializing in Southern California style with a retro, rockabilly kind of vibe. It's owned by Abercrombie & Fitch (wait for it...), and offers trendy clothing perfect for the younger set, although most people prefer Hollister's hoodies, caps, and logo tees.
Website:anthropologie.com
Anthropologie is owned by Urban Outfitters, but aside from the fact that it offers a little bit of everything, you'd never be able to tell. This stellar store has every imaginable item, including gorgeous housewares, home decor accessories, and gifts. Nothing beats the clothing, however, which is well known for being feminine, pretty, and generally lovely. You'll find lots of lace, pastels, and vintage silhouettes, along with shoes and accessories to match.
Website:abercrombie.com
Do you look like a girl from Abercrombie & Fitch? If you prefer a more relaxed preppy look, you probably do! Popular among young men and women, Abercrombie is where you go for crisp plaids and clean jeans. The looks are classic but have just enough of an edge to keep them looking cool. A&F is pretty much timeless, especially with the college set.
Now that you know some of the best affordable fashion stores, it's time to start shopping! Whatever you're looking for, you'll be able to find it in at least one of these stores, and you'll always be able to hit up the sales online if you can't get to a store near you. Where's your favorite place to shop for affordable but fantastic fashions?
Special thanks to Tamara Masco, our Health and Beauty expert, for finding these stores.
{{#comments_count}} Show Commnents ({{comments_count}}) {{/comments_count}}