Best Dressed Celebrities lists are always hotly contended. Each year you've got your It Girl, your Screen Starlet, and your Up And Comer with impeccable taste. The best dressed celebrities not only have the best stylists, but also the best personal taste. From royalty to the runways, these are my picks for the best dressed celebrities of 2011.
---
1

Kate Middleton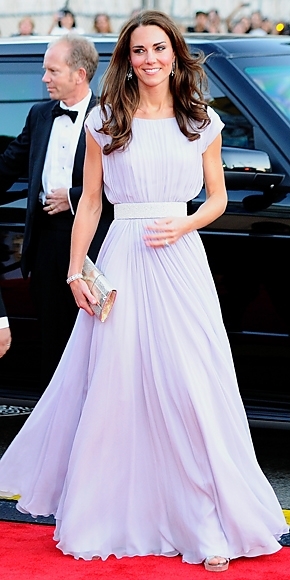 Image via: instyle.com
There's no denying that Kate (or Catherine, The Duchess of Cambridge, as she is now officially known) was one of the best dressed celebrities of 2011. Her wedding dress was the most anticipated dress of the year and her polished everyday outfits were also applauded by critics and the public.
---
2

Emma Stone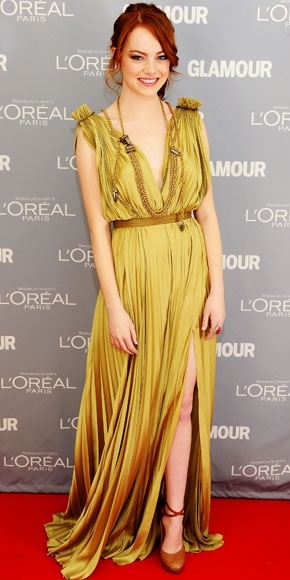 Image via: instyle.com
When it came to the big screen, Emma Stone was everywhere this year. With many movies in the mix, there were many more red carpet events, photo ops, and paparazzi snaps. This meant that we had ample opportunity to view her often impeccable outfit choices.
3

Miranda Kerr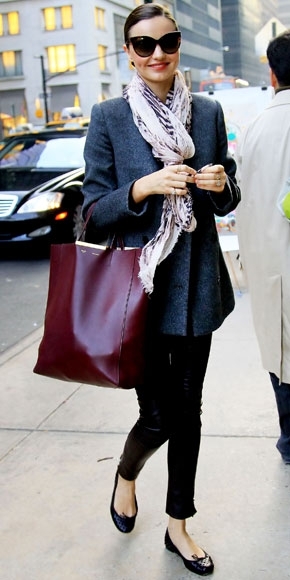 Image via: instyle.com
You've got to hand it to Miranda Kerr – she's got the model-off-duty look down to a tee. The Victoria's Secret model even managed to stay super chic during and after the birth of her son earlier in the year.
---
4

Kirsten Dunst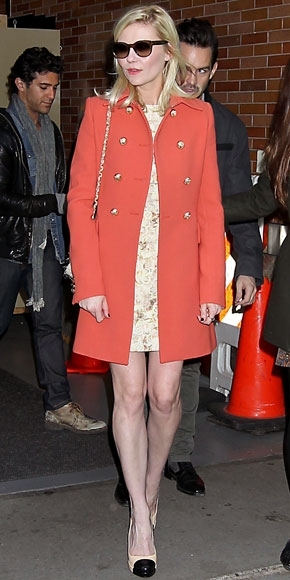 Image via: instyle.com
Despite falling off the radar recently, Kirsten Dunst enjoyed a fashion resurrection to become one of the best dressed celebrities of the year. Her once offbeat style was given a polished twist, and became a favourite with magazine editors and bloggers alike.
---
5

Anne Hathaway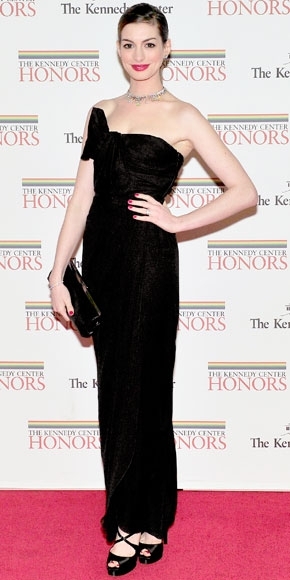 Image via: instyle.com
There's no denying Anne Hathaway's statuesque beauty. From the red carpet to the everyday, her look is feminine with a hint of that old school Hollywood glamour of eras past.
---
6

Blake Lively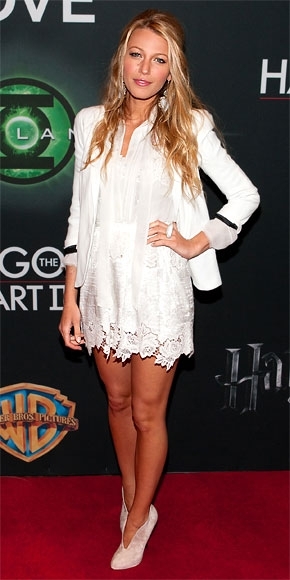 Image via: instyle.com
Blake Lively's style has often been a case for much discussion. However, this year she's definitely reached a higher regard with the fashion pack. She even became the face of the Chanel "Mademoiselle" handbag line.
---
7

Olivia Palermo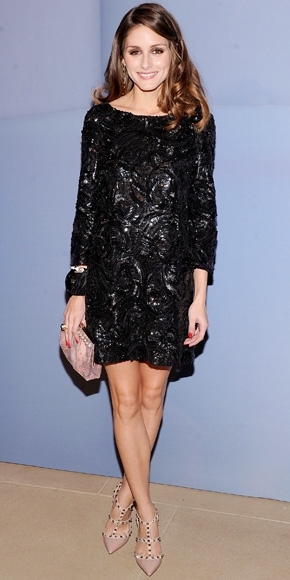 Image via: instyle.com
Olivia Palermo's style is one that is heavily documented. Her outfits are the fodder for magazines and blogs the world over. From evening wear to street wear, her style is polished and chic.
---
8

Kate Bosworth

Image via: instyle.com
Kate Bosworth's look is one that is popularly emulated. She's often snapped by the paparazzi in her off time, and her day-to-day outfits are an exercise in casual cool. When it comes to round the clock dressing, she's definitely one of the best dressed celebrities around.
---
9

Alexa Chung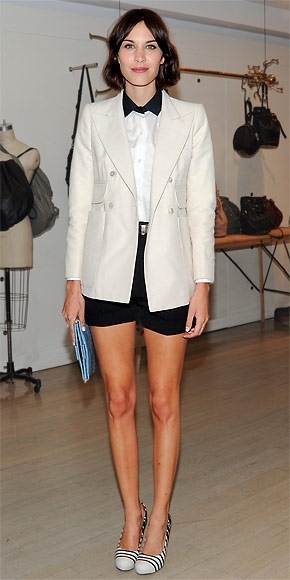 Image via: instyle.com
Alexa Chung often appears in lists of best dresses celebrities. This year, Alexa took her outfit choices up a notch, dabbling in high end designer wear. However, she still managed to retain that girlish charm and offbeat demeanour that we adore.
---
10

Hailee Steinfeld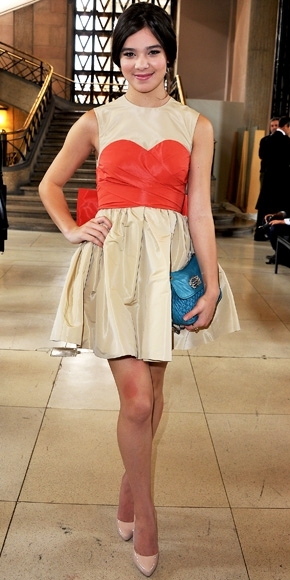 Image via: instyle.com
At only 15 years of age, Hailee has already achieved so much in the fashion stakes. Rising to fame in the movie True Grit, she went on to become the face of designer fashion house Miu Miu's autumn/winter 2011 campaign.
These best dressed celebrities each have their own individual style. From red carpet looks to casual weekend get-ups, their looks are ones that are readily emulated by the masses. Who were your best dressed celebrities of 2011?
Top Image Source: weheartit.com
---
Comments
Popular
Related
Recent