As the year comes to a close, I'm eager to see what 2014 holds for the fashion world, but before we go let's take a moment and reminiscence about some of the best trends of 2013. From tribal prints, to crazy stunts pulled by celebrities, to hot gossip that swarmed everyone's lives, thank you for the best trends of 2013.
---
1

Cut-It-out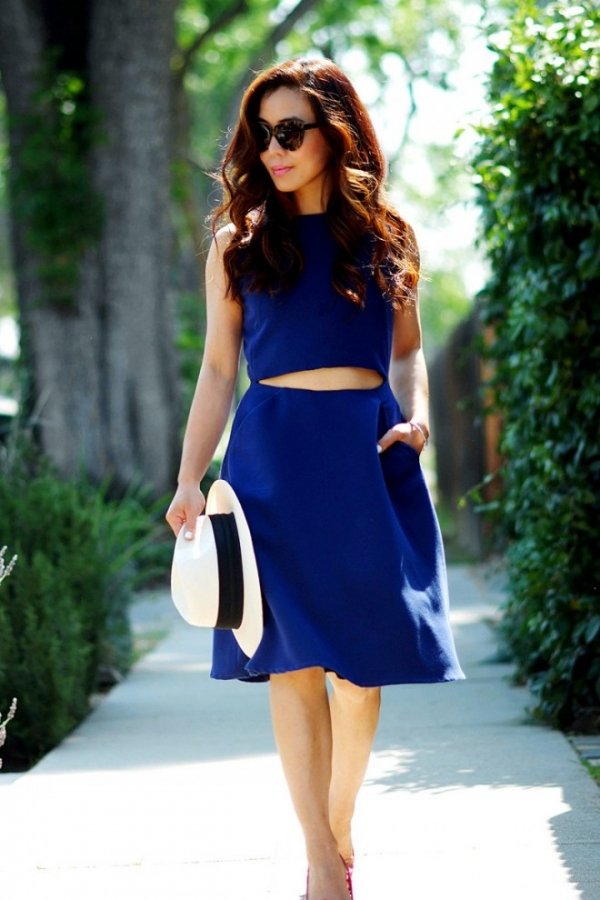 Topping the list as my favorite of all the best trends of 2013 is cut outs. A favorite for many during the summer is also amazing in the winter and fall - just layer them, or find long-sleeved pieces. These small cuts that show the slightest hint of skin make any outfit look easy breezy, but also sassy and sensual. The question is, will cutouts make it to spring 2014? I sure hope so - I love them!
---
2

These Boots Were Made for Walkin'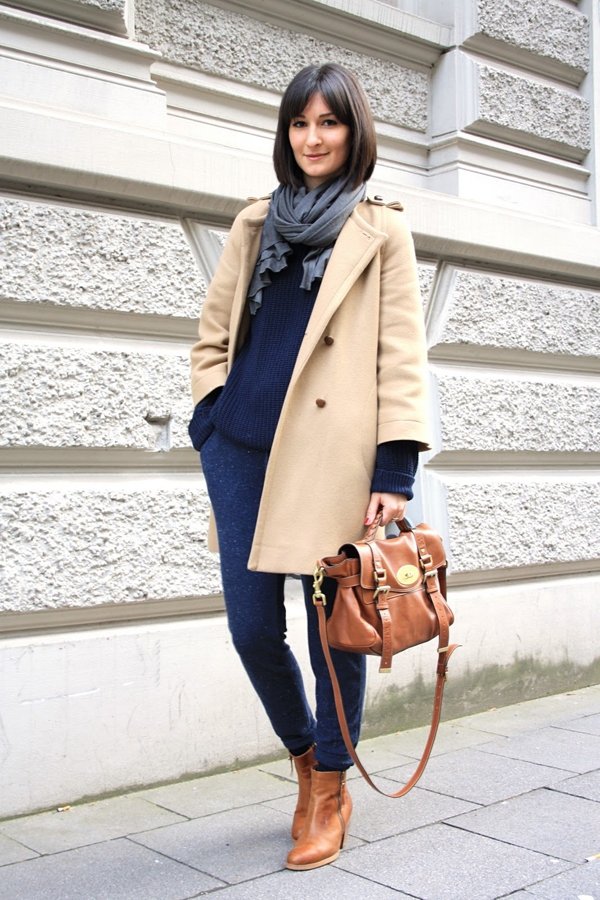 The second best trend of 2013 goes to the ankle bootie. This quick, fun, and elegant boot takes any outfit from desk to dinner at the drop of a hat. If you haven't tried a bootie yet, it's a must for the new year! They look great with everything from skinny jeans to long skirts and dresses.
3

Mono Chromo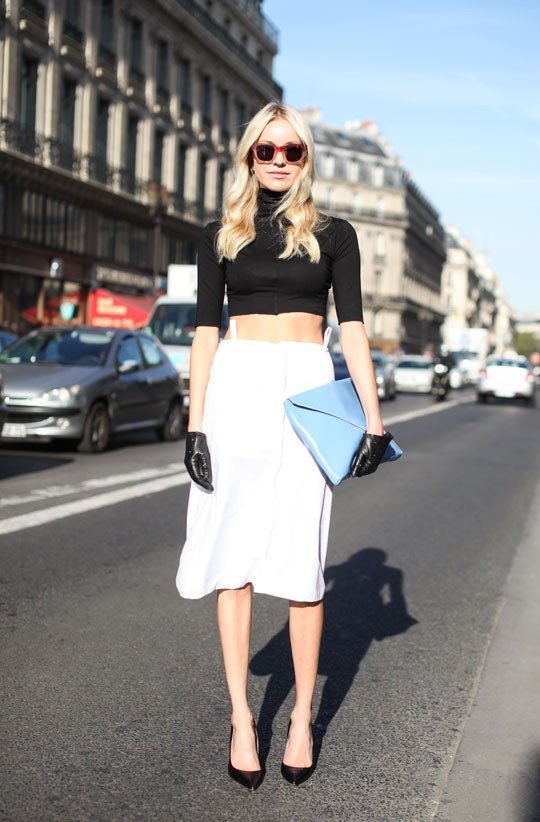 The monochromatic look has got to be one of the best trends of 2013. This look began with clothes, morphed to beauty, and is now heading towards icon status. Shout out to all the monochromatic geniuses out there and also the people who are still finding new ways to pull off the look.
---
4

Flower Power!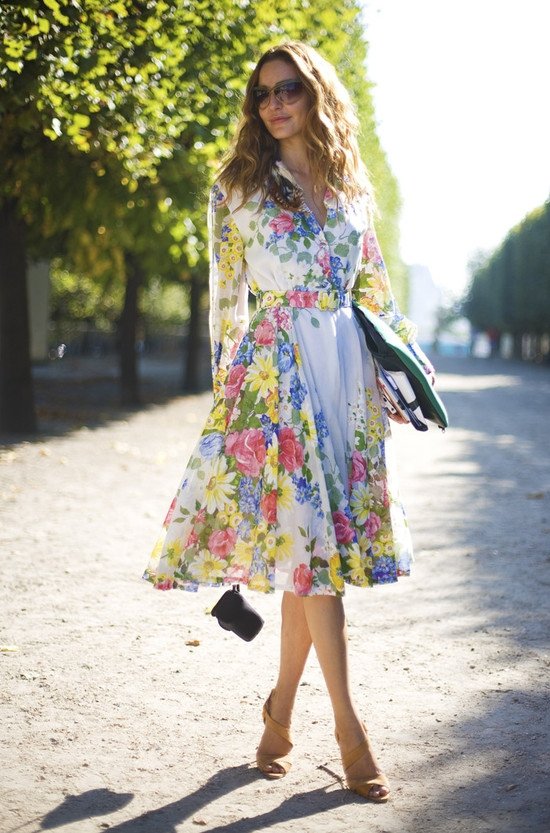 I admit, I am a victim of flower power and it is definitely one of the best trends of 2013. I never knew I could learn to love flower crowns and flower prints so much. There were so many ways to wear this trend - big bold prints, or soft, romantic prints - or even a flower in your hair! Thank you to all the flower children out there for making this trend possible, and gorgeous.
---
5

Higher Heights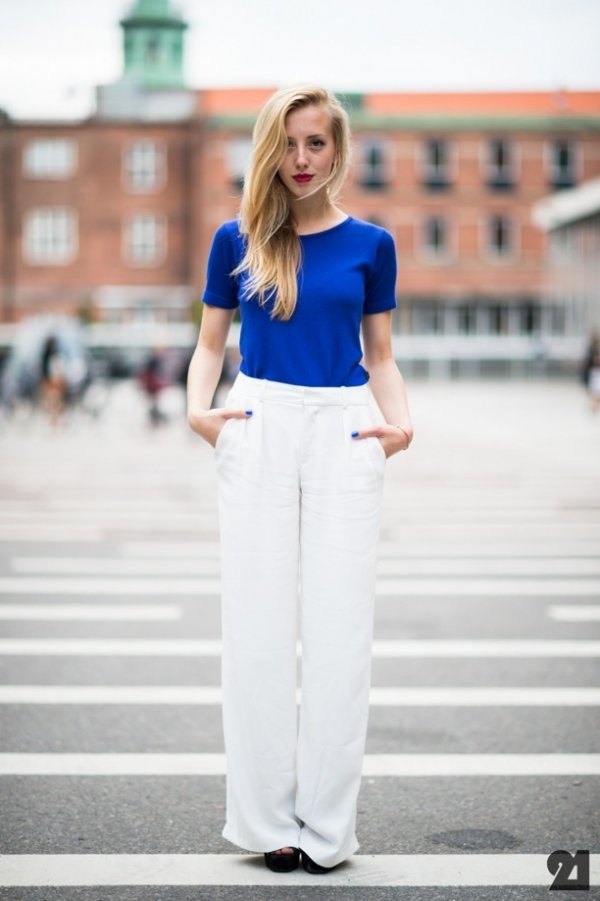 Although I've never had the pleasure of wearing them, anything high waisted is definitely among the best trends of 2013. I'm not sure what it is that makes these shorts and pants so comfy, but I know it does wonders for the figure. Thank you high waisted clothing. Thank you for enhancing the hour glass figure of a woman.
---
6

Busy Bows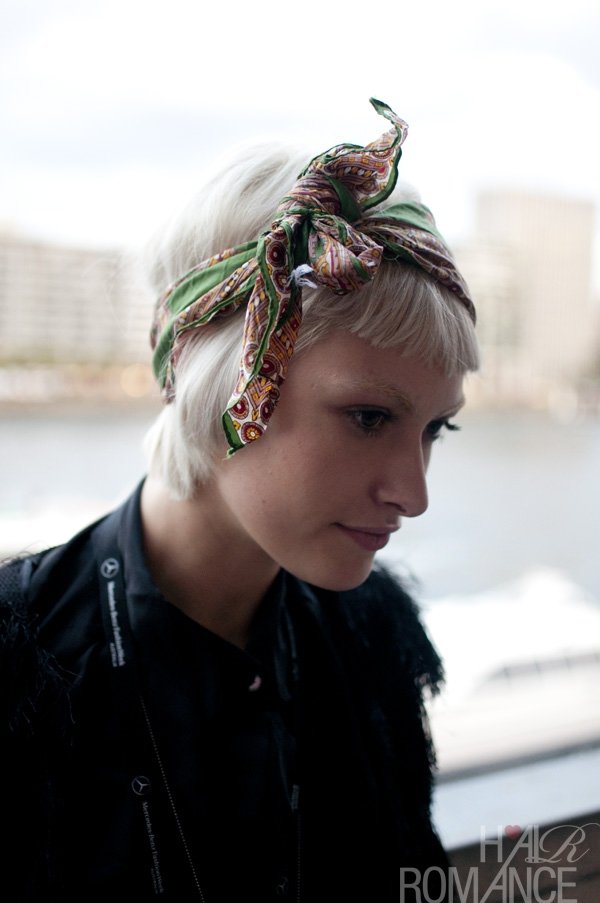 Hair bows have got to be one of the best trends of 2013 because they are the most adorable accessory. Take any lazy day's outfit, pop on a hair bow and then go from drab to fab in a matter of seconds. Thank you to all the lovely bow makers and wearers of 2013. You'll truly be missed unless you make it into 2014... I hope you will!
---
7

Hidden Prints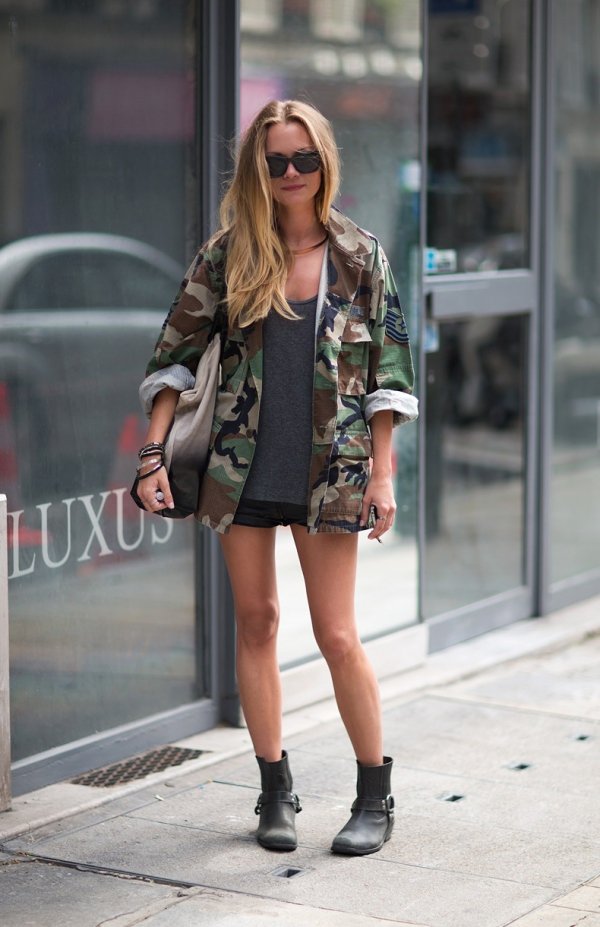 The last but certainly not least of the best trends of 2013 goes to camouflage print. Somehow camo made an comeback, and I was so happy to see it... or not see it? *wink* I hope the camo trend makes it to spring 2014, too!
Before we completely leave 2013 behind, let's just have one last round of applause for all the trends and especially the best trends of 2013. I know I didn't mention all the trends; what are some of your favorite trends from 2013?
---
Comments
Popular
Related
Recent