2014 was a big year for style, and these style stars of 2014 are truly a testament to that. If you're looking to reminisce on these style stars of 2014, want to steal a bit of style inspiration from them, or simply want to know who to keep tabs on in the fashion world next year, this list is for you. There are women of all ages on here, from teenagers like Kendall Jenner to powerhouse, adult women like Amal Clooney and Taylor Swift. No matter who your style inspiration is, if she really killed the fashion game this year, she will probably be on the list!
---
1

Kendall Jenner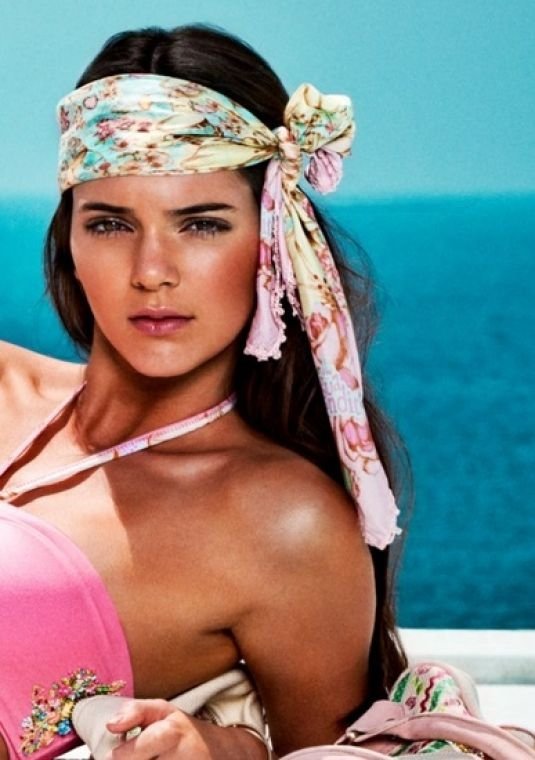 Whether you love or hate the Kardashian clan, you can't deny that Kendall Jenner has emerged as quite the style star in 2014. Whether she was on the street or on the runway, everything she wore astounded fans and critics alike. Love her or hate her, you've probably lusted over at least one of her outfits this year, making her one of the biggest style stars of 2014.
---
2

Lily Collins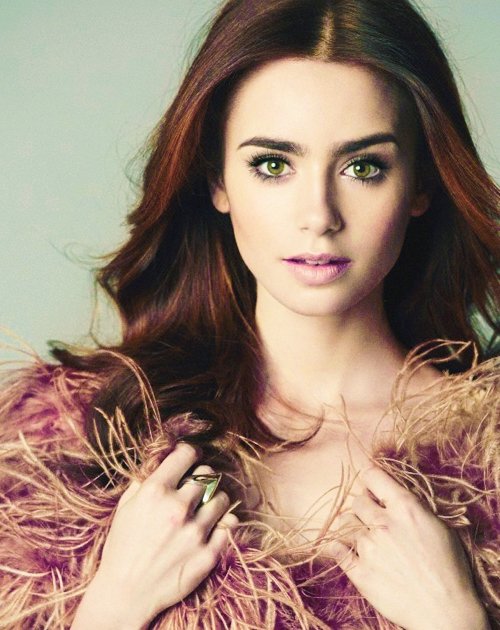 Although Lily Collins has been around in the style world for a while, 2014 has been the year she's truly become a style icon. Her entire look: her eyebrows, her classic style, and everything in between, have truly cemented her as a style star this year!
---
3

Taylor Swift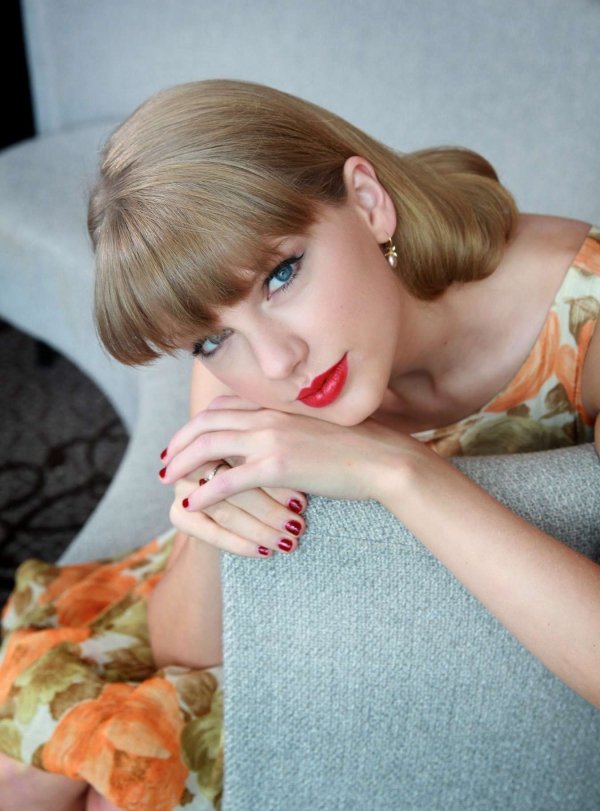 Taylor Swift has been everywhere this year, but most often, she's been on the streets of New York City, astounding the world with her gorgeous street style. When she wasn't on the streets of New York, she was on the stage, performing songs from her new album, 1989, and her style killed it then too. It seems like no matter what Taylor Swift did this year, everyone focused on how gorgeous her style was!
---
4

Mindy Kaling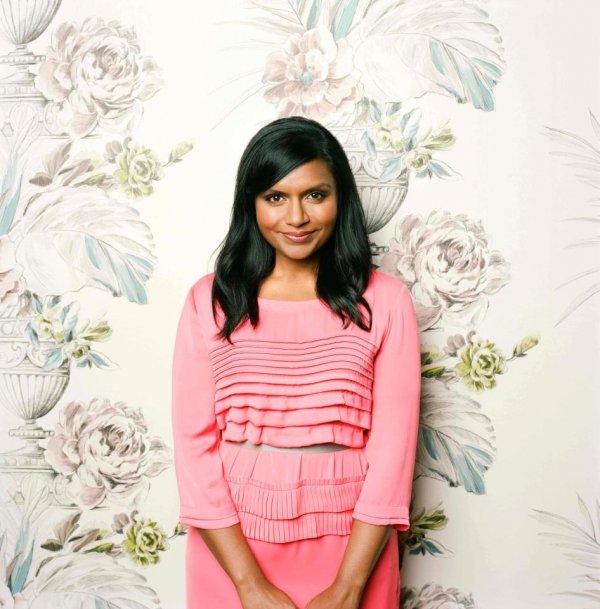 Mindy Kaling has been known as a style star for a few years now. In 2008, she started a fashion blog while writing and starring on The Office, and since then, she's been quite the fashion icon. When her own show, The Mindy Project, premiered in 2012, her character Mindy Lahiri instantly became known for her perfect pattern mixing and custom coats.
---
5

Amal Clooney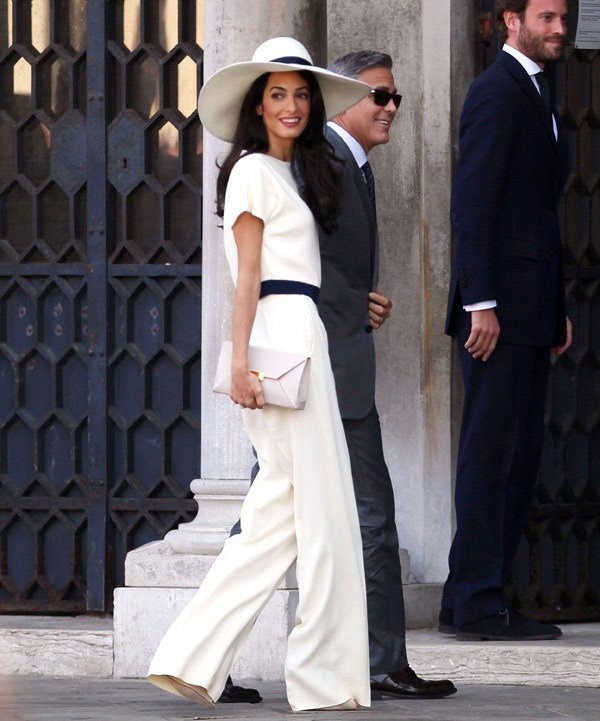 Everyone was a little shocked this year when George Clooney, perpetual bachelor, announced that he'd be marrying Amal Alamuddin. However, the more the world learned about her, the more everyone fell in love with her too. She's a lawyer, activist, and author, and does it all in one of the most gorgeous wardrobes we've seen this year!
---
6

Lupita Nyong'o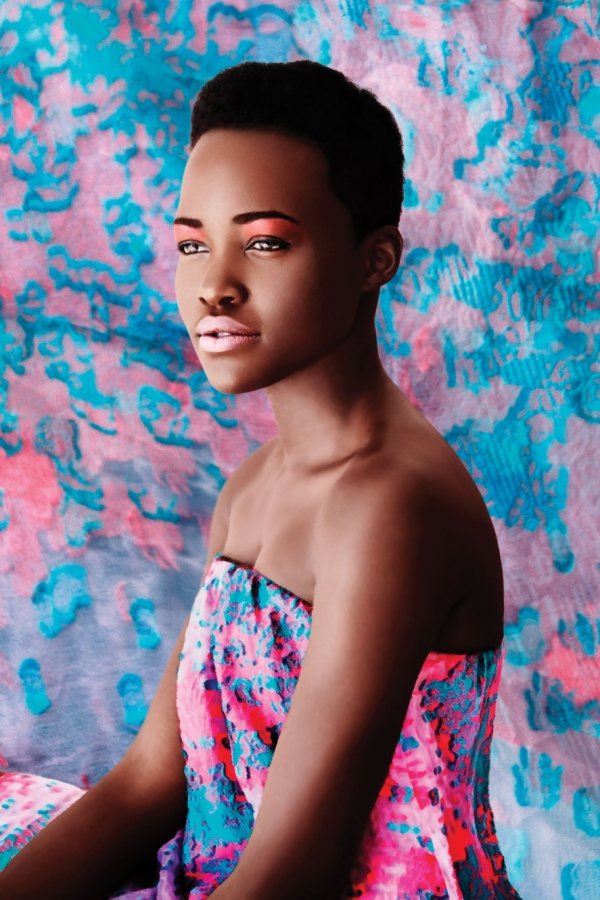 Lupita Nyong'o made every best-dressed list of every major award show this year. No matter what she wore, she looked fabulous in it. In fact, some would argue that she reinvigorated red carpets this year by wearing bright colors. Her own gorgeous color-blocking encouraged others to do the same, and the fashion world was never the same.
---
7

Beyoncé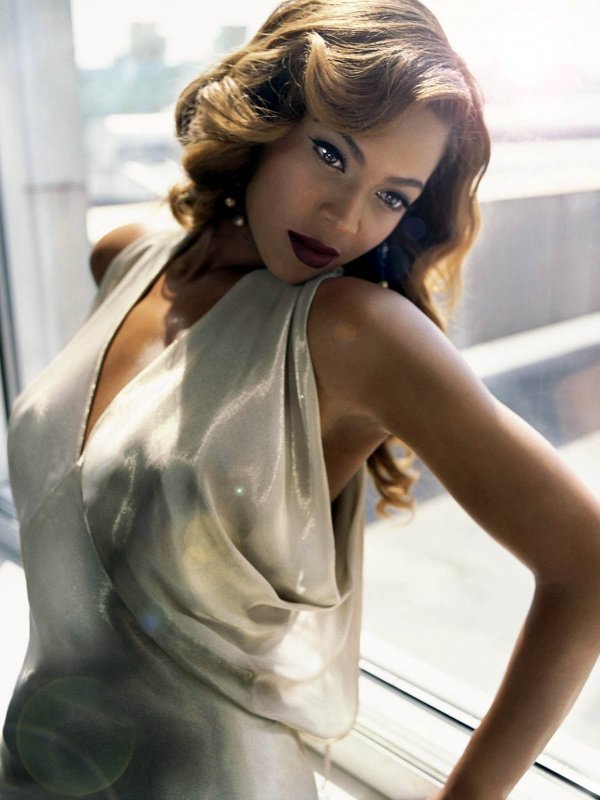 What can't Beyoncé do? No matter what she does, she excels in it, so of course her style is no exception, especially in 2014. Whether she was on the stage, the street, or even Instagram, everything Beyoncé wore this year was absolutely perfect.
Who are your style stars of 2014? Did I leave anyone off of this list you think deserves to be on it, or do you agree with my choices? Talk about your favorite style stars of 2014 in the comments!
More
---
Comments
Popular
Recent