5 Female Celebrity Punk Style Icons That Inspire the Rocker in All of Us ...
By Ashley
The goal in fashion is to stand out from the crowd and celebrity punk style icons can be so inspiring. There are many artists and celebrities in the world that have been inspired through other works to create their own images. There are also a lot of women in Hollywood who inspire the punk rocker that lives inside all of us. WCW (Woman Crush Wednesday) is truly a thing and it leads these women to slay the runways. Take your fashion inspiration from these awesome celebrity punk style icons.
---
1

Lady Gaga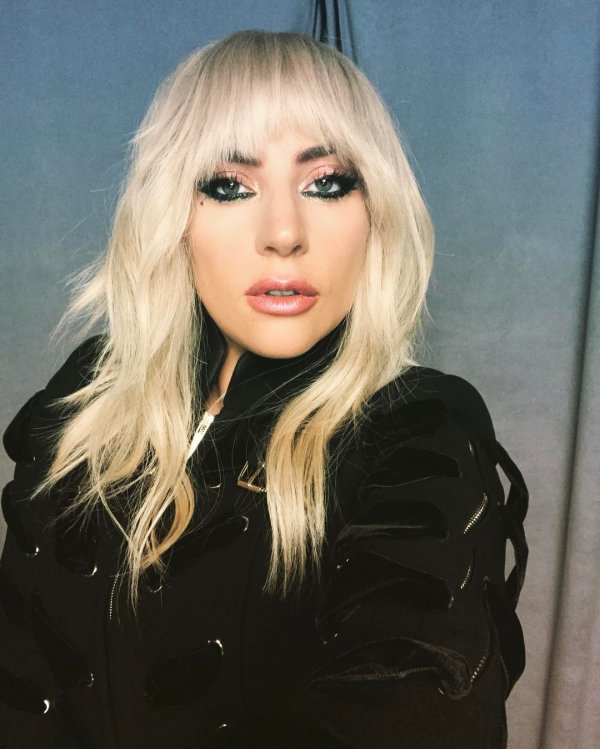 Gaga is known for having a rather extravagant wardrobe and is one of the best celebrity punk style icons. Her meat dress was certainly a little shocking, to say the least. Her fashion choices seem to be aimed at making a statement of individuality. Although she has appeared to dress more elegantly in recent years, she is always an icon for that punk rock image we all secretly love. The elaborate makeup helps finish the look.
---
2

Madonna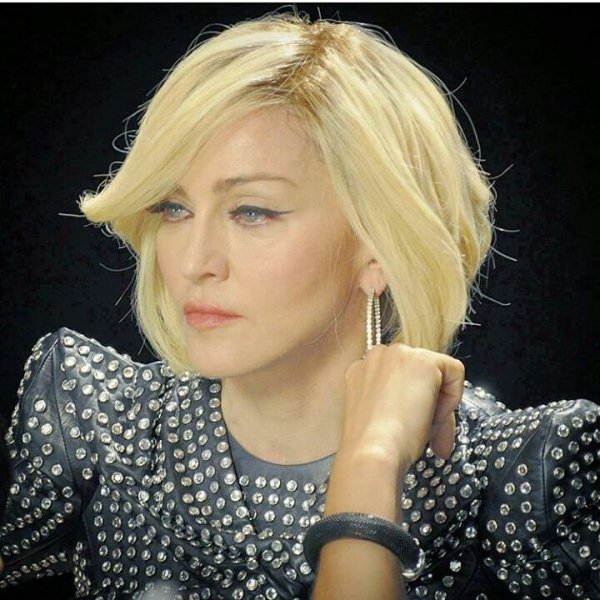 The Queen of Pop has always been one for ornate costumes. Once she was the hottest female musician in the world, and everyone wanted to be just like her. This included her fashion sense. Bring on the pointed, decorative studs and black military hat tilted ever so slightly, because Madonna will slay it.
---
3

Miley Cyrus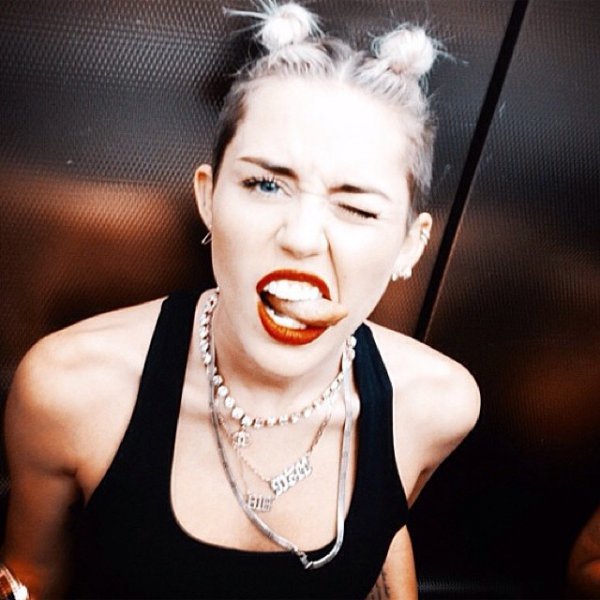 Miley has been in and out of headlines for various reasons. If not about her dancing skills, it is her fashion choices. Miley seems to enjoy pushing the envelope with her clothing, and has become one of the Queens of Punk and grunge style. It is sort of that "I don't care," look but with a splash of smoky sass.
---
4

Taylor Momsen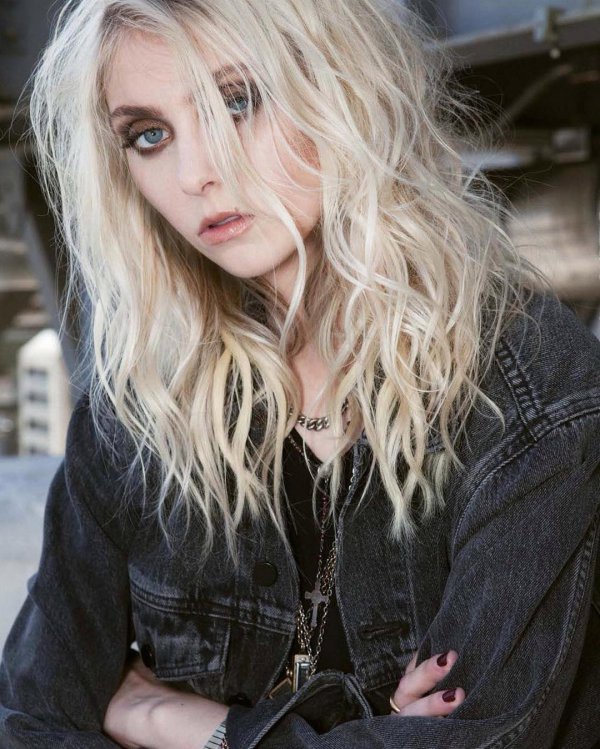 The singer for The Pretty Reckless is not only an icon of goth and punk fashion, but also a living example of a fantastic transformation! Once playing adorable little Cindy Lou Who in the Grinch movie, now she is an adorable (or possibly sassy is a better word) rocker stunning the world with her killer fashion sense. There's no such thing as too much black leather, right?
---
5

Avril Lavigne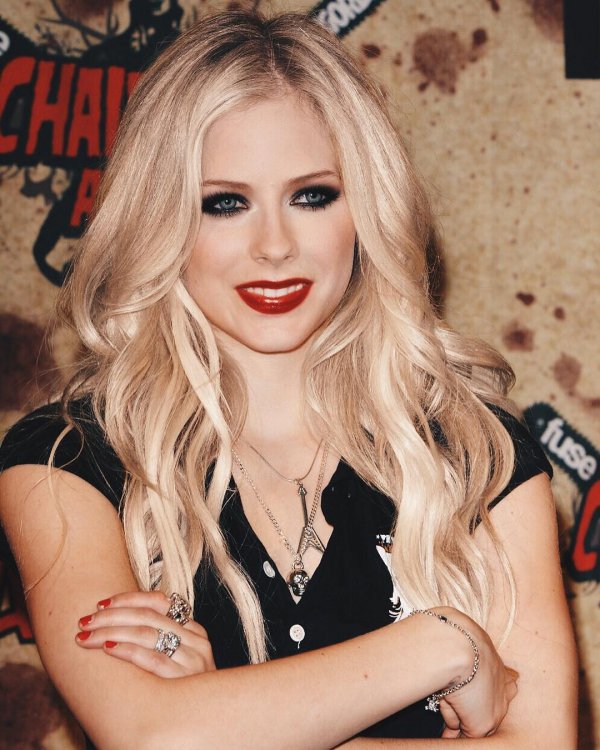 Possibly the ultimate Queen of Punk fashion, and arguably one of the pioneers of the mid 2000's emo faze, Avril Lavigne is the best. Her early styles combine that of a tomboy look with a punk glamour to create a visual image of awesome. Surely the heavy black eyeliner helps finish the look. In recent years, she seems to have mellowed down the punk a bit, but it is still there in the black lace and leather.
---
Popular
Related
Recent