Warby Parker Glasses are the perfect way to get a Jessica Day inspired look! If you don't know who Jessica Day is, she is Zooey Deschanel's character on the TV show New Girl. She is always wearing a cute pair of eye glasses and it has made me want to get in on the trend! She seems to wear a new pair of glasses every episode and these 7 Warby Parker's are similar to my favorites from the show! You can order all of the frames featured here at warbyparker.com.
Table of contents:
1

Winston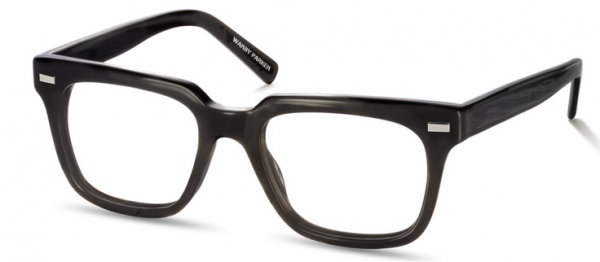 The Winston Warby Parker Glasses are classic Jessica Day. The square bottomed frames are reminiscent of one of her favorite pairs from the show. While you can get the Winston in other colors, black is the color Zooey wears most throughout the series. This particular frame is great for girls who have a larger face shape. One thing is for sure, you will look just like Jessica Day stepping out in these!
2

Begley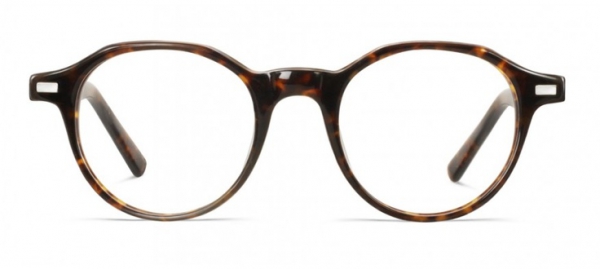 The Begley is a modern take on the traditional "Where's Waldo" glasses and I can't get enough! I love these quirky glasses. Zooey has been spotted in rounded frames in New Girl many times so this is the perfect frame if you've been dying to get that look. These glasses work best for girls who have a medium-sized face. Rounded glasses were all the rage in the 1930's and I'm glad they are beginning to make a comeback now!
3

Sloan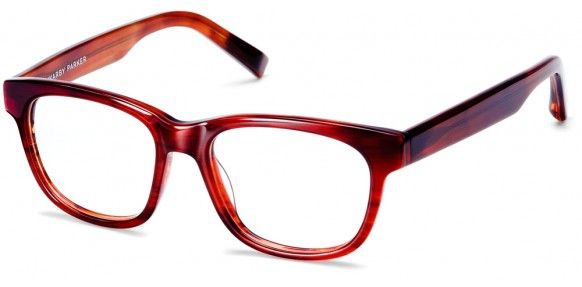 These red retro glasses are a new take on the Jessica Day trend. While she doesn't wear colored frames on the show, these red glasses are perfect for girls who want to make a bold statement. Warby Parker takes a classic bridge and pairs it with a retro shape to give you a truly unique pair of glasses.
4

Downing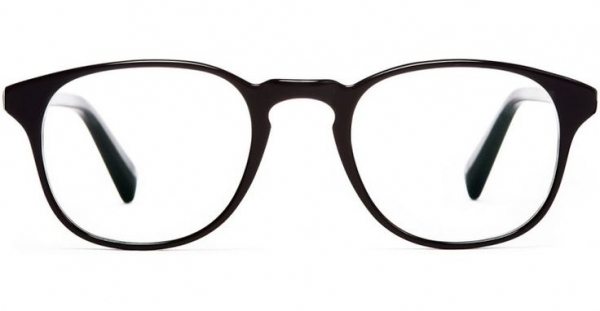 My favorite part of the Downing frame is the keyhole bridge. It gives the glasses just the right amount of quirkiness. Everything else about the glasses is pretty traditional. I think Jessica Day would definitely approve of these British-inspired frames.
5

Bensen

Bensen is guaranteed to look great on any face shape. This frame comes in two other colors, but I love the unique grey finish. These glasses are appropriate for a day at the office or a night out on the town. These glasses are a little more subtle than some of the others on the list so it's the perfect choice if you still aren't totally sold on the Jessica Day trend.
6

Sawyer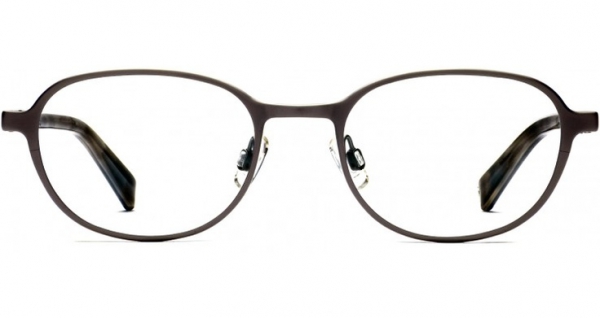 These 1920's inspired frames are a modern classic. While they may be smaller than the frames Zooey normally wears in New Girl, the rounded frames still give an ode to our favorite New Girl. This pair is great for easing yourself into the trend. For an added charm, try out these frames in gold!
7

Watts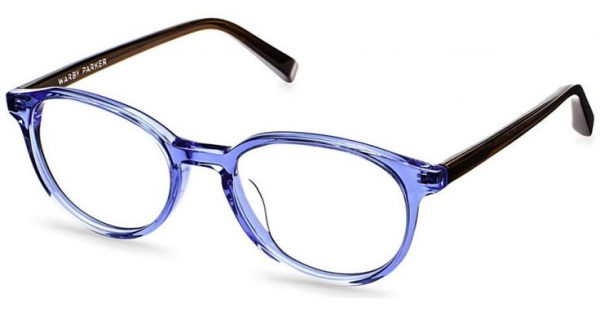 Watts is perhaps my favorite pair on the list! These frames come in both blue and sugar maple, but I love the way the sapphire blue adds a bit of glam to these traditional nerd glasses. Thanks to New Girl, we can now wear our nerd glasses with pride!
Warby Parker Glasses are perfect for channeling your inner Jessica Day. You can order the frames with or without prescription lenses so you can rock the trend whether you need glasses or not! Another fabulous thing about Warby Parker's is that they are very reasonably priced. Most of the frames on this list cost under $100. Another great thing about Warby Parker is that they have a "home try on" option on their website. You simply upload a photo of yourself and then put a picture of your favorite pair of glasses over your face to see what you'd look like in them! Not only is it fun to see yourself in all the styles, it will save you from having buyer's remorse later on. Do you like the quirky glasses trend or do you hope it goes out of style soon?
Please rate this article