If you grew up in the 80s and 90s, then you will be well aware of the power of the scrunchie! They once ruled the world in the ponytails of every girl from east to west, but what about nowadays? Has the scrunchie danced its last waltz? I don't think so! Here is exactly how you can make your own scrunchie collection trendy again!
Table of contents:
1

Pop of Colour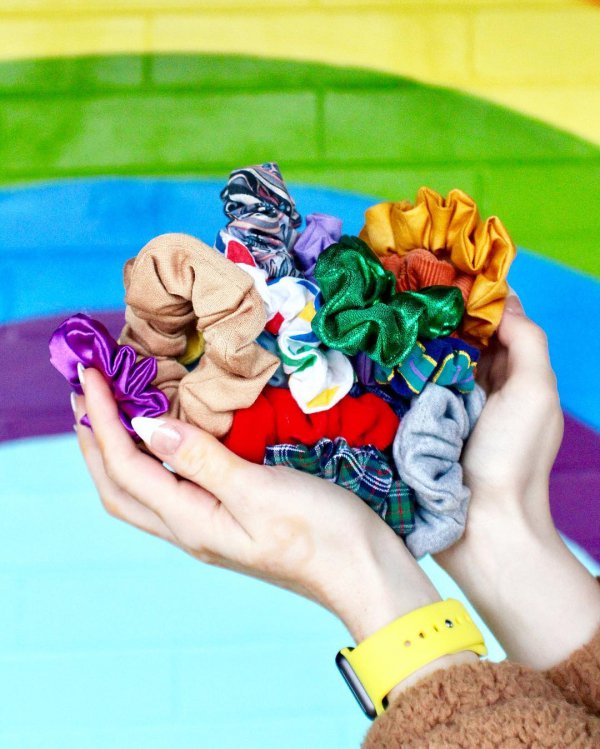 Small hair ties do the job of holding things in place, but a scrunchie has the potential to really add a cool pop of colour to your outfit. If you are smart you can match the colour to your shoes or something!
2

Wrist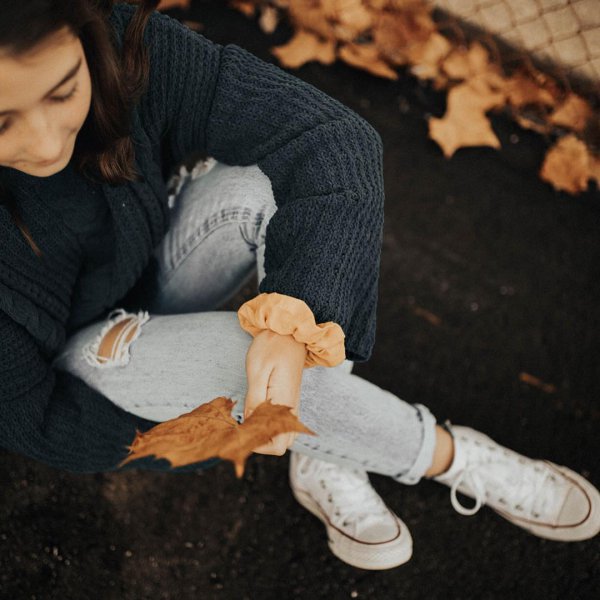 You don't have to wear a scrunchie in your hair, they double up as pretty cool wrist accessories that being something different to an outfit. Big accessories are going to be in this year, so the volume of a scrunchie on your wrist will fit right in.
3

Key Fob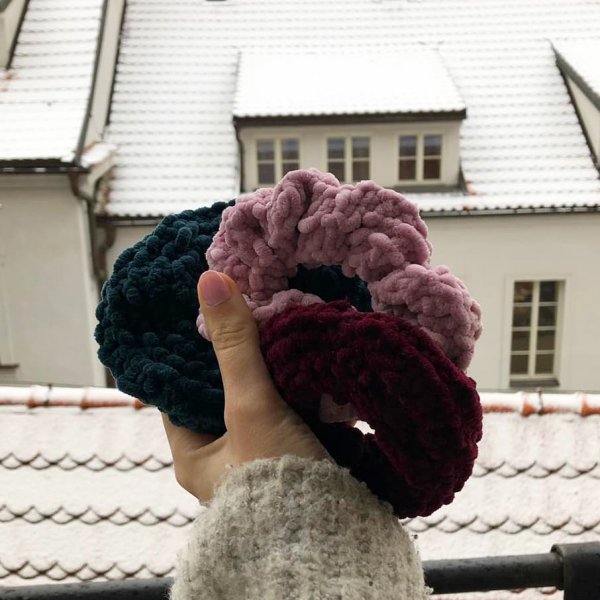 Scrunchies can be a great thing to attach your keys to have as a soft fob. It won't be too heavy in your bag, and you can pop it over your wrist at an important moment to make sure that you don't lose your important things!
4

Messy Bun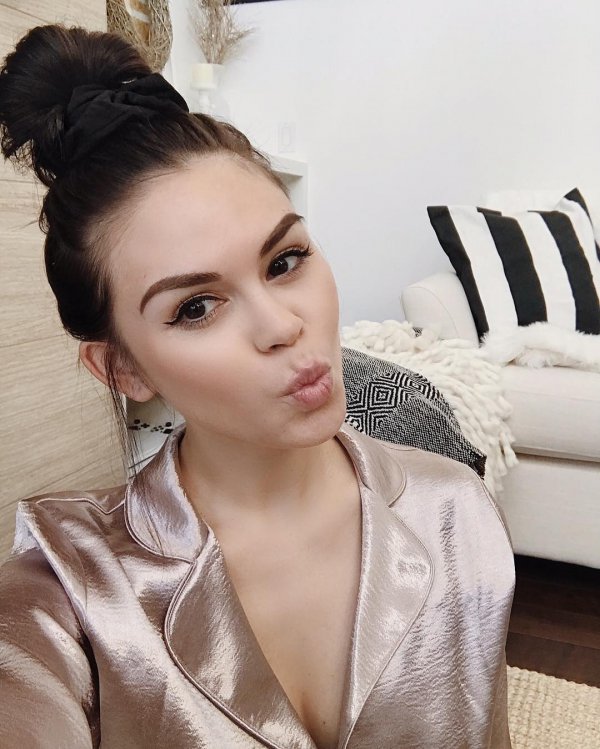 Call me old fashioned, but I don't think there is any other accessory to use for a proper messy bun look than a classic scrunchie! It really is the only hairband that suits that casual, cosy style, so don't fight it!
5

Hair Wrap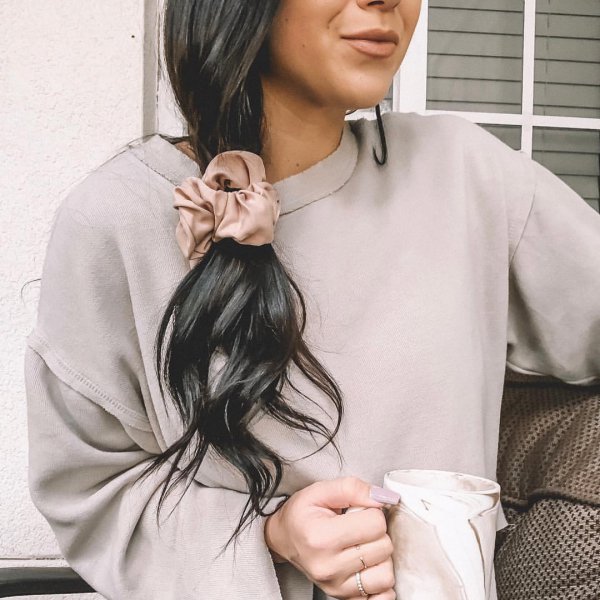 Rather than using a scrunchie at the base of a plait or ponytail, why not turn the tables and have one be a fun punctuation at the bottom end of a braid. It can look super cute, especially when you pick one that matches what you are wearing for the rest of your outfit.
Please rate this article