If you are a book lover, you are probably looking for a way to bring your passion for books into all aspects of your life, and when you incorporate books into your wardrobe you are one step closer to that. Books bring us to new lands, introduce us to new people, and let us live new lives. Even when you are not face-deep in the pages of a book, you can still feel that magic of books in your life when you incorporate books into your wardrobe. You will be proud to show your inner bookworm with some of these shirts and accessories.
---
1

Sweaters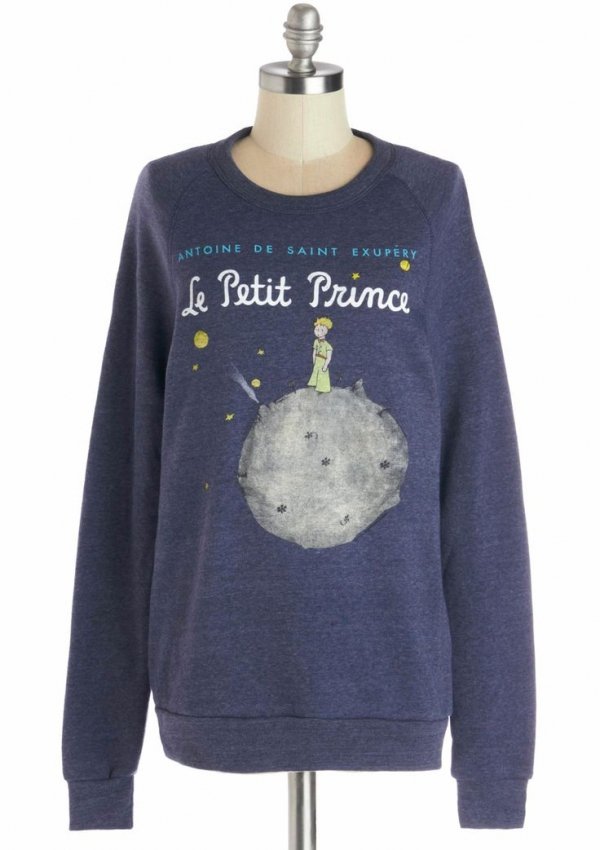 Stay cozy while you incorporate books into your wardrobe with a sweater featuring your favorite book cover. Sweaters are the perfect things to wear while you cozy up with a good book, so why not have your wardrobe match your reading list?
2

Purse

Books hold knowledge and wisdom; purses hold everything you need for the day. Combine the two and you get an adorable way to incorporate books into your wardrobe. This adorable Kate Spade purse is the perfect way to show your inner book nerd.
---
3

Leggings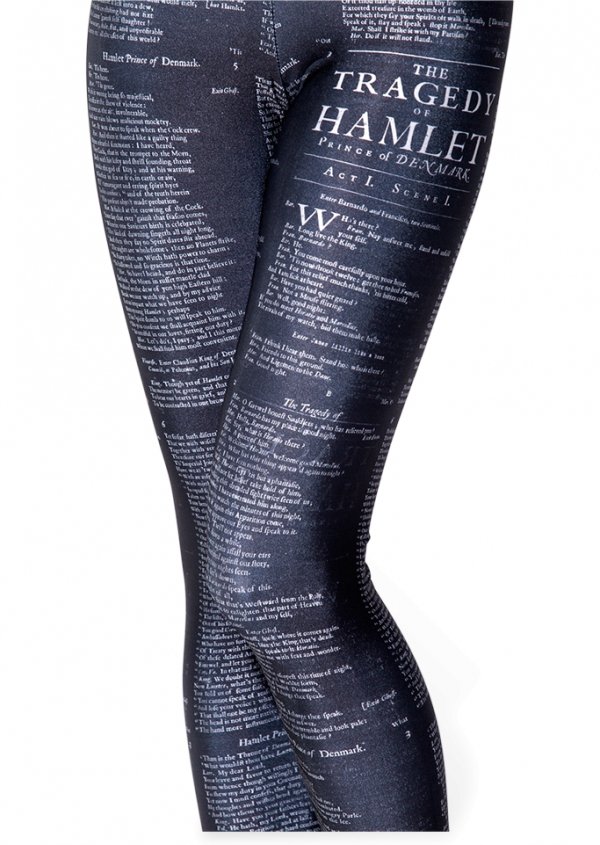 If black leggings just aren't your thing, add some eye catching literary leggings to your wardrobe. These tights feature Shakespeare's most infamous play, "Hamlet," and are perfect to attract some attention to your legs while showing off your bookworm brain. Not to mention they will still be able to pair perfectly with the rest of your wardrobe.
---
4

Jewelry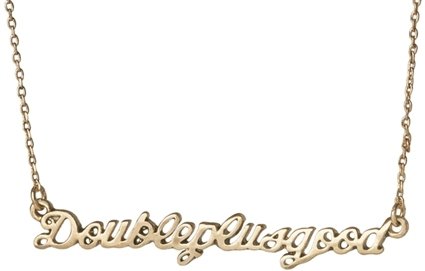 If you love books, keep them close to your heart with a book inspired necklace. There are tons of unique necklaces to be found on Etsy, so you will certainly find your favorite novels. They can range from dainty and discrete to a statement piece that you will be proud to show off. So grab a literary inspired necklace and let your bookworm pride fly all day long.
---
5

Cozy Tee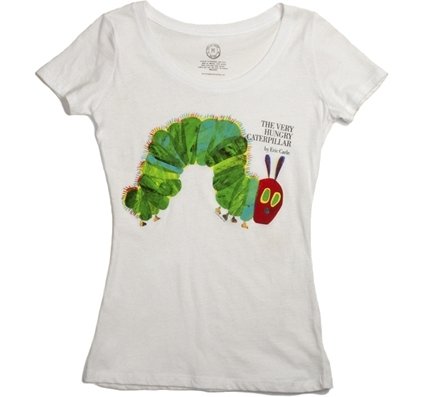 Your book inspired wardrobe doesn't have to only feature your favorite adult books, they can show you favorite books from childhood as well. This cozy tee shows off the cover for one of my favorite books growing up, "The Very Hungry Caterpillar," by Eric Carle. A literary inspired cozy tee is perfect for those lazy days when all you want to do is lie around with a good book.
---
6

Phone Case

If book-inspired clothes are too much for you, why not show your love for literature on your phone? Every text, tweet, and phone call will leave you looking at your phone and being reminded of your favorite novel. Plus, it is a great conversation starter among other bookworms.
---
7

Scarves

You will never have to worry about staying warm and cozy with this adorable book printed scarf. It not only looks super comfy, but it also includes an excerpt from "Pride and Prejudice" by Jane Austen. You can read it when you get bored at work but still look stylish.

When you incorporate books into your wardrobe, you are showing the world not only that you love to read, but also what your favorite books are, and a whole lot about you as a person. What did you think of these ways to incorporate books into your wardrobe? What are some other ways to give your outfit a bookworm makeover? Would you be excited to wear these literary inspired pieces or would you prefer to leave your love for books in the library?

Sources: buzzfeed.com, huffingtonpost.com
---
Comments
Popular
Related
Recent