Although I'm currently in my 20s, I've been 5'2 since the sixth grade. Finding clothes that fit on the first try has always been a constant struggle. There are so many fashion trends that look great on the hangers or mannequins - until you actually try them. If you're a shorty like me, going shopping can be the best or the worst thing that's ever happened to you. Here are just a few of the daily struggles that all short girls can relate to.
---
1

Wondering if You Have the Height to Pull off That Maxi Dress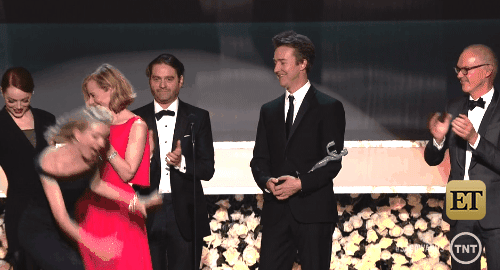 This has the potential to be a total success or utter failure.
---
2

Similarly, when You Say "screw It" and Buy the Dress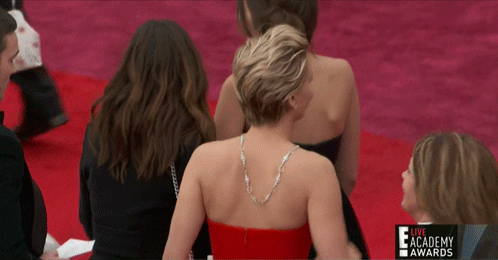 ...Only to do an awkward shuffle-tango to avoid falling flat on your face. #Shortgirlproblems
3

When That Cute Shirt You've Been Eyeing for Awhile is Conveniently Placed on the Highest Rack in the Store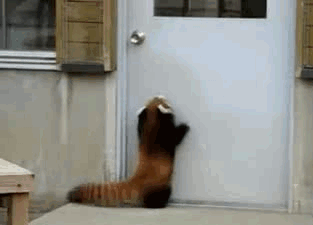 Yoga, don't fail me now.
---
4

Oversized Sweaters Are a Gamble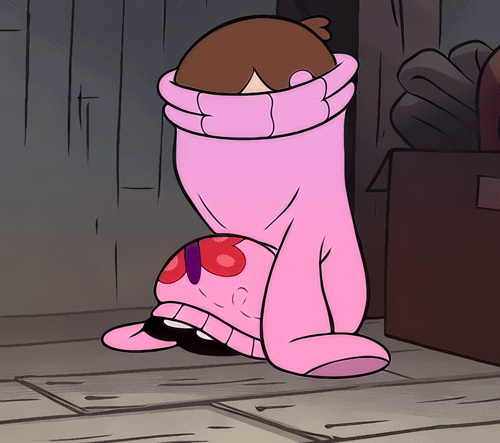 Stealing your boyfriend's sweater can either be really sexy (which equals cuddle time) or make you look like you're playing hide and seek.
---
5

Shopping Online is Also a Gamble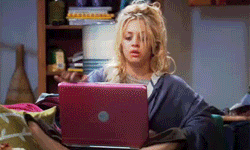 Since when did retail therapy equal torture?
---
6

Jeans Make Your Legs Look Nonexistent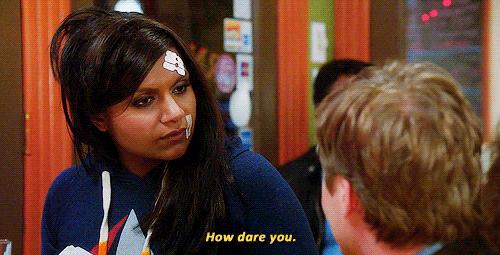 Without proper tailoring, your jeans will bring a whole new meaning to cuffing season.
---
7

Leggings Make Your Ankles Look Nonexistent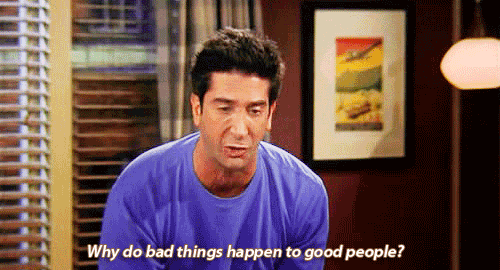 The amount of times you have to roll up your waistband to get rid of that awkward bunching is. Too. Damn. High.
---
8

Midi Skirt? What's That?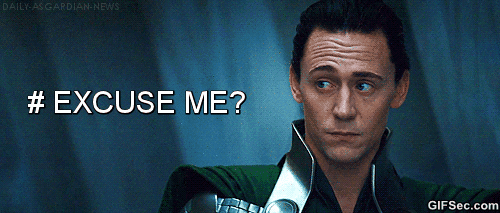 Midi skirts and maxi skirts are basically the same thing.
---
9

Heels Are Your Best Friend and Your Biggest Enemy

You look fierce in them and they upgrade you to supermodel status, which means taking them everywhere is a must. RIP toes.
---
10

One Word: Jumpsuits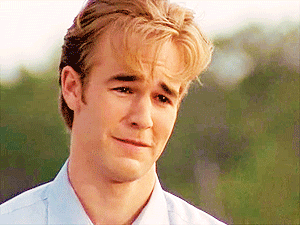 Not only do they hit your crotch at a super awkward angle, they do nothing to balance your leg-to-torso ratio.
---
11

Two Words: Bright Prints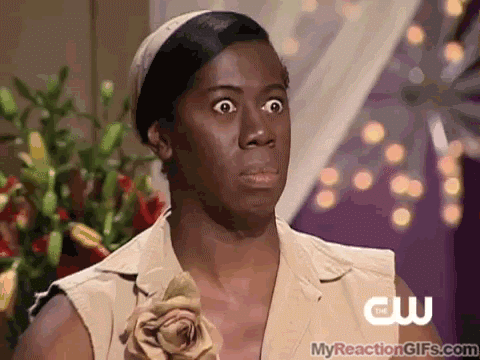 Good luck getting out of the "You're HOW old, again??" zone.
---
12

Three Words: Long Sleeve Shirts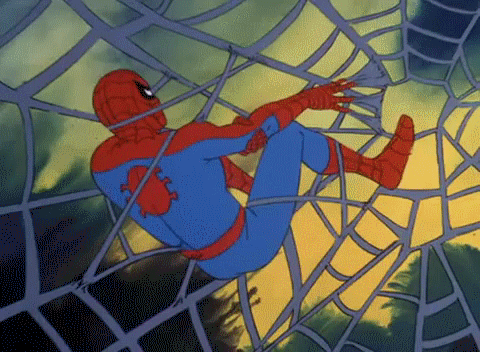 Getting tangled in your sleeves is like hugging yourself in advance for all of your future shopping troubles. #EverydayImStruggling
What are some of the struggles that you go through when you're getting dressed?
---
Comments
Popular
Related
Recent