9 Excellent Web Sites for plus Size Clothing ...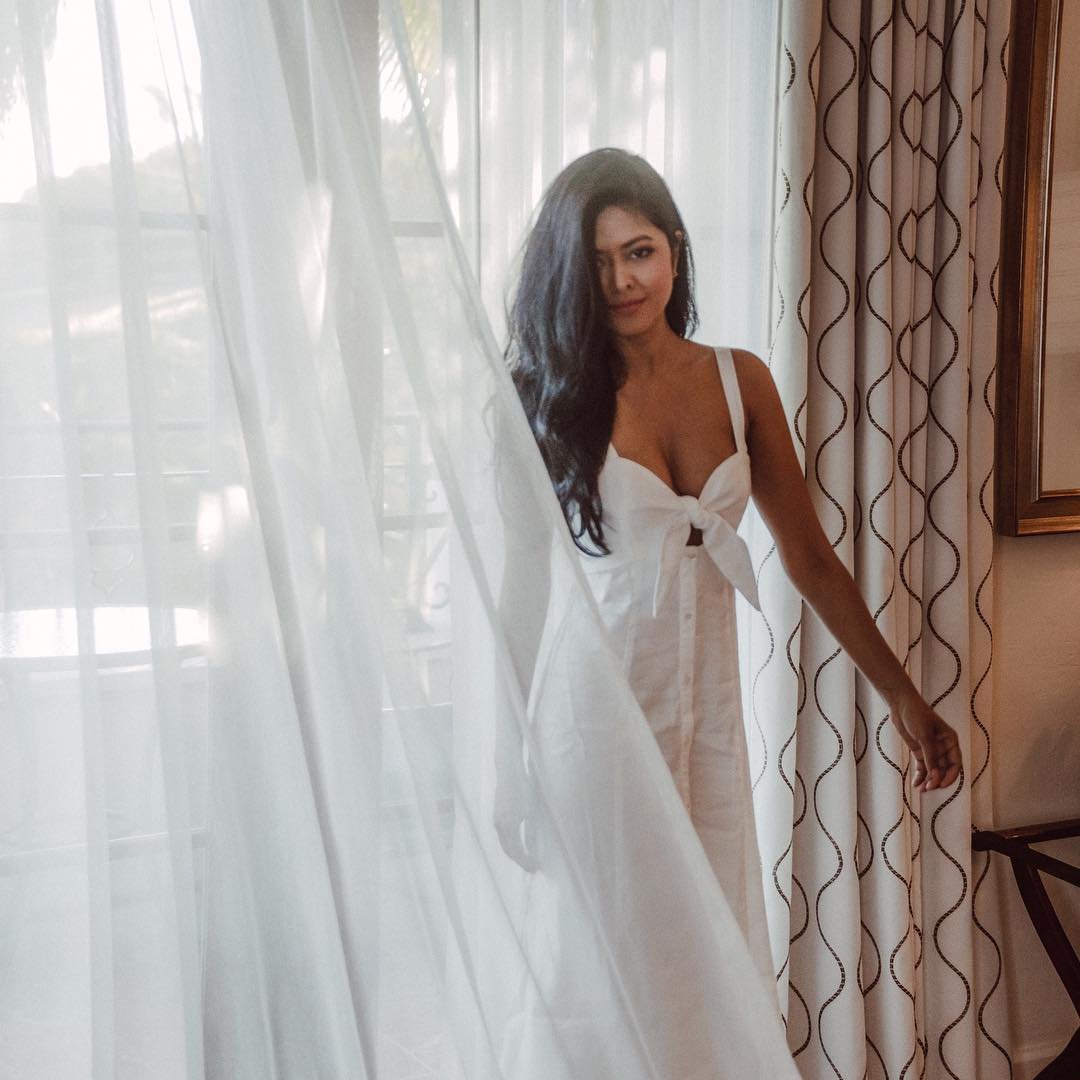 I have found some great web sites for plus size clothing and can't wait to share them with you. I know that everyone who is female talks "dieting" all the time, but I remember watching a What Not to Wear episode when Stacy told the woman, who was a plus size, that she shouldn't deprive herself of dressing nicely just because she's waiting to lose weight. Dress the best you can for how you are now and it will help you feel better about yourself, which always leads to a better you. No matter what size you are, we all know that feeling we get when we have on a new outfit or our favorite outfit, right? That is the feeling we need to have every single day not just about what we're wearing, but about ourselves!! I'm definitely revising my wardrobe and I'm starting with these 9 web sites for plus size clothing.
To start of my list of web sites for plus size clothing, let's look at Igigi. Admittedly, plus size clothes are pricy. You can go to places like Wal-Mart, Target, and I think old Navy has plus size clothing. Thing is, if you have a job where you need to dress professionally, I don't think those stores make the cut. Igigi has the prettiest dresses and I counted about a dozen of their day dresses I would love to own. We have to look at our clothes as an investment, especially if we do have to dress the part for our jobs. Remember, you are also investing in yourself!
This web site is a little different. They offer a smaller selection of designer plus size clothing, but what they do offer is unique. I've book-marked several tops and a coat I really want. And if you're headed down the aisle any time soon, check out their bridal gowns. Again, they have a small selection, but very unique and pretty designs.
One of my favorite sites is eShakti. They have some clothing with a vintage feel, and that's just my style. Their clothing is feminine and I think the styles they carry would look great on anyone. What if you like the dress, but want it sleeveless? They'll change it! You see a sleeveless dress, but wish it had ¾ sleeves; they'll change it!
Oh my, the blouses and dresses this web site carries are beautiful. I think it's so important that we find clothes that make us feel feminine and pretty. A lot of times with plus size clothing, you get jeans, t-shirts, and a blouse or two that have no shape to them. Just because we're plus size, doesn't mean we don't want to feel girly! You'll find the ruffles and the lace at Kiyonna.
North Style carries all sizes, but they have a great plus size collection. If you're more sporty than lacy or need more casual clothes, check this site out for sure.
Can I just say every single web site is my favorite? I love J. Jill! Usually, when my mom asks what I want for Christmas, I'll take her J. Jill catalog and mark everything I want. Then she can just pick from that. So many of their styles are available in plus size and that's great because they do have some very pretty clothing.
Now if your first impression of Coldwater Creek is that the clothes look "old," look again. I think it all depends on what you put together. They have a great denim selection and even great swimsuits.
ModCloth is marvelous! In their plus size collection, you will find such a wide variety. If you like a vintage look, then ModCloth has it. Want something retro? Check out ModCloth.
If you need a party dress, prom dress, bridesmaid dress, or even a wedding dress, check out JJs House. They have gorgeous selections and lots to choose from.
I want to say, ladies, that even if we're plus size, we are still beautiful women and deserve to treat ourselves to a wardrobe that flatters us, that makes us feel like we can conquer the world even behind a desk. Don't scrimp on your clothes. If you're like me, you have to save or plan ahead, but that's okay. We need to be the best we can be now, not «when we lose the weight» because we may miss out on something great while we're waiting.
Sources: igigi.com, madisonplus.com, eshakti.com, kiyonna.com, northstyle.com, jjill.com, coldwatercreek.com, modcloth.com, jjshouse.com
{{#comments_count}} Show Commnents ({{comments_count}}) {{/comments_count}}