Eyewear has been making a huge comeback in recent years and that's why it's so important to know the upcoming eyewear trends for this year! Whether you're looking for some new optical frames or a new eye-catching pair of sunglasses for the summer, we have you covered! Your eyewear can be your best accessory, so take as much care in picking the right kind as you would anything else in your wardrobe! To help you get started, here are 7 eye-catching eyewear trends!
---
1

Instagram Inspired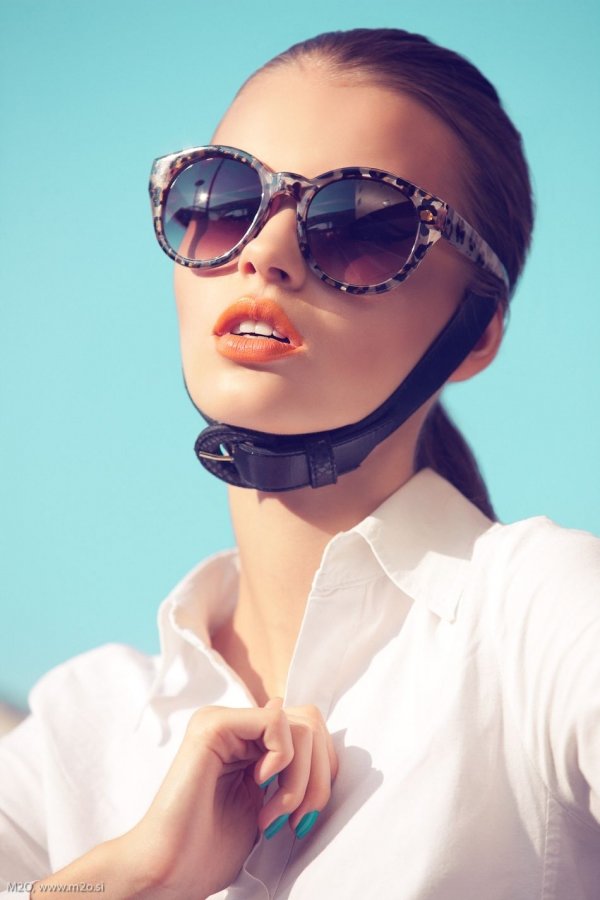 In this list of eyewear trends, the Internet has officially started to play a role in our eyewear choices! One of the trends for this year is Instagram inspired eyewear, especially for sunglasses. Gold-tinted glasses that give you a sepia-like filter on your world or even rosy tinted eyewear are a big trend this year. As for the frames of both optical and sunglasses, frames that are reminiscent of the 1970s will fit will into this trend as well.
---
2

Floral Frames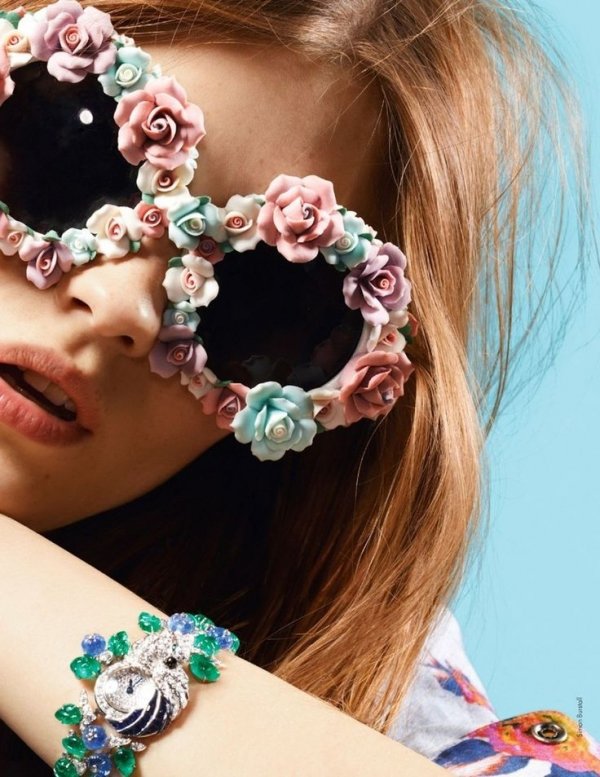 Floral printed eyewear will continue to be a popular trend! If floral print just isn't your thing, earthy tones will be in this year as well. Earthy greens and vibrant pinks are safe choices for popular colors. Also, as stated in the first trend on this list, rosy tints will be a big hit this year and can also fall under this trend!
3

Lots of Blue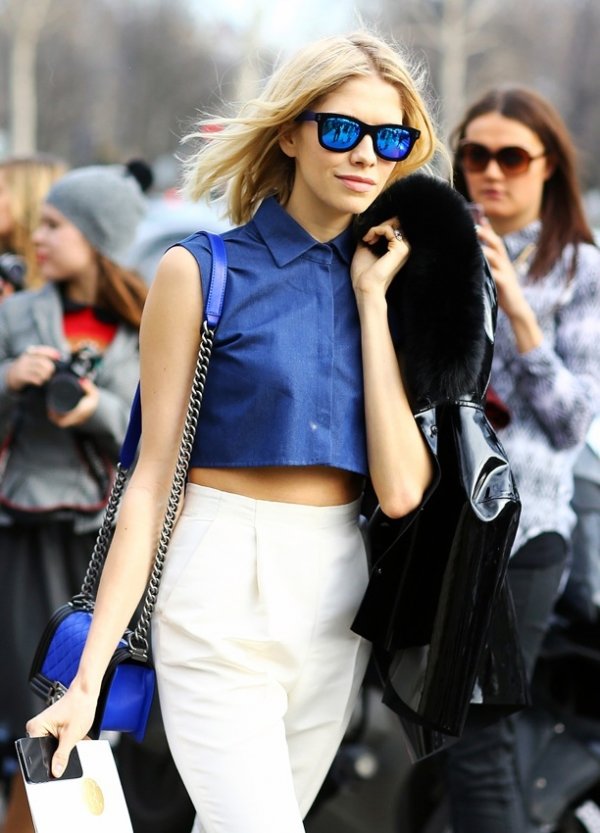 This trend features glasses that mimic the look and feel of the ocean. Frames sporting a blue, turquoise, or teal colors will be popular this year. There are also some glasses that are now made with a "floating lens effect" by using partially clear frames and minimalism. You can even find glasses with an "ocean-like" texture on the frames that can give you an even more aquatic feel!
---
4

2-Tone Frames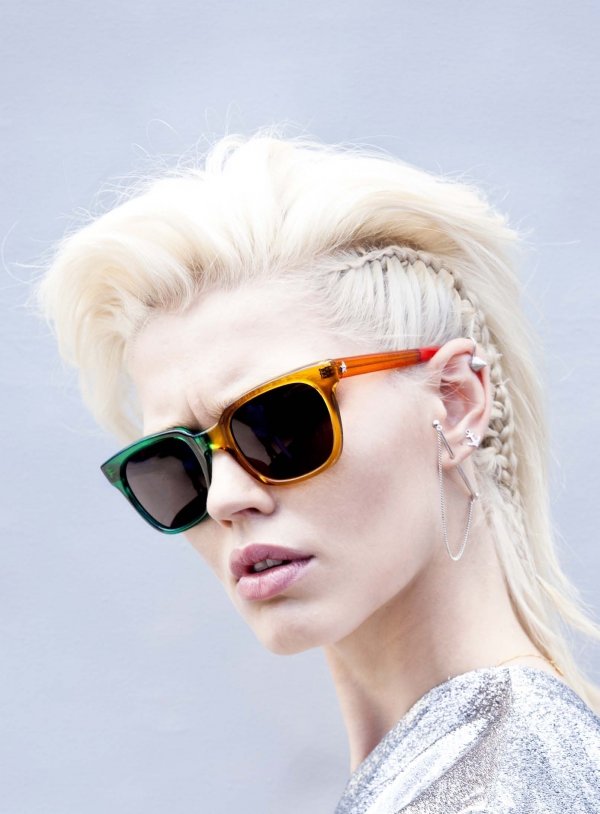 One of the more unique trends surfacing for eyewear are the 2-colored frames. One look in particular is eyewear that sports one color on the right half of the frame and a different color on the left half! There are also styles that are subtler, such as having the top of the frame be a different color than the bottom, as well as having different colored rims from the frame's earpieces.
---
5

Industrial Appeal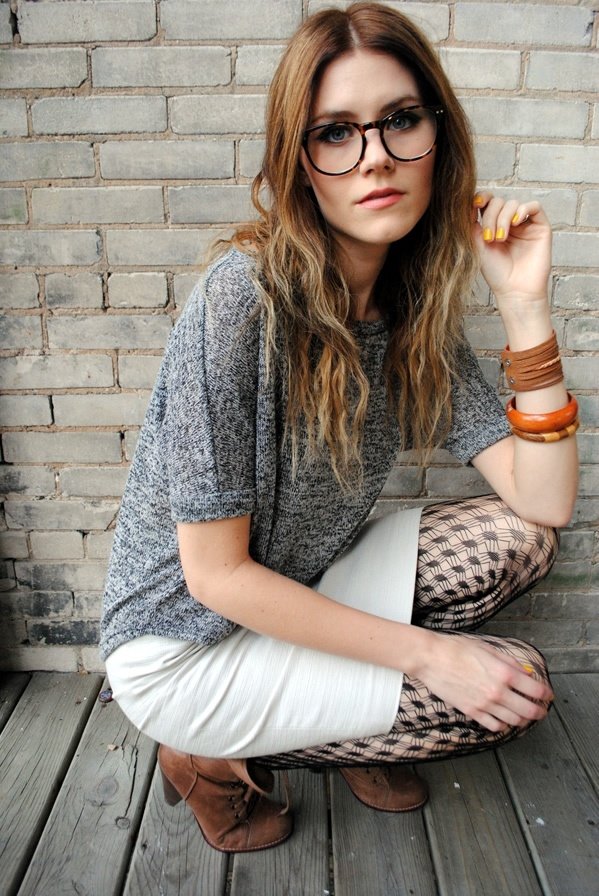 This trend will rely heavily on angular cut and neutral colored frames. This trend will also have a "mathematical" feel to it and will bring a sense of sophistication into your look. Black and white patterned frames also fall into this category and will be a big trend in the new year!
---
6

Bohemian Style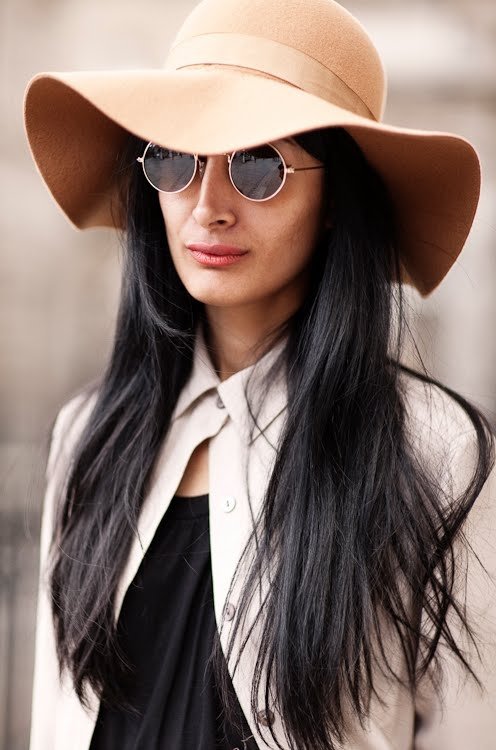 This trend, which I like to call the "John Lennon" trend, will continue to be popular this year! New eyewear catalogs even have frames they call the "Harry Potter" option. Any frame that gives you a bohemian feel will be a great choice this year! Look for frameless lenses or rounded lens styles for this trend.
---
7

Half Frames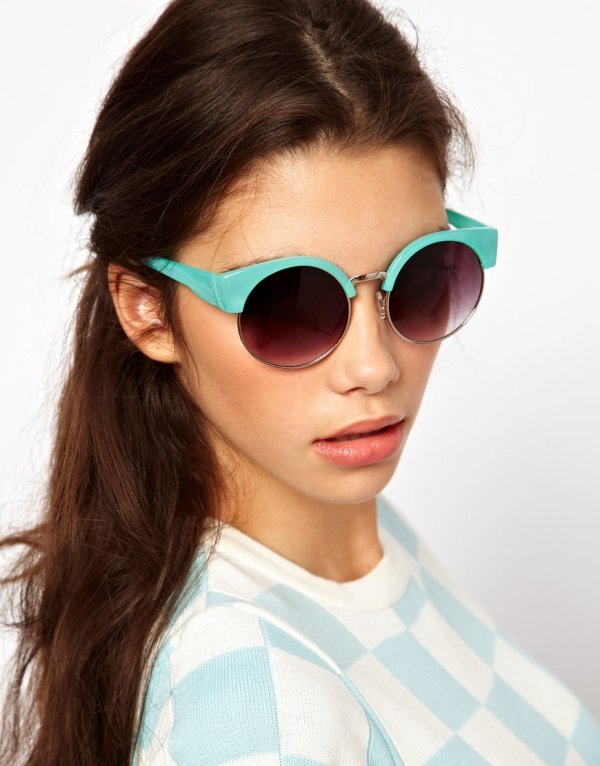 There is a lot of new eyewear being released that sports a frame only the top part of your lens. For this trend, eyewear tends to have a colorful, thick frame on the top of the lens but then continues down into a frameless lens at the bottom. This style will be increasingly popular in the spring and summer months.
It's crazy to think that not long ago, people tried to hide their optical frames at all costs. Now they are super fashionable and their trends change yearly just like your outfits! What is your favorite eyewear trend? Will you be purchasing one of these trends (or others) for yourself in the new year?
---
Comments
Popular
Related
Recent