Fashion apps can mean the difference between staying informed about all the latest styles and trends, and missing out on the something truly gasp-worthy. But with, literally, thousands of fashion apps available for download, how do you know which are worth your time and which are a waste of your time? I can help. I've demoed hundreds of fashion apps, and I've compiled a list of my faves. Here are my picks for the most fabulous fashion apps.
---
1

WWD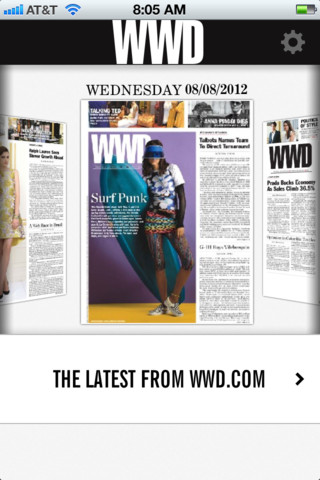 itunes.apple.com
If you've ever read "The Devil Wears Prada," then you already know just how important Women's Wear Daily is to industry insiders. It's one of the most important fashion apps to stay up-to-the-minute on fashion industry news. Want to be in the know? Then this is the app for you.
---
2

Stylebook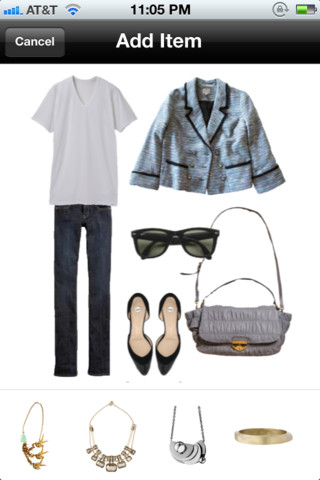 itunes.apple.com
For less than the cost of one fancy coffee drink, you can download this app to organize your closet and completely re-think the way you dress yourself each day. It also helps you track what you wore, and when, so you don't wear the same exact outfit, exactly the same way. It's marvelous!
---
3

RedLaser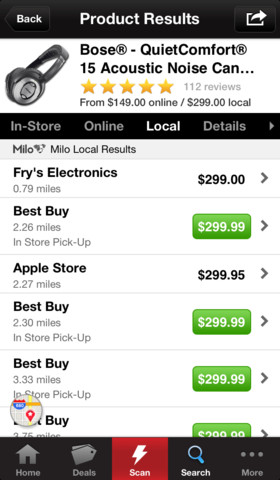 itunes.apple.com
We've all been there: you've just splurged on those must-have dark wash skinnies, then found them somewhere else, cheaper. Avoid that budget-busting scenario with this handy little app. Simply scan the bar code on the item you want, and it'll tell you where you can buy it nearby, and for exactly how much. Best of all, it's completely free!
---
4

Fashion Terms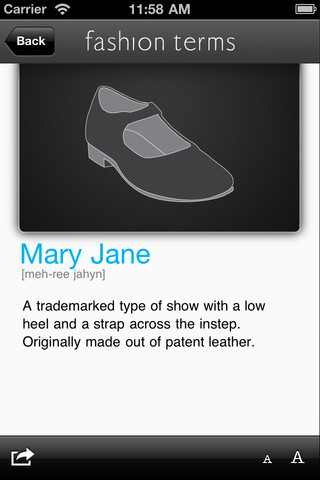 itunes.apple.com
If you've ever pondered the difference between a bolero and a shrug, you're not alone… and this app is for you! It's an illustrated glossary of everything fashion, helpful for those who are new to the fashion scene, and people who just love words.
---
5

Pose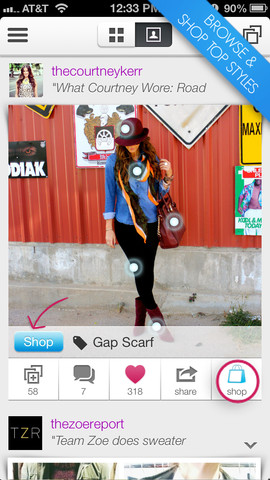 itunes.apple.com
This free app is the perfect mix of social media and fashion, enabling you to take a photo of what you're wearing each day, and share it with the world at large. See who loves what you wore, and scroll through your feed for inspiration, too.
---
6

Weheartit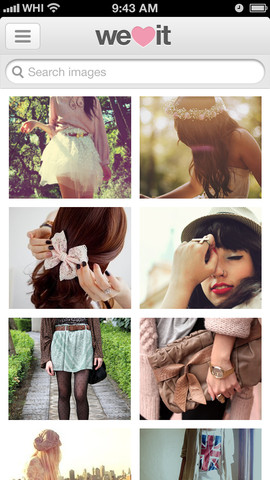 itunes.apple.com
I know, I know: weheartit is a photography-sharing app… or is it? I've gotten a lot of fashion inspiration here, and so could you! Download the free app and you'll find ideas on color palettes, textures and shapes, and so much more!
---
7

Net-a-porter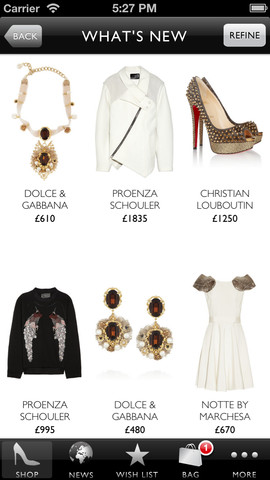 itunes.apple.com
Shop the latest on-trend styles with this fab free fashion app. I love all the glossy photos, especially on my tablet; sometimes, a quick flip through this app is all I need for inspiration… and then, of course, I have to buy something, too!
---
8

AWS, of Course!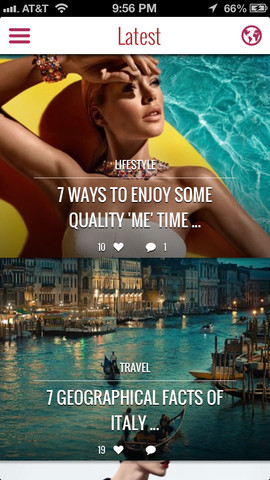 itunes.apple.com
Did you know we had our own app, for our fabulous fashionistas on the go? It's loaded with all the marvelous trends, tips, and tricks you've come to expect from AWS, only more portable. Find the latest stalk-worthy styles and fab fashion advice anytime, anywhere with our handy free app.
With so many fabulous fashion apps to choose from, the only real question is, which will you download, launch, and love first? I love the AWS app, of course, but these are all incredibly marvelous! Which have you loved or loathed, and which fashion app that you use did I leave off my list? Do tell!
More
Comments
Popular
Recent