9 Fall Fashion Trends of 2011 ...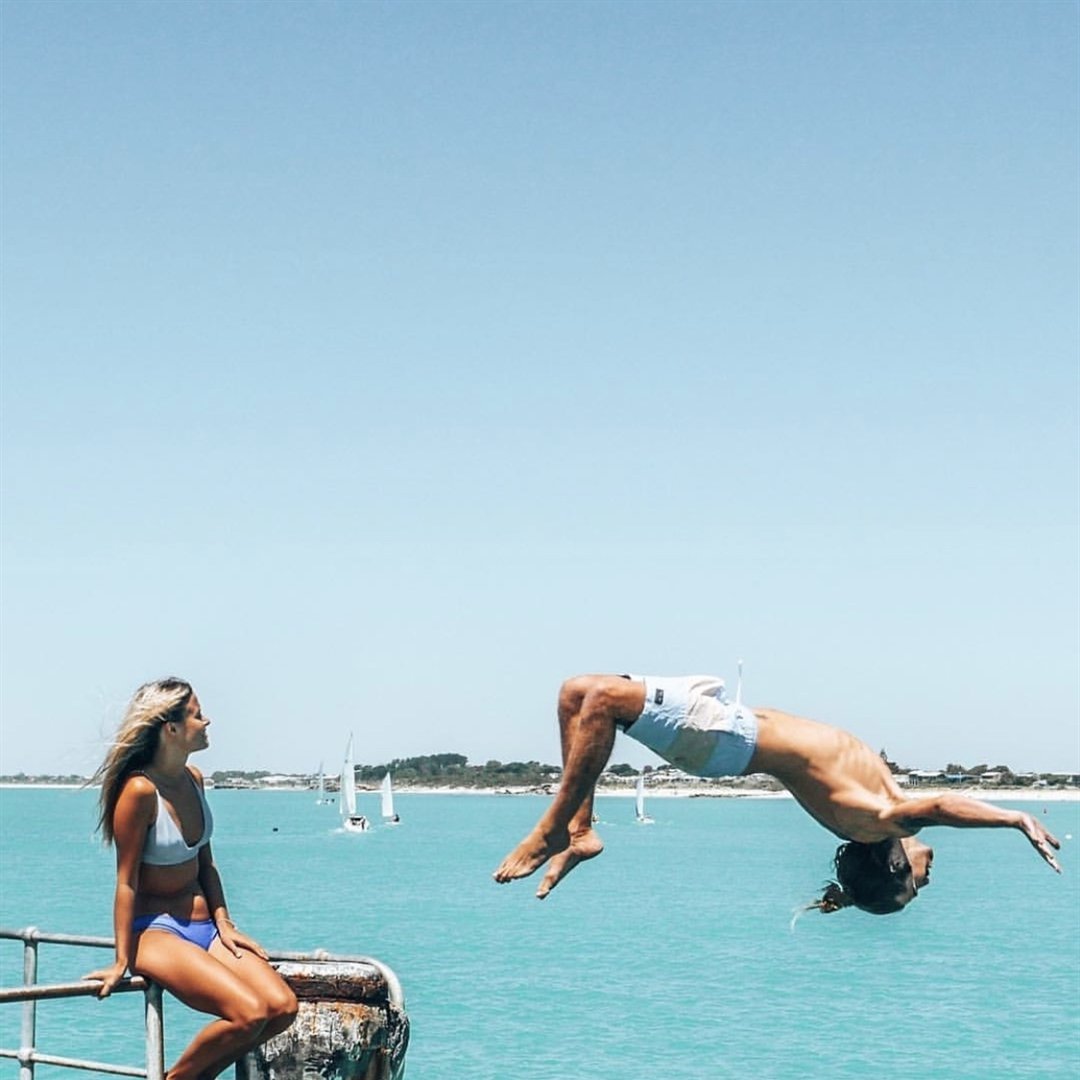 Fall Fashion Trends of 2011 are more than just fun-they are inspiring! Every fall fashion trend I've spotted so far this year has been a huge hit and not just in my opinion! Celebrities apparently think so too and I know you're gonna be as in love with these fall fashion trends as they are. The runways are peppered with these inspiring fall fashion trends i've chosen to spotlight for you today. Ready for some serious fashion ideas? Keep on reading my article on fall fashion trends of 2011-you're sure to strike gold!
1.

Bright Skinnies

I've already seen this fall fashion trend popping up everywhere this season! From the runway, to fashion magazines, to girls at the mall, this is one hot trend. I find that bright skinny jeans look the best when paired with a dark top. This will help balance out the look!
2.

Jade Green Dress

Jade green is one piping hot color this fall and I don't have to wonder why! Its very sexy and a gorgeous color to boot. A dress in jade green will be the perfect addition to your closet this fall season. Keep your look balanced by choosing neutral accessories.
3.

Chokers

The beloved necklace of the 90's in back! The choker necklace is a hot fall fashion trend that everyone is going to be in on. Pick up several different styles for versatility. A choker with diamonds or gems will dress up an outfit, while something with shell or rock would be more appropriate for a casual day.
4.

Camo Prints

Last year, we saw military inspired jackets and boots everywhere. This year, the fall fashion trend goes literally for gold! Camo prints and camo inspired outfits are popping up all over the grid! Keep it wearable by choosing small areas to highlight. A single camo-print scarf, tank, shoe, or bag will keep you from looking like you're enlisted.
5.

Plaid

Plaid was always a trend I struggled with growing up, but it's a cool fall fashion trend this year! I think i'll be brave and give it another try. I've seen some really cute outfits with plaid inspiration. Think outside the box and try something unusual, such as a plaid vest or plaid tights!
6.

Rust Colored Coats

Kiss basic black and brown goodbye! This year, the fall fashion trend is rust colored coats and I have to say that what I've seen so far is divine! Rust colored coats will stand out in a sea of ordinary, and the rust will really punch up the color factor. It may be a dreary fall day, but you'll look cheery!
7.

Polka Dots

For this fall fashion trend, you may want to ask your grandmother if you can raid her closet! Polka dots were a huge trend back in the 50's and you're sure to find skirts, blouses, dresses and sweaters galore with polka dots if you poke around in there a bit! Thrift stores are another place to look if you really want to add some polka dot spirit into your fall.
8.

Chunky Sweaters and Maxi Skirts

One of the most unique fall fashion trends of this year is the chunky sweater paired with a maxi skirt. Not everyone can pull this look off, but if you can then go for it! Opt for two contrasting colors and completely opposite textures. If you need a little shape, throw a belt or a blazer over your sweater!
9.

Animal Nails

One of my all time favorite fall fashion trends of 2011 has got to be animal print inspired nails! You can ever make this work for the office as long as you use neutral colors and keep the rest of your outfit quiet. Express yourself! Use stickers, nail stencils and jewels if you start feeling really creative!

I'm loving these Fall Fashion Trends of 2011! I'd be lying if I didn't tell you that I've already tried (and loved!) a few of them myself! Fall fashion trends are fun because you can really get experimental with bold prints and dark colors! So tell me, which fall fashion trend do you think you will be rocking next?

Top Image Source: weheartit.com

{{#comments_count}} Show Commnents ({{comments_count}}) {{/comments_count}}