10 Fashion Dos and Don'ts for 2013 ...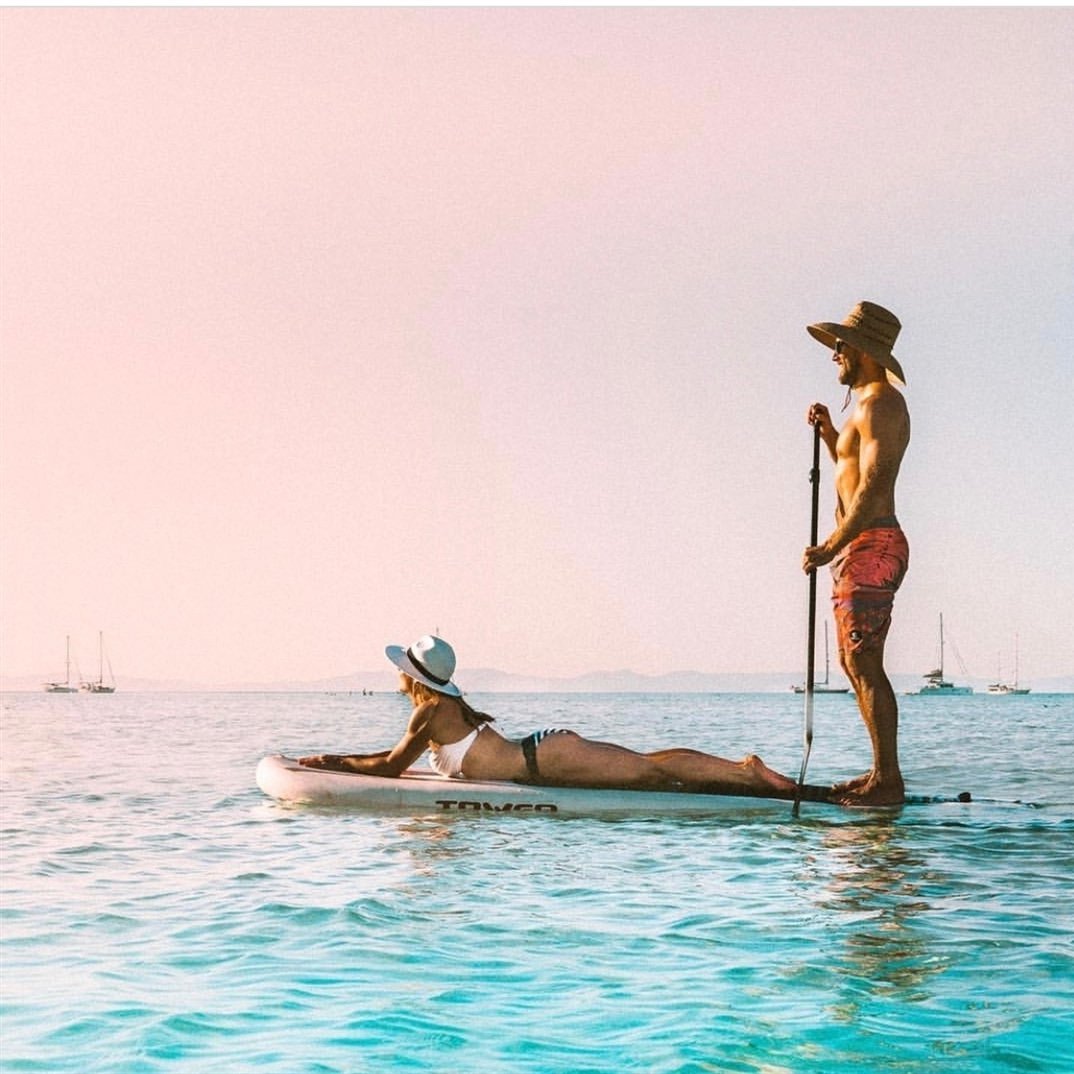 Every season we're met with long lists of fashion dos and don'ts. While these lists usually check off all the things you should and shouldn't be wearing, I'm going to take a different approach. Rather than being a slave to fashion, own it instead! Check out these fashion dos and don'ts for the year ahead.
1.

Do Have Fun with Fashion
When you take fashion too seriously, it can all get a bit boring. As far as fashion dos and don'ts go, wear things that make you happy and don't be afraid to experiment with different looks. It's a great time to go a little bit crazy with fashion since embellishments and color are really popular trends right now.
2.

Don't Be Afraid of DIYs
If there's one thing that the last year has taught us, it's that DIY is the new black. Blogs and fashion websites buzzed with tonnes of DIYs based on the latest designer trends. There's a DIY for almost any skill level, so if you see something that you like but is out of your budget, get creative and figure out a way to do it yourself!
3.

Do Shop with a Conscience
Lately we've been seeing a lot more focus on where our clothes come from and how they're made. Many mass produced pieces of clothing are made by workers under questionable conditions or with little consideration to the environment. You could support local labels, buy clothing made under ethical conditions, or make a resolution to consume less.
4.

Don't Play by the Rules
"If everybody looked the same, we'd get tired of looking at each other" – that's how the song goes, right? Well, the same goes for fashion. When everyone is buying the same things and shopping at the same places, it can all get a bit boring. Try putting your own personal twist on the latest trends.
Sometimes the best presents are the ones you give yourself. If you've achieved certain work or life goals, treat yourself to a pretty new dress or those killer shoes you've been eyeing off. Instead of always buying on a whim, treating yourself every now and then can help you appreciate your fashion purchases more.
6.

Don't Blow Your Budget
Let's face it, fashion can be expensive. Even if you shop at budget stores, sometimes the lure of being able to buy more for less can leave you deeply out of pocket. Be smart with your fashion purchases and buy things that you'll get a lot of wear out of and that will fit into your current wardrobe. If you make a lot of frivolous purchases, try setting a monthly fashion allowance and stick to it.
7.

Do Embrace Your Own Sense of Style
Sometimes following the never ending trend cycles can lead to our own personal sense of style being put on the back burner. Just because something is in fashion doesn't mean you have to take part. Feel free to skip certain trends if they don't work with your current wardrobe. It's all about staying true to your own style.
Are there things in your wardrobe that don't fit or that you just don't wear any more? Think twice before throwing them out. Maybe you could give them a revamp with the help of a sewing machine or pass it on to a new home. If it's still in a wearable condition, try swapping with friends, selling online to make some extra cash, or donating to a charity store.
9.

Do Take Pride in Your Appearance
The key to wearing something well is to wear it with confidence. Take pride in your appearance and you'll feel all the better for it. Whether you prefer perfectly polished looks or more colourful and crazy attire, wear what makes you feel good.
10.

Don't Take Trends Too Seriously
There doesn't seem to be a clear start and end date for certain trends these days. Instead, some things just might be more 'in' than other things. Don't feel the need to revamp your wardrobe with each season because more often than not, those pieces that might not be trendy right now will come back into fashion sooner or later.
These are just some dos and don'ts for the year ahead. Listen to your own sense of personal style and don't take the trends too seriously. What are your fashion dos and don'ts for the year?
{{#comments_count}} Show Commnents ({{comments_count}}) {{/comments_count}}