Do you know what the fashion essentials of 2017 are? I know, with a rapid change in styles and trends, who can keep track of things?
But with summer sales, it's time to add a little new spice to your wardrobe and get the best fashion essentials of 2017, the list of which you'll find right here!
---
1

COLD SHOULDER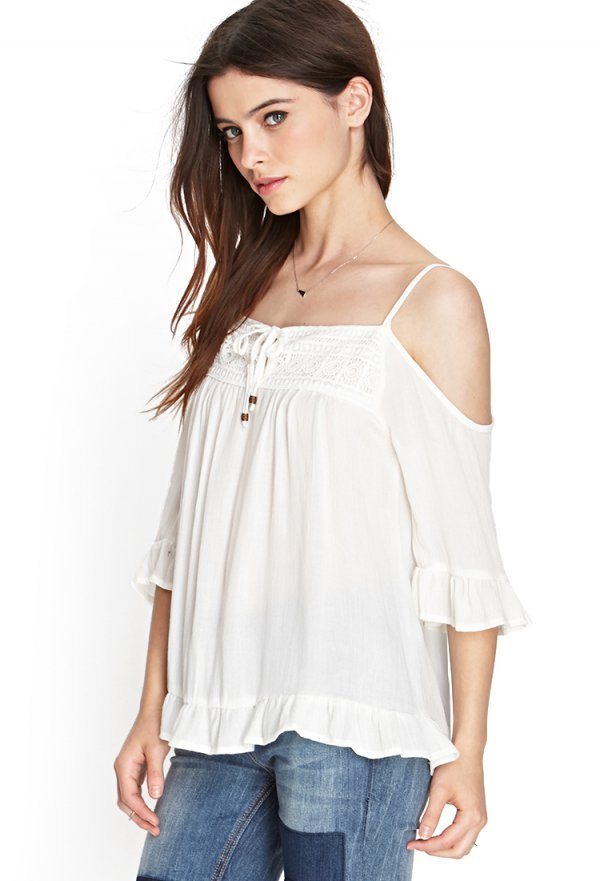 The side cut is comfy and chic with the peek-a-boo cutouts. A perfect mix of cut and half sleeves also known as open-shoulder or cold shoulder apparel. A style you'll find everywhere this year and for good reason!
2

CHOKER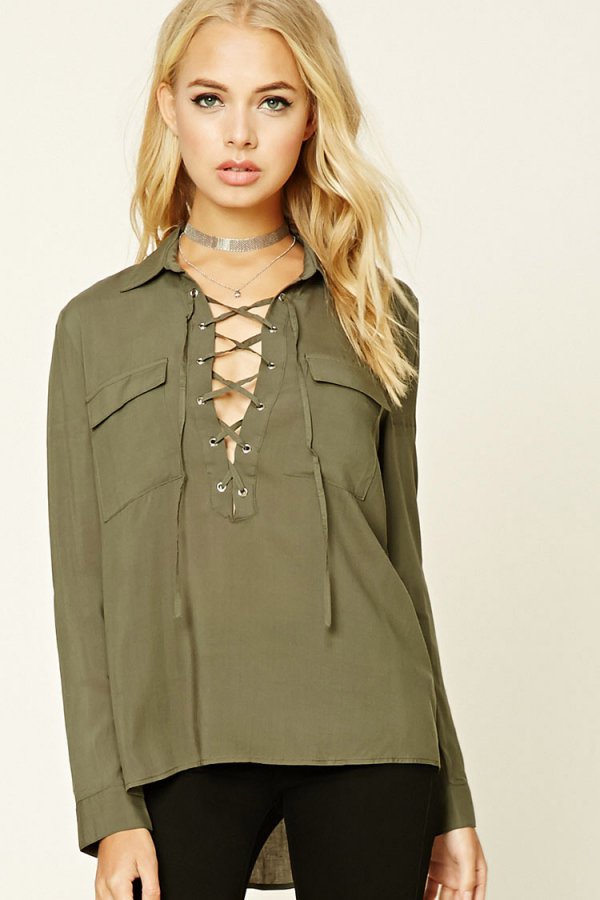 Feeling incomplete? Get a perfect fit necklace or band of fabric that fits closely around the neck. Chokers will accentuate your neck and add total glam to your ensemble.
---
3

LACE up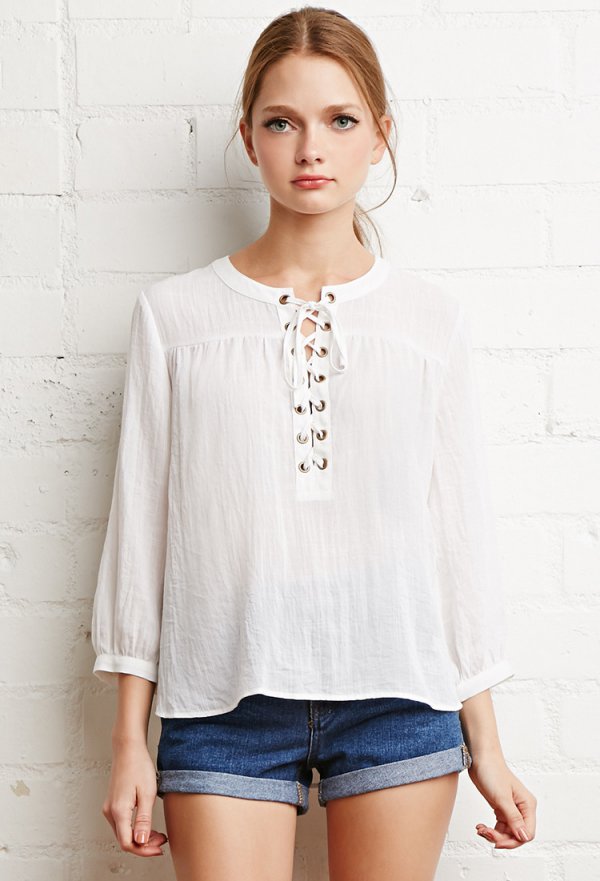 It's time to fasten the laces on your dressing style. Lace-up styles feature a self-tie split neckline with a lace or ribbon and a sexy glam to even the most basic shirts and outfits.
---
4

Off the SHOULDER ANYTHING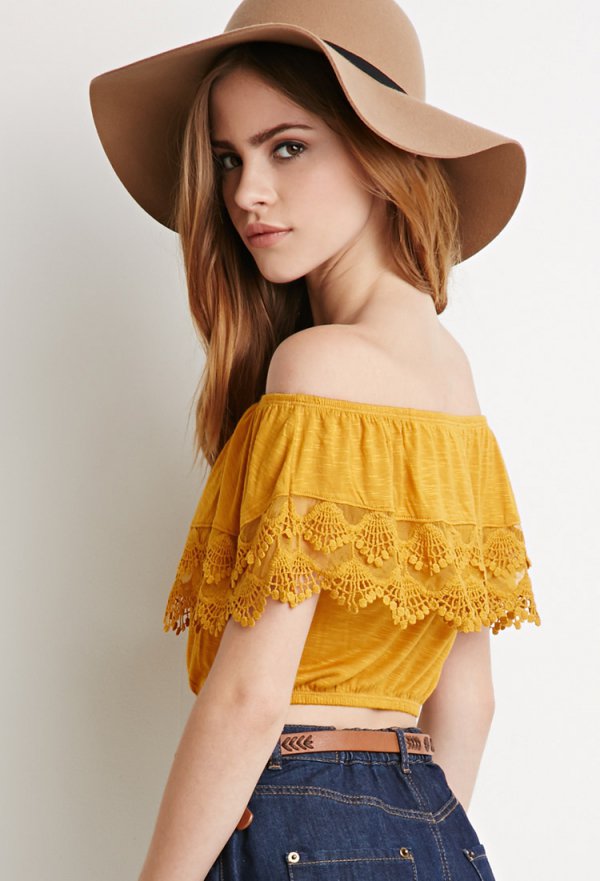 The most perfect trend to show off your collar-bone and get a little rage on it's own is the off the shoulder look. It adds charm and lets your shoulders show their glam. From shirts to dresses, you need pieces like this in your closet.
---
5

BODY SUIT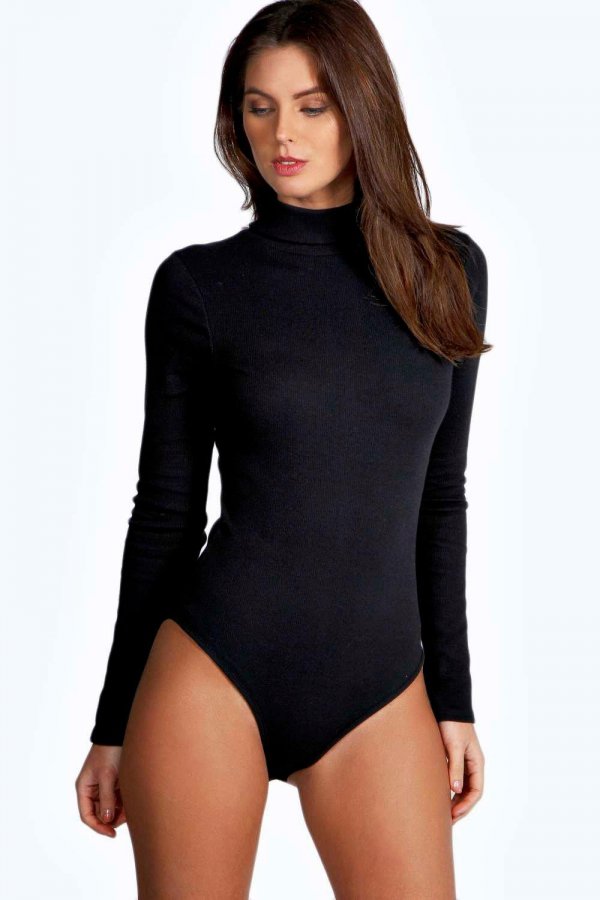 It's something that your wardrobe is pining for. That perfect skin-fit lets you show off your curves and fashion moves while remaining totally cool and functional.
---
6

SHEER MESH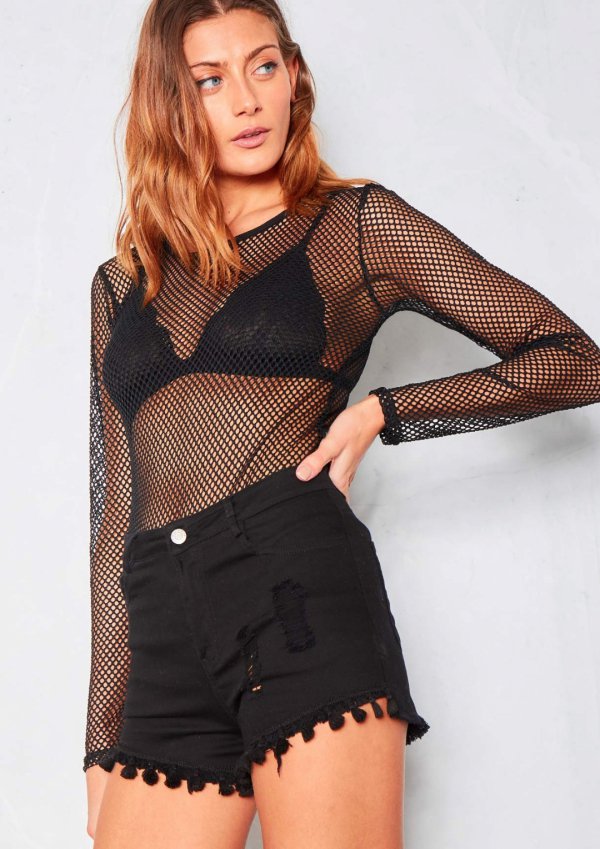 Looking for something unique yet stunning? Sheer-mesh or fishnet is the perfect fit for you. It's exotic and full of mystery as well as quite the eye-catching statement piece.
---
7

RIPPED JEANS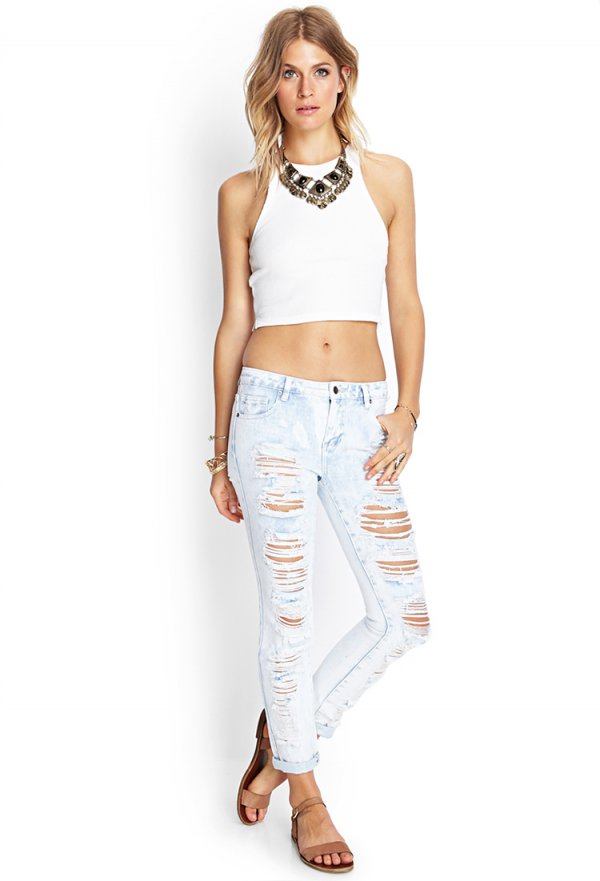 Torn, ripped, shredded, or whatever you call it, it doesn't steal away from it's magic spell! In fact, it gives a beautiful new path to your denim collection.
---
8

BELL SLEEVEs Anyone?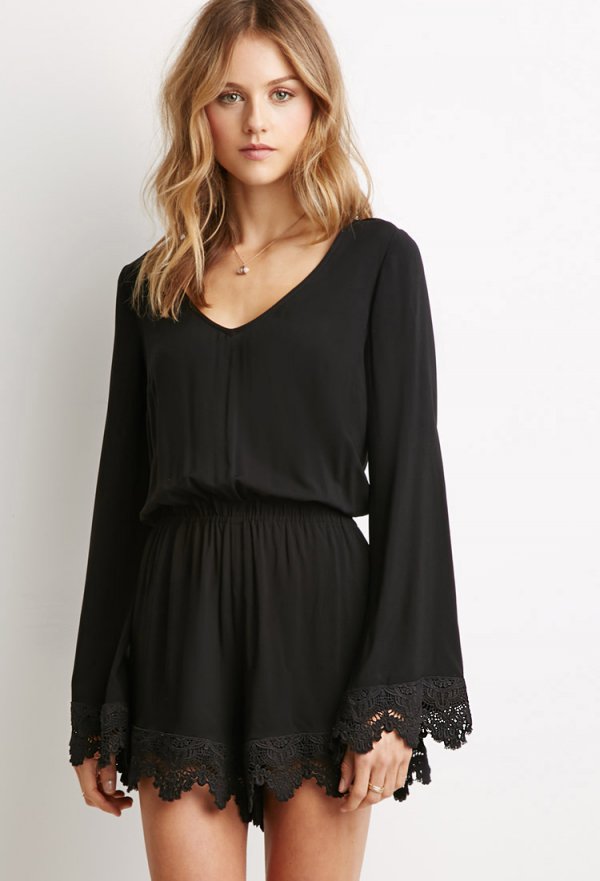 Bell sleeves can be either long or short (also known as butterfly sleeves). The thrill and flare of these will give an amazing look to your beautiful figure no matter your size.
---
9

Overalls ArE Trending Again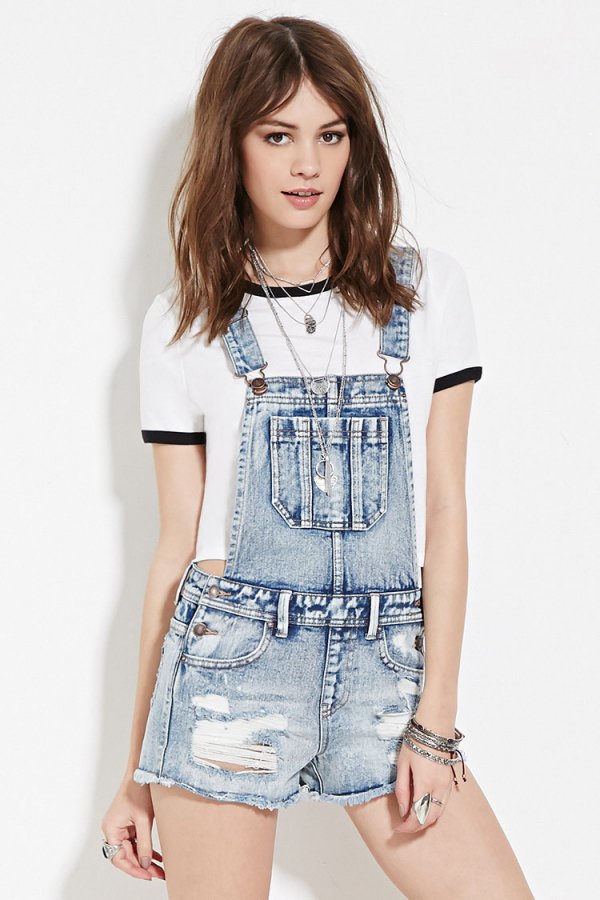 Instead of being horrified by old pictures of you in overalls, you can now say you were ahead of the times! That's right ladies, overalls have made a comeback. Catch the coolest look of 2017 and let these be your next fashion footstep.
---
10

WHITE SNEAKERS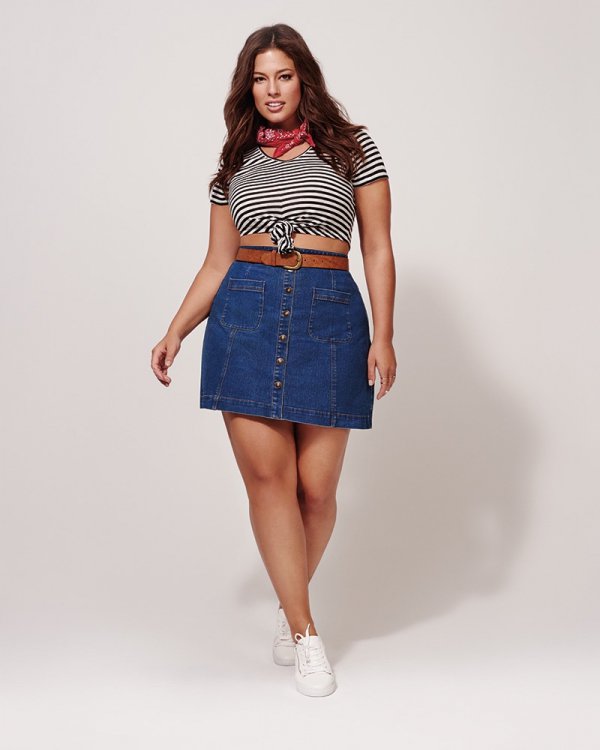 White sneakers are self explanatory as well as totally trendy because they go with literally everything! Can't go wrong buying yourself a pair of these this year.
What do you see as a fashion essential in 2017? Tell us in the comments!
---
Popular
Related
Recent