What were your favorite 90s fashion trends? Netflix's Stranger Things has revived an interest in the 80s. Now, the video streaming giant is looking to replicate the same success with their new show Everything Sucks, which is set in the 90s. Recently, shows and movies have been depicting events from the 90s. American Crime Story covered the O.J. Simpson trial in its first season and is covering the Versace murder in its current season. I, Tonya came out earlier this year. And now, fashion has gone back to the 90s and brought some classic hits with them. Here is a look at eleven of my favorite 90s fashion trends.
---
1

Bandannas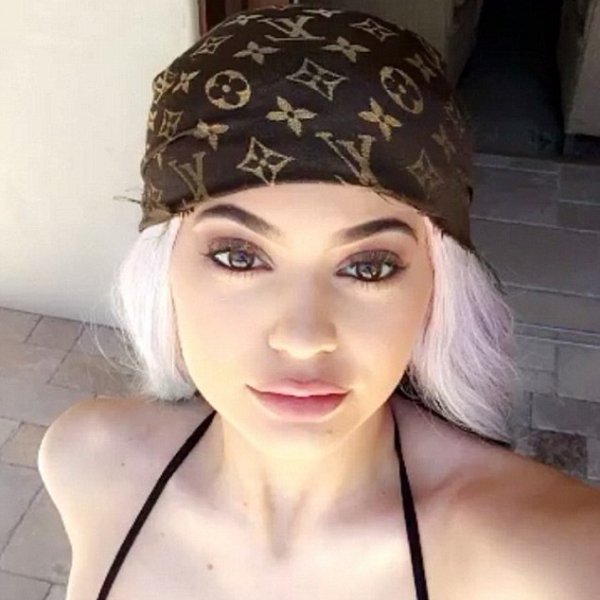 This is definitely one of many favorite 90s fashion trends. Hip-hop culture made it cool to wear bandannas on your head. Tupac rocked it to show which side he was on in the rap world. Today, this trend still sticks around. The gangsters still wear their bandannas on their heads to tell people, "Look out, I am tough! Fear me!" Bandannas can be useful for when you are doing yard work on a long hot day.
---
2

Ripped Jeans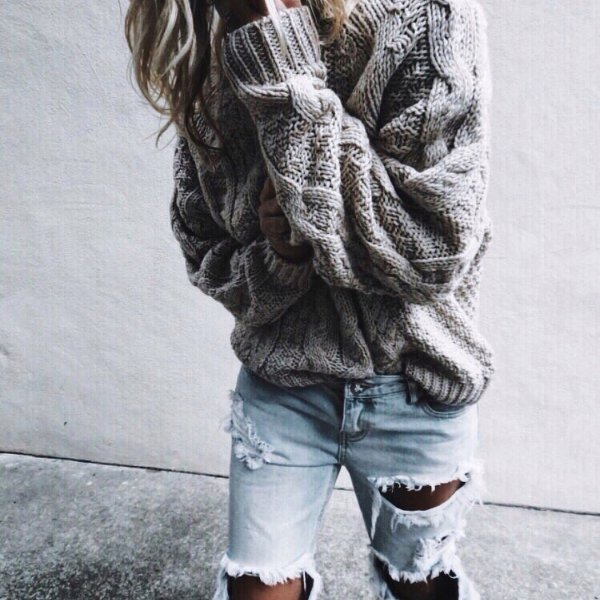 In the early 90s, Nirvana's Kurt Cobain didn't set out to be a trendsetter. But, he ended up doing so by accident with the whole grunge style. One fashion statement was in his jeans. The rattier the jeans, the better. Holes in the knees and runs on the pant legs added to the rocker look. If you wanted to take it further, you had different colored patches sewn on the legs. Today, there are big-name companies that will purposely stylize jeans just to bring that vintage look. Ripped jeans look great with vintage rocker tees.
Trendinig Stories
More Stories ...
3

Hoop Earrings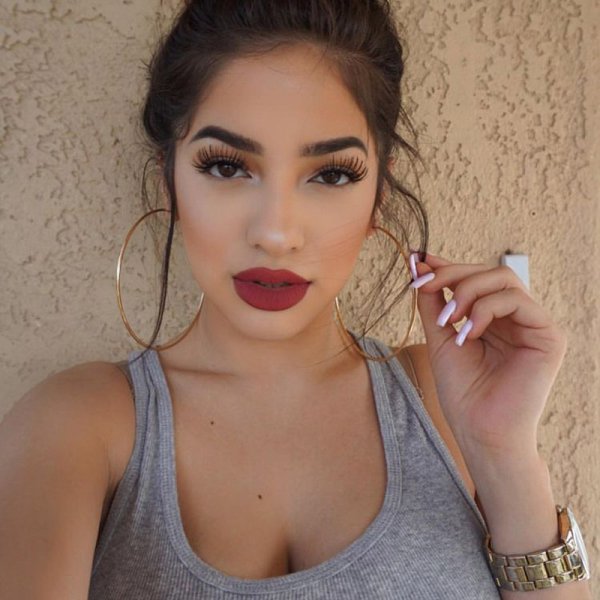 Hoop earrings have been around for years. Women have played it safe with just one pair in their earlobes. But in the 90s, Brian Austin Green made them popular and took it to another level. When he was younger, he would wear three pairs at the same time. While you don't have to do this, you can still sport a pair of hoops with some cute little stud earrings from the lobe to the top of your ear.
---
4

Flannel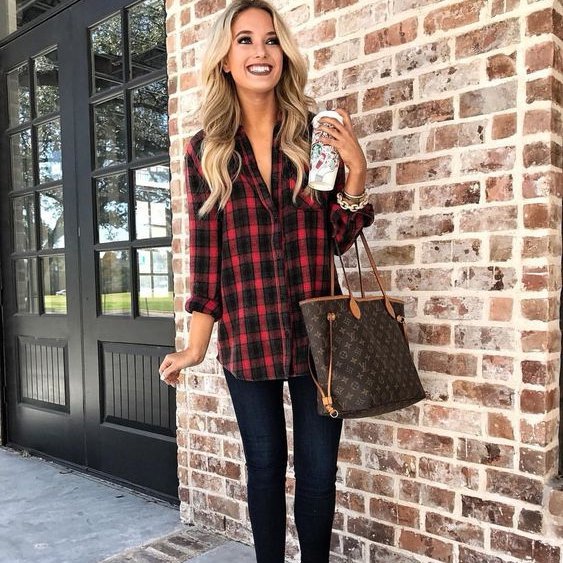 Ah, flannel. This was the signature look of the 90s. The whole grunge movement brought it full front and center. Then, the material went underground to the country folks and the grunge holdouts. Flannel is one of the few things that will never go away. In fact, Americana culture makes it one of the hottest things on the planet again. Flannel would look great with your ripped up jeans and a vintage t-shirt.
---
5

Metallic Makeup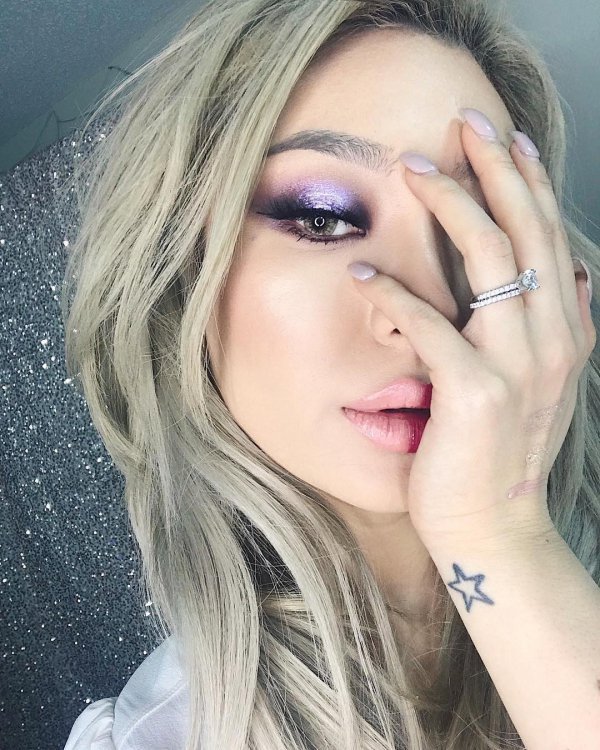 The Spice Girls made metallic makeup the signature look for girl power. Scary Spice, AKA Mel B, rocked the eyeshadow in the video, "Say You'll Be There". Today, metallic makeup can still unleash the fierce power of girl power. But just like with makeup in general, do not overpower with it and make yourself look like a clown.
---
6

Floral Dresses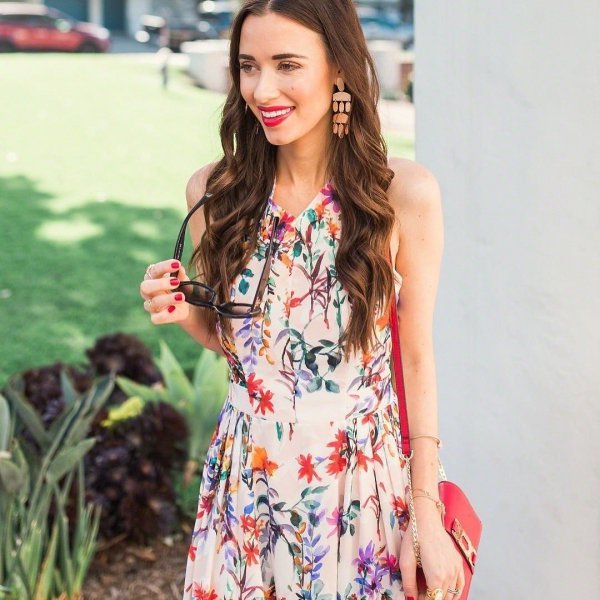 The black floral dresses in the 90s gave girls on TV a rather cute look. Elaine from the show Seinfeld made it work. Today, goth girls rock this dress and look a little bit cute. But, you do not have to be part of the goth culture to sport the floral dress. Pictures of girls modeling floral dresses decorate the site, Pinterest. This type of dress would look cute with a little white t-shirt and black dress shoes. You will look cute and be comfortable.
---
7

Platform Shoes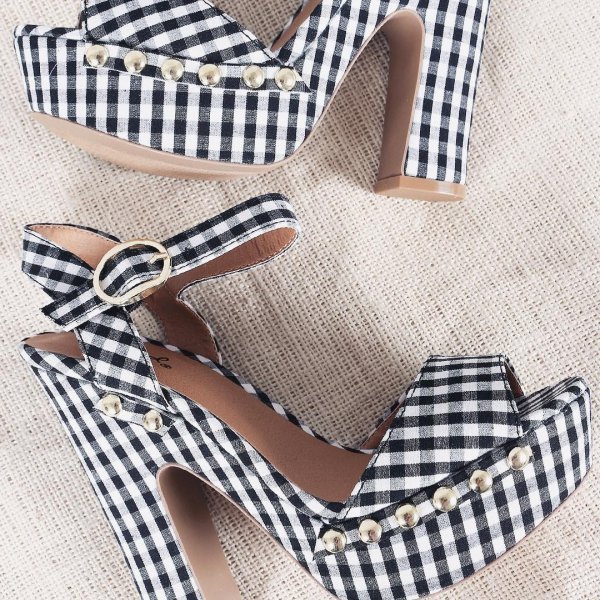 The Spice Girls made platform shoes another symbol of girl power. It is easy to see why. Platform shoes gave ladies the appearance of power and style by making them look taller. Add heels to these bad boys and you commanded respect from everyone that crossed your path. Years later, platform shoes are coming back in full force. Slip them on and you will feel like a queen.
---
8

Jellies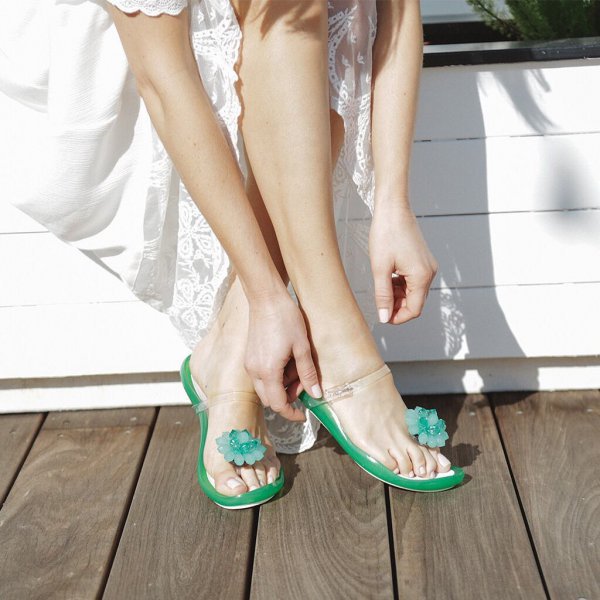 Jelly sandals looked cute on little girls. Adults wore them in the 90s. Now, they can wear them again without being judged. Jelly sandals are the perfect accessory to wear on the beach. Paint your toenails with a light color and your feet will look so cute with your jelly sandals. If you wanted to take it even further, you can wear these sandals with your dark floral dress.
---
9

Scrunchies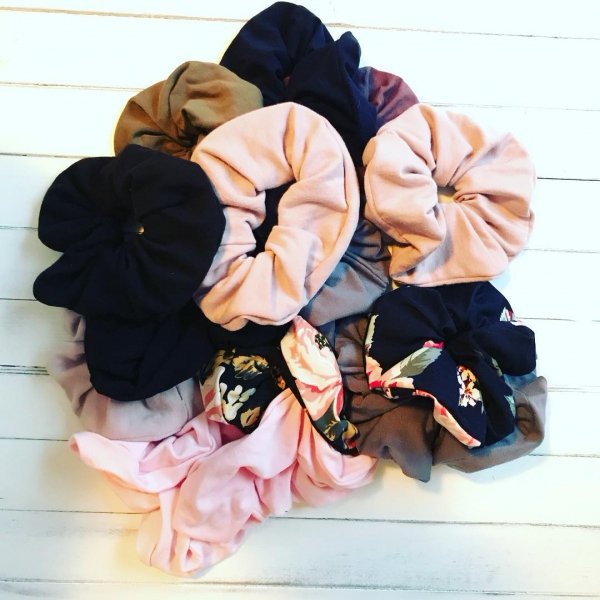 The scrunchy became popular with the show Clarissa Explains it All on Nickelodeon. There has always been a love-hate relationship with this hair accessory. Scrunchies don't require much maintenance when it comes to hair care. You just brush your hair and slip on these little babies to hold back your long locks. No wonder that causal girls love them so much. Scrunchies are perfect for going to the gym or doing yard work.
---
10

Fanny Packs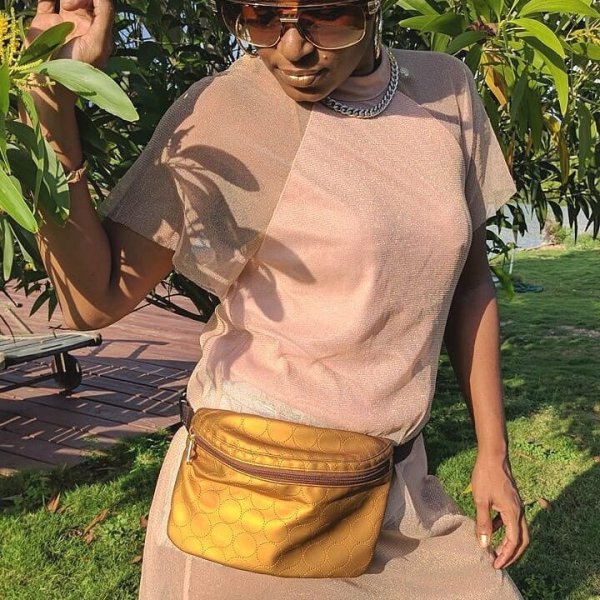 There are have been many jokes about the fanny pack. But they have their uses. You can put in whatever you need for any outdoor activities. Plus, you can make the fanny pack look more stylish with your shorts in the summertime. If Barbie could work it in the 90s, you can do the same in real life.
Bonus: Combat Boots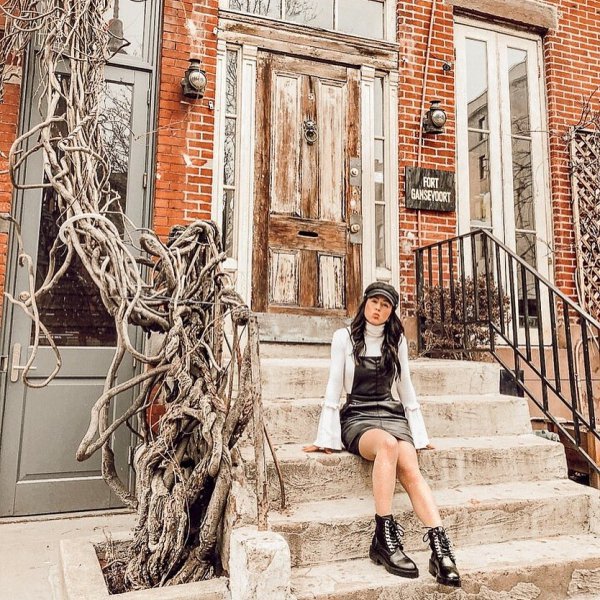 Goth girls and the rockers dream of having a pair of combat boots. Liv Tyler made them iconic in her father's video, "Crazy". Just like with flannel, combat boots went underground with the rocker girls. Today, they are coming back with full force. You can wear a fresh pair of combat boots with your ripped jeans, vintage t-shirt, and a flannel shirt to complete your rock star look.
---
Popular
Related
Recent