11. Find a Tailor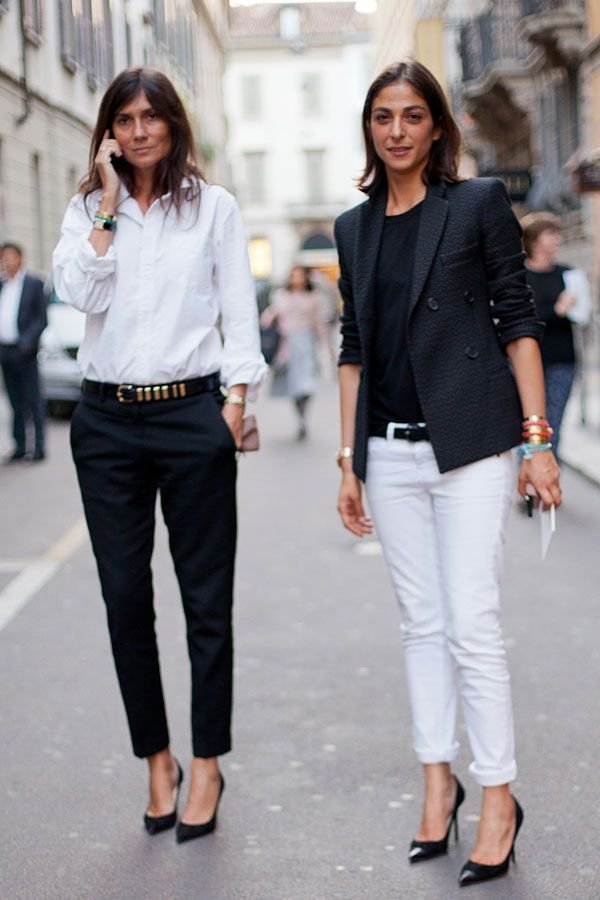 Although you should always buy clothes that fit your body, some parts may never fit you perfectly because of the way your body is built. Maybe you have short arms or small breasts, making your clothes look sloppy.
When you buy quality clothes, you're more likely to invest in making them fit, so finding a tailor who can alter your clothes is extremely important when building a quality wardrobe. Did you recently lose a few pounds? Then you're probably swimming in your favorite little black dress. Instead of buying a new one, you can easily have it tailored to your new size.
Take Care of Your Wardrobe
Explore more ...