Music from the '90s may be considered old school now, but these '90s fashion trends are currently sweeping 2014 by storm. If you loved the looks from classic '90s icons, now's your chance to try them out or embrace them all over again. The '90s were full of unique styles and tons of personality. Odds are, you'll be wearing more than one of these '90s fashion trends this year.
---
1

Crop Tops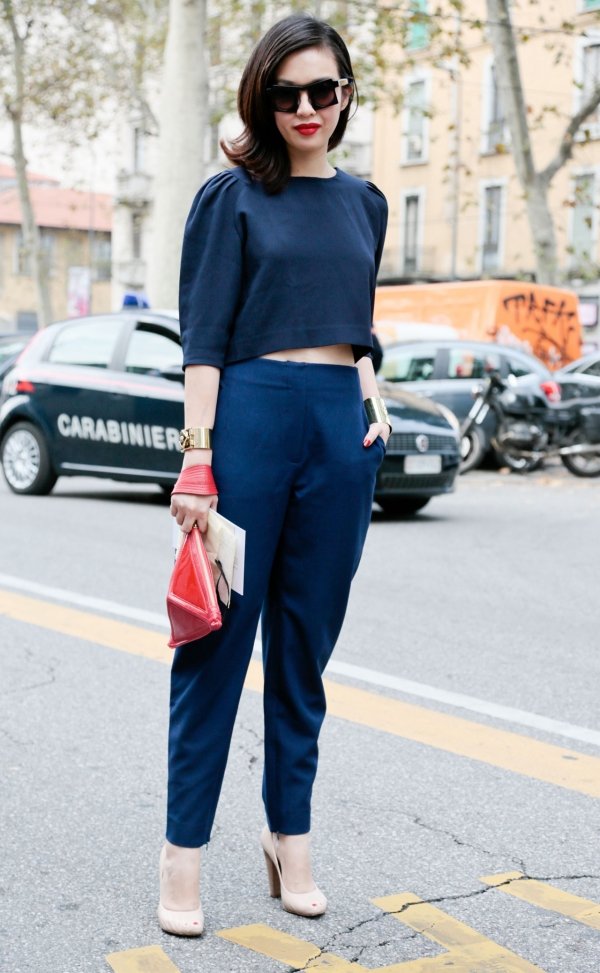 Crop tops are everywhere in 2014. They're also one of the most recognizable '90s fashion trends. Just try watching a '90s TV show or music video and you'll see what I mean. Crop tops are so versatile and go with nearly everything. Grab a few and put your own modern spin on this classic trend.
---
2

Overalls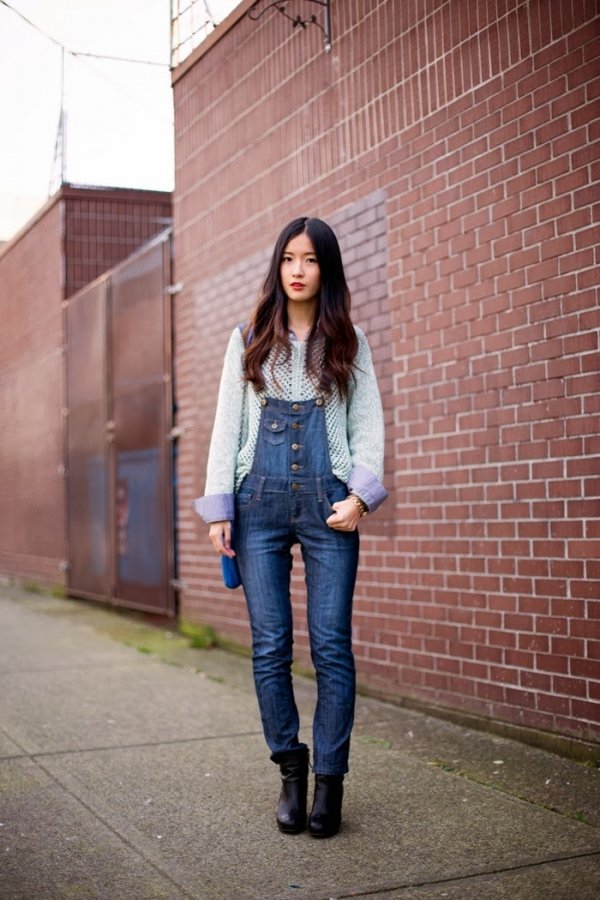 I used to love wearing overalls, but they seemed to disappear over the last decade or so. Now, they're back! Whether they're baggy or fitted, it doesn't matter. The whole idea is to look relaxed. Plus, they're extremely comfortable. Mix overalls with your favorite crop top, tee or tank for the perfect '90s look.
3

Large Logos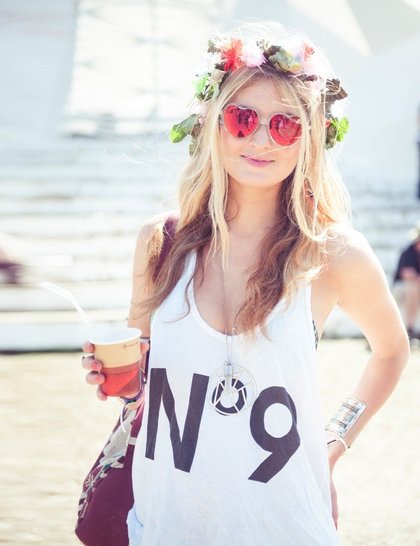 The '90s often made fashion seem more like brand advertising than anything else. Big, noticeable logos are a huge trend for 2014. Show love for your favorite brand, designer, cause or anything else by wearing their logos proudly. There's really no wrong way to wear the logos as long as they're large. From shirts to pants, anything goes.
---
4

Denim Rules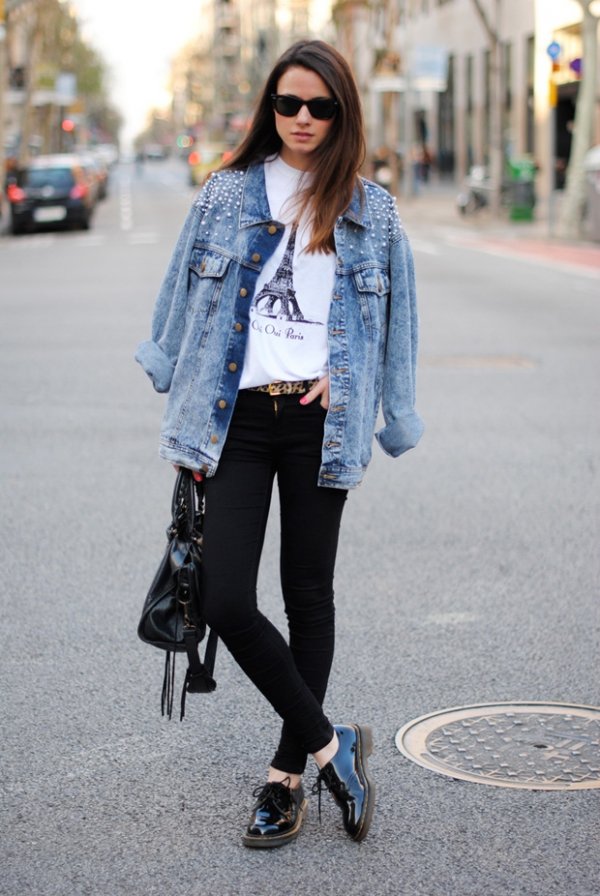 We all love our jeans. Denim is comfortable and it matches everything. Now, denim is even more prominent. Think jackets, tops, overalls and dresses. While you shouldn't go for a complete denim outfit, a little extra denim is a good thing. I used to have a closet full of denim in the '90s. Now, I just might again!
---
5

Slip Dresses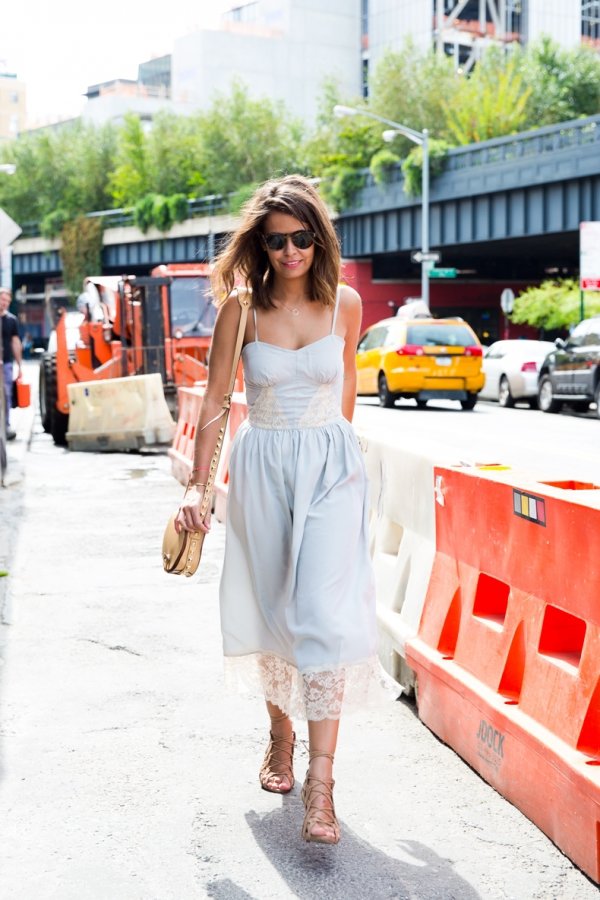 Slips aren't just for wearing under a translucent dress. They're actually the dress. These short, thin almost lingerie looking dresses were huge in the '90s. They're comfortable, sexy and perfect for hot summer evenings. A cute crop jacket, especially denim, will give you the ultimate '90s makeover.
---
6

Floral Prints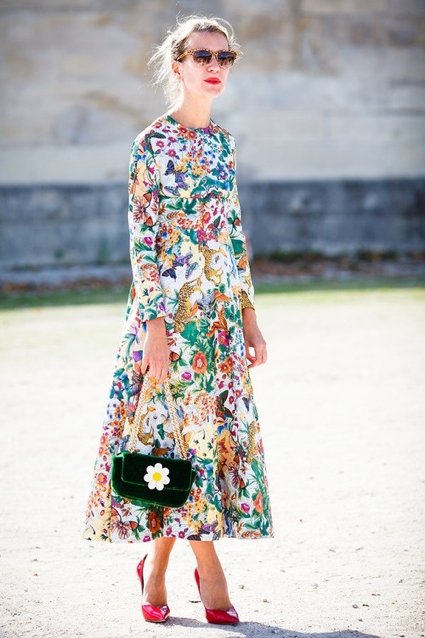 Floral prints look great on tops and bottoms. While this trend seems to come and go, it really made its mark in the '90s. It doesn't matter whether the print is big or small either. A floral crop top or tank mixed with overalls is ideal for that perfect "I don't care" '90s attitude. Many women are pairing floral jackets with slip or denim dresses for a more stylish, colorful look.
---
7

Plaid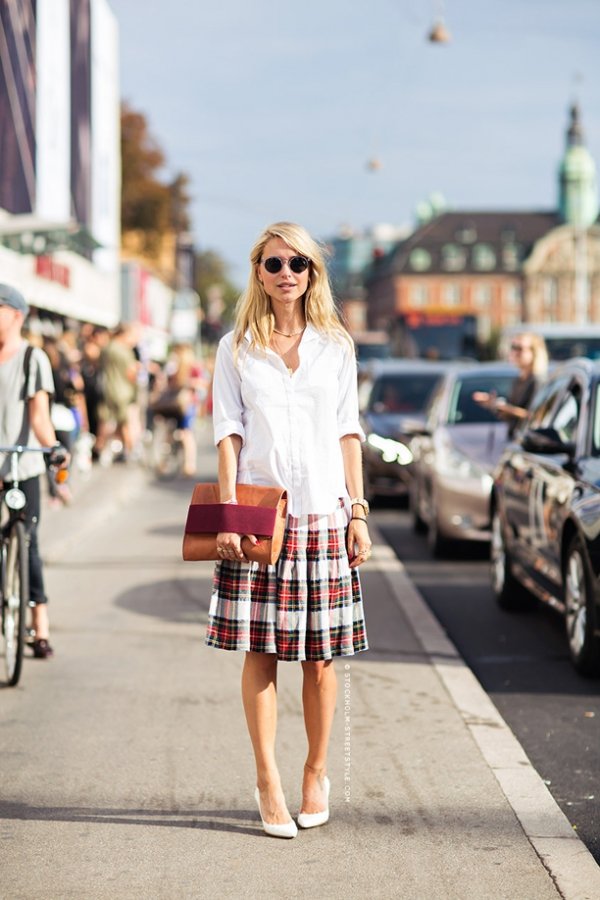 Plaid and faux flannel shirts were huge in the grunge scene during the '90s. In fact, you found plaid almost everywhere. The faux flannel look is extremely versatile. Grab a loose fitting button down shirt and tie it around your waist or go for a fitted, all plaid dress. Basically, wear plaid proudly and boldly however you like.
---
8

Bermuda Shorts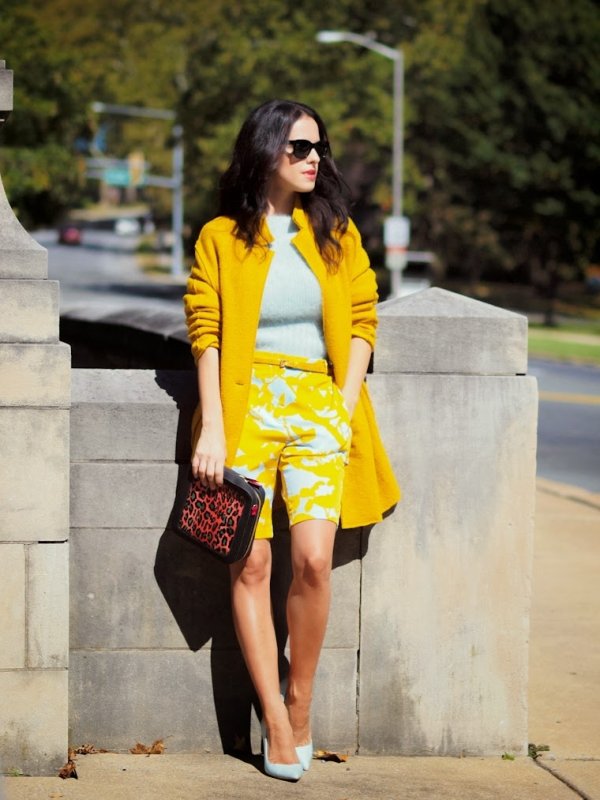 Personally, I'm thrilled to see Bermuda shorts making a comeback. It's a nice change of pace from the super short shorts we've been seeing. The longer legs make them appropriate for almost anywhere. To really get into the '90s style, opt for Bermudas in bright colors or crazy patterns.
---
9

Bucket Hats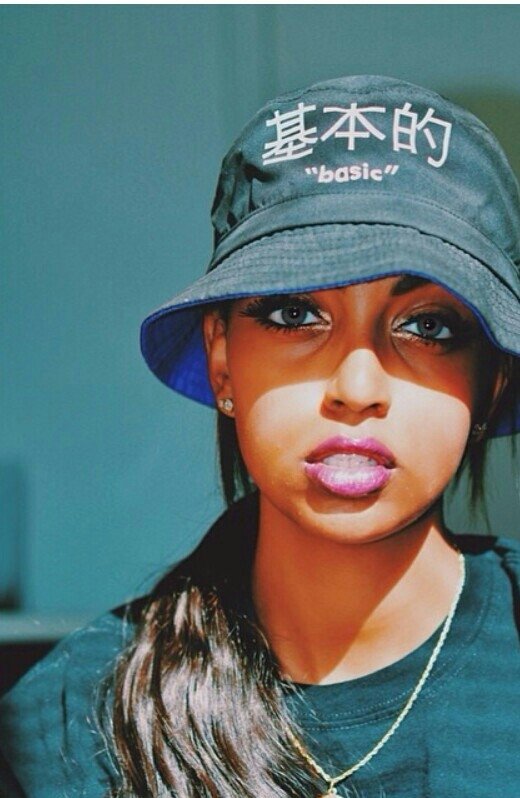 Check out the music scene at the moment and you'll instantly see the bucket hat trend. They're stylish and they help protect you from the sun. As with most '90s trends, patterns, colors and most any style of bucket hat will fit the trend. Both guys and gals will likely be embracing this trend for 2014. Plus, the hats go with tons of different outfits.
I loved the fashion in the '90s and I couldn't be happier to see it making a comeback. The more relaxed style really helped show off individual personalities. Go ahead and add some of these '90s fashions to your closet for a cool, fun look for 2014. Which trends are you most excited about?
---
Comments
Popular
Related
Recent