Matching lipstick and nail polish? It's generally accepted as normal approach to your daily make up. But how about red and red? I mean would you dare to play such a bold lipstick and nails game? Is this look your personal brand or you avoid it at all costs as kind of "too much" fashion disaster or some archaic look? I would like to argue that - when done wisely - this bold combination has a truly powerful positive effect on your look. Here's my solution that can be used by women of all fashion tastes and for any occasion. Really, you will love it!
---
1

Here's My Example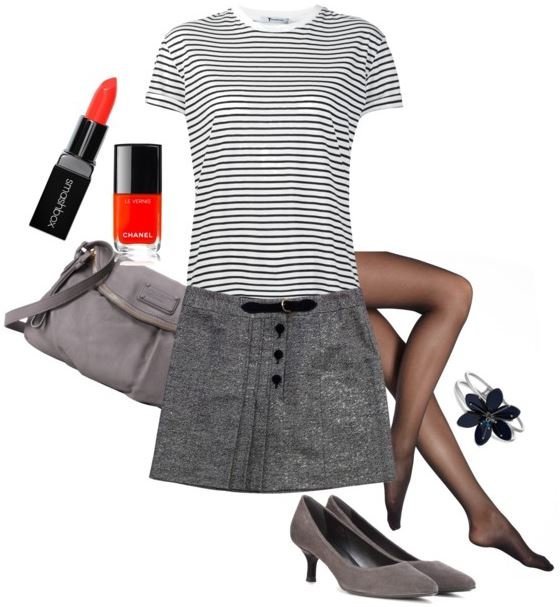 Here is an outfit very similar to my real outfit that I like to wear :)
What rules did I follow?
---
2

Think Basic Pieces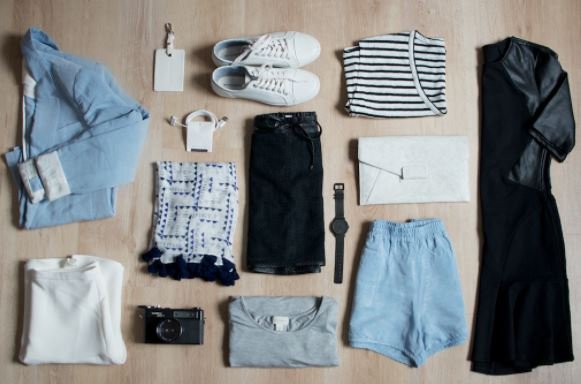 Yes! That is my simple trick, or at least the first part. If you go for the classic wardrobe pieces that are perfectly suitable to styling, this red+red approach is a very clever move. Start with straight cut pants and satin blouse. Or grab your A-line miniskirt with a simple top and leather jacket. A one color summer dress would be a good place to start, too. Like this, your outfit will avoid ending up as an overdone tried-too-hard effort that many beginners often make-I confess, I commited this too in the past ;) So you better forget about patterns or statement tote bags this time! Keep your clothing in the background.
3

Think "white-nude-black"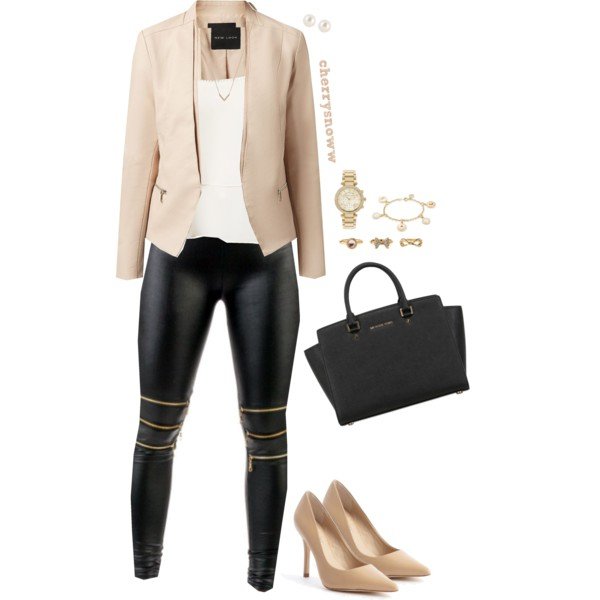 Yes! That is the second part. If I say wear basic pieces, I also mean the three basic colors that will never let you down when it comes to accessorizing. Feel free to combine white, nude (or beige) and black clothing items from the examples above and you'll be safe. Once you see yourself in the mirror you will see how pretty - and appropriate - your red lips and red nails show on your outfit. And you'll get compliments for it as well :)
I didn't go to all aspects of this topic, like skin tones or the need to buy a quality lasting rouge. I wanted to offer you a solution that you can, at least, try to reuse yourself.
Was I persuasive enough? Or are you still in the "me? Never" camp? I would love to hear from you girls in the comments below!
More
---
Popular
Recent