9 Geometrical Patterned Outfits ...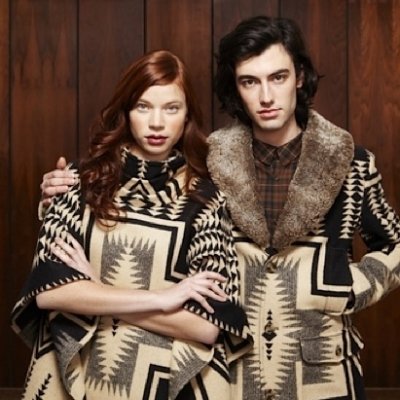 @ven_ena is an Instagram lookbook started by two sisters based in Hong Kong / Shanghai /New York.
Since early this year, the sisters have been coming up with daily outfit ideas from high street fashion brands and vintage stores around town. All outfits and accessories used in their lookbook belong to them. More surprises on their account with other casual daily looks! Go check out @ven_ena on Instagram.