So you've been anxiously waiting and now you finally have the new iPhone 5 in your hand! However, you realize your old iPhone case doesn't fit your new iPhone 5 because it's longer and thinner. I guess it's time to get a new case to protect your most precious asset, the one that connects you to everyone and everything! To help you get started, here are 11 Girly iPhone 5 Cases to choose from!
---
1

Glitter Case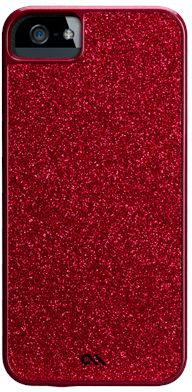 Can't get enough sparkle in your life? Then a glitter iPhone 5 case could be your perfect match! Case-Mate has a whole line of iPhone 5 glitter cases! Their Glam case line has 6 colors including flame red, marine blue, pink, and violet purple. These cases have a glossy finish which makes it easy to slip your iPhone 5 in and out of your pocket as well as keeping it looking shiny and new!
2

Animal Case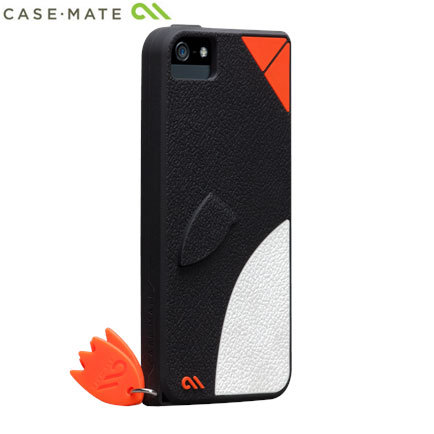 What could be more adorable then getting to carry around a little animal in your pocket? Case-Mate has created an iPhone 5 Creatures case series that allows you to dress up your iPhone to look like your favorite animal! In the series so far they have a penguin, panda bear, grizzly bear, monkey, peacock, elephant, giraffe, flamingo and tiger.
---
3

Credit Card Storage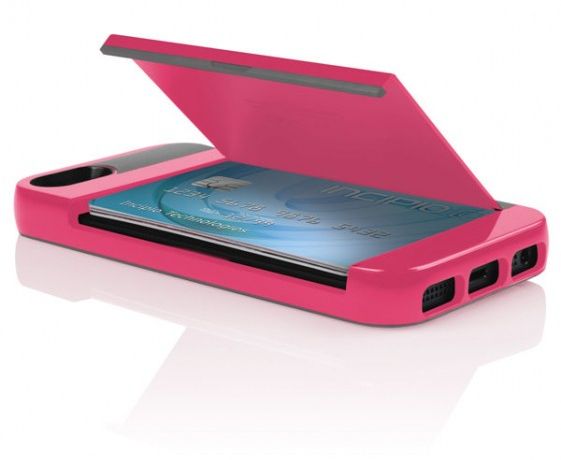 This type of case is PERFECT for the shopaholic in all of us! There are a few variations of card holding phone cases from different companies but my personal favorite is the Stowaway case from Incipio. Especially because it comes in Royal Purple and Cherry Blossom Pink colors! This case can hold up to 3 cards and its compartment door also doubles as a kickstand! Say goodbye to having to carry your big handbag with you when you only have to run out quick to one store or during a night out at the bar.
---
4

Quilted Case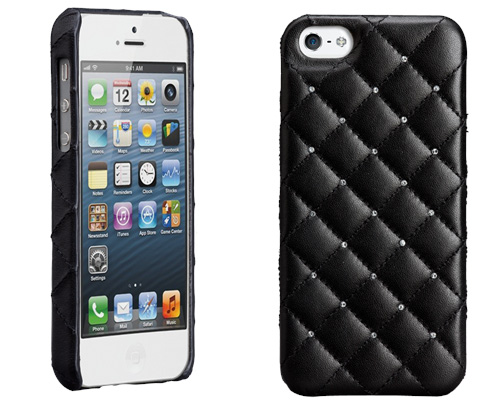 Looking to have your iPhone 5 appear a little more luxurious then it already does? Try a quilted pattern case! The best one I've come across is the Madison case by Case-Mate. This leather quilted pattern looks even more elegant being finished with Swarovski crystal elements! A quilted case is the perfect way to have a sophisticated yet chic style for a seamless day to night look.
---
5

Rhinestone Case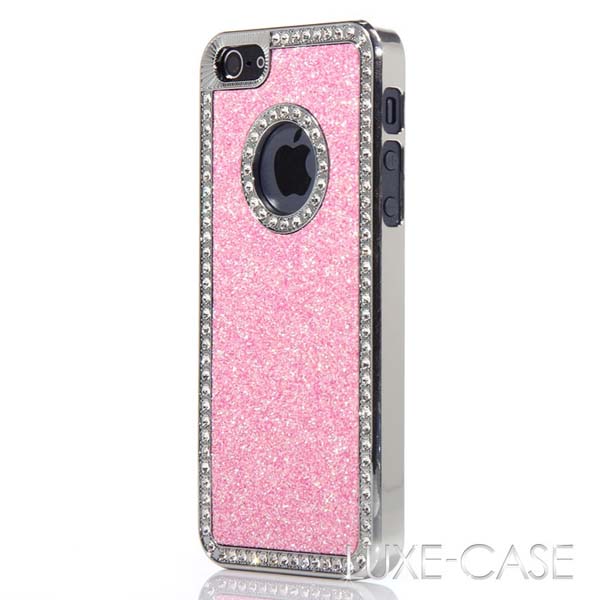 Perhaps your looking for more of a princess style for your case. What else screams princess like glitter and rhinestones? Luxe-case has a great colorful line of inexpensive glitter rhinestone iPhone 5 cases called the Sparkling Nights collection. The colors available are pink, hot pink, purple, light blue, midnight blue, silver, and gold.
---
6

Hello Kitty Case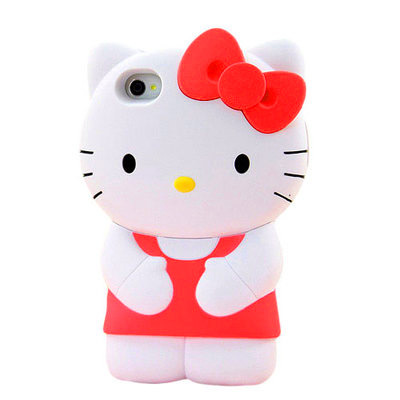 Do you love Hello Kitty so much that you don't mind carrying around a bulky phone? Then the 3D Hello Kitty iPhone 5 case is perfect for you! iPremium Case has this adorable case in an array of colors including the classic red, pink, yellow, blue, and purple so you're able to customize your unique case even further.
---
7

Stitch Case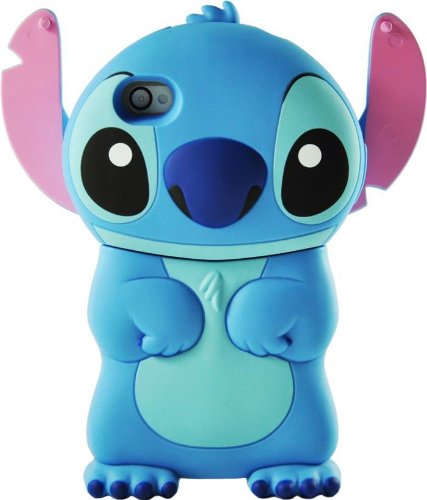 Maybe you love the idea of a 3D figure iPhone 5 case but aren't a fan of Hello Kitty. Well there's another option I came across... Stitch from Disney's Lilo & Stitch movie! Who doesn't love Stitch? This case is also available from iPremium Case and other websites even offer Stitch in a pink girl version. His ears are movable too so you can have a more compact case when you need.
---
8

Keyboard Case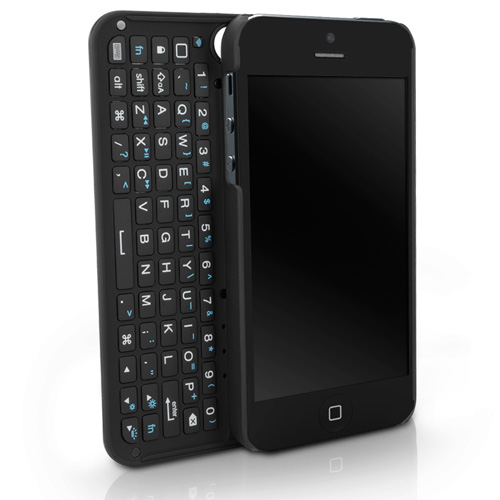 It's no secret that most of us girls are textaholics. Sometimes I feel like the onscreen keyboard that comes on the iPhone just isn't enough for my texting needs. If you feel the same, then you're in luck! The iPhone 5 has a bunch of physical keyboard cases that slide out from under your phone. Boxwave has a Keyboard Buddy iPhone 5 case that looks so sleek and incredibly thin!
---
9

Leather Wallet Case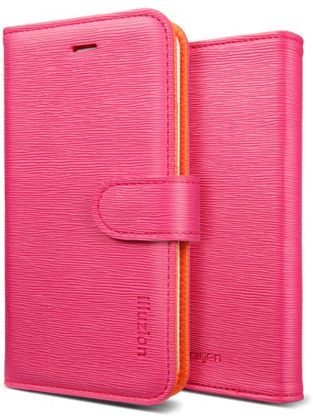 Maybe snap on cases aren't what you're looking for, and you feel more comfortable having your iPhone 5 in a wallet/clutch type of case. Well there are a ton of those available! My personal favorite is Spigen's leather case illuzion series. They have 4 colors available which include pink, black, yellow and navy. These cases not only hold your phone, but also have card storage! The cover even has a speaker and earpiece cutout to allow users to talk on the phone even when the case is closed.
---
10

Rabito Case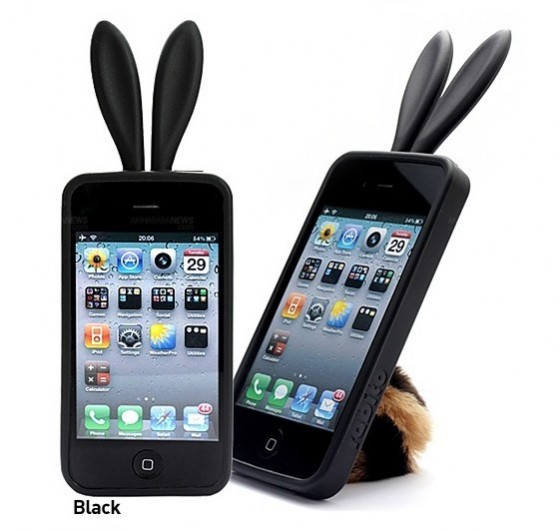 How adorable is the Rabito 3D iPhone 5 case? There are 8 different colors available which will help you to match any outfit! Whether your favorite animal is a rabbit or you just want to carry around something cute and furry, the Rabito 3D case is perfect for you! Not to mention it should be the official iPhone case of the Playboy bunny house!
---
11

Make Your Own Case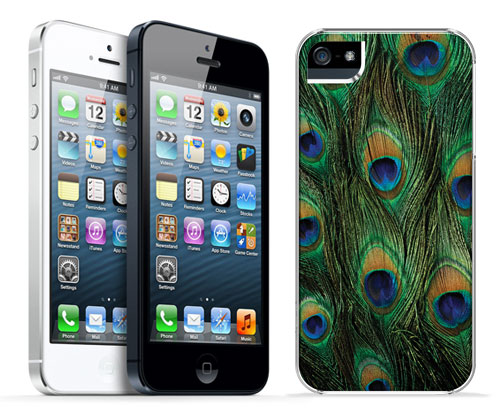 Still not loving any of the options I've listed? Then head on over to Skinit.com to make your own! Skinit has hundreds of design options for your case or you can upload your own picture to use!
Choosing your iPhone 5 case is a great way to customize your new phone to fit your lifestyle and personality. If you're like me, your phone is always on you and people will always be able to see your case. So why wouldn't you want it to be as awesome as possible? What case do you have on your phone and how do you like it?
Top Image Source: weheartit.com
---
Comments
Popular
Related
Recent