It's time for round three in our giveaway contest for a Sephora $50 gift card! We want to thank all of our fabulous readers and Facebook stalkers...we are now up to 15,000 plus fans! So if you aren't one of our facebook fans, well what are you waiting for, head on over so you can enter this awesome giveaway...
What Would You Buy For a Friend or Family Member...
Update: Giveaway Closed We have a Winner!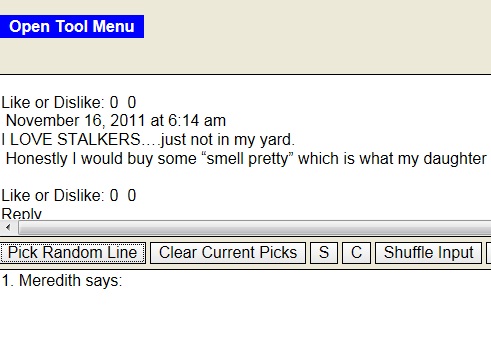 We're so happy to announce that Meredith has won our Sephora $50 Gift Card Giveaway that we hosted to thank our wonderful readers and facebookfans! We hope you get to pamper yourself and enjoy! Happy Holidays and thank you to everyone who entered, tomorrow we will be posting our last Sephora giveaway, don't forget to check out our giveaway pagefor more goodies!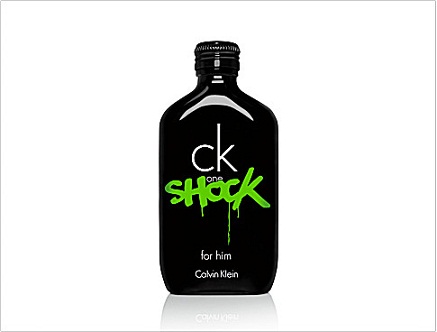 Photo Credit
What would you buy for a friend or family member with your Sephora $50.00 Gift Card? Perhaps for a birthday or for one of the winter holidays coming up you would like to buy a new fragrance likeCK One Shock for Him for that special guy in your life. It is said that the style of the guy who wears CK one Shock is energetic, sexy, and smooth, I think this might be under the tree for my husband this year!
How to Enter...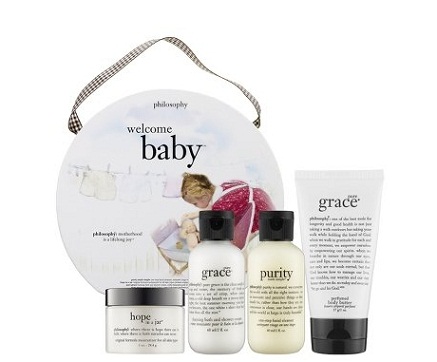 Photo Credit
Wouldn't this be a lovely gift for a new mom, Philopsophy Welcome Babygift set featuring Hope in a Jar, Purity Made Simple, Pure Grace Foaming Bath and Shower Cream, and Pure Grace Body Lotion, all to help make the new mom feel more relaxed. Stalkers, for one entry to win this wonderful giveaway **leave a comment below letting us know what you would buy for a friend or family member with your **Sephora $50.00 gift card and please remember to let us know that you like us on facebook!
Again we love all of our Stalkers, but this giveaway is only open for those in the US...thank you! xoxo