10 Helpful Thrift Shopping Tips ...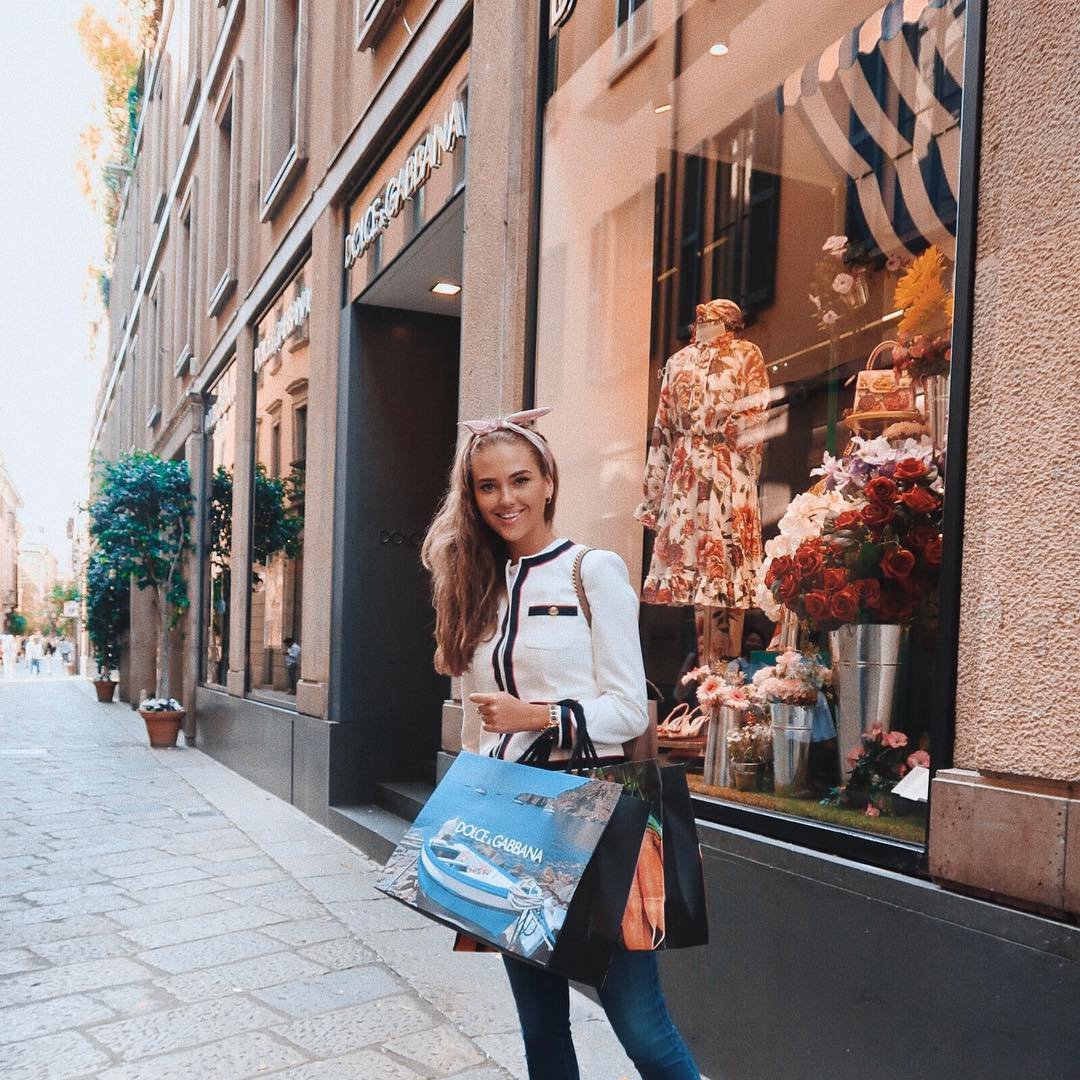 Being a "thrifter" myself, I have always had a list of thrift shopping tips that I follow. I know that there are plenty of people out there who dislike thrift shopping or have had bad experiences with it- trust me, I used to be one of them! But as long as you have a good list of thrift shopping tips to follow, it can actually be a fun and rewarding experience. So whether you're a skeptic, a fellow avid thrifter, or just curious and new to the thrifting experience, here are my 10 tips for thrift shopping.
The first item on my thrift shopping tips list is to check out some of the thrift shops around your neighborhood. Finding a great shop is very important. Scan their racks to see if you like what they carry. If I really like a certain shop, I make it a point to get to know the employees. If they know you, they're more likely to give you the scoop on upcoming restocks and sales!
This is an important tip to keep in mind. Because clothing can be super cheap in these places, it's easy to get carried away. Also, when thrift shopping, I suggest leaving the credit and debit cards at home, and sticking with cash. Thrift shops don't always take cards, so it's better to be safe than sorry.
3.

Bring Comfy Clothes and Patience
Anyone who has ever been thrift shopping will tell you that it can be a rather long process. So it's a good idea to dress in something comfy, simple, and form fitting. This can definitely be helpful when there's a long line for the dressing room. It's also important to have some time and patience. And if you are in a bad mood, I suggest leaving the shopping for another day. After all, you really do find better things when you're in a happy mood, as opposed to a grumpy mood.
Thrift shops are notorious for having some wacky items, so it is important to not be so closed-minded. This goes back to my patience tip. Take your time scanning the racks. Sometimes I'll bring pictures of items in my own closet that I haven't worn simply because I don't really have anything to wear with them. That way, I can look for a couple of things that might complement that unworn item! But word to the wise here, STAY AWAY from things like undergarments, bathing suits, or anything else that should be bought brand new. We definitely don't want to be reusing those things, ladies.
These are just items I always take with me when I go thrift shopping. I carry hand sanitizer, baby wipes, some snacks, a water bottle, my iPod, and reusable bags. The sanitizer and wipes should be obvious, and the snacks and water are important because you can often lose track of time when thrifting. So it's good to have them on hand instead of having to put your items on hold so that you can run out to eat something. A good playlist is also a good thing to have, and can keep your mood upbeat and positive. And finally, the reusable bags are often bigger and better than the ones given by the shops. Some shops even reward you with a discount for bringing your own bags!
I can't stress this one enough, ladies. I can't tell you how many times I've found an awesome garment only to see that it has a huge snag or stain on it- ugh! So make sure that you CAREFULLY examine every item you pick up. But just because an item isn't perfect doesn't mean you should put it back. Some defects can be easily fixed, like a missing button, pants that are too long, shorts or skirts that are too short (sew some cute lace at the bottom, and you're good to go!). But some things, like bleach stains, major holes, rips, and snares might not be fixable. So go ahead and put those items back.
Sizes always vary when it comes to clothes. Even if you are absolutely positive about what your size is, go ahead and try things on to see how they fit on you. Sometimes, an item that looks fabulous on the rack might not always have the same effect on you. One of my holy grail tips is to NEVER buy something too small. See, unlike smaller items, bigger items can sometimes be tailored for you. More fabric = more to work with.
Almost all thrift shops have some kind of discounts they give. Student, military, and senior discounts are usually the popular ones. So I suggest always bringing your school and military IDs. And hey, go ahead and ask Grandma if she feels like going shopping that day (*wink wink*)… It'll make for some great bonding time, right?!
9.

Always Wash Everything!
Personally, I always wash everything twice before I wear it. Who knows how long the item has been sitting on the rack, or how many times it has been worn before you? I know it's kind of gross to think about, but as long as you wash it, it will be fine. And because these shops can be a little stuffy, jumping in the shower after you get home from thrifting isn't a bad idea either, girls.
10.

Don't Forget the Accessories
Thrift stores often carry some beautiful and unbelievably cheap jewelry pieces. Watches, bracelets, necklaces, rings, bags, sunglasses, you name it! Don't forget about these things when shopping either. But just like clothing, you'll want to carefully examine it. Check the zippers, clasps, buttons, etc… BEFORE you buy it.
I hope you all found these tips to be helpful. These are my personal thrift shopping tips, and I'm curious to know if any of you have your own tips that you would like to share? What are some of your awesome thrift shop finds? As always, your feedback and comments are loved and appreciated!
{{#comments_count}} Show Commnents ({{comments_count}}) {{/comments_count}}