10 Highly Influential and Most Famous Fashion Designers ...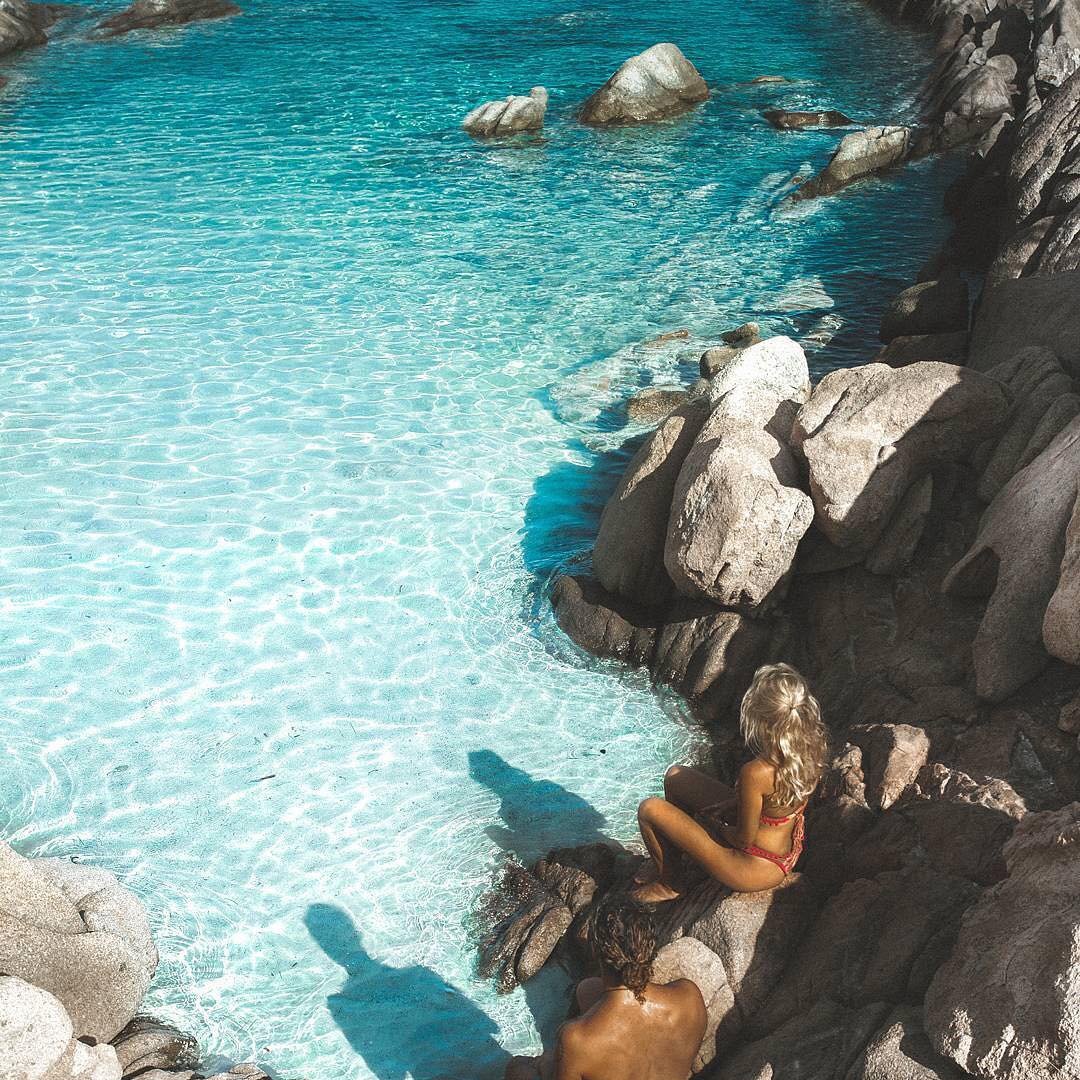 Famous Fashion Designers belong in an elite squad. Choosing the most famous fashion designers is as simple as picking the ones which are household names. While we may not know all their runway collections off by heart, we would most definitely recognise their names. Below are just a few such famous fashion designers.
Ralph Lauren is an iconic American designer. He is best known for his Polo Ralph Lauren clothing brand. His designs are renowned for having a preppy and luxury aesthetic. A sign of the most famous fashion designers, his designs have become somewhat of a status symbol.
As well as being the head designer for his Marc Jacobs and Marc by Marc Jacobs lines, he is also the creative director of the French fashion house Louis Vuitton. He is probably one of the most influential and famous fashion designers of our time.
Alexander McQueen was renowned for his avant garde designs. As well as founding his own label under his name, he also worked as a chief designer at Givenchy. He has earned four British Designer of the Year awards as well as a CFDA International Designer of the Year award. Unfortunately, McQueen committed suicide in February 2010.
Gabrielle "Coco" Chanel was a pioneering French designer. Her menswear-inspired designs helped free the female form from the restrictive garments of the time. This would ultimately lead to a shift in the way that women dressed. The tweed jacket, 2.55 handbag, and Chanel No.5 perfume are all legacies of her career.
Domenico Dolce and Stefano Gabbanna are the designers behind Italian fashion house Dolce & Gabbanna. The pair are some of the most easily recognisable famous fashion designers. The driving forces behind the European luxury brand, they are famed for dressing celebrities such as Madonna, Angelina Jolie, and Kylie Minogue.
Donatella Versace is the chief designer and current Vice-President of luxury Italian fashion house Versace. She took over from her late brother Gianni, and has enjoyed success in maintaining his legacy. She is the easily recognisable face of the brand.
Yves Saint Laurent was one of the most influential and famous fashion designers. He started his career at the age of 17 as an assistant to Christian Dior. He was named head of the House of Dior four years later. He went on to open his own fashion house where he continued his reign as a pioneering fashion designer.
Louis Vuitton founded his eponymous fashion house in 1854. Since then it has enjoyed much popularity. We are all well acquainted with the LV monogram bags. A mark of a truly famous designer, his designs have become status symbols and coveted luxury items.
This Italian designer is most renowned for his ability to create striking gowns that envelope the female form. He has had an incredibly successful career and has dressed many of the world's most famous celebrities. He is well known for his collection of red dresses and bow embellishments.
John Galliano enjoyed success as the head designer of French haute couture houses Givenchy and Christian Dior. As well as his ability to create striking designs, he is also well known for his outlandish dress sense. He most recently fell out of favour after being overheard making anti-Semitic remarks.
Most famous fashion designers are the ones that become household names. They have also had a significant impact in the fashion industry. Are there any other designers that you think should me included on this list of famous fashion designers?
Top Image Source: pinterest.com
{{#comments_count}} Show Commnents ({{comments_count}}) {{/comments_count}}