Is it just us or does this winter seem endless?! Well, all we can do for now is load up on some hot chocolate and patiently wait for spring to arrive so we can sport this year's hottest spring trends! Thanks Samatha Brewer!
Spring is the season where the world of high fashion suddenly mimics the natural world; as the temperatures rise, colorful new fashions come to bloom just like flowers, and well-dressed fashionistas begin baring more skin and soaking up the sun. Judging by the bold new styles appearing on runways and boutique shelves in all of the world's major fashion centers, spring 2014 is looking to be a banner year for haute couture. From luxury jewelry to designer fashion and brand name bags, here are 7 hot fashion trends for spring 2014:
---
1

Pandora Bracelets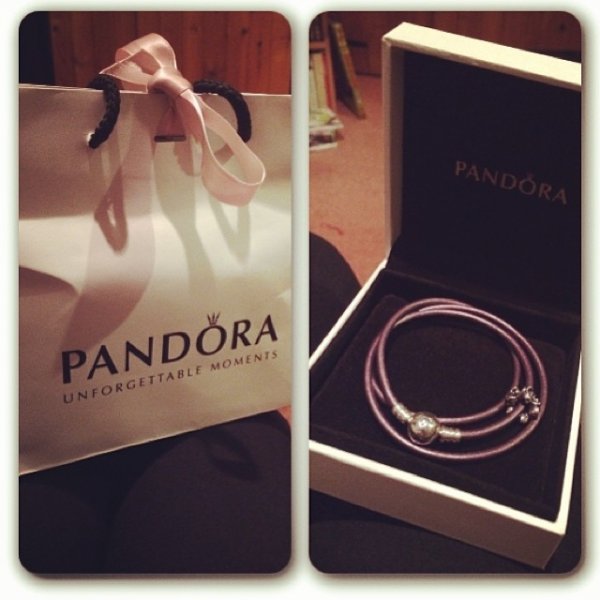 Ever since you were a little girl, charm bracelets have been a fun way to spice up your wardrobe - but Pandora's popular bracelets add a layer of respectability and class to this fun, time-tested trend. By choosing the right charms for your personality, your Pandora bracelet will fast become a glittering embodiment of what your style truly is.
2

Mesh Blouses

Springtime is all about taking in the fresh air and newfound sunshine, which means the bulky sweaters which characterized winter are no longer appropriate. Enter mesh blouses, the perfect springtime accessory for layering over a dress or a skirt - but still travelling light enough to enjoy the nice springtime breeze.
---
3

Yellow Purses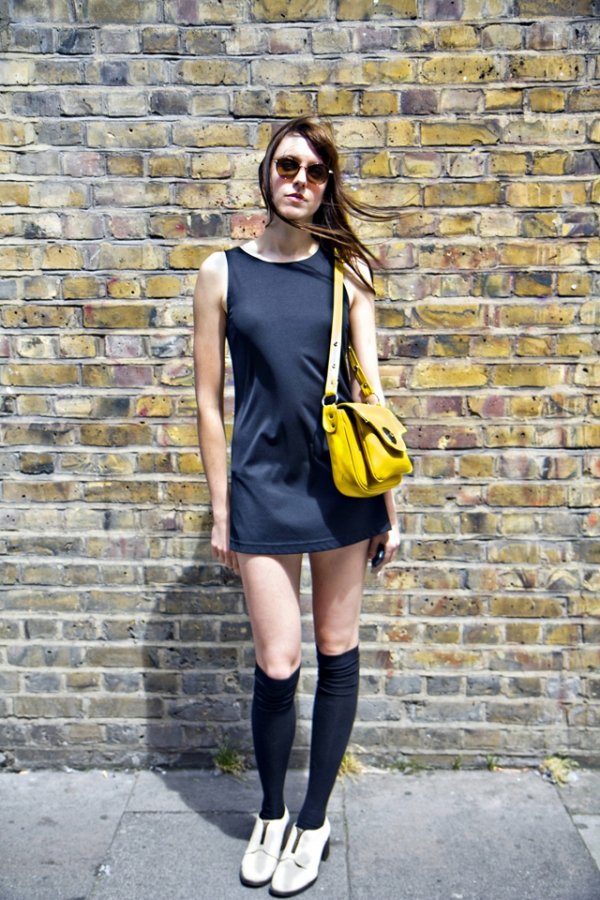 Chase away the cloudy winter weather with a sunshine-inspired yellow purse, like this bright and sunny piece. Like any handbag, however, you'll want to make sure it doesn't clash with the rest of your ensemble - so don't feel the need to carry this bag each and every day, but rather only when it suits your outfit.
---
4

Rose Gold Bangles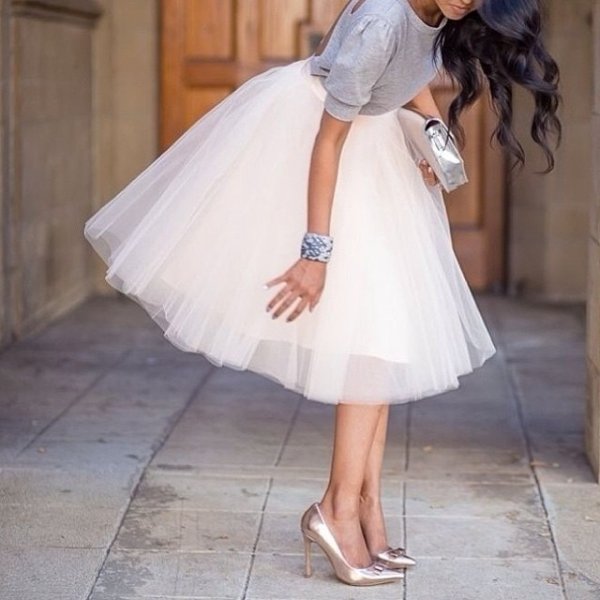 Bangles have been popular for several years now, but spring 2014 will see this trend take a more luxurious turn, as rose gold bangles become the must-have jewelry piece for every woman's ensemble. The Cartier rose gold diamond bangle above is a great example of how high-end jewelry can produce fun, colorful pieces that can be worn as suitably with casual outfits as with formal ones.
---
5

Full Skirts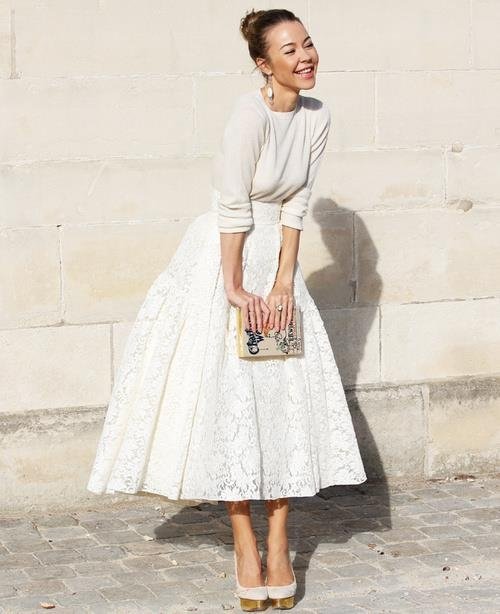 If there is one constant in the world of fashion, it's the ever-changing length of skirts. From the modest ankle-length skirts of the early 20th century to the sexy miniskirts of the Swingin' Sixties, fashionable skirt length is always in flux. For spring 2014, full skirts which reach the knees will be all the rage, offering women a garment which is demure yet playful.
---
6

Blue Workout Gear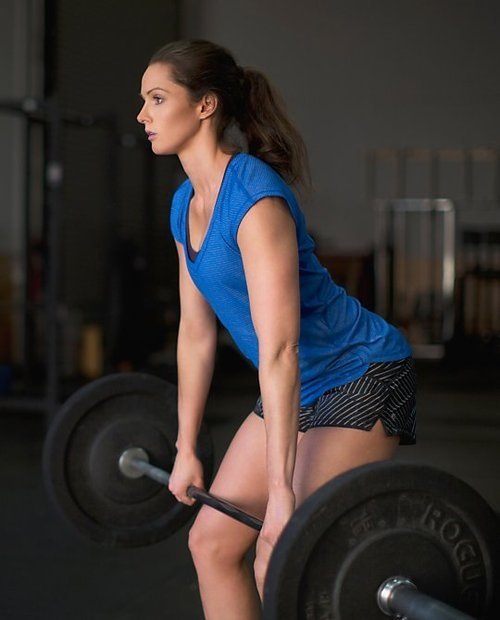 For Spring 2014, give your classic black workout gear a rest and adopt a more optimistic blue ensemble which evokes the clear, sunny skies of this beautiful time of year. The Lululemon capris and long-sleeve shirt above would be a perfect fit for yoga, running, or any other activity that'll have you breaking a sweat or two.
---
7

Floral Necklaces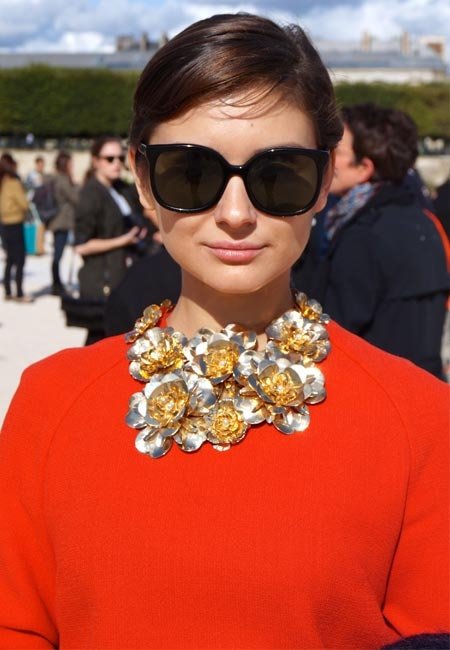 Spring is a time of renewal, and nothing signifies that more than the image of a flower in full bloom. This season, take a page from mother nature's style playbook and adorn yourself with a floral-inspired necklace. If you really want to up the ante, choose a design that features a ruby, sapphire, or other bright jewel as the centerpiece of its floral design.
---
Comments
Popular
Related
Recent