Top Fashion Trends 2017 are finally here! And now is the perfect time to replace your last year's wardrobe with a totally updated and fresher version for the new year ahead! Forget Vogue, take it from fashion influencers, who know what style is first hand! Keep reading for the biggest fashion trends influencers are loving for 2017 and jump on the bandwagon of any you're really loving right now 😍 ❤️!
---
1

Fashion Trend of 2017 - Sexy LACE-up TOPS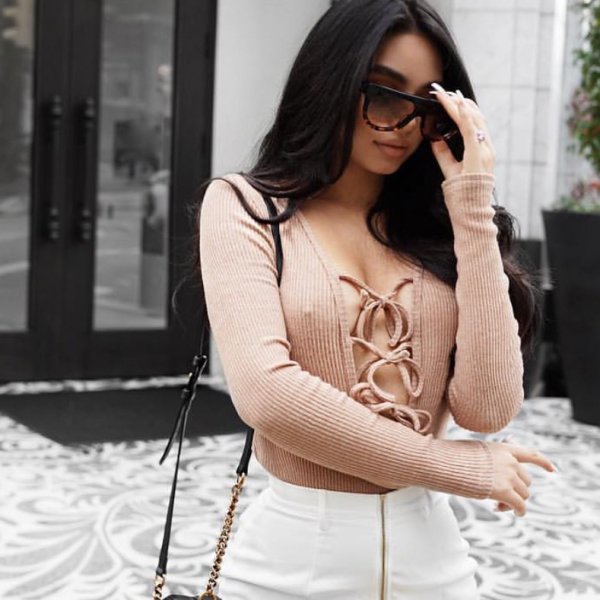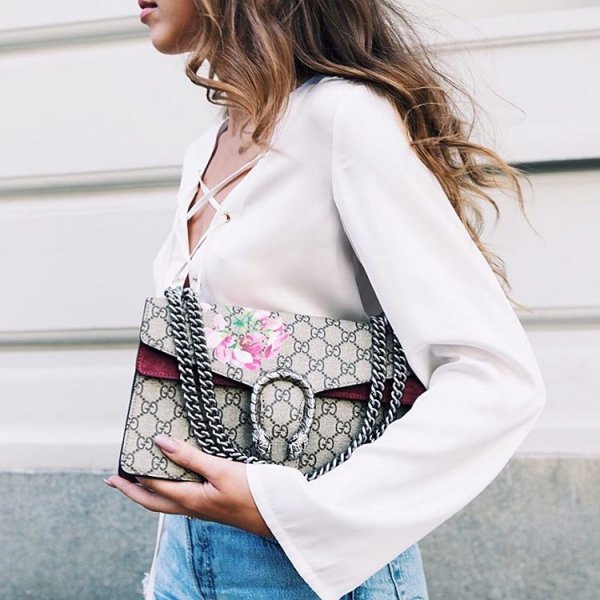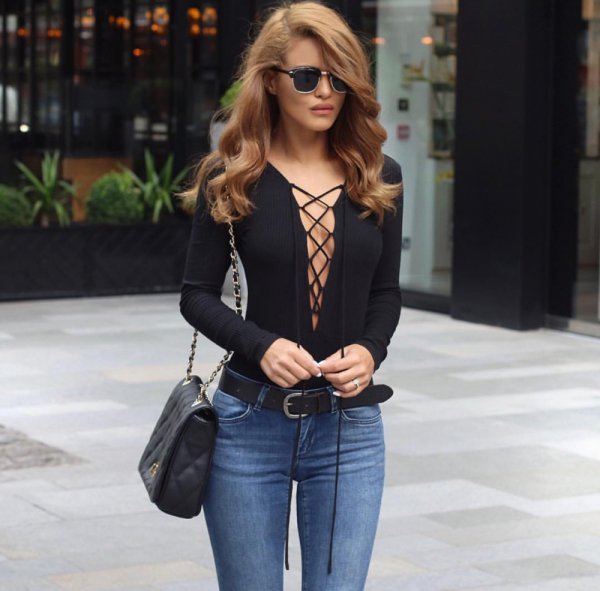 The super stylish lace-up style came bursting into style towards the end of 2016, so it's no wonder we're predicting they're gonna be just as huge for 2017! Lace-up tops and bodysuits look great when styled with high waisted shorts and skirts in summer, whereas in winter you might want to opt for a lace-up dress, tights and boots to stay snug and warm!
---
2

Fashion Trend of 2017 - BACKLESS STYLES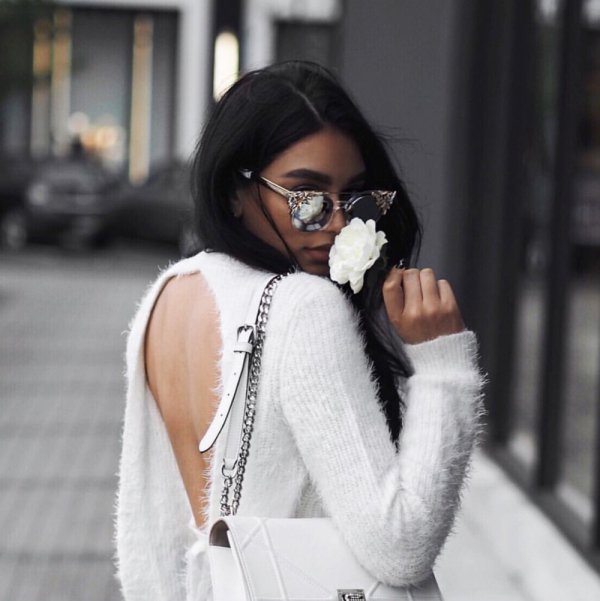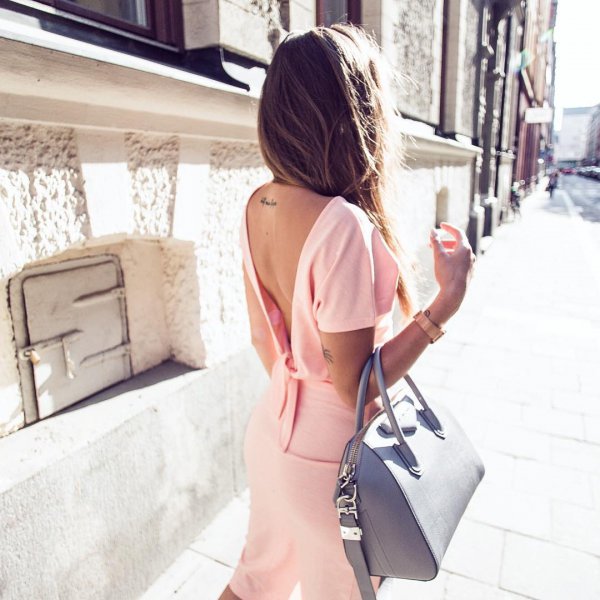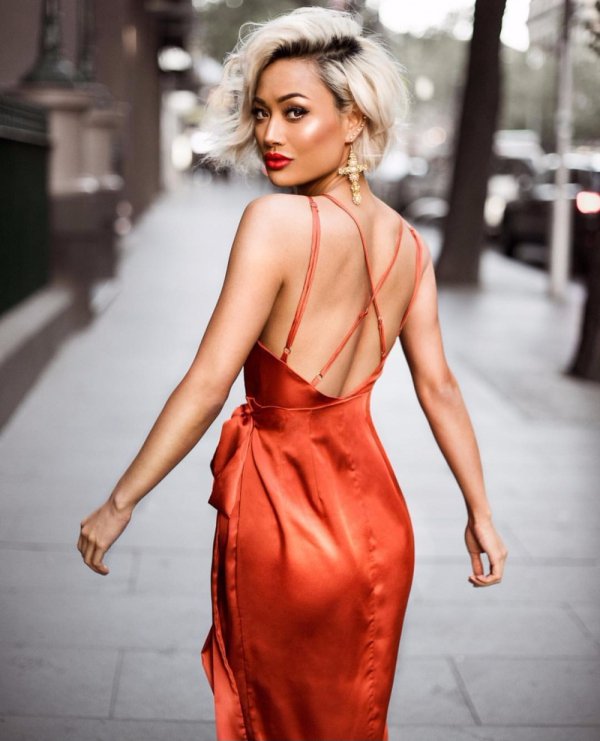 Lace-up styles are great for making the front the centre of attention, so why not mix it up every now and again by showing off the back of your outfit? Backless pieces are a super easy way to do this, plus they're one of the biggest trends we'll see this year! Styles like these are great for mixing up your wardrobe!
Trendinig Stories
More Stories ...
3

Fashion Trend of 2017 - STATEMENT FAUX FURS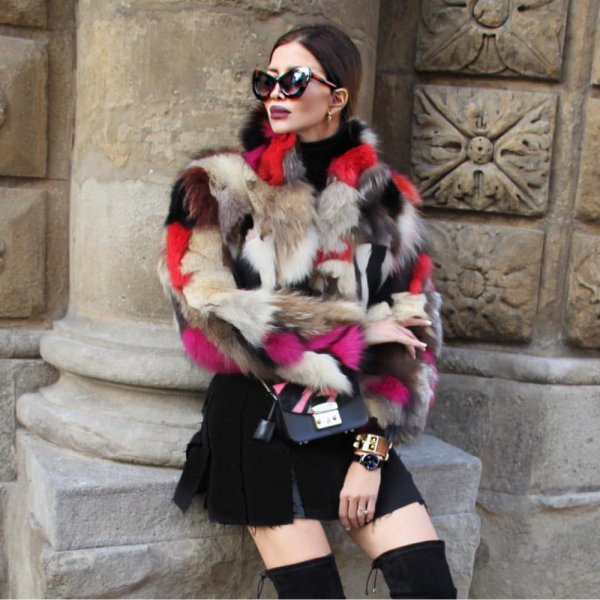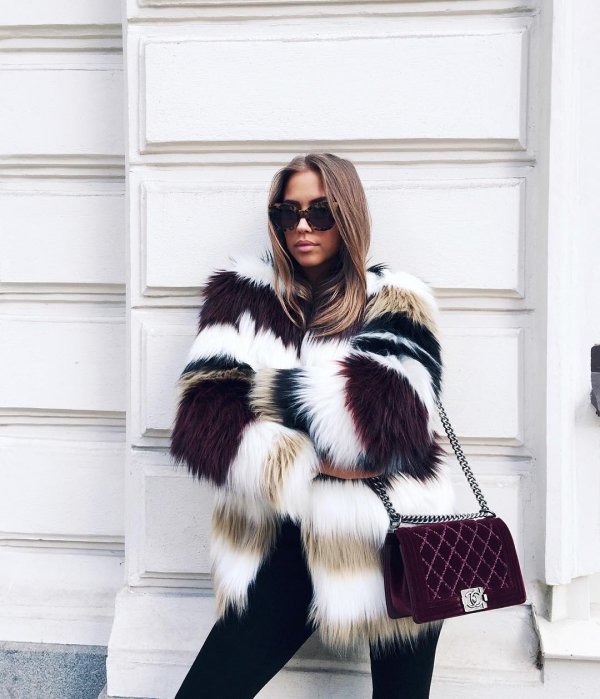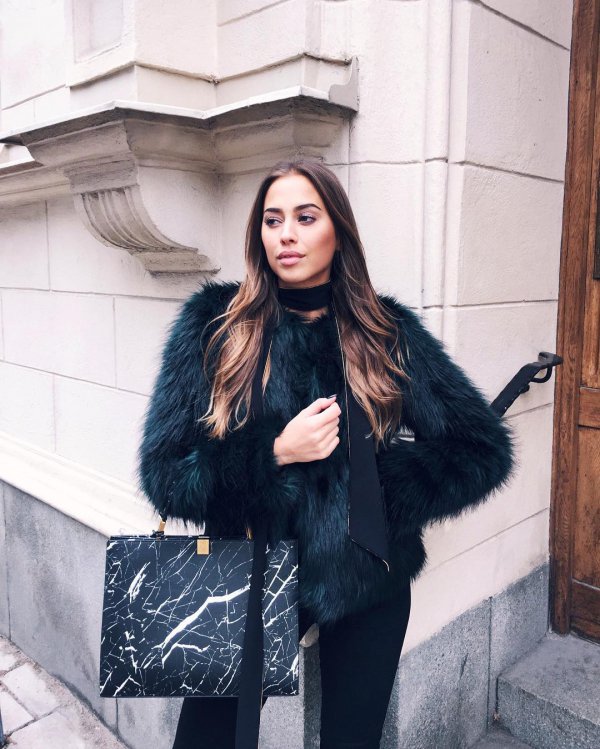 Let's be honest, faux fur has never really gone out of style so this one simply had to be mentioned as a super huge fashion trend for 2017! I can't think of a better way to make a statement this year than flaunting a super luxurious faux fur coat in either just one colour or an amazing mix of them!
---
4

FASHION TREND of 2017 - SKINNY JEANS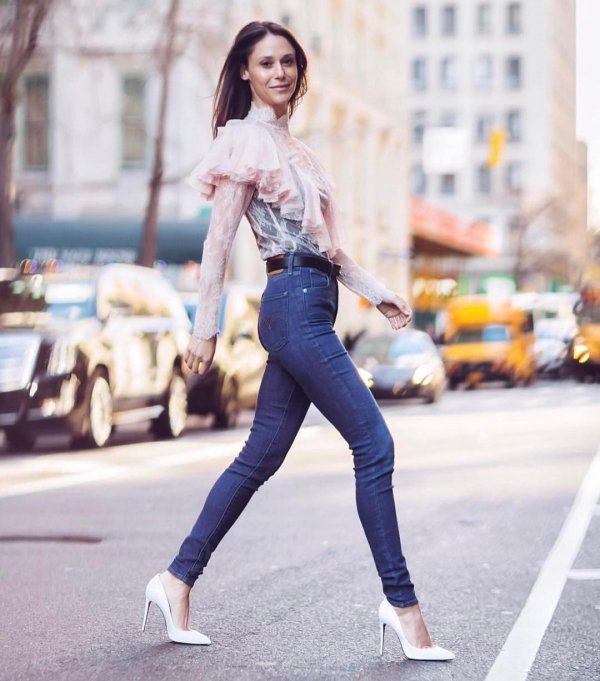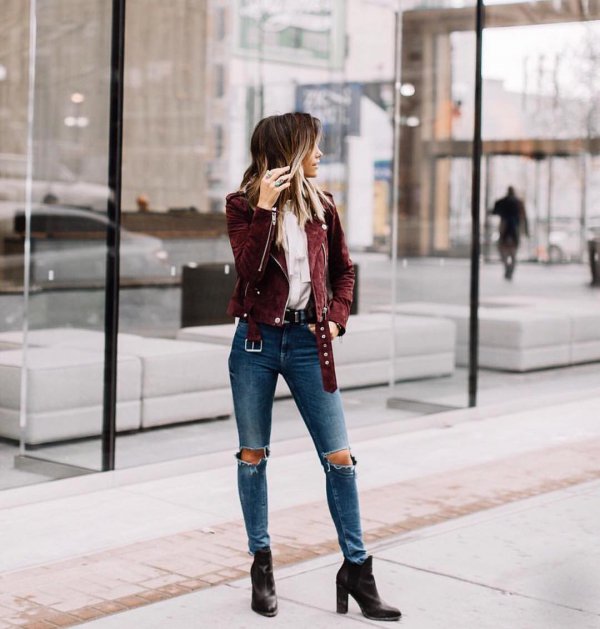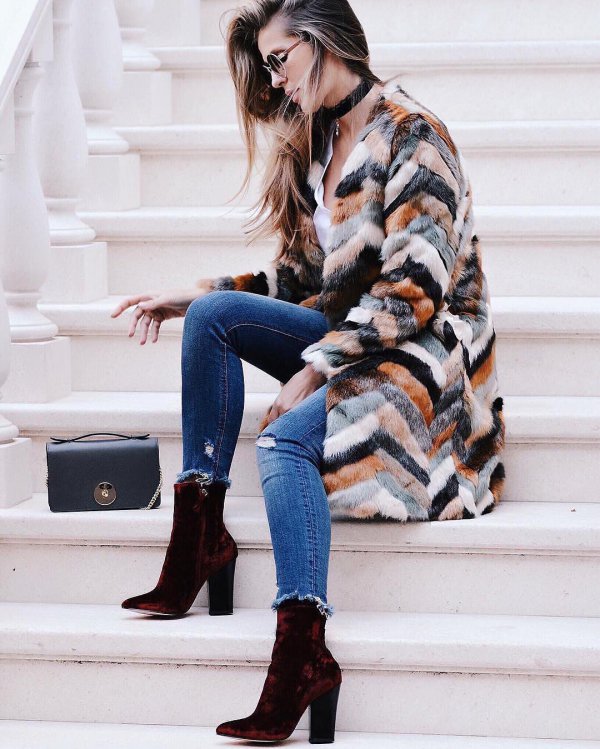 Right now we're loving super tight, figure-hugging skinny jeans that shows off your curves and does your body justice! If you want to make the most of this trend, pair your fave skinny jeans with a lace-up bodysuit and some sexy over-the-knee boots!
---
5

FASHION TREND of 2017 - LACE-up HEELS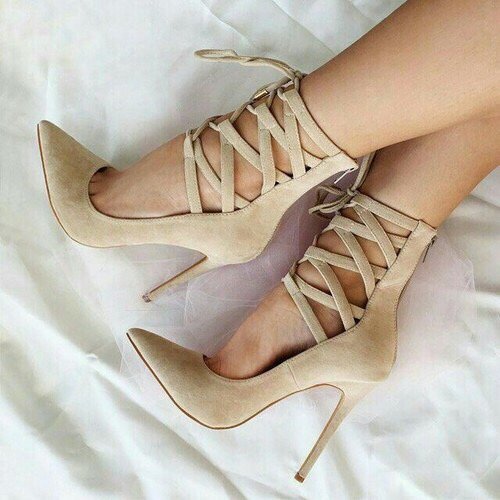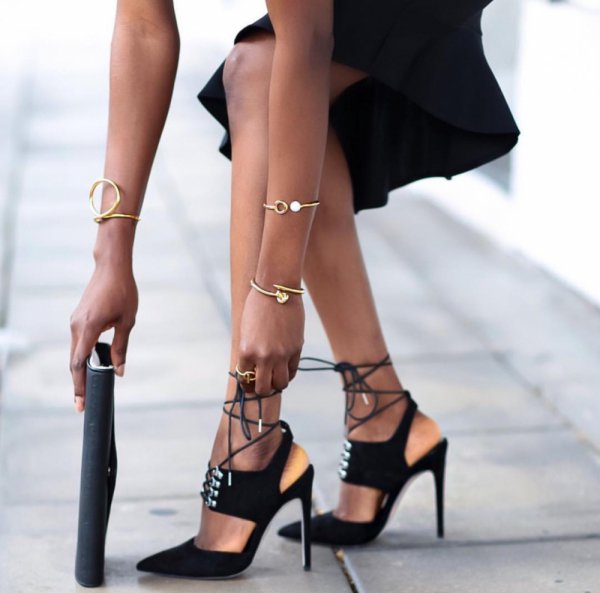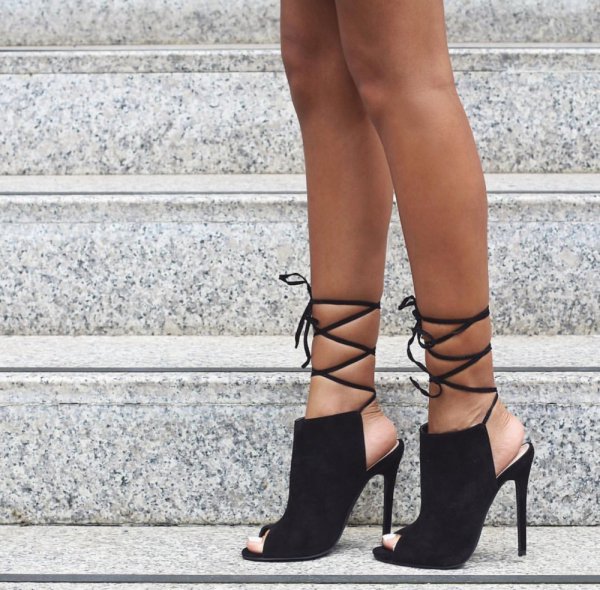 Lace-up heels are the perfect addition to any outfit you've got in your wardrobe, guarantee it! Feel free to add your own personality into your lace-up heels, whether that means sexy strappy styles, chic criss-cross straps, stylish peep-toe with lace-up straps or something else entirely!
---
6

FASHION TREND of 2017 - STATEMENT EARRINGS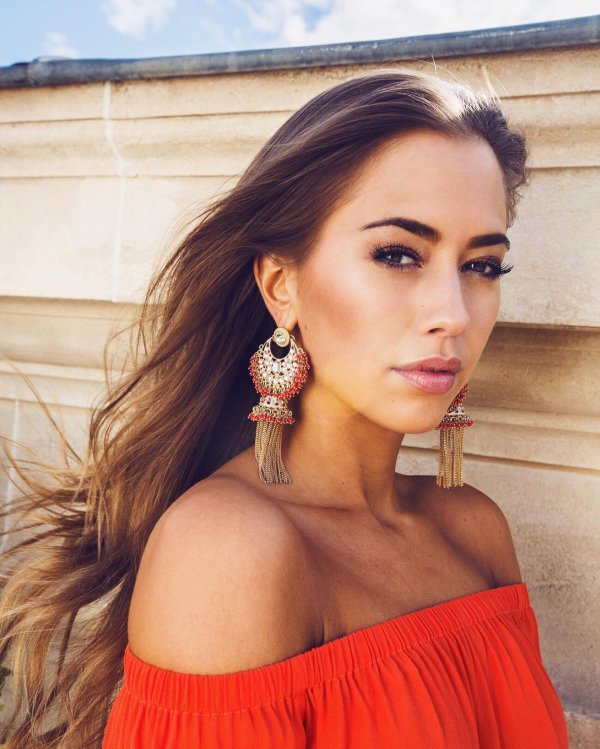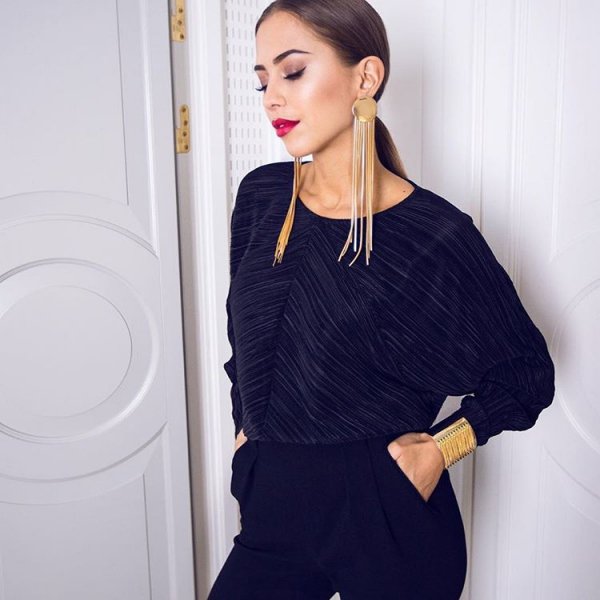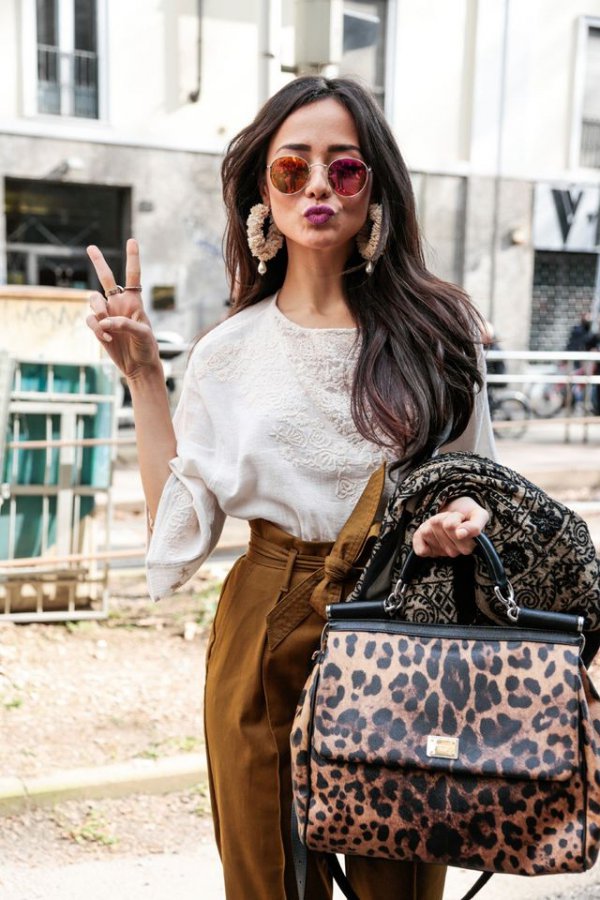 Was I the only one waiting for this trend to become huge?! Now you have every reason to find the most dramatic pair of earrings you can find and allow them to be the ultimate focal point of your choice of accessories! If you want to take it a step further, make your earrings 'pop' and totally stand out by choosing a pair that contrasts against your hair colour!
---
7

FASHION TREND of 2017 - Sailor STRIPES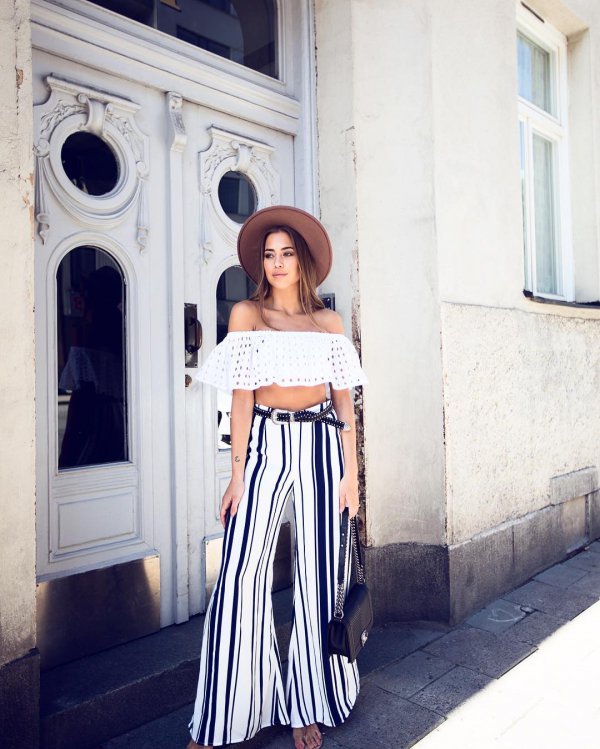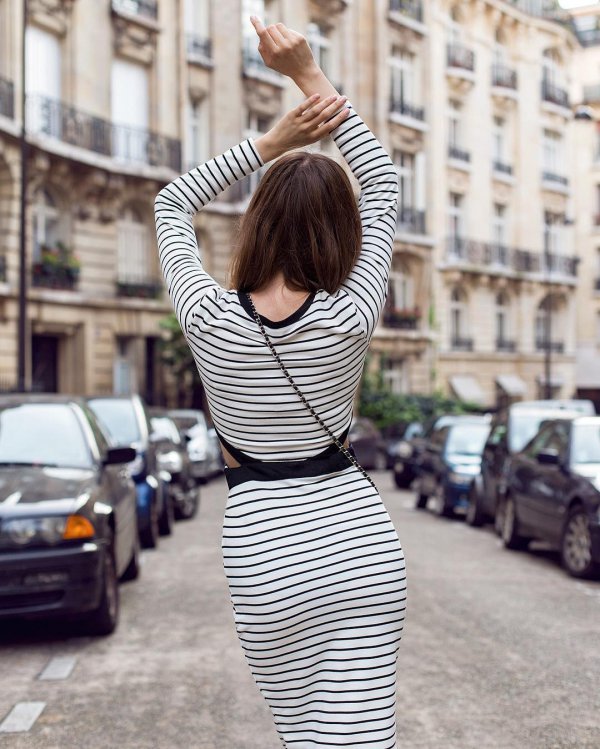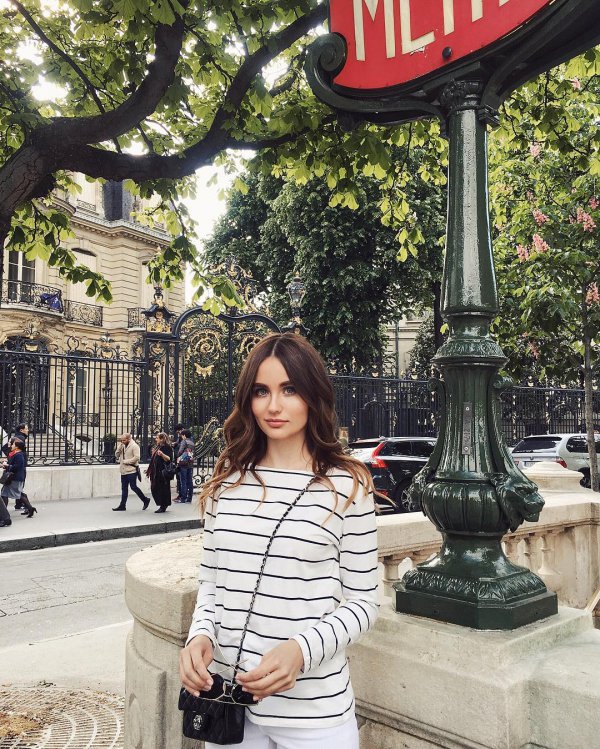 2017 is the year of loving anything striped! Jump on the bandwagon of this trend is whatever way speaks to you, whether that's a great pair of high-waisted pants, bodycon dress or a simple top that you can pair with your fave jeans!
---
8

FASHION TREND of 2017 - below the Knee Dresses and Skirts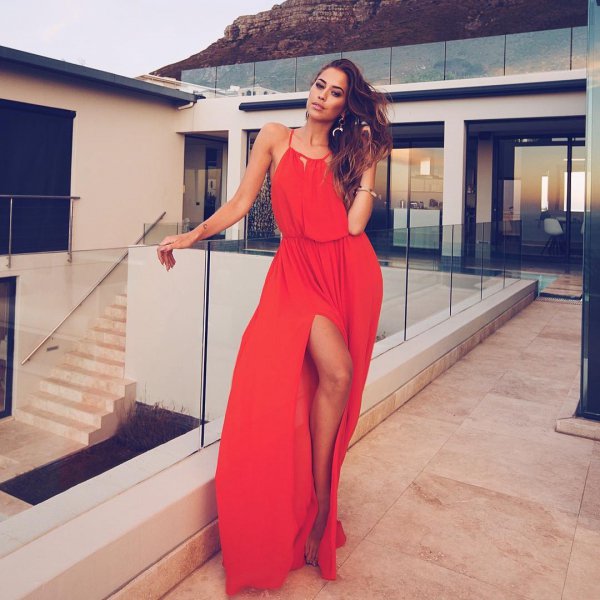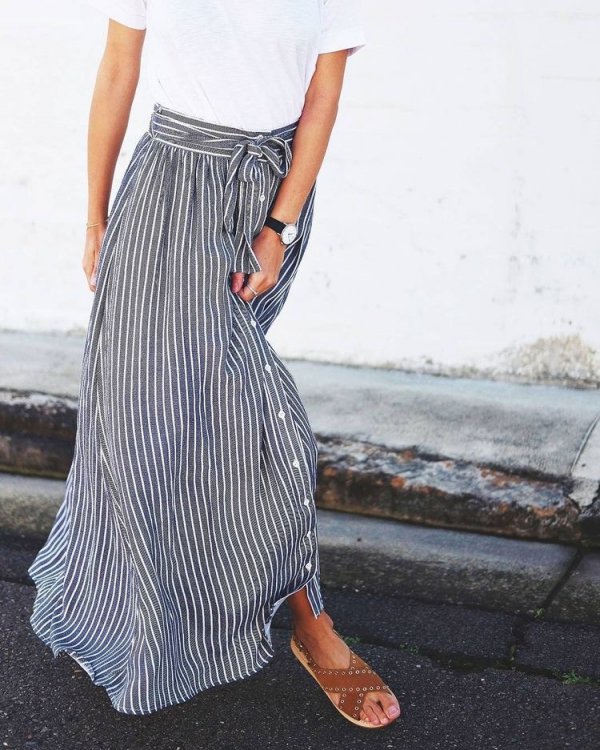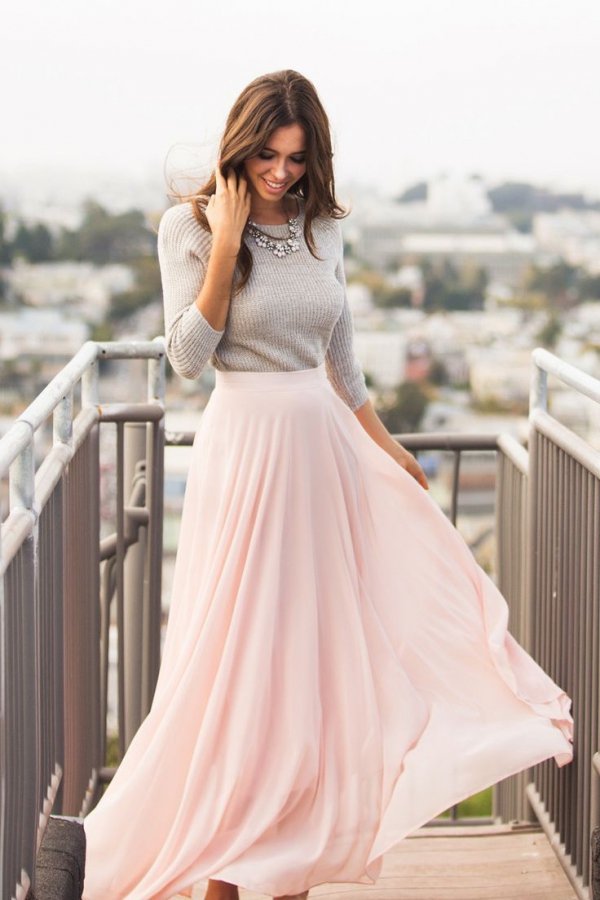 We can't seem to get enough of maxi styles! They're elegant, flowy as well as totally comfortable to wear and easy to pull off. Stock up on your fave colours in the fabulous maxi style to last you all year long, 'cause this trend's going nowhere!
---
9

FASHION TREND of 2017 - over-the-knee BOOTs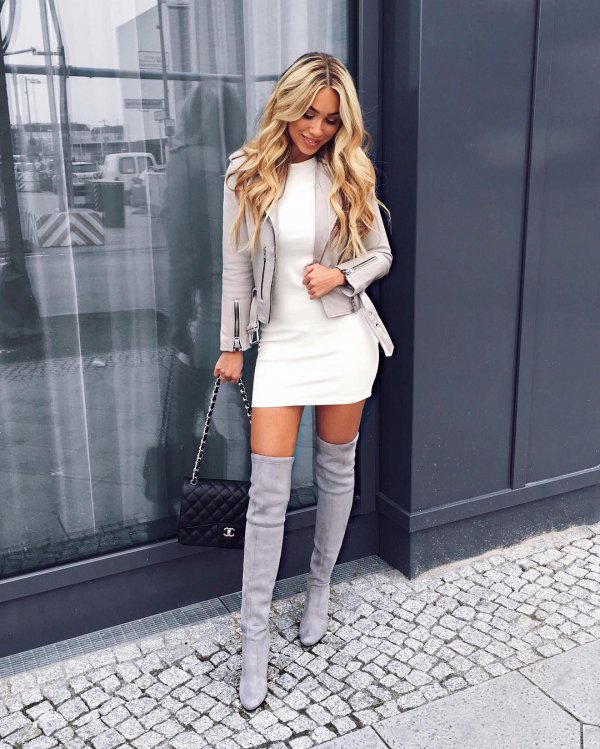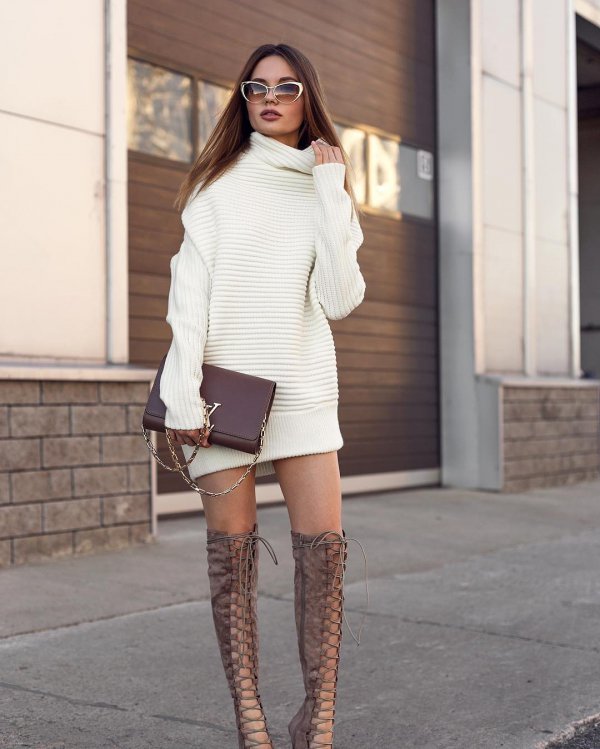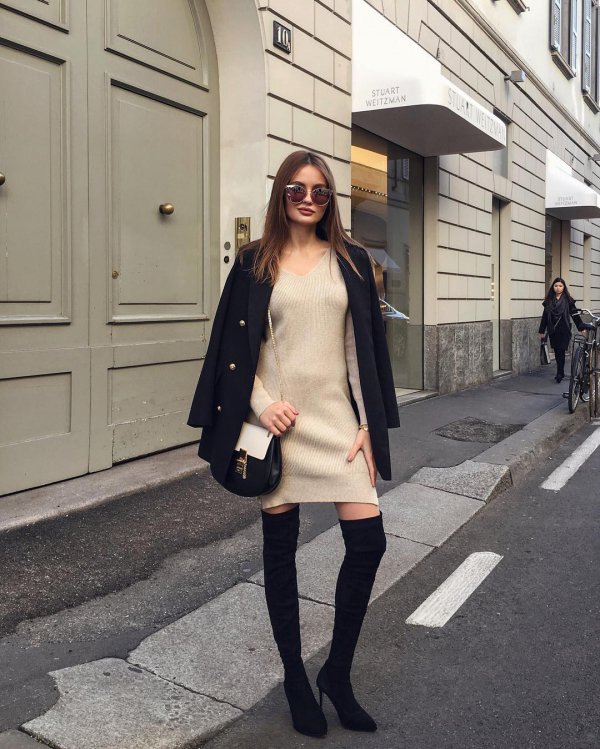 This was another trend that came creeping into the end of 2016 and we're super glad it's choosing to stick around for even longer! Style your fave over-the-knee boots with a mini dress, high waisted skirt or even a great pair of skinny jeans!
---
9

FASHION TREND of 2017 - CHIFFON with KNITWEAR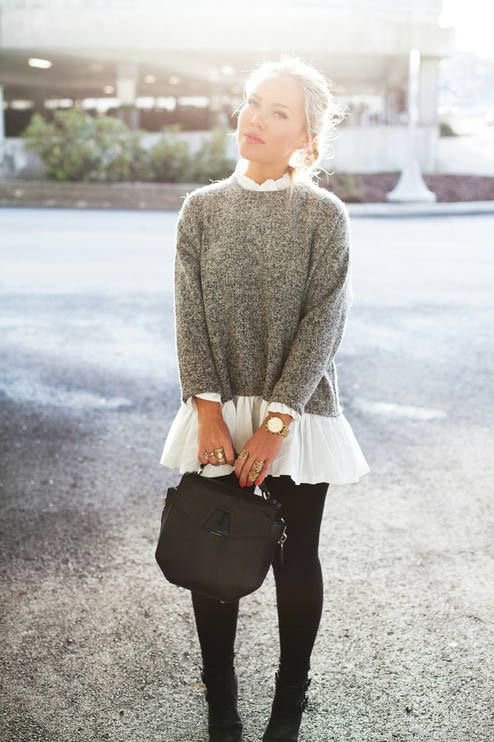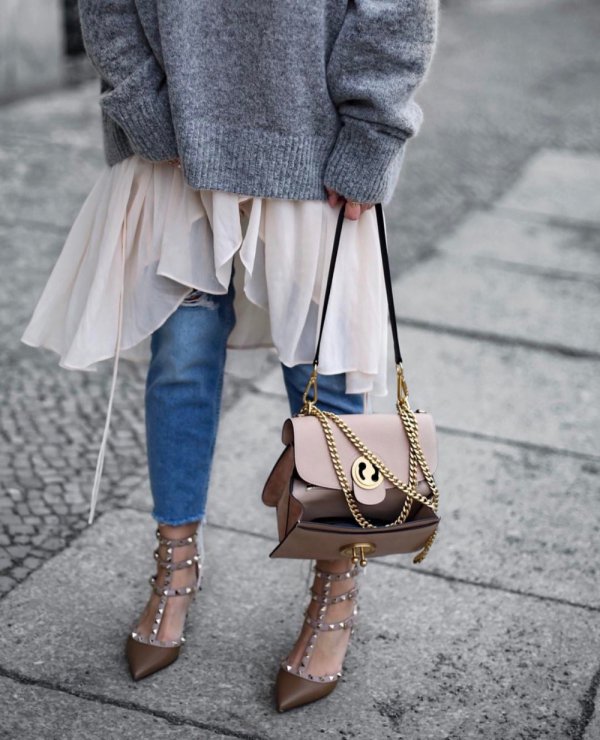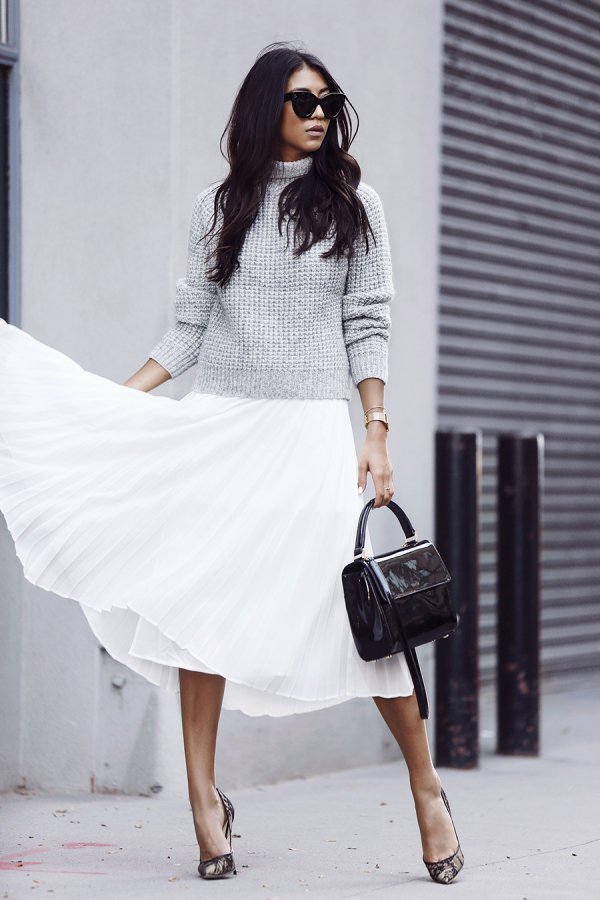 There's something just so aesthetically pleasing about seeing a super light and airy fabric like chiffon with one that's more chunky in comparison, like knitwear! Not only do they look great when paired together, but there's heaps of different ways you can combine them into one outfit to make a statement with this super popular trend for 2017!
What trends are you most excited about for 2017? ❤️
---
Popular
Related
Recent