I know what you're thinking, can turtlenecks actually look cute? Why yes they can! Check out these awesome street style inspirations that will make you believe in turtlenecks again.
1

Turtleneck Dress with Knee High Boots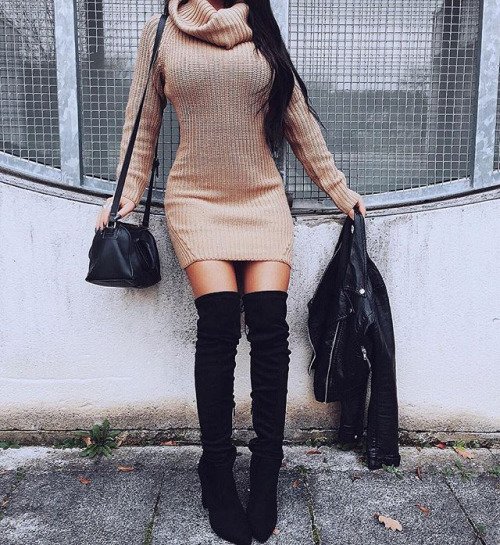 2

Black Turtleneck Sweater with a Plaid Skirt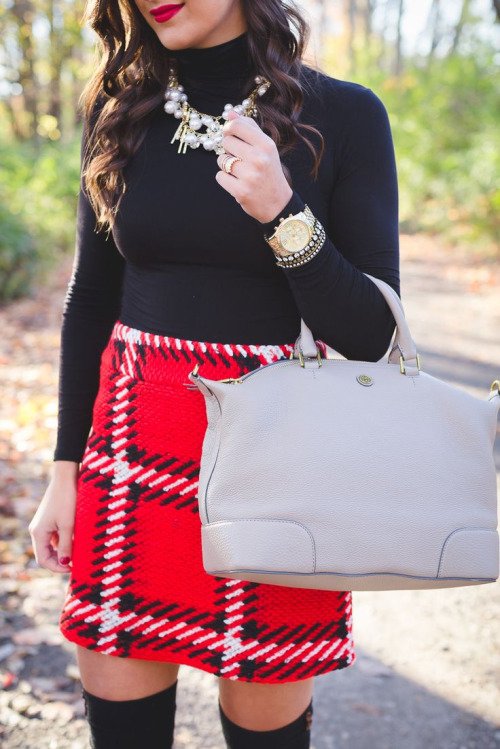 3

White Turtleneck Sweater with Jeans and a Long Coat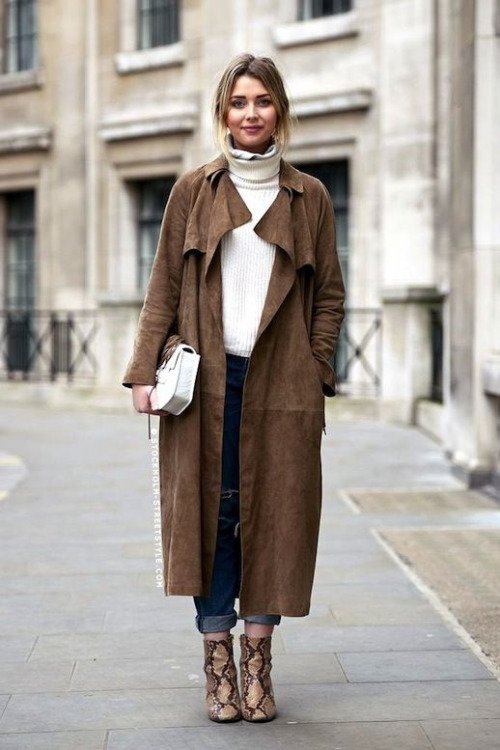 4

Chunky Turtleneck Sweater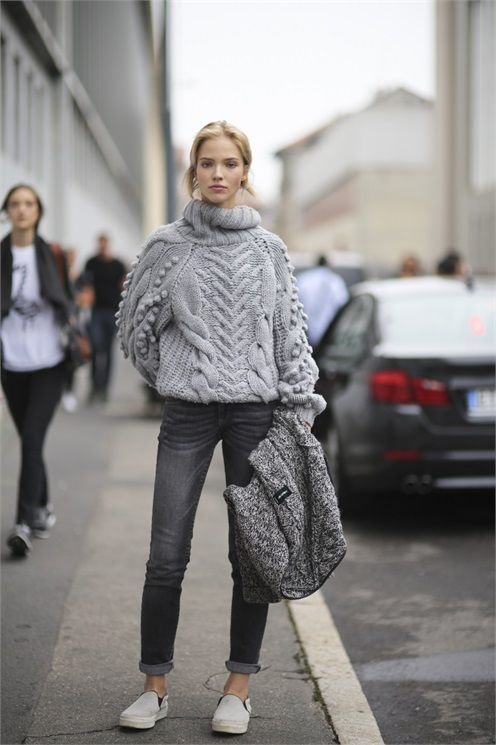 5

With Statement Accessories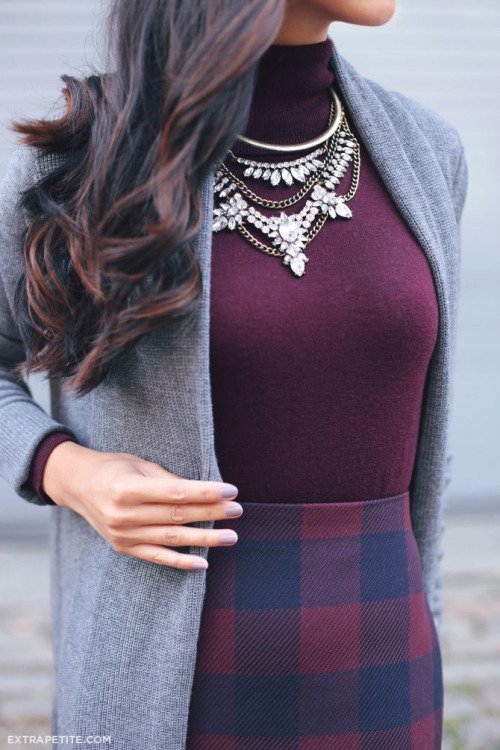 6

Oversized Turtleneck Sweater with Leggings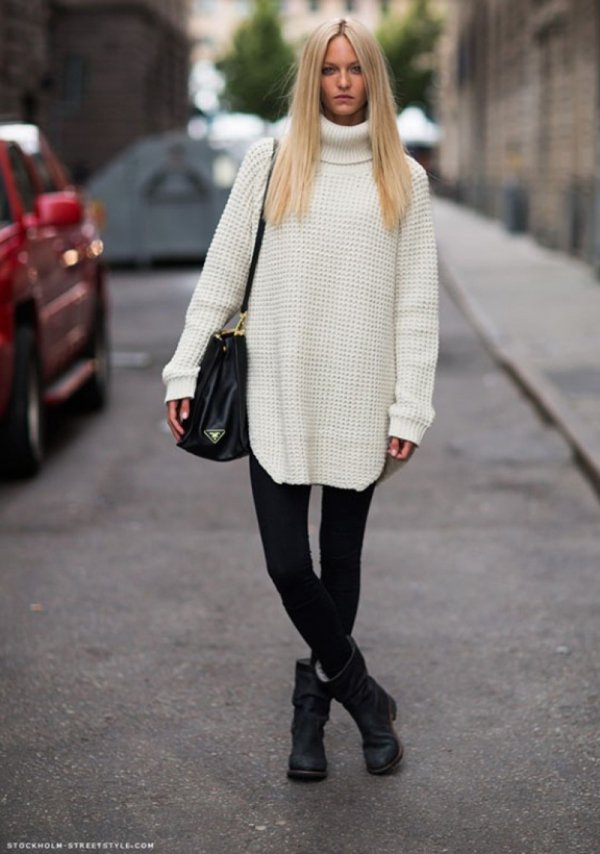 7

Use a Turtleneck for Layering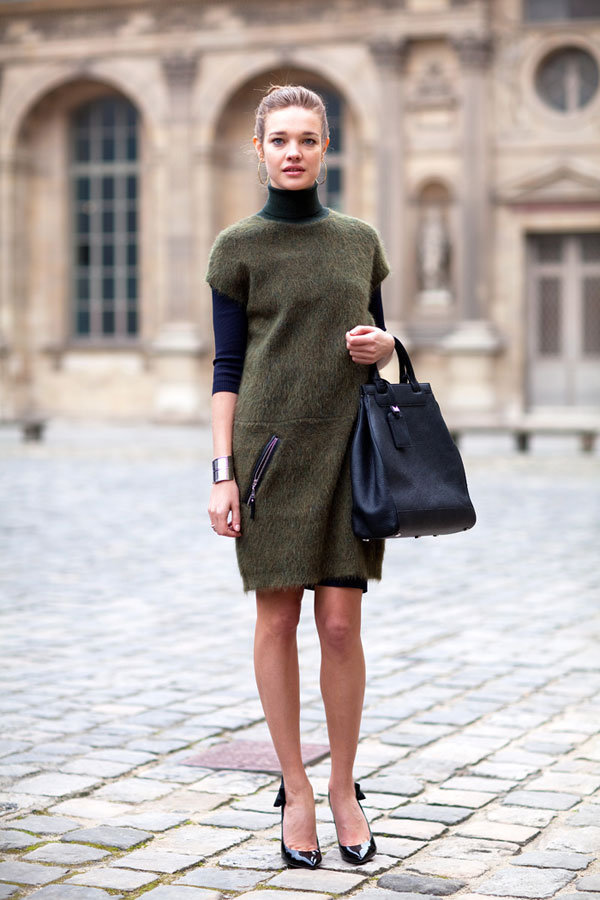 8

Turtleneck Sweater and a Ruffled Skirt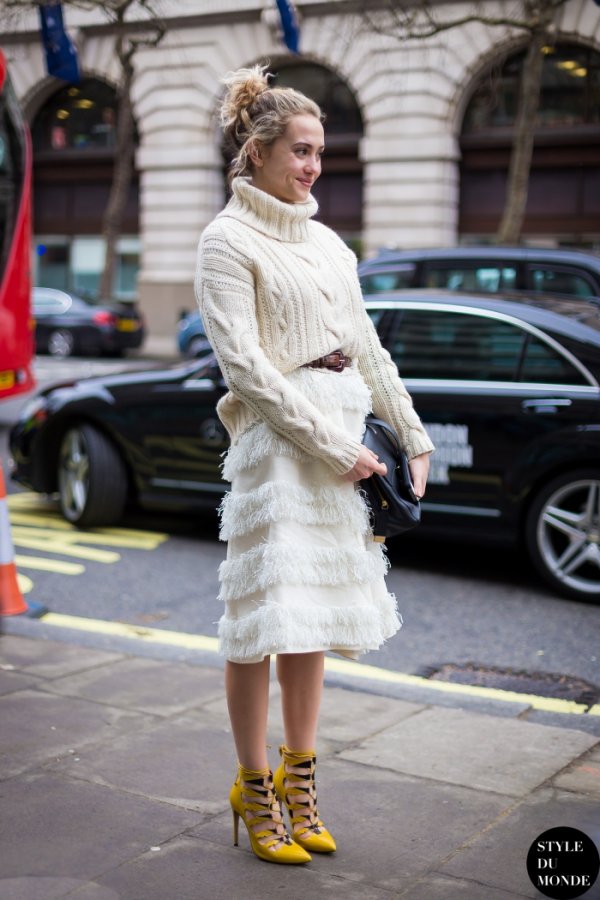 9

Grey Turtleneck Dress with Grey Jacket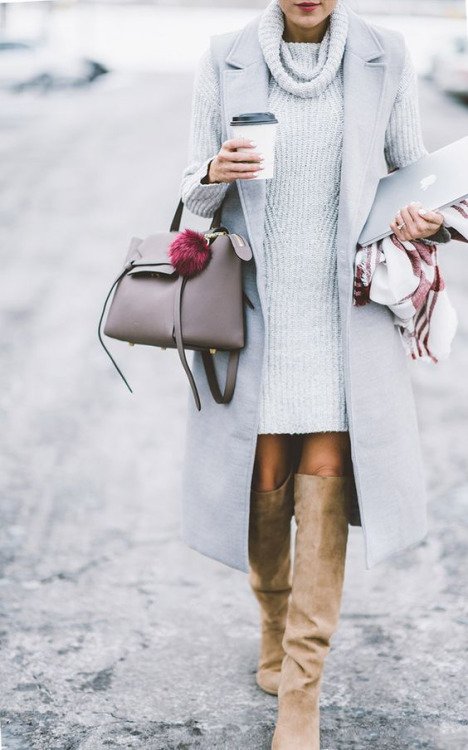 10

Black Turtleneck Top with a Flirty Skirt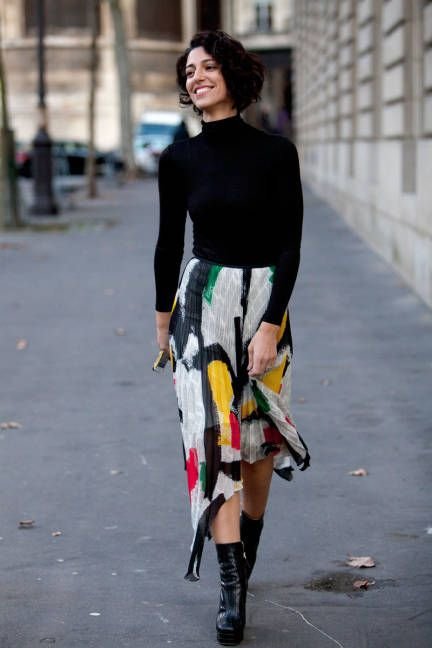 11

Keep It Classy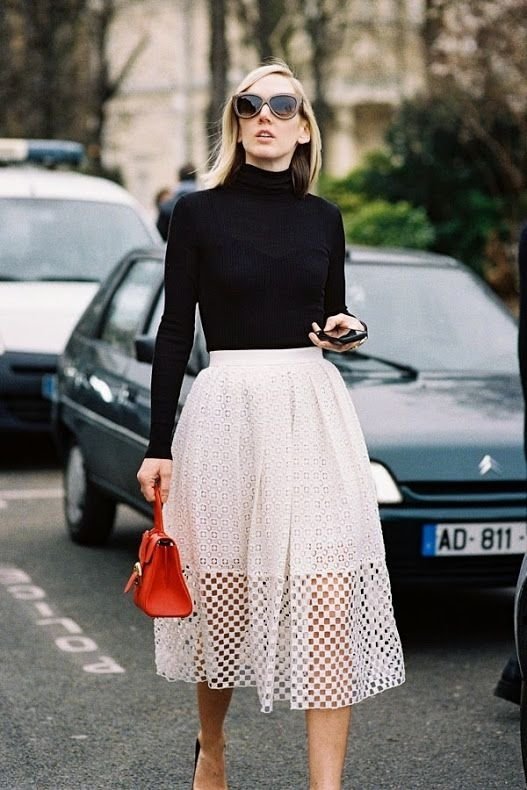 12

Turtleneck Crop Top with Culottes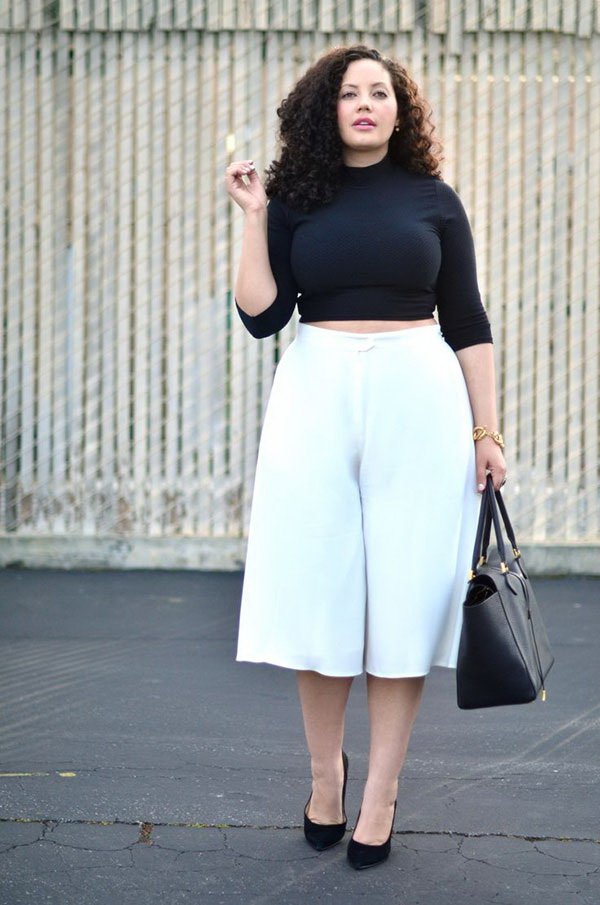 13

With a Romper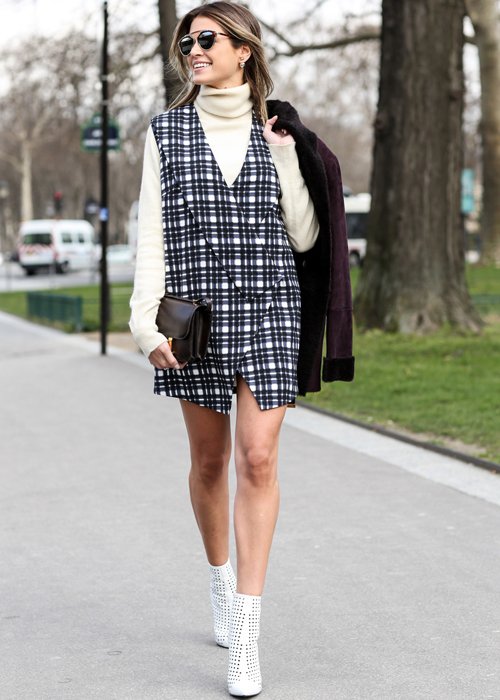 14

With a Voluminous Midi Skirt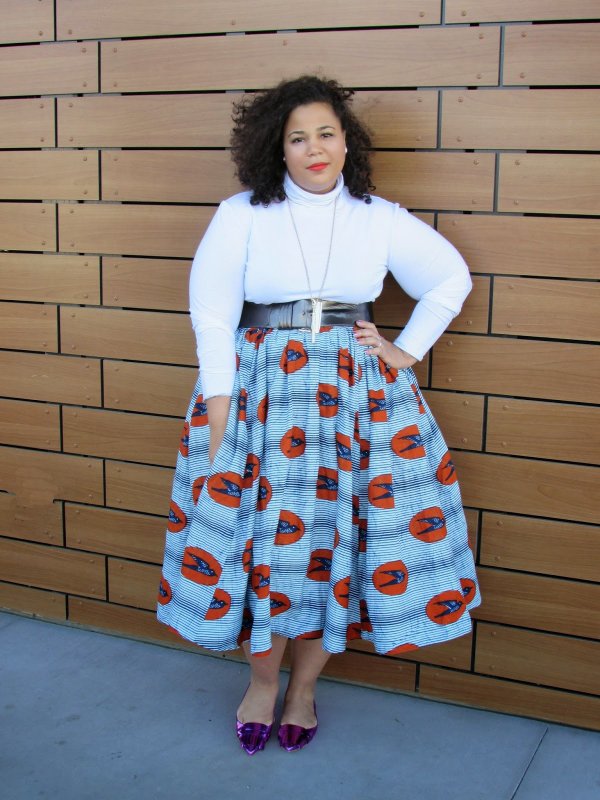 15

Black on Black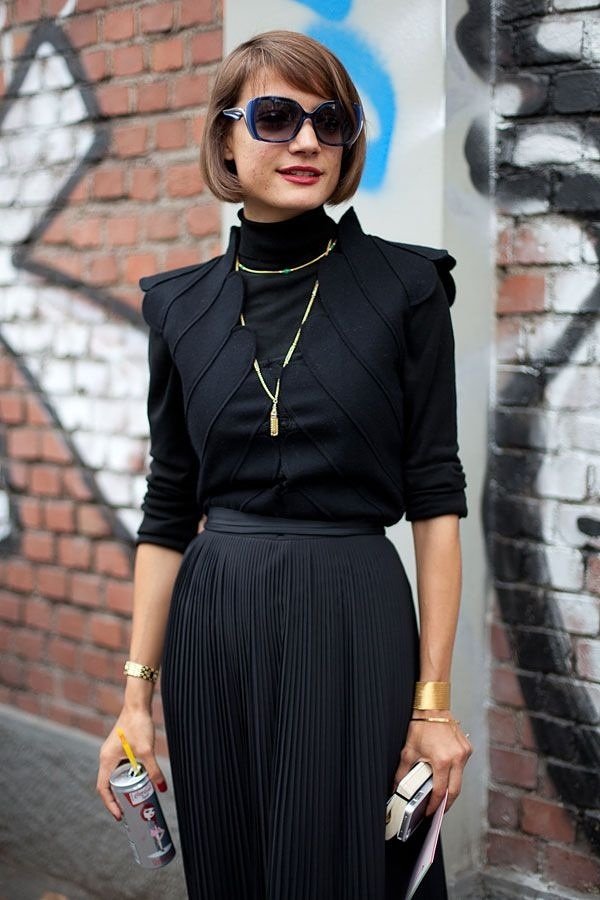 16

White, Cream, and Tan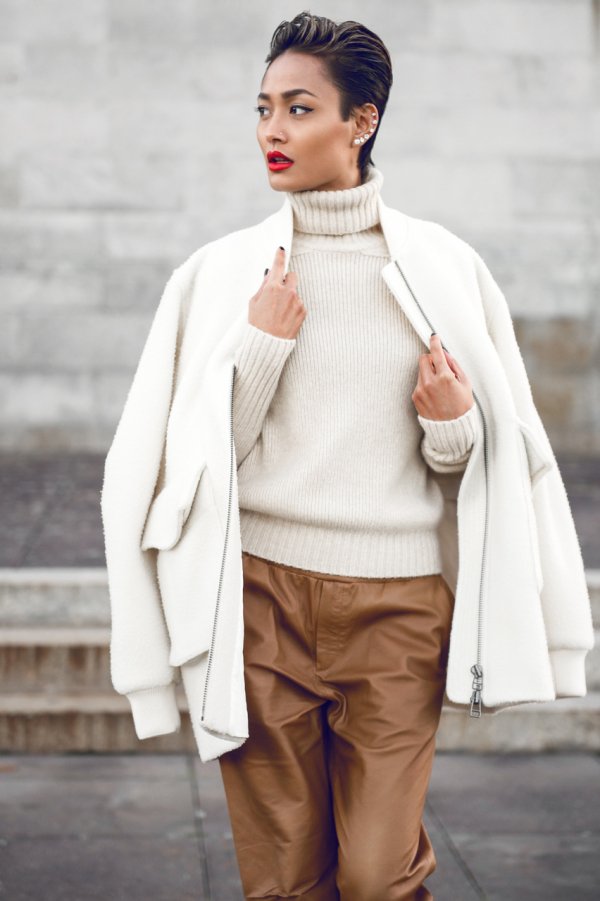 17

Striped Turtleneck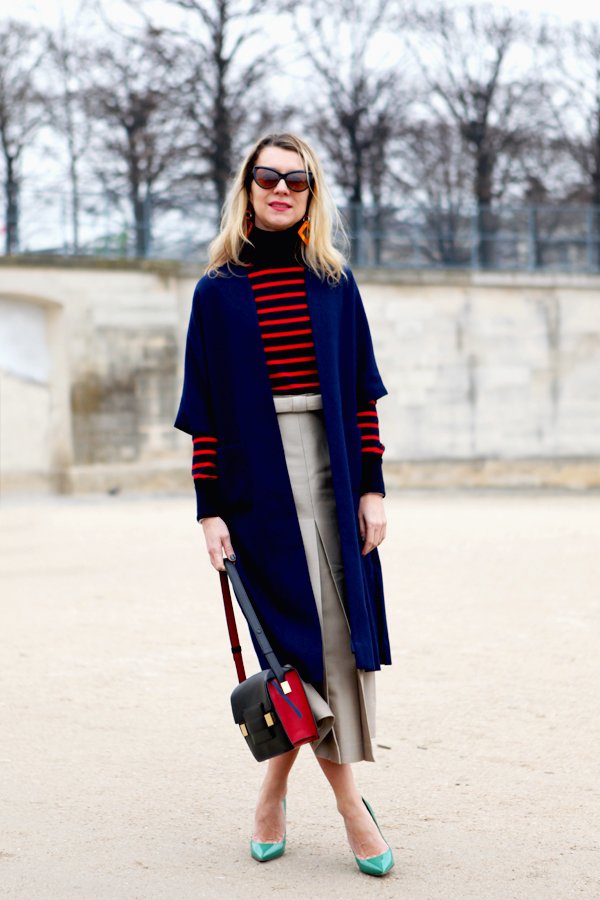 18

Striped Turtleneck Top with a White Skirt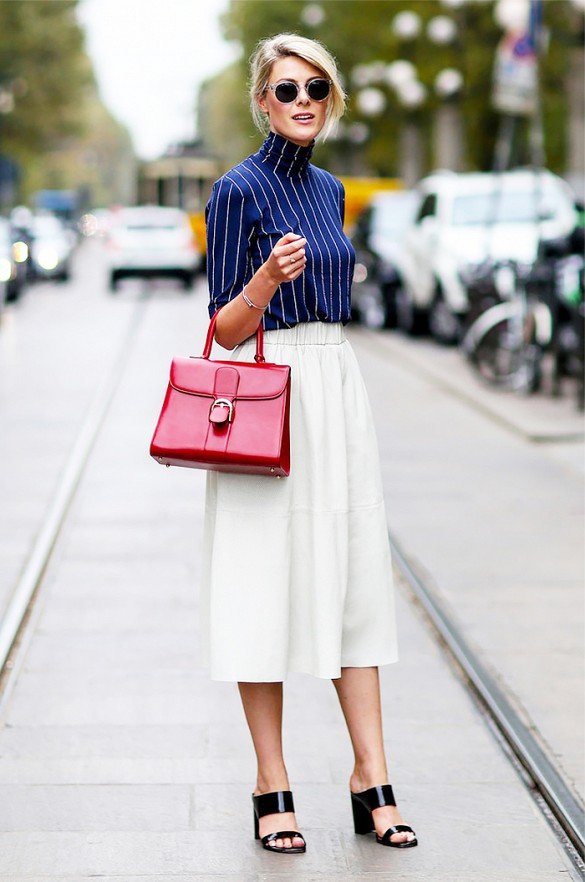 19

LBD of the Turtleneck Kind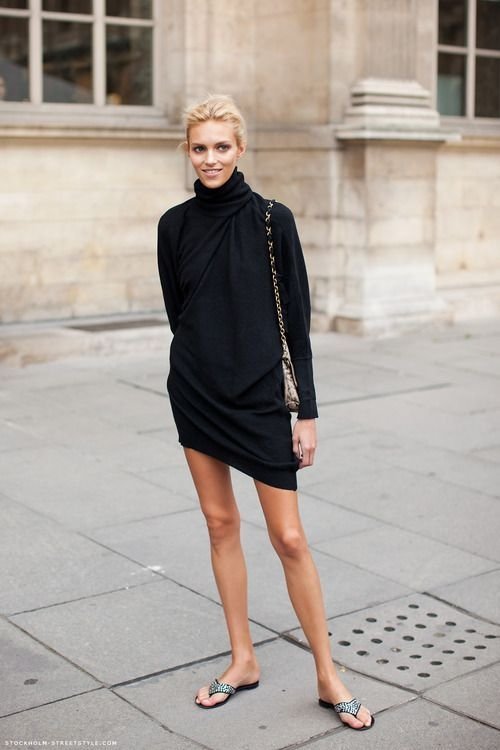 20

Lavender Jacket with a Grey Turtleneck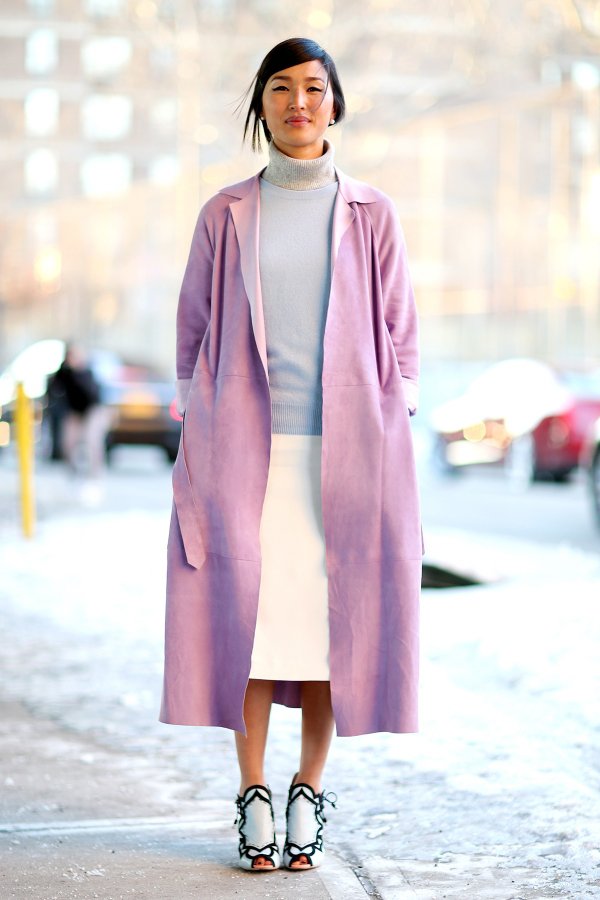 So, what do you think? Love it or hate it?