Job interviews can be really stressful but they don't have to be! There are tons of ways that you can dress up an otherwise 'boring' job interview outfit to make you feel like you're about to rock it. Remember, if you look good, you'll feel good!
1

Try a Printed Suit
Why play it safe? Instead of a classic black pant suit, try a printed one. It'll show your future boss that you're a risk-taker, someone who's fearless. Keep the rest of the look simple since the suit is already a statement piece! I love the floral one from ASOS.
2

Have a Secret Sparkle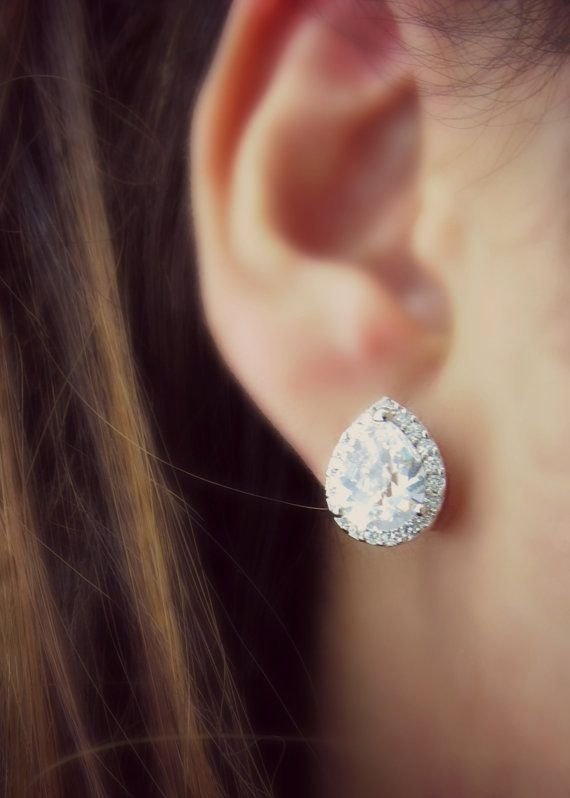 Wear your favorite sparkly earrings to the interview. If you're nervous while there, think about that gorgeous stud on your ear. It'll make you happy and give you a sense of comfort. Wearing one of your favorite (and subtle) accessories can help you feel glamorous and remind you that you can do this!
3

Add a Cool Detail to Your Dress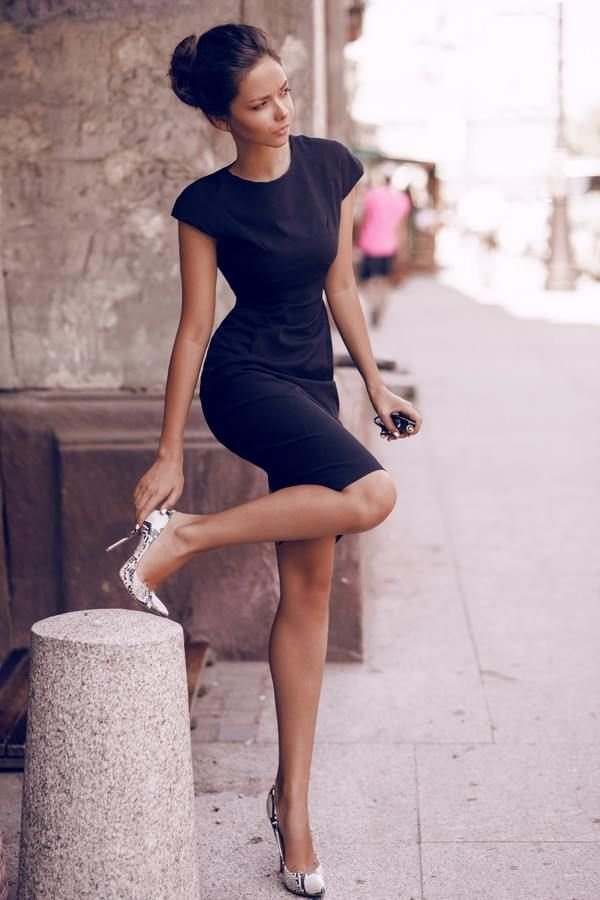 Spice up your LBD (little black dress) with a detail that'll make you stand out. Personally, I think adding a belt or a collar would look really nice. I'm a big fan of the front-zipper dresses, like this one from Bloomingdale's.
4

Have a Colorful Statement Piece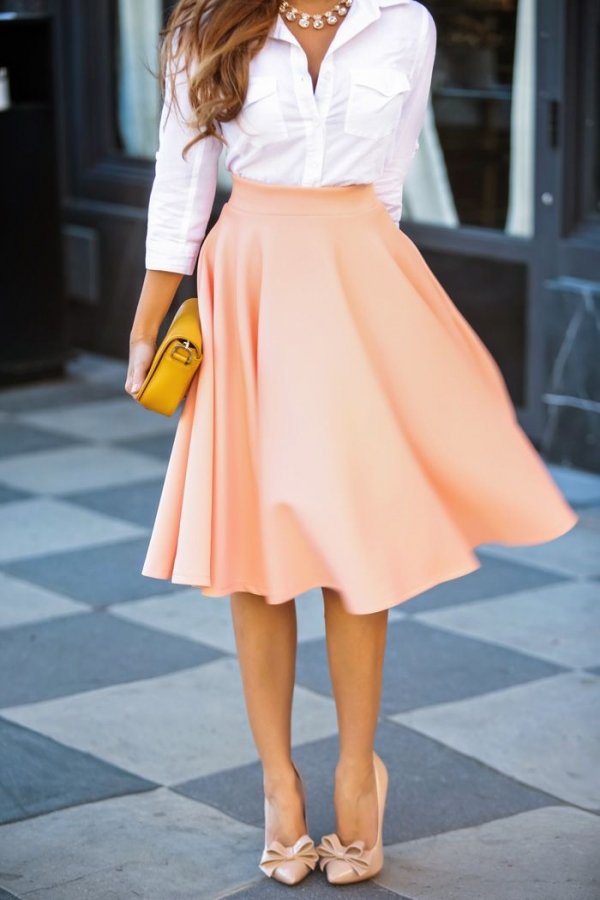 Stand out from all the other candidates with a sweet pop of color. Pair it with a white tee and some nude heels for an attention-grabbing effect.
5

Makeup and Accessories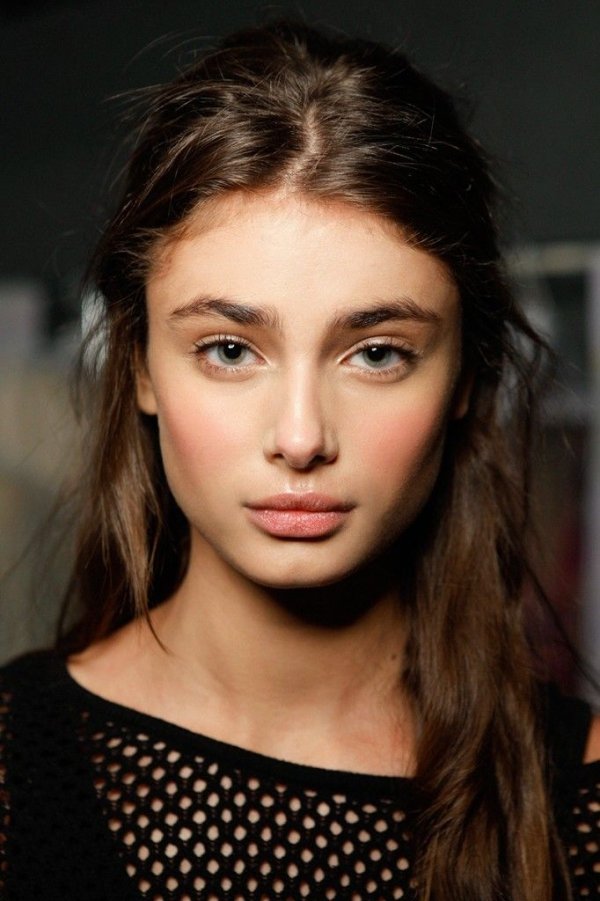 Unless you're applying for an actual makeup position, less is more when it comes to interviews. Enhance your natural beauty with some defined brows, a little color on the cheeks, and smooth lips! As for accessories, make a statement with either earrings or a necklace. Don't go overboard!
Do you have a job interview coming up?