If you love boots, you're going to love Scarlett's tips on must-have boots and how to style them. Thanks Scarlett!
These boots are meant for walking...but which ones do you choose? Being faced with too many options when it comes to boots can be tough sometimes. If you want to start your own collection of boots, here is a short list of women's must haves when it comes to boots and some tips on how to wear them!
---
1

Ankle Boots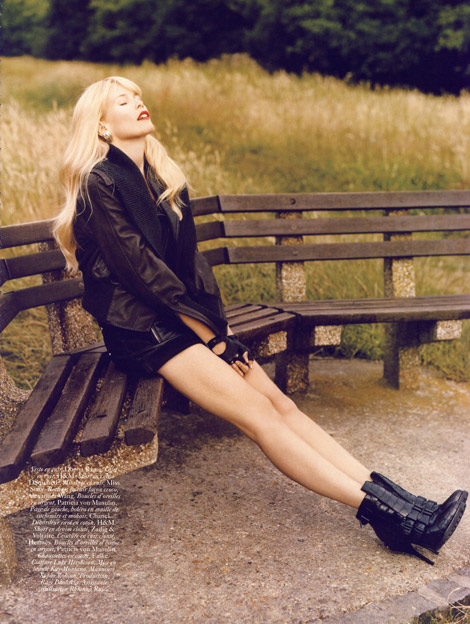 These are certainly the most popular with celebrities and fashion bloggers all around the world. Since it can be easily paired with skirts, skinnies, dresses, or shorts, ankle boots or booties are definitely a staple when it comes to woman's wardrobe.
---
2

Mid-Calf Boots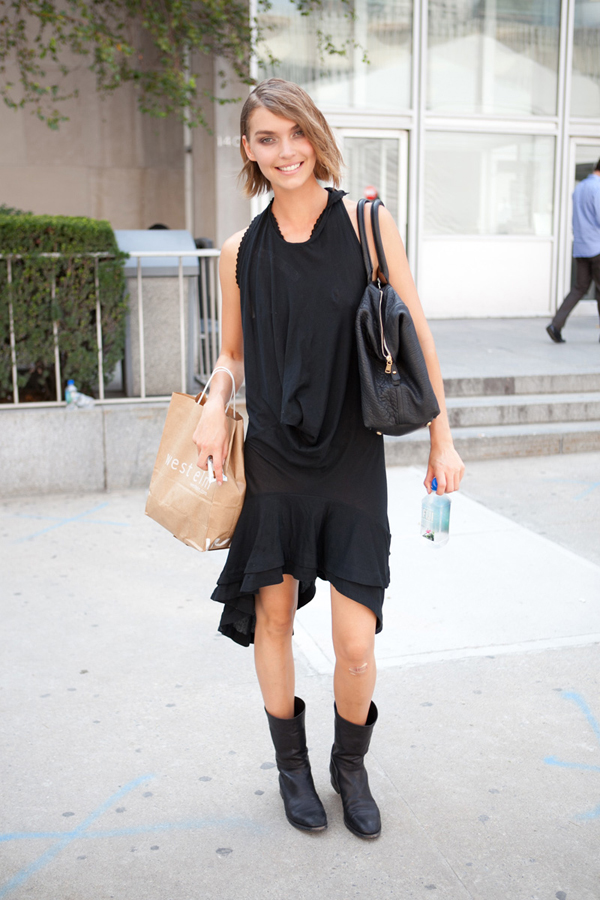 Wear it with shorts, tights or dress it up with above the knee skirts. Mid-calf boots can give you the warmth you need during the fall season but can also work as fabulous footwear for a less chilly season such as spring.
3

Lace up Boots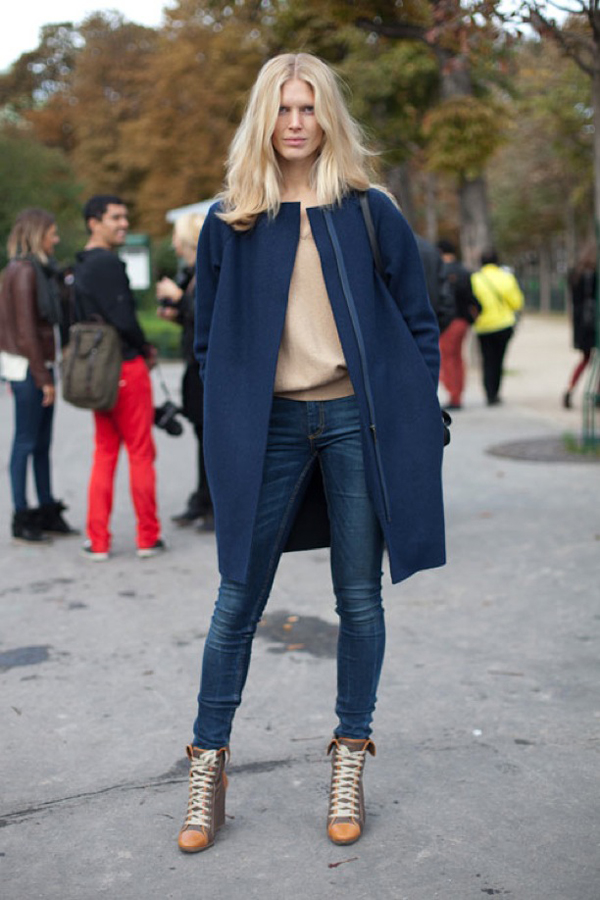 Get your military groove on with military inspired mid-calf boots. They look fabulous with ripped high waist denim shorts, leather jackets, and maybe even dresses if you're daring enough to mix it up.
---
4

Cowboy Boots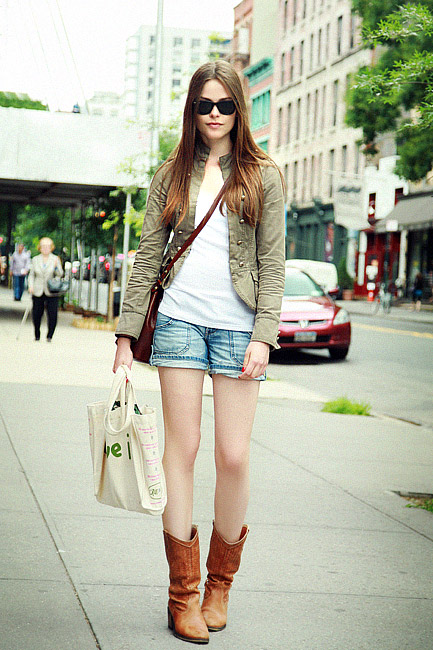 Historically worn by cowboys, this boot is now popular even with the ladies. Achieve that western look with a chic twist by wearing a denim top on denim shorts or by tucking in a checkered shirt in to your skinny jeans. Top it off with a fedora or even a cowboy hat!
---
5

Knee Boots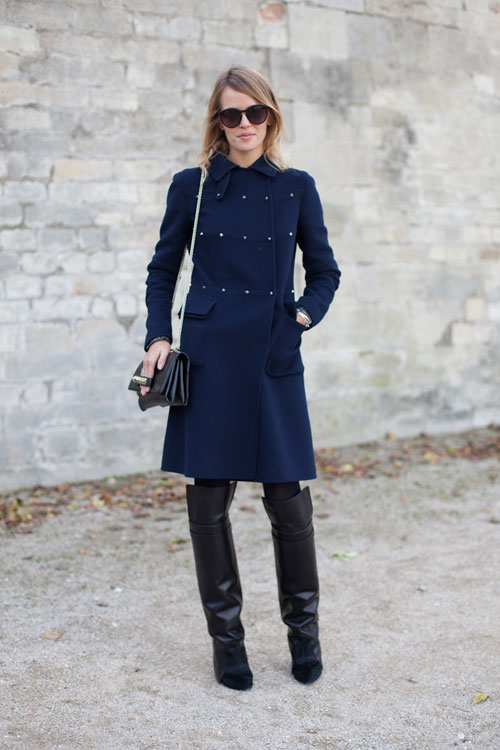 If you need to keep your feet warm throughout fall or winter season, knee boots are definitely a great way to keep yourself warm while still being fashionable. Wear it over your skinny jeans for added warmth and style. Wear plain white tees and grab your leather or fur jacket for a neat and trendy look.
---
6

Over the Knee Boots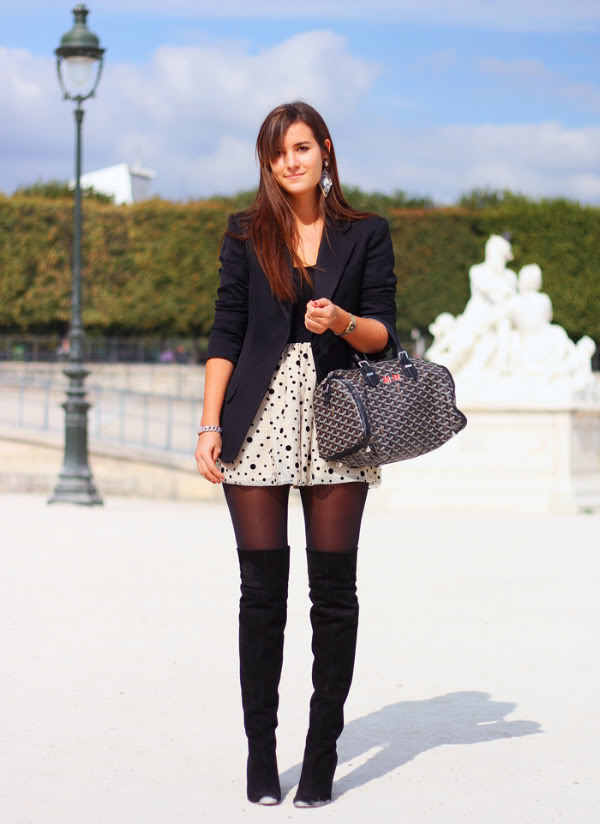 This one is not for everyone but if you are bold enough, go for it! Carefully look for a dress that falls just a few inches on the top of the boots for a sexy look that stands out.
---
7

Combat Boots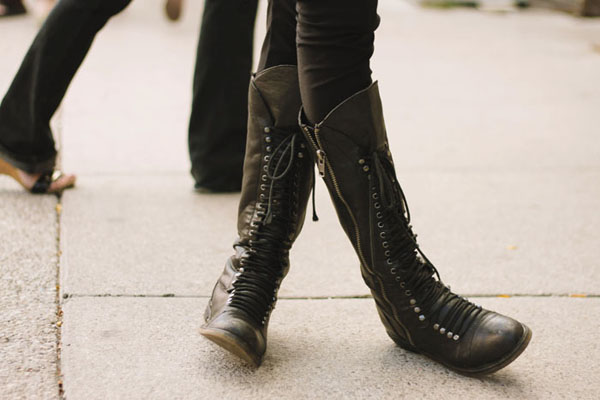 Originally designed for soldiers, combat boots are now the kind of footwear you can wear every day and it will never go out of style. It's sturdy and made from quality materials that can battle the heat of summer and the cold of winter. Although it's often paired with a rugged attire, fashionable combat boots are now beginning to be more popular and can also look amazing when paired with dresses or short skirts.
There are still a lot to add to this list but a woman's closet is fairly complete with a collection of these boots. Heel-less ankle boots and peep toe wedge boots are also becoming popuar. Keep your wardrobe updated and feel free to mix and match your outfit to achieve that style that shows your undying love about shoes and boots!
---
Comments
Popular
Related
Recent