Male Models are definitely an obsession of mine. While more often than not, women models are the ones that get the headlines – I gotta give a shout out to my male models as well! That's why I've picked through and chosen my top 8 male models that I would love to meet!
---
1

Ash Stymest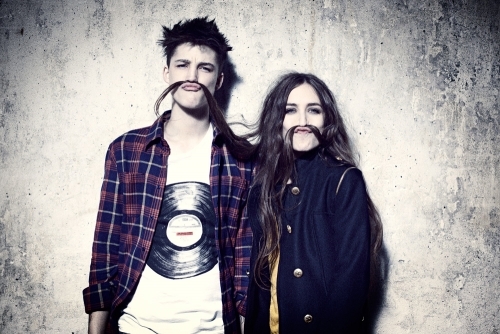 This kid is friggin' crazy! Not only has Ash Stymest been caught smoking on the runway, but he's got an attitude in everything that he does. His photo shoots are amazing, his look is so unique and I love his body. He's got tattoos, he's got attitude and he's one of the few male models that has one of the best accents I've ever heard!
---
2

Cole Mohr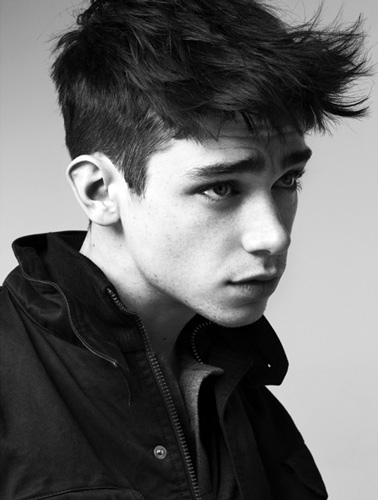 While Ash will always be my number 1 – Cole is my number 2. The first thing that I noticed about Cole was his tattoos (think I have a thing for tattoos huh?) and how they complimented his body. He's actually one of the only male models that I've ever seen with collarbone tattoos. It totally completes his look!
3

River Viiperi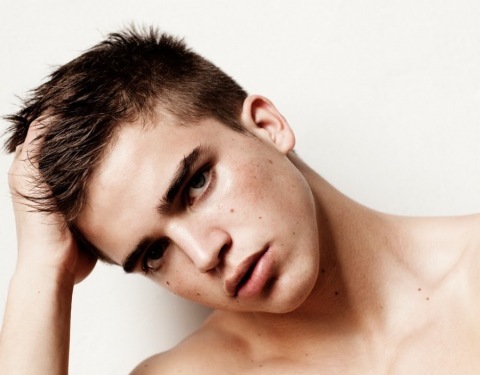 If you are looking for the male models that have a bangin' body, have a sweet personality and have an adorable face, River is the one for you! His body is sick, his face is beautiful and this kid has been in everything. He does runway, he does ads, he does fashion shoots – who knows, maybe you've seen him in a commercial without even knowing it!
---
4

Francisco Lachowski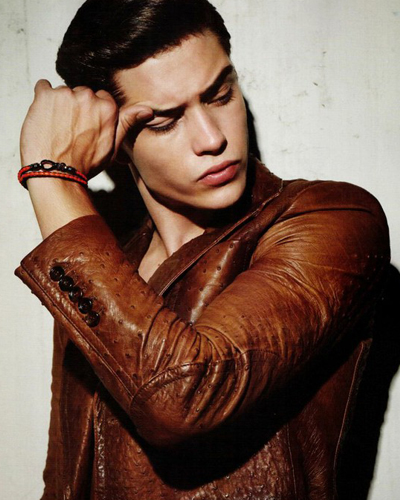 If you know anything about male models, you know that Francisco is the Brazilian model that gets all the gigs. This guy has been in everything from Dsquared2 shoots all the way to walking the runway in countless shows. If you keep up with fashion, you've definitely seen Francisco around!
---
5

Yuri Pleskun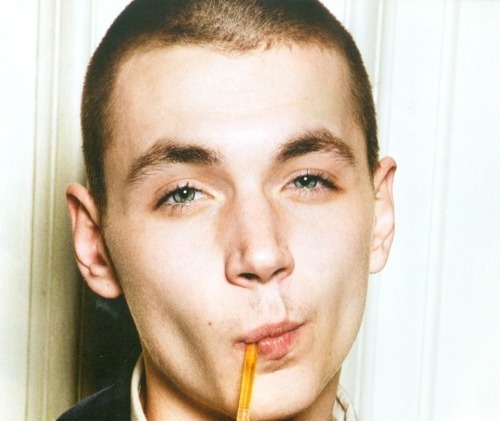 Yuri is one of the models that is known for off-the-way photo shoots, but he's also been in countless fashion spreads and tons of different runway shows. I know that I've seen this kid on the cover of everything from Fiasco to 0.6 and I still love him! His eyes are the most striking for me!
---
6

Gert Muyldermans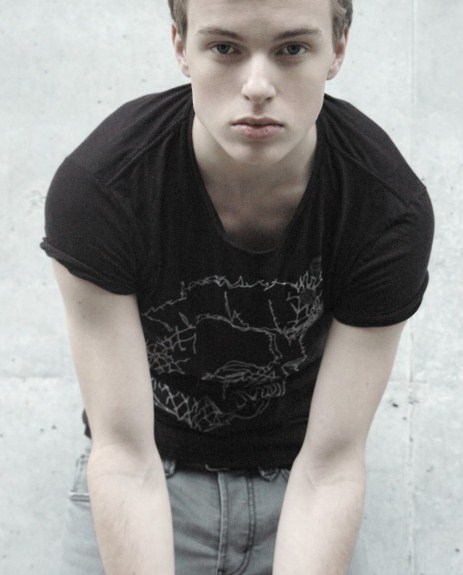 Gert is one of the models that might not be so well-known, but I still think that he's beautiful. His blond hair, his body and that face! He's one of the few models that while new, is still booking shows all over!
---
7

Rory Torrens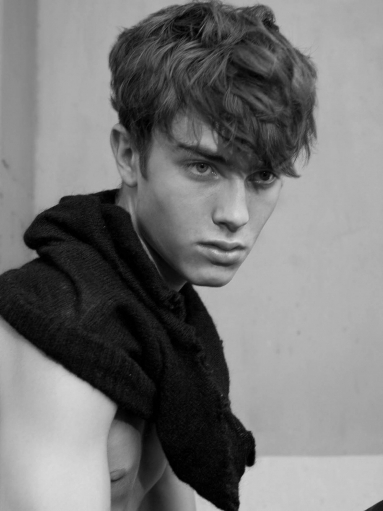 Rory Torrens is another one of the models that is new to the runway, new to the ads, but his popularity is quickly growing. It's all because of his look – he's got an attitude that not a whole lot of models (men or women) could pull off. He looks dangerous and beautiful at the same time. I am totally a Rory Torrens fan all the way!
---
8

Ethan James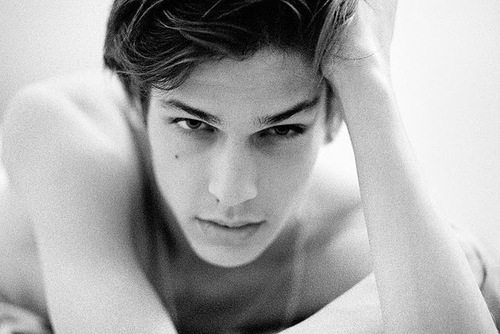 Finally, we come to Ethan James. This kid is absolutely incredible. His face makes me cry a little because it is so beautiful! Guess where he's from ladies – Michigan! My home state produced this beautiful kid, who's popularity (like Rory's) is growing every second!
While women models are breathtakingly beautiful, we can't forget about our male models too! These are the guys that make our men want to dress better and look better. What are some of your favorite male models? I'm dying to know if anyone shares my male models obsession!
Top Image Source: weheartit.com
---
Comments
Popular
Related
Recent