It might be a little premature, seeing as it's only the start of January, but the fashion world moves fast; and it's time to start thinking about new-season trends for 2013. After all, next month will see designers show us what we should be wearing come autumn 2013. So, for those of you who want to be ahead of the curve, here are the new-season trends for 2013 that you should be investing in now.
---
1

Sixties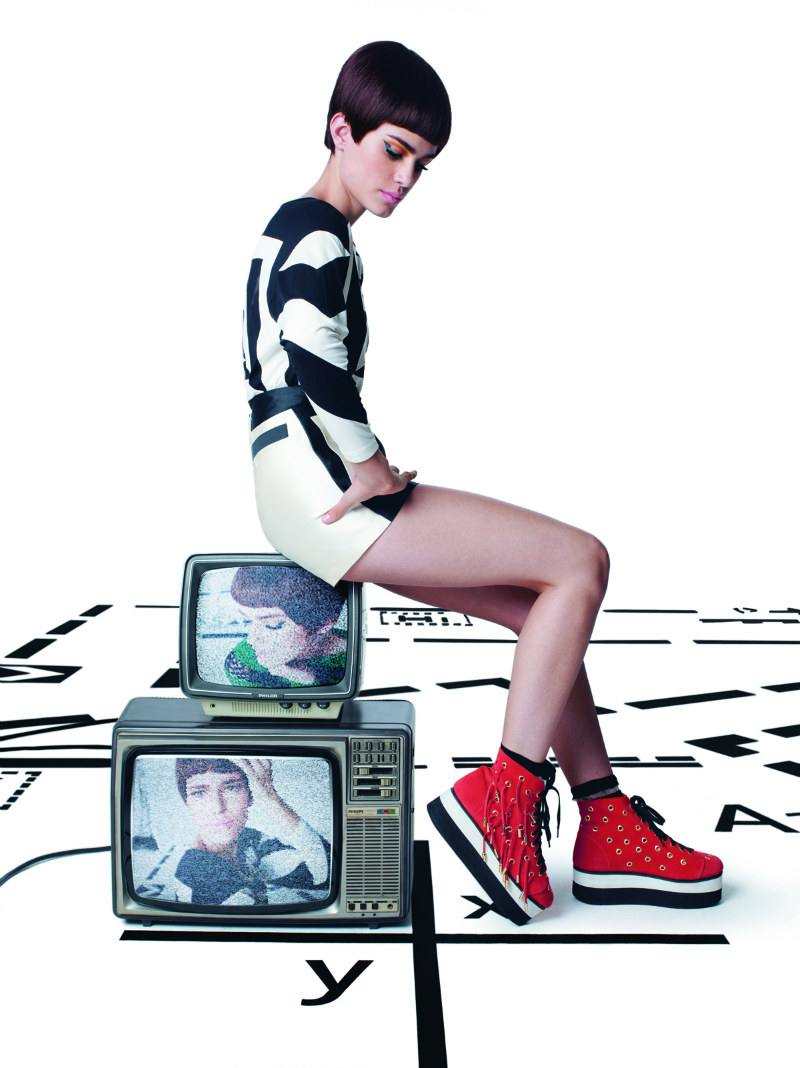 If there is one decade that influenced new-season trends for 2013, it is undoubtedly the Sixties. Inspiration from the era showed up everywhere on the catwalks, especially at Moschino, Louis Vuitton & Gucci; think flower power, monochrome, stripes, squares and sci-fi; all matched with those iconic sixties doe eyes.
2

Candy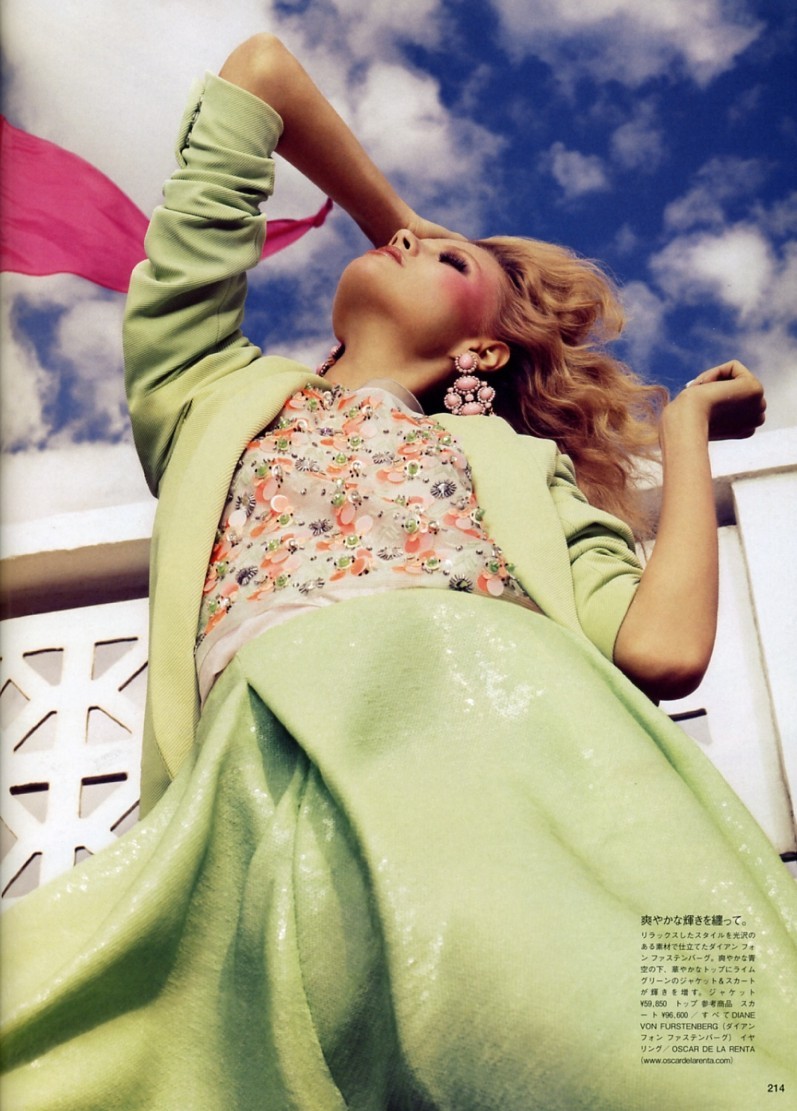 Although neon showed up on some catwalks, it was definitely the pastel end of the colour spectrum that ruled the SS13 runways. Seen everywhere back in September, most notably at Erdem, Valentino, Fendi and Christopher Kane, clothes will come in the very prettiest, most delicate candy-coloured hues you can imagine. Soft cotton candy pinks, lush lemon-drop yellows; these are both on trend right now.
---
3

Texture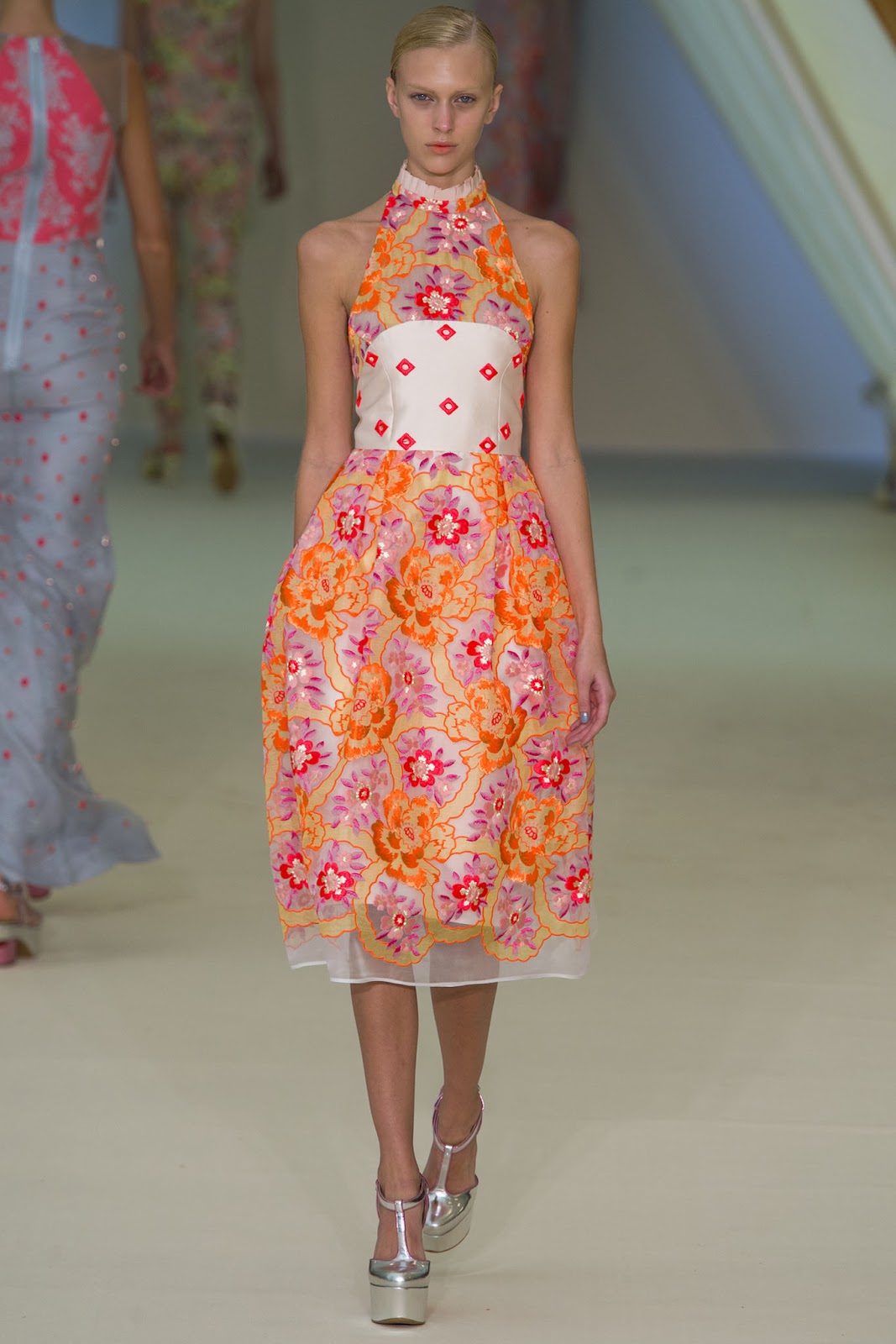 Just because the colours were sweet, doesn't mean the clothes were. The softness of colour was toughened up by the use of texture; flowers were 3D at Prada and Holly Fulton, chiffons were interpresed with Perspex panels, leather, hardware and exotic skins – the snakeskin at Erdem was my favourite. So, invest in pastel leathers and anything that looks vaguely uncomfortable or reptilian, or both; team with the lightest of dresses!
---
4

Cropped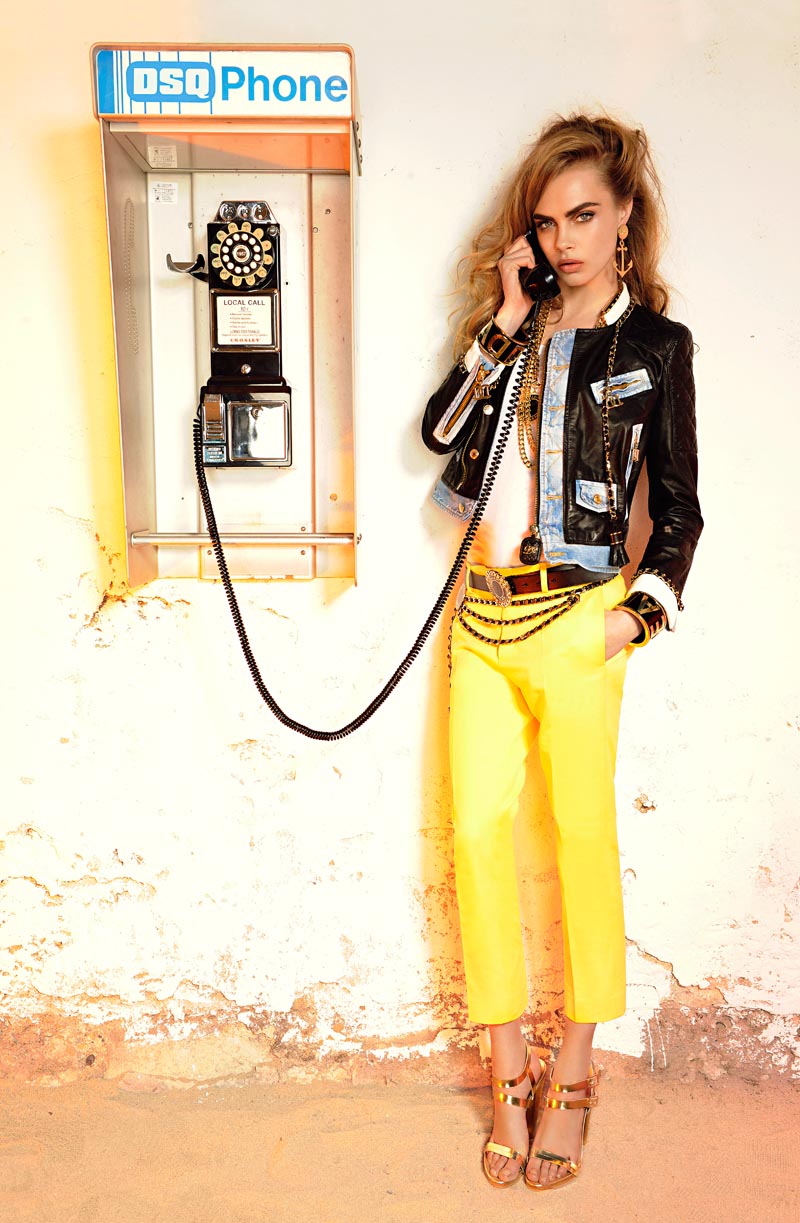 Look for cropped everything. You can't move now for all the bare ankles around, and cropped trousers are definitely here to stay – but the look has evolved, as sleeves are bracelet length, and jackets finish on the waist rather than the hips. For extra fashion points, go for voluminous sleeves like Miuccia.
---
5

Tales of the Orient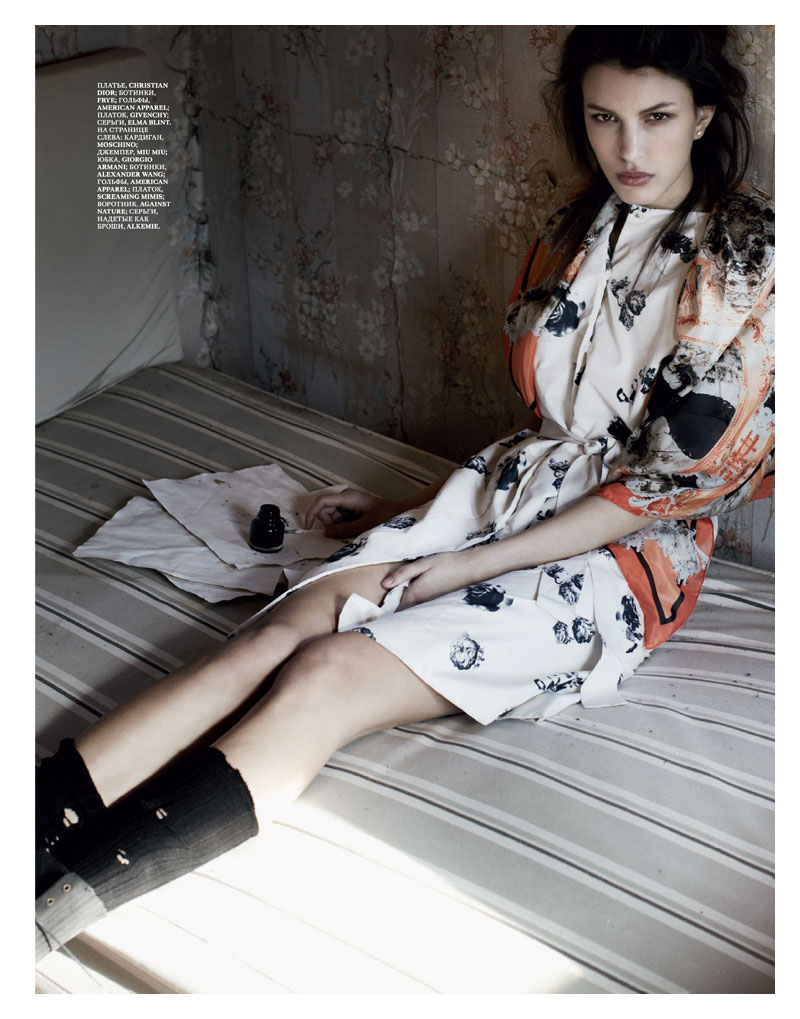 Look to the East for inspiration, but make it more wearable by taking small elements from designers like Prada, Lanvin and Roland Mouret. Search for intricate embroidery one sleeves, backs and trousers, pull in a loose-flowing top with an obi belt, or go for a kimono style.
---
6

Embellishment

For those of you who hoped the sequins were going to disappear along with the tinsel, sorry to disappoint – they're sticking around until at least until the end of summer. Remember the kind of marine theme all the shops took on for a while? It's returned, so look for beads, baubles and anything sparkly in shades of blue and aquamarine.
---
7

Bombers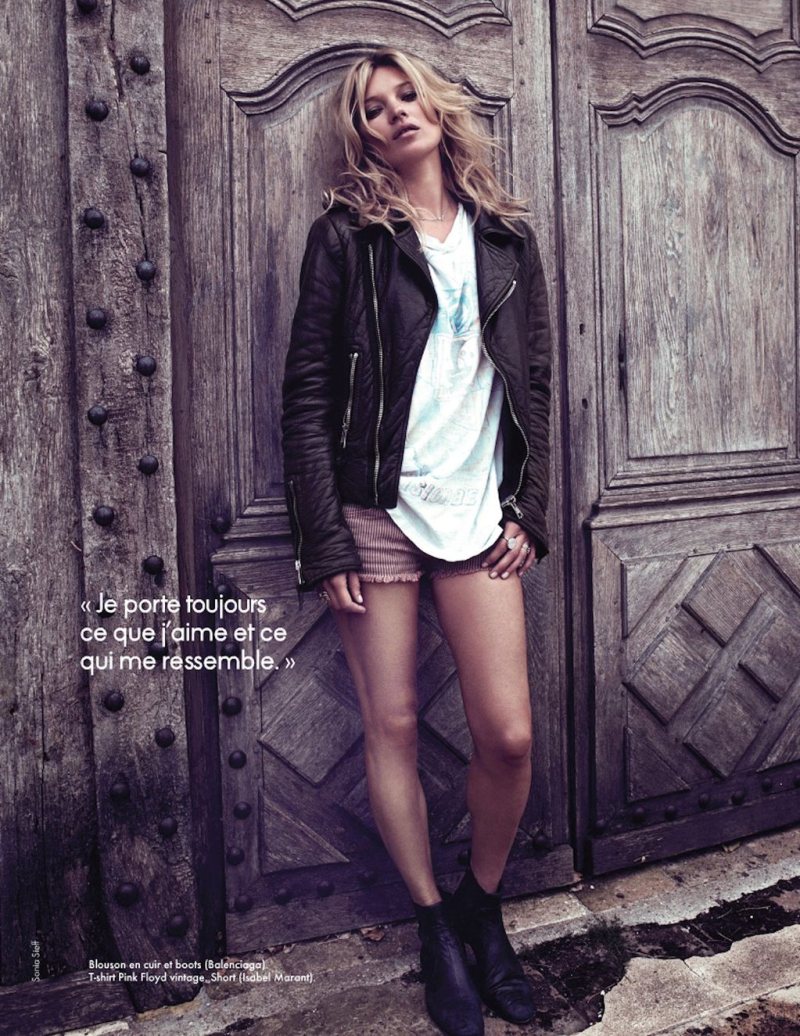 If there's one thing you should buy for next season, then that one thing is a bomber jacket. It was the jacket shapes of the season and is cool enough to wear during the summer months. Unless you live in England like myself, when it will be far too cold. Ideally, buy one in leather, in a pastel shade, with embellishment, or in varying textures. Not all at once now, though.
So, there it is! Seven trends that you can invest in now and you'll be the height of fashion come the warmer months. What do you think – are you excited about any of these, or do you prefer to stick to your own style, rather than follow trends?
---
Comments
Popular
Related
Recent