2014 was a big year for celebrity babies. As some of the babies born over the past few years start to grow up, their style starts to evolve along with them. I can't say that I'm not at least a little bit jealous of these gorgeous wardrobes, even if babies who weren't even born when I graduated high school own them! When your parents are as famous as these celebrity babies' parents are, you play by your own rules, and these babies are no exception!
---
1

North West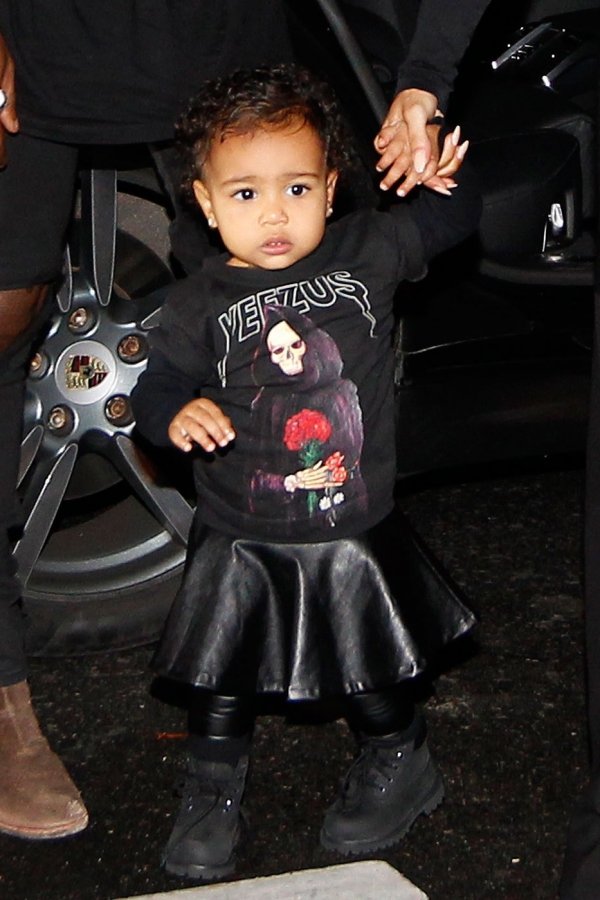 North West has already worn more iconic designer labels in her few years than I probably will in my entire life, so I will gladly hand her the title of one of the most fashionable babies of 2014, even if I am a little sick of her parents. She's worn everything from Givenchy to Balmain, and she even graced the pages of Vogue this year with her parents. She's already conquering the fashion world and she's only a year old!
---
2

Prince George

Prince George is so stylish that he's almost become as big of a style star as his mother, which is saying a lot! Kate Middleton has been quite the style icon for years now, leaving the entire world lusting after every outfit she wears. The same can now be said for her little prince, Prince George, who wears the cutest, and most suitable for a toddler, ensembles.
---
3

Blue Ivy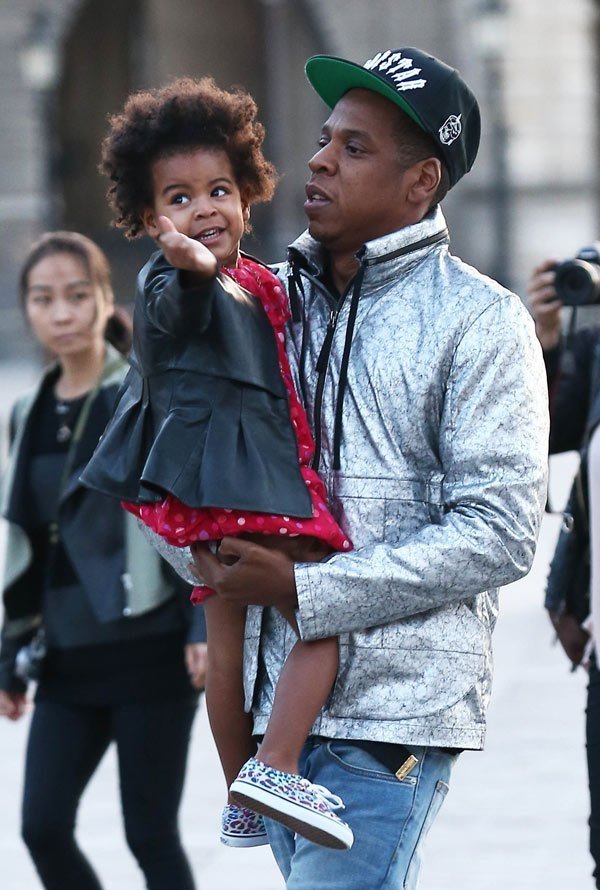 Blue Ivy has been killing the style game for years now, just like her parents. She wears personalized leather jackets, perfect dresses, and just adorable designer duds. Some even argue that she's giving Beyoncé a run for her money, which I would agree with. She always looks perfect, but that's no surprise to me, Beyoncé is her mother!
---
4

Harper Beckham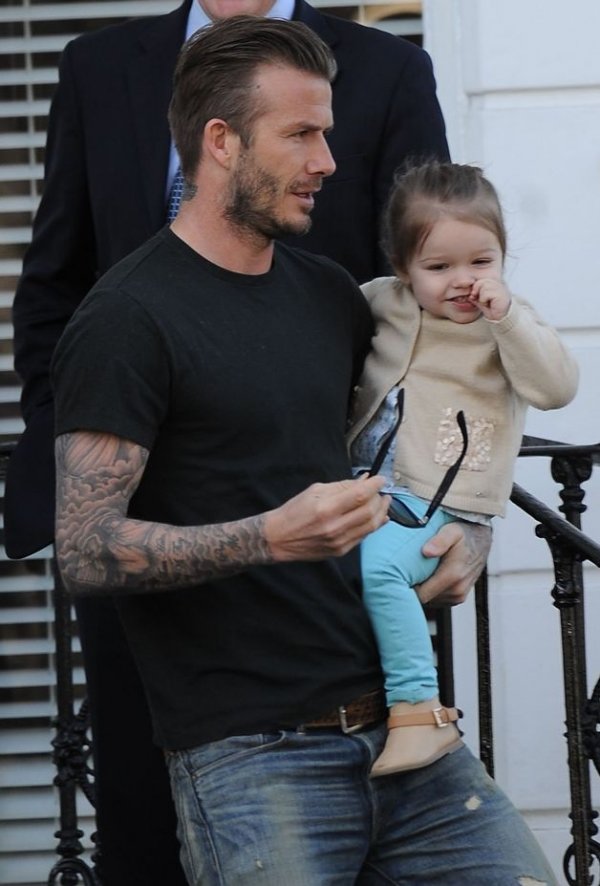 Harper Beckham is better at color coordinating than I will ever be. Well, I'm sure she's not the one who's color coordinating her outfits, but whoever is does such a fantastic job! Somehow she manages to dress like both a toddler, and an adult in tiny clothing all at once, which is not an easy task!
---
5

Penelope Disick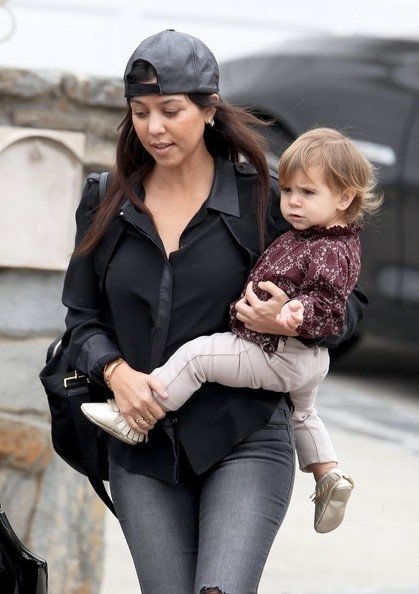 Penelope Disick's adorable style fell to the wayside after her cousin North stole center stage when it came to the fashionable baby world, however, she deserves some credit too. Her mom, Kourtney, is great at dressing both her and her brother Mason in the cutest little bohemian outfits, even sharing photos of their closets fairly often, leaving us all with fashion envy!
---
6

Duke Rancic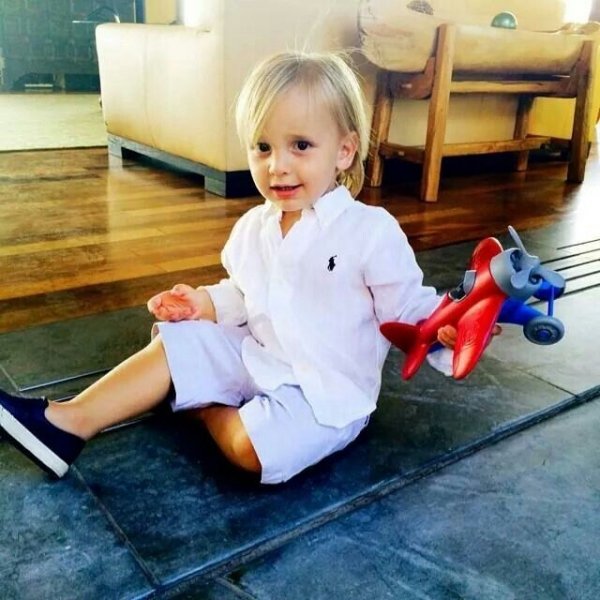 It's no surprise that Duke Rancic is one of the most fashionable babies of 2014, considering that his mother is one of the hosts on Fashion Police. No matter where he's keeping up with his parents, he always does so in the cutest outfits!
---
7

Harper and Gideon Burtka-Harris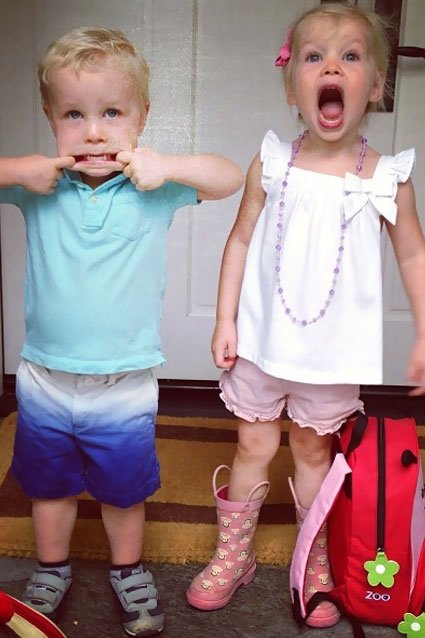 Okay, so maybe I cheated a little—this one is a two-for. Harper and Gideon Burtka-Harris are the cutest no matter what they're doing, whether they're accompanying their dads around New York City or simply dressing up in coordinating family costumes for Halloween. It's hard not to covet their street style, even if you're an adult and they're toddlers!
Who do you think were the most fashionable babies of 2014? Let me know your opinions in the comments!
More
Comments
Popular
Recent