157 Outfit Inspos for Long-Legged Lovelies ...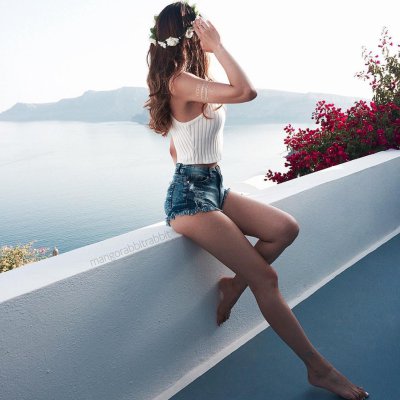 I love to see how people style an outfit so I love seeing OOTD posts. Not only do I get fresh ideas on what to wear but I also like to see what pieces are paired together. One person who always has great OOTDs for long-legged girls is Kerina Mango or @mangorabbitrabbit. She has an incredible sense of style and even has her own online clothing shop!
Ready for some long-legged outfit inspo? Keep on scrolling!