7 Places to Look for Affordable Designer Inspired Clothes ...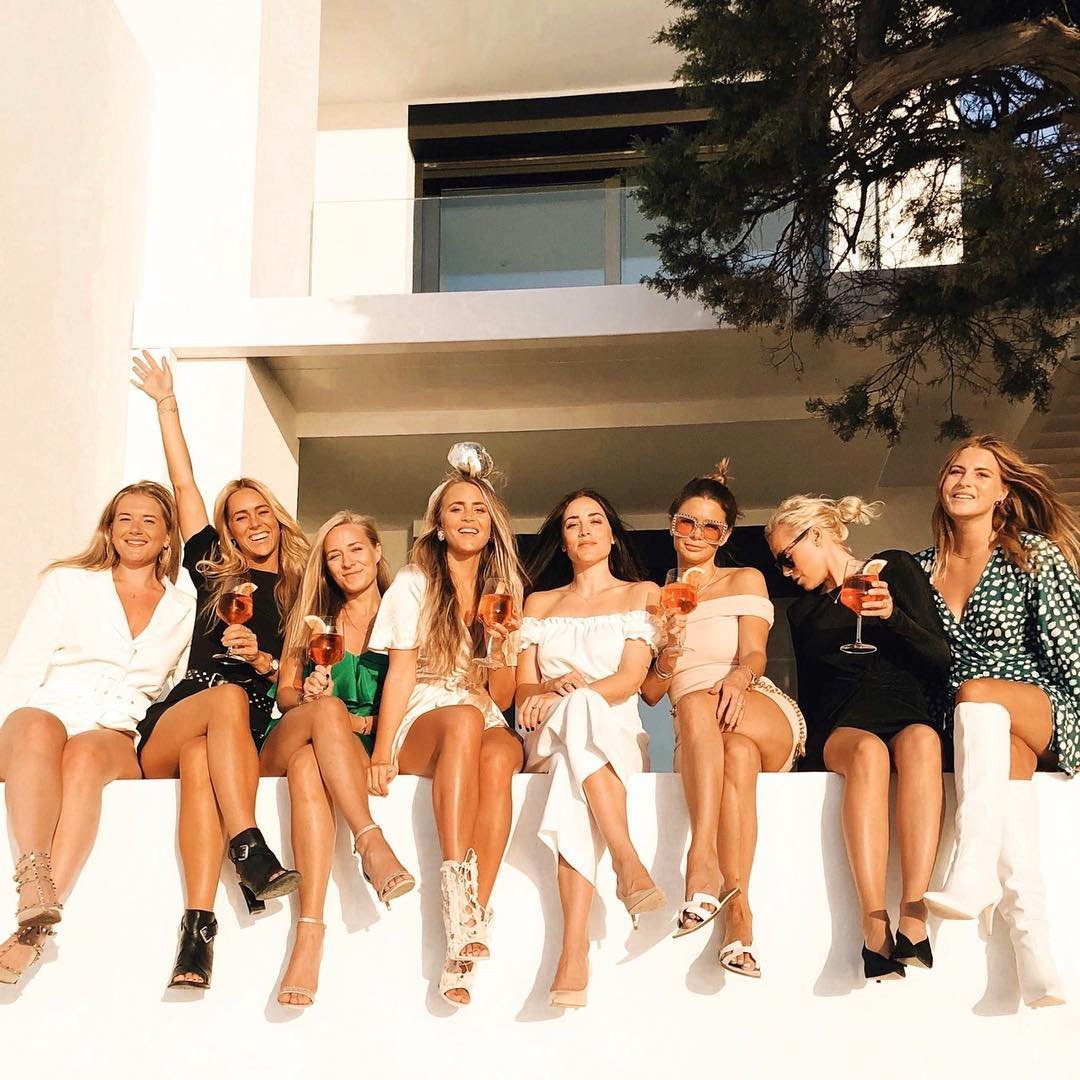 Designer inspired clothes or the so-called fast fashion are either the best or the worst side effect of mass production, depending on whose opinion you chose to share ! Designers are tripping over their fashions trying to bring brands that produce cheap designer inspired items to justice yet we regular folks love the way trends become instantly available the moment they hit the runways! Are you a budget friendly fashion lover as well? Hope you are because you're going to find these websites extremely useful:
Haters have taken up the habit of calling it "poor woman's Louis Vuitton" but we know better, don't we ladies? After all, many other commercial brands have been utilizing the same concept and they sure wouldn't have done so if it hadn't gotten so popular. From trendy pastels to embroidery, pleated skirts and whacky Marni inspired ensembles – this department store chain does a fantastic job at delivering runway trends to general public.
Mecca and Medina of budget friendly fashion, Forever 21 is something you absolutely must check out in case you're looking for cheap designer inspired items! Forever 21's creative team often takes the term "inspiration" quite liberally which means you might even come across items that look so designer even designers have no choice but to take legal actions. In case you're hoping to complete your trendy runway look with an item that looks designer but doesn't cost as nearly as much, this is the place to be hunting for bargains so check it out and do let me know in case you come across something interesting.
Tired of browsing through various websites in hopes you'll come across an affordable version of Mulberry's Alexa? No biggie! Just relax and let the Mock Off take care of that problem for you. Regularly updated with fresh trends, hit items as well as the images of both the original look and its budget friendly inspiration, this fantastic website will help you cut down on time and effort, allowing you to browse only note-worthy, designer inspired clothes you're looking for!
Speaking about super affordable designer inspired clothes – visiting this one is an absolute must! Light in the Box is one of the most popular legit Chinese wholesale websites focused on catering to the needs of fashionistas all across the globe! Select your budget friendly fashion, hit the shipping calculator to make sure the cost doesn't exceed your limits and voila!
Not sure how popular this brand is overseas but I have a feeling all of you EU based ladies are clapping your hands at the moment. And hope you'll agree with me on the fact that the quality isn't half bad either! Offering a wide range of different fashions, Promod is one of those stores both you and your mom can go into and have fun shopping until you drop. And although it's not as evidently stocked with cheap designer inspired items as H&M, it still carries a lot of fun, trendy stuff to help you make it through each season looking like a true fashionista!
But let's leave affordable designer clothes aside at the moment and spend the next minute discussing the next best thing (or first, depending on your preferences)! Shoes, of course!! No need to bother going through a lot of lookalikes hoping they are as comfy as you'd expect the real deal to be when you have this super-interesting brand of affordable, chic, always trendy footwear to turn to! Fantastic Vivienne Westwood Lady Dragon pumps, flats and flip flops are one of their most popular products but they are hardly the only ones worth checking out, which you'll figure out as soon as you start exploring this bubble gum scented world of eco friendly footwear.
My most loved source of both designer inspired clothes and popular brands such as Steve Madden, Aldo, Miss Sixty and many more – ASOS needs to be on your list of favorites and, believe it or not, shopping here actually means you have at least one thing in common with the First Lady of The United States! Yup, my girlies, Michelle has been spotted rocking a sweet designer inspired ASOS number as well, looking as fantastic as she always does. You go, girl!
Where do you shop for your designer inspired clothes and are you even a fan of budget friendly fashion?
Top Image Source: Catwalk Fashion
{{#comments_count}} Show Commnents ({{comments_count}}) {{/comments_count}}