If you want to work out, you need workout clothes you can feel comfortable in. Of course, they can be hard to find if you don't know where to look. According to Self, here are some of the best brands to buy:
1

NOLA by Addition Elle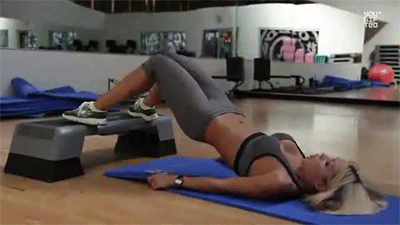 This is a flattering Canadian brand you'll love. Check it out at Addition Elle.
2

Livi Active by Lane Bryant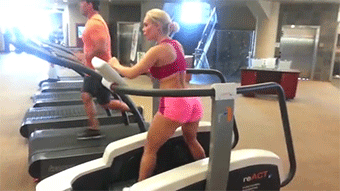 Buy your sports bras and yoga pants at Lane Bryant.
3

Swimsuits for All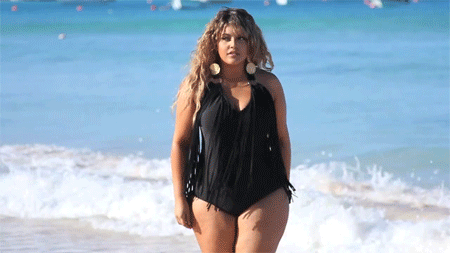 If you want to workout in your gym's pool, try buying clothes from Swimsuits For All.
4

Nike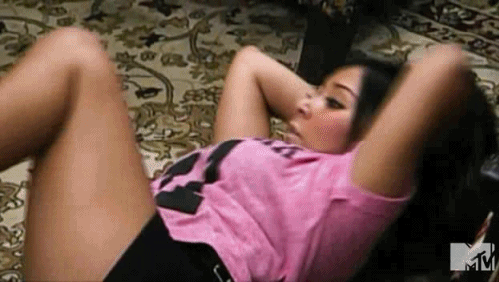 You know this brand, and it has some pretty amazing clothes. Check them out at Nike.
5

Old Navy Active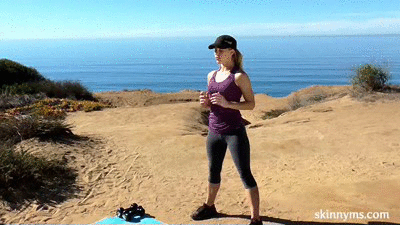 Here's another brand you can trust. Check them out at Old Navy Active.
6

Juno Active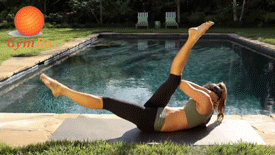 You're going to go crazy for Juno Active.
7

Zella by Nordstrom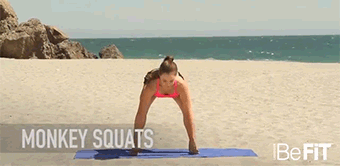 You can find some pretty awesome workout gear here: Nordstrom.
What store do you usually buy your workout clothes from?