I love seeing the fashion of the Hollywood actresses, but I also love looking to the fashion of women who have become political style icons even more. In the last 60 years, there have been several key women married to high ranking officials who have become some of the most watched women of fashion. What is great about these political style icons is they do a lot of great work for their countries, and they just happen to look good doing it. These women are true role models for both fashion and life.
---
1

Sheikha Moza Bint Nasser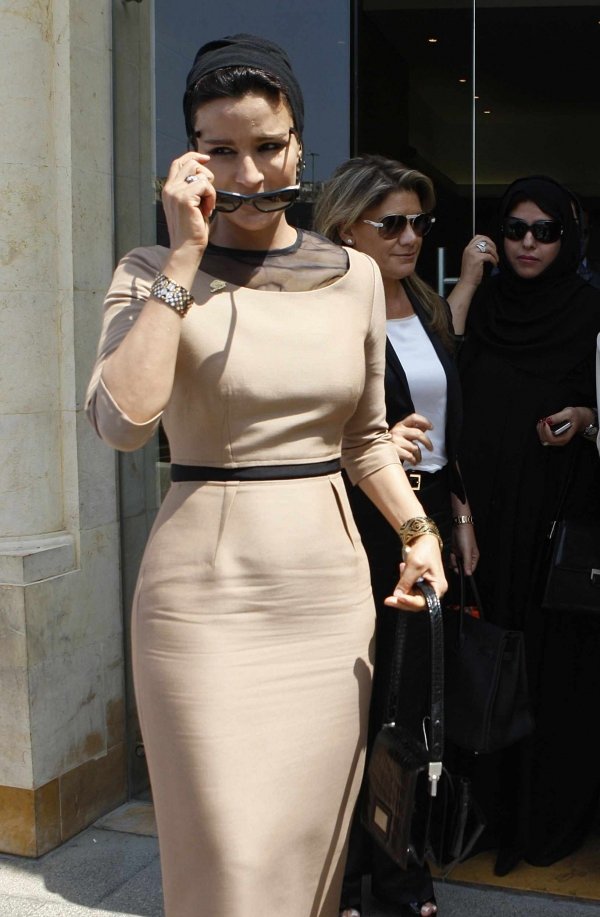 Sheikha Moza bint Nasser is married to the Sheikh of Qatar, and she plays a major role in the politics of Qatar. She has been instrumental in pushing forward the agenda for Qatar to be a knowledge-based society through her role as Vice Chair of the Supreme Council of Education. Sheikha Moza bint Nasser is also the chairperson of the Qatar Foundation for Education. Science, and Community Development, the Vice Chair of the Supreme Council of Health, and has an active role in UNESCO. If that is not enough to keep her busy, somehow she has found the time to become one of the great political style icons. She has graced the pages of Vogue and Vanity Fair, and is known for elegantly mixing traditional Middle East style with couture.
---
2

Queen Rania of Jordan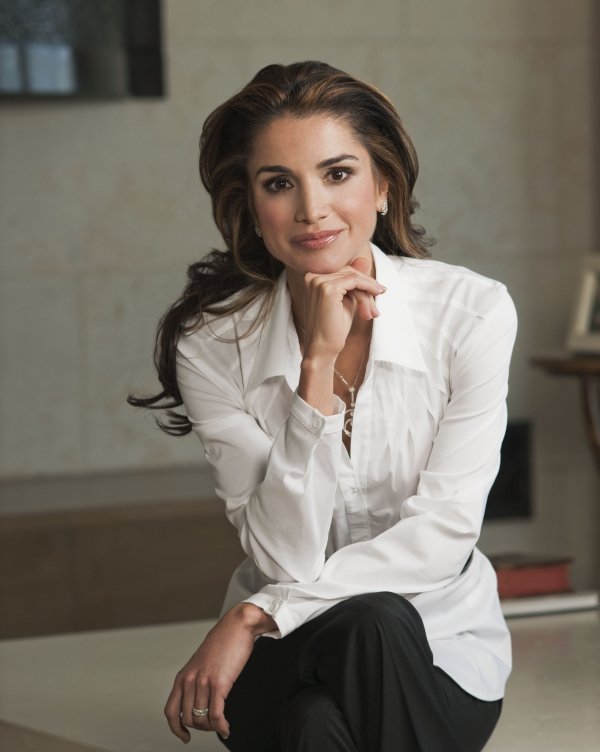 You may have seen Queen Rania on the Forbes list of the 100 most powerful women. She has made the list twice, and for good reason. Queen Rania started as a business woman before she married into the royal family of Jordan. As queen, she has been open about her progressive economic and social ideas, and she has pushed for educational reforms. Queen Rania is also an ardent supporter of the use of micro funds to help new entrepreneurs get started. Aside from being known for her politics, Queen Rania is also known as one of the most beautiful women. She has incredible fashion sense and is a trend setter in the Middle East. Queen Rania is well known for her elegant flowing dresses, which she often wears to formal events.
3

Princess Grace of Monaco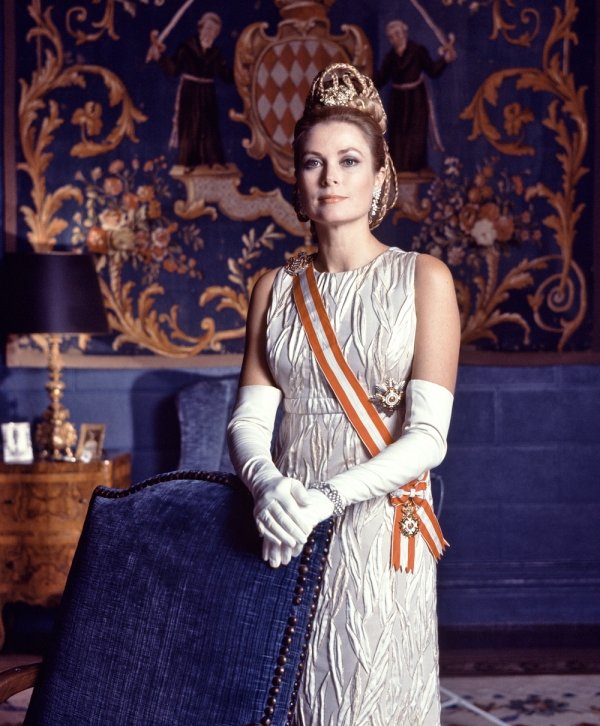 Before she was famous for being a princess, Grace Kelly was a Hollywood star. Grace Kelly starred in many movies and even won an Academy Award. As an actress in the 1950s, she became a fashion icon and loved wearing Dior and Chanel. After she married Prince Rainier III of Monaco, Princess Grace remained a stylish woman. She also became active in several charities, founding both the World Association of Friends of Children and the Princess Grace Foundation. Princess Grace was an elegant, timeless beauty who became known for her fashion, but she was also very charitable women and should be remembered for her good work as well.
---
4

Jacqueline Kennedy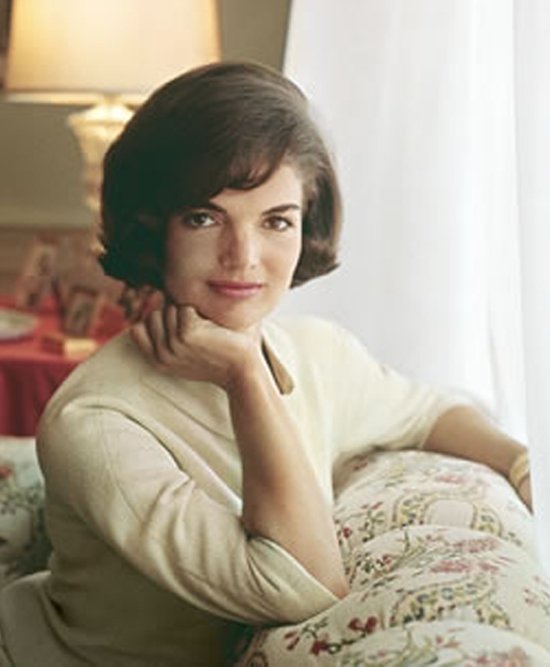 Jacqueline Kennedy is one of the most famous political style icons in the United States. When John F. Kennedy became president in 1961, Americans started watching the First Lady's fashion choices. Her young and stylish fashion sense appealed to American women and made her very popular. It also made her famous oversees. While on a state trip in France, President Kennedy remarked that he was "the man who accompanied Jacqueline Kennedy to Paris." The First Lady knew her audience and wore elegant French designs, which made her even more liked in France. While she was known for her fashion, Jacqueline Kennedy was also very active in charities during her husband's short term in office. She supported the American Cancer Society, the American Association of Maternal and Infant Health, and the Girl Scouts. Her charitable work is not well known, but it made Jacqueline Kennedy a true role model.
---
5

Diana, Princess of Wales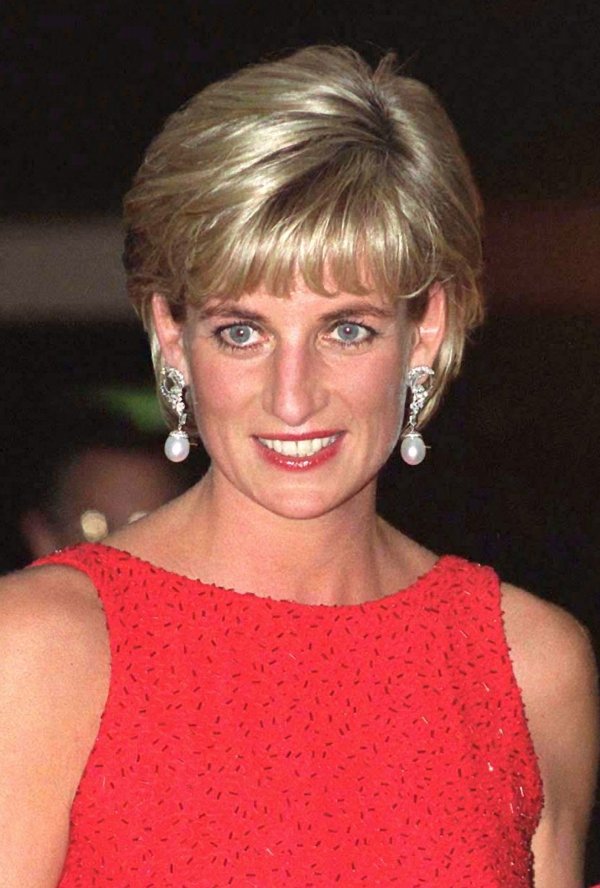 The world watched when Diana Spencer stepped out of the car in the famous David and Elizabeth Emanuel wedding dress. I was lucky enough to see this dress when it went on tour as part of her fashion collection in 2012, and I can tell you the cameras didn't do it justice. It is an extremely detailed dress that has crystals sewn in it, and while poofy, it is beautiful. The fashion choices of Diana, Princess of Wales after that were much more down to earth, and even more elegant and beautiful. She became a woman to watch for her fashion sense. She also became a woman to watch for her humanitarian work. Diana famously walked through a minefield in Angola during her work for the HALO trust. She was also a supporter of AIDS charities. Diana became famous for her charity work, and is still a woman for girls to look up to.
---
6

Kate Middleton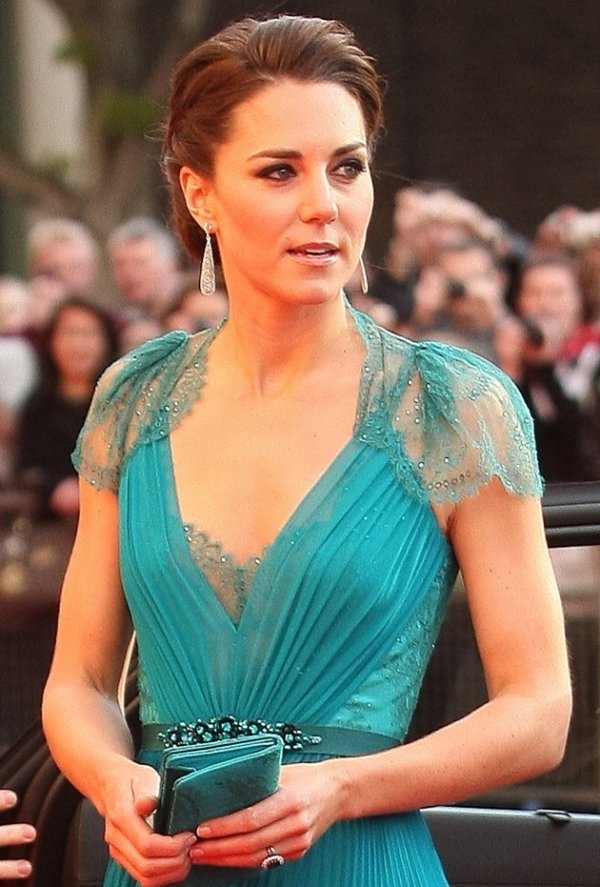 Even prior to her engagement to Prince William, Kate Middleton was noted as being a woman of fashion. However, since becoming the Duchess of Cambridge, Kate has been followed by countless bloggers for her fashion choices. She is probably one of the most stylish women today, and, even though she does wear high end fashion, she also wears affordable pieces that are snatched up after she is seen in them. Kate Middleton can't be mentioned without discussing her famous wedding dress. The elegant long sleeved lace dress was designed by Sarah Burton and was widely copied after the wedding. While I am sure you know her for her style, you might not know that Kate Middleton has been active in charities for many years. She even went to Chile before starting university to help with environmental programs and community projects for disadvantaged children.
---
7

Michelle Obama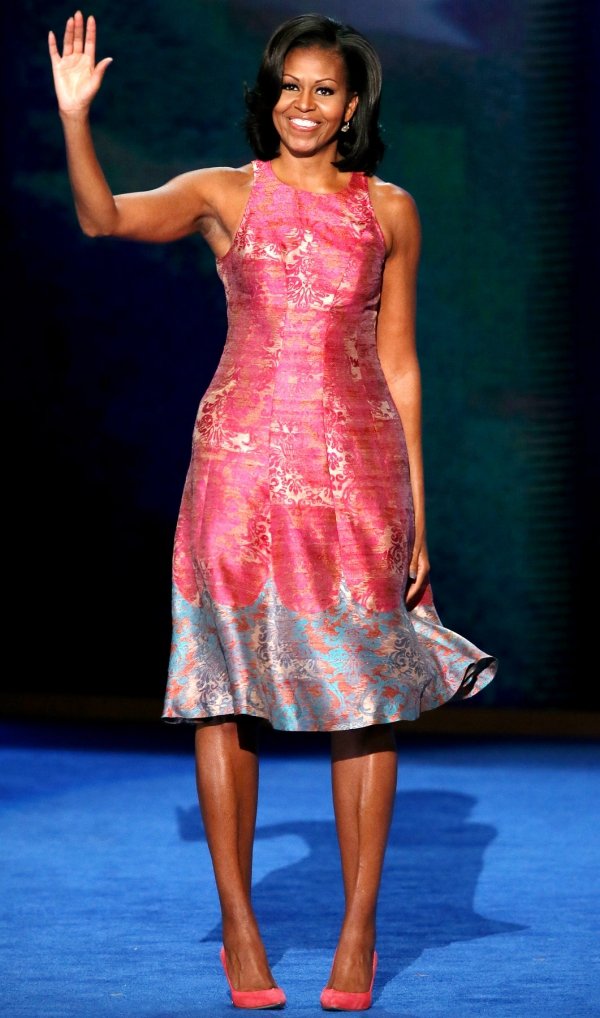 As soon as she was seen on the campaign trail for President Obama's first election, Michelle Obama became a fashion icon. Her style choices are fashionable and relatable. They are also often affordable. Many of the First Lady's looks have been iconic, such as the J. Crew belt she wore during the first inauguration ceremony. The Jason Wu dress she chose to wear the night was so captivating it launched the designer's career. Although Michelle Obama is a fashionable woman who has given a spotlight to American fashion, she has also given a voice to military families and waged her own war against childhood obesity. While taking notes from her style book, we should remember Michelle Obama for her agenda to get America healthy and keep military families in our minds.
These women are all people to look up to. They have become famous in part for their fashion, but they are much more than style icons. They are women who work hard to make their countries and the world a better place, and that is why we should follow them as role models. What woman in politics do you think has great fashion sense?
mozabintnasser.qa, hellomagazine.com, bbc.co.uk, abcnews.go.com, vogue.com, articles.washingtonpost.com, ohthatsyou.com
---
Comments
Popular
Related
Recent