There are so many style tips for winter to keep in the back of your mind as the weather gets colder. Although it may seem obvious to do a few of these tricks, like wearing layers, you may be shocked that you haven't thought of all of these other style tips for winter yet. If you're like me and have to spend months mentally preparing for winter to come to town, this is the perfect list for you!
---
1

Invest in Leggings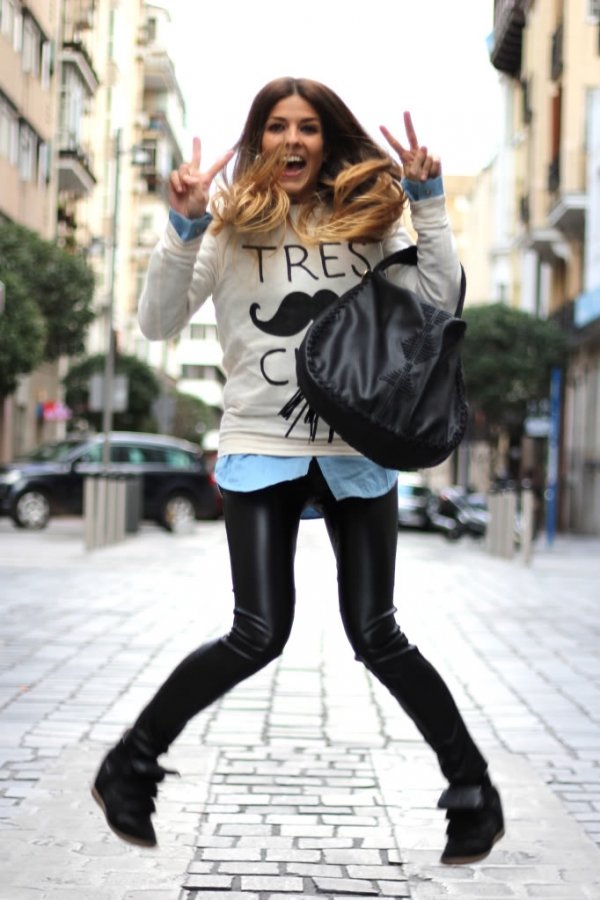 Leggings are your best friends in the winter, and you may not even know it yet. In fact, I think that they're one of the most important style tips for winter. Even if you are someone who doesn't believe that leggings are pants, leggings will be your best friends this winter. Wear leggings under tights to create a more opaque look – plus, wearing leggings under tights is an easy to keep wearing tights without freezing in the winter air! You can also wear them under your pants to stay warm during your long commutes outdoors.
---
2

Accessorize with Your Outerwear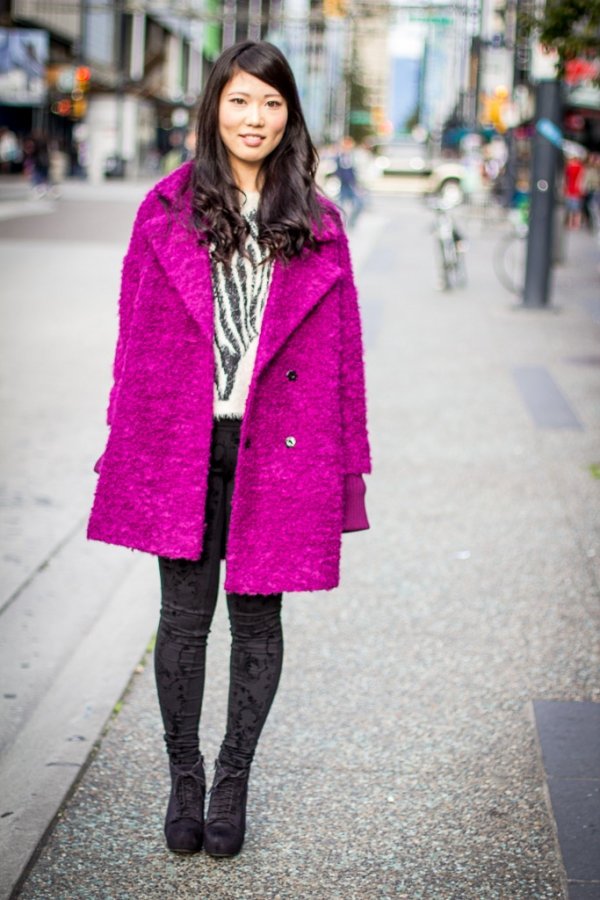 Just because you have to wear coats to stay warm in the winter doesn't mean that you need to sacrifice your fashion sense! Instead, accessorize your bulky winter coat with adorable pieces that will keep you warm. Wear hats, scarves, and gloves that match with both your coat and your entire outfit to add some spice to your cold-weather look!
3

Layer, Layer, and then Layer Some More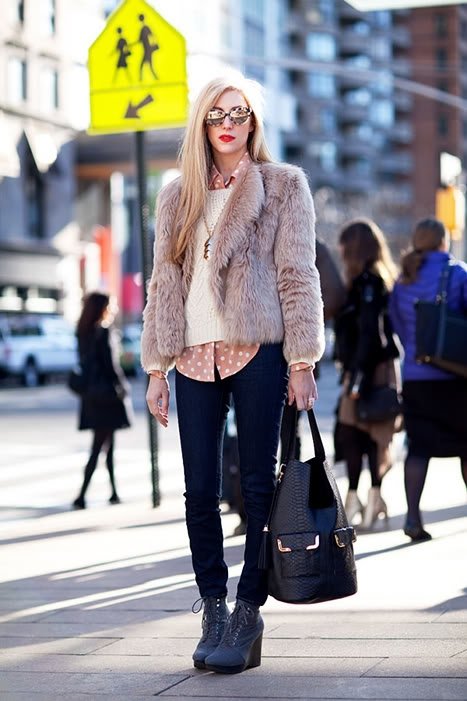 When you live in an area with cold weather, you know just how important layers are. When it gets really cold, I always say that you can never wear too many layers. Wear long sleeve shirts under sweaters to stay fashionable but warm in the winter. You would be surprised at just how many layers you can wear without creating a look that's too bulky!
---
4

Scarves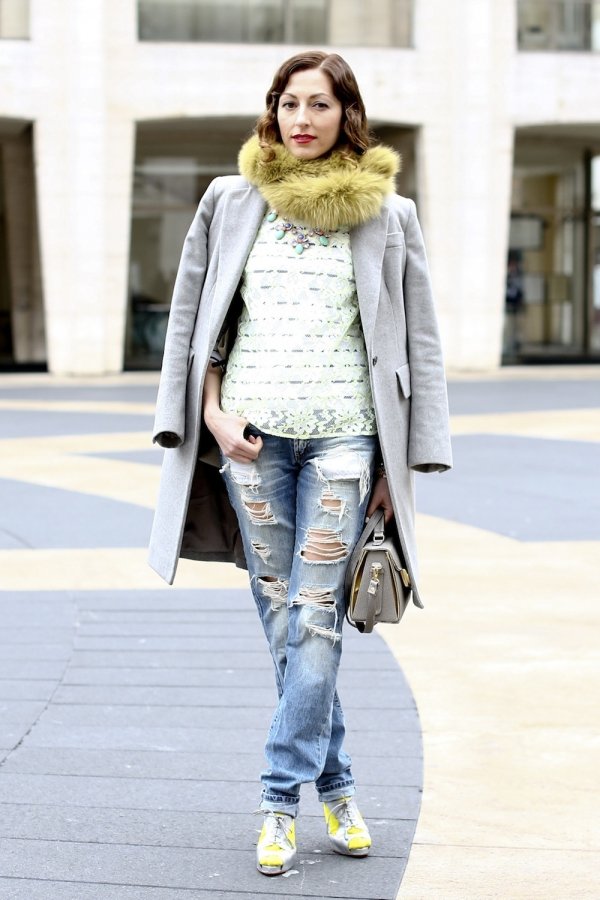 Scarves can add a perfectly polished look to an outfit; however, they also serve a purpose during the windiest days of the winter. If you wrap them just right around your face, they'll keep your face away from the harsh elements without wearing a ski mask and looking like you're on the way to rob a bank!
---
5

Repurpose Summer Pieces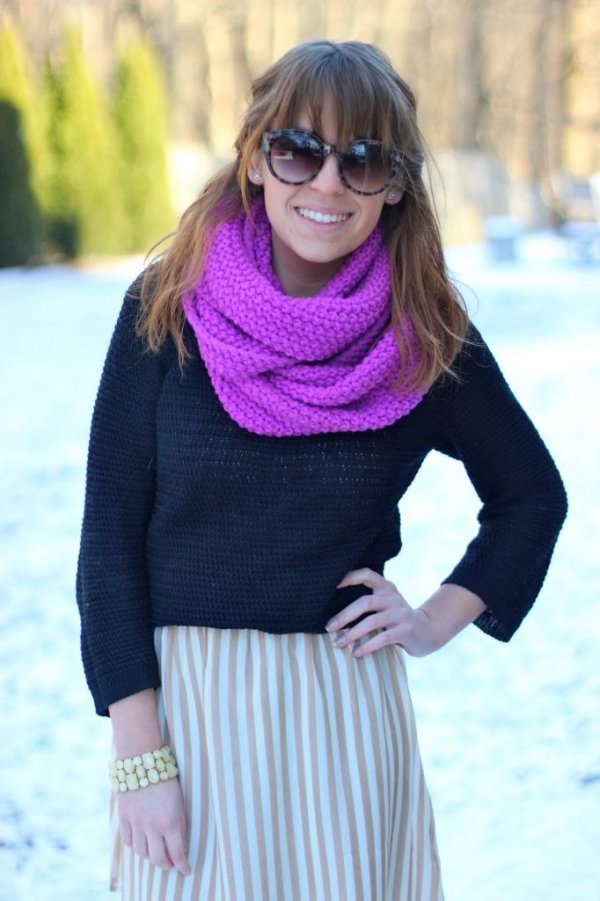 Although it can be a challenge, it's more than possible to repurpose your favorite summer pieces into your winter wardrobe. If you have a favorite sundress, throw a sweater over it and turn your dress into a skirt. With the right layering, you can turn nearly any summer outfit into the perfect winter ensemble!
---
6

Try Lined Options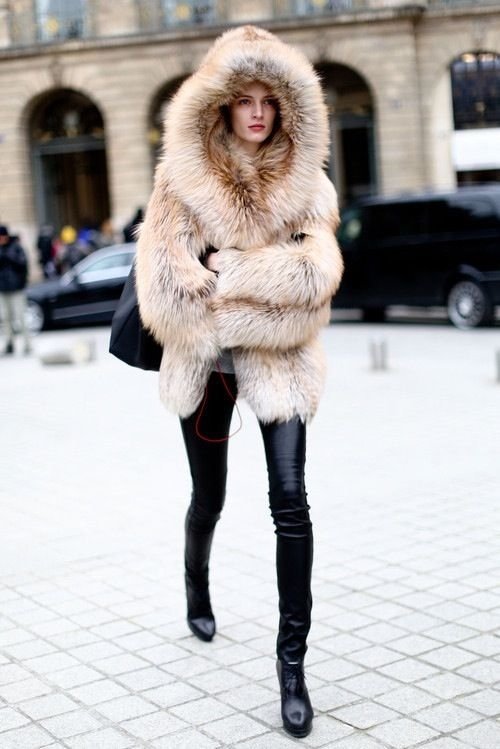 If you're looking to stay stylish but have to be prepared to face wind, snow, and anything else the weather decides to throw your way, you should look for wool-lined options. Whether you look for wool-lined tights, leggings, socks, or all three, faux-fur-lined options are a great way to stay warm without sacrificing your style during the coldest months of the year!
---
7

Don't Shy Away from Bright Colors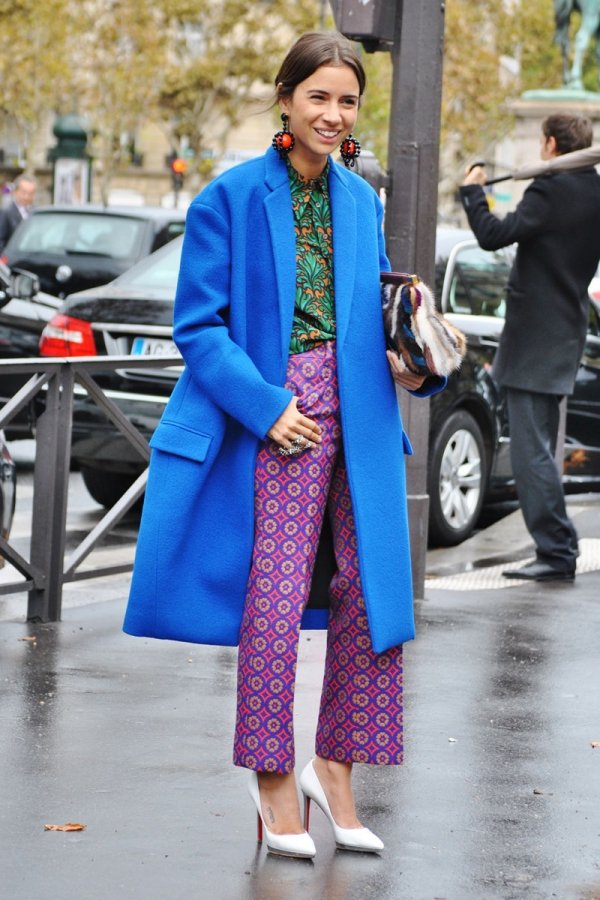 Bright colors are usually reserved for the summer months, however, that doesn't need to be the case. Instead of shying away from bright colors and sticking to more muted options, find ways to work bright colors into your wardrobe, even if it's in smaller ways than you usually would during the summer. It's a guaranteed way to stand out during the months when it seems like everyone's wearing dull, muted colors!
What are your favorite winter style tips? Give me some ideas in the comments!
---
Comments
Popular
Related
Recent