7 Reasons to Buy Personalized Clothes on the Internet ...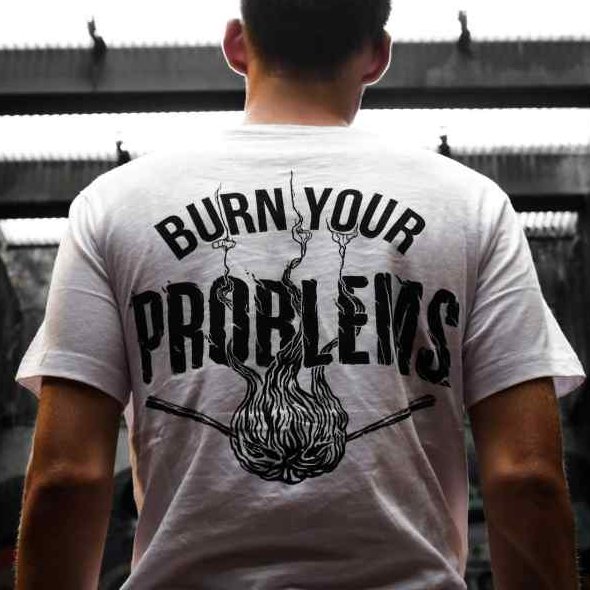 The market of personalized clothes is growing.
Ready-to-wear shops and mass market brands offer clothes that all look the same.
There is now a high demand for originality from customers.
Seeing your T-shirt in the street, worn by another person is not a pleasant experience. If it would happen to me, I would throw this piece.
Fortunately, there are now many opportunities to customize your clothes and T-shirts at reasonable prices on the Internet.
An online store stands out in particular, by offering T-shirts with funny printed messages.
I want to make you discover, the Teezily online store.
It is very easy to create custom t-shirts on Teezily.
The concept is simple you can add names to a message printed on a T-shirt.
You will find high-quality T-shirts, a wide range of models, colours and sizes.
But let's now, check the advantages to buy personalized clothes on the internet.
Why personalize your clothes on the internet?