There are a closet full of reasons why Burberry is awesome. The clothes are gorgeous, it's one of the top brands in the world, and it's also the one fashion house I've loved since I was a little girl. It's always been my personal belief that some of the best things in the world come from the other side of the pond. As Hugh Grant said in Love Actually, "We may be a small country, but we're a great one, too. The country of Shakespeare, Churchill, the Beatles, Sean Connery, Harry Potter." He forgot to add Burberry! So here are 9 reasons why Burberry is awesome.
---
1

Christopher Bailey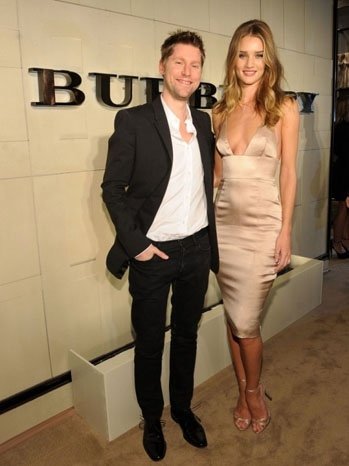 Christopher Bailey is the Chief Creative Officer of this luxury fashion house. He's also one of the youngest CCOs out there, and credited with giving Burberry all the glory it has in recent times. For a while there, Burberry went through a couple dips in the fashion world, but along came Mr. Bailey who changed it all around. All those gorgeous Burberry campaigns, Cara Delevingne, the stunning fashion? All because of this guy! How he managed to rebuild the Burberry Empire is but just one of the reasons of why Burberry is awesome!
---
2

Cara, Rosie, Kate and Jourdan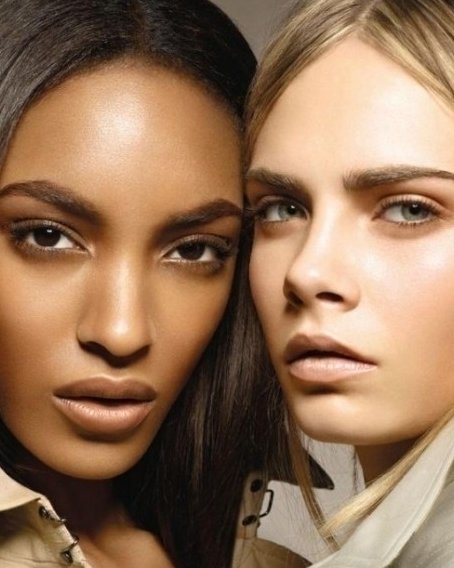 You pretty much know all of them on a first name basis. But just to clarify, it's Cara Delevingne, Rosie Huntington-Whiteley, Kate Moss and Jourdan Dunn. These are just some of the biggest names in fashion and all handpicked by Mr. Bailey to give Burberry the youthful edge it now evokes. These 4 ladies catapulted to fame and fashion fortune with this company. Okay, Rosie had help from Victoria's Secret and Transformers, and Kate Moss is Kate Moss, but a Burberry campaign doesn't hurt! One of the reasons why Burberry is awesome is because this fashion house gives us new talent. No one can deny that Cara is a powerhouse, and clearly Burberry knew this from the get go!
Trendinig Stories
More Stories ...
3

Emma, Eddie, Romeo and Sienna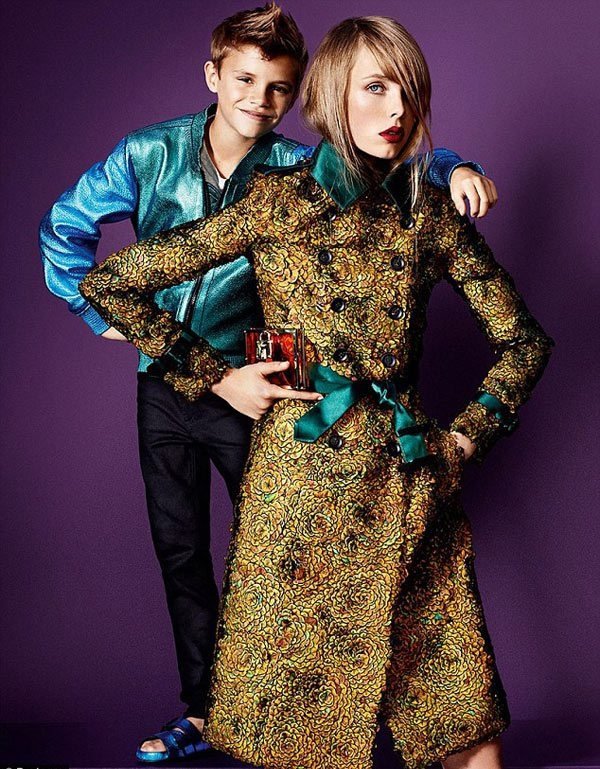 Emma Watson, Eddie Redmayne, Romeo Beckham and Sienna Miller. You have to love this label's ability to showcase the best Britain has to offer. Like all fashion houses, Burberry takes every opportunity to show the world the talents of their country. Each year they manage to pick the perfect Brit to represent them and front their campaign. Emma Watson became a full-fledged style icon after her Burberry campaign and David and Victoria's son Romeo fronted the children's campaign. How much they believe in their people and their national pride is just another reason why Burberry is awesome!
---
4

The Trench Coat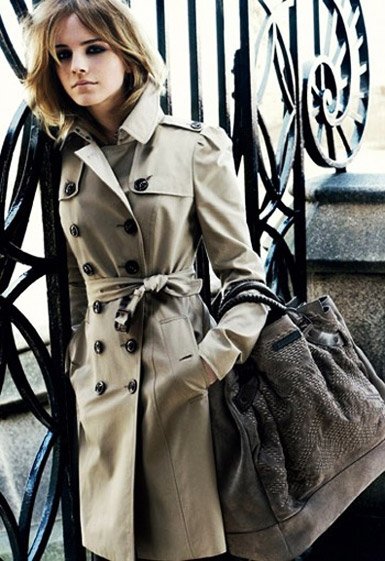 I don't know about you, but every girl has designer staples that she dreams of getting when she can afford them. There's the Chanel purse, and the Louboutin heels, but when it comes to the classic trench coat, no one can beat Burberry. There is something so wonderfully classic yet modern about their trench coat. Somehow they've managed to translate that same formula for wonderfulness into all their coats! Once you have a staple that becomes your company's go-to item, you know you've hit the big leagues! The fact that they've managed to turn an ordinary item of clothing into something so coveted is another reason why Burberry is awesome!
---
5

Burberry Acoustic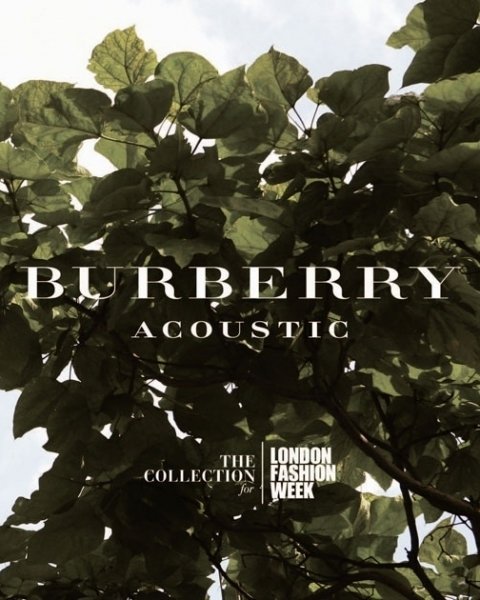 Another wonderful reason why Burberry is awesome – they care about fostering homegrown talent. It's common for major fashion houses to get involved in charities. What makes Burberry different is that they began a whole new initiative that most brands of their status hadn't done. Instead of funding programs from up and coming designers, which many fashion houses do, Burberry started Burberry Acoustic. This is a program that focuses on up-and-coming British bands, and all they do is perform acoustic, unplugged versions of their songs. That's incredible!
---
6

It's Classic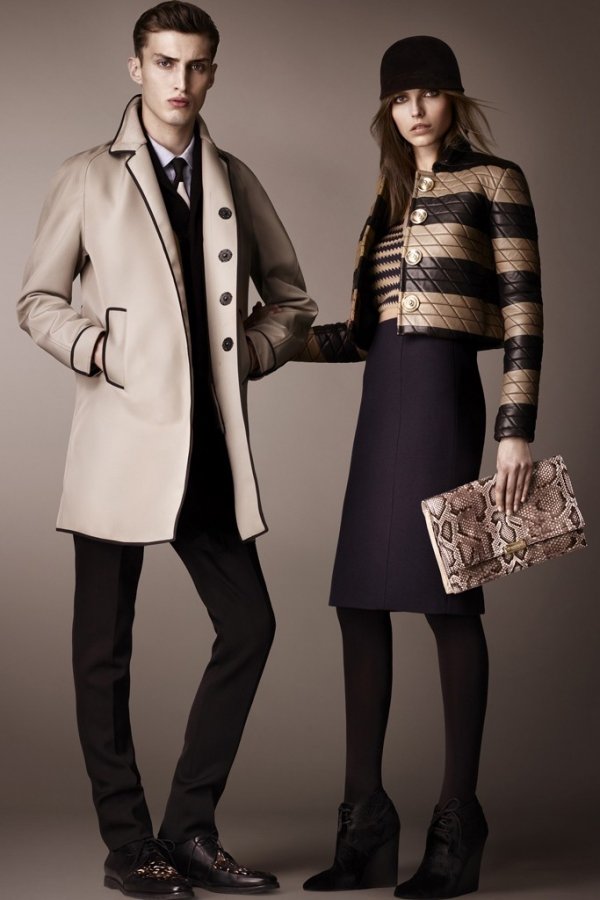 You know that scene at the end of Breakfast at Tiffany's? Where Audrey Hepburn is in the rain, looking for her cat, tugging at her coat to keep her from getting wet? When I think of that coat, I automatically think of Burberry. Their clothes are timeless, not trendy, not flashy, wearable and sophisticated. They don't brand themselves to be flashy; they keep it simple! In my book, one of the reasons why Burberry is awesome comes from that simplicity. You'll never go to a Burberry show and see strange shapes on top of a model's head, or clear heels that are 8 inches high. Instead you'll see clean-cut lines, fitted coats, and an air of mystery. Simple, sexy, and sophisticated!
---
7

They Promote Natural Beauty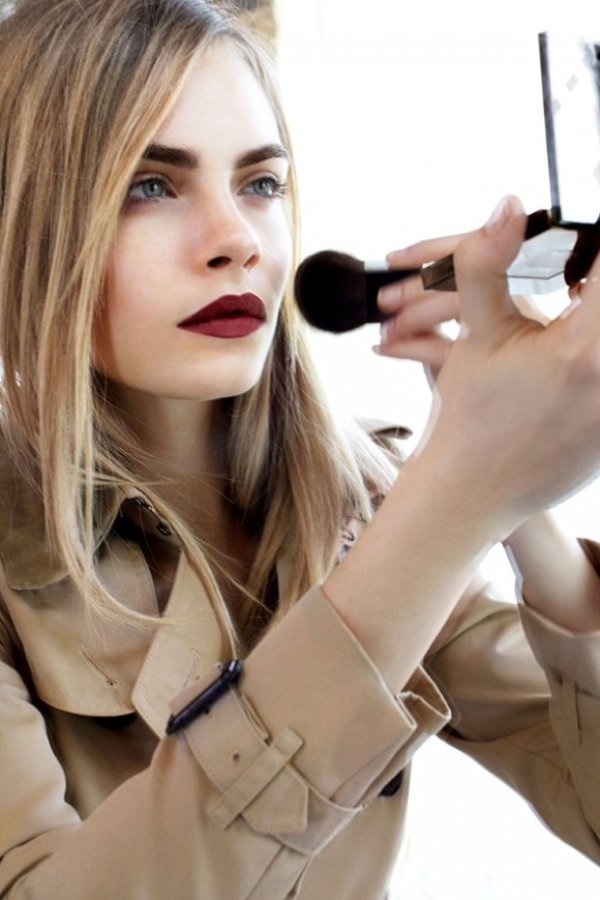 Have you seen the Burberry Beauty collection? It's stunning! But what strikes me most about it are the colours. They're all neutral, soft pastels, just the most perfect colours to highlight your natural beauty! No crazy red glittering eye shadow here! Plus, another reason why Burberry is awesome is because they love the fresh faced look. And really, who doesn't? It's so much more attractive when you highlight your natural beauty. Soft pink lips, classic smokey eye - it's just gorgeous. No wonder all their models look so effortlessly chic!
---
8

Angela Ahrendts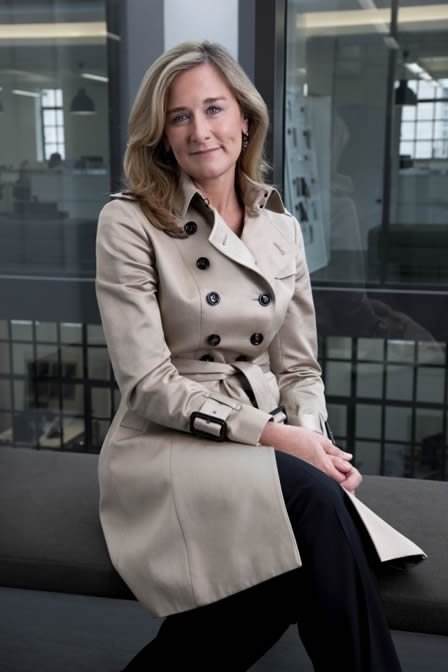 Yes, that's right, the CEO of Burberry is a not only a woman, she's superwoman! New York born and hired to head up this fashion house in 2006, Angela has transformed this brand and turned it into one of the most luxurious and lucrative brands in the world. She's ranked number 53 on Forbes list of 100 Most Powerful Women, and now she's been hired by Apple to head their retail efforts for 2014. She's living proof that women can be powerful, gorgeous, and all around fabulous. Her being at the helm of Burberry is yet another reason why Burberry is awesome.
---
9

They Invented a Fabric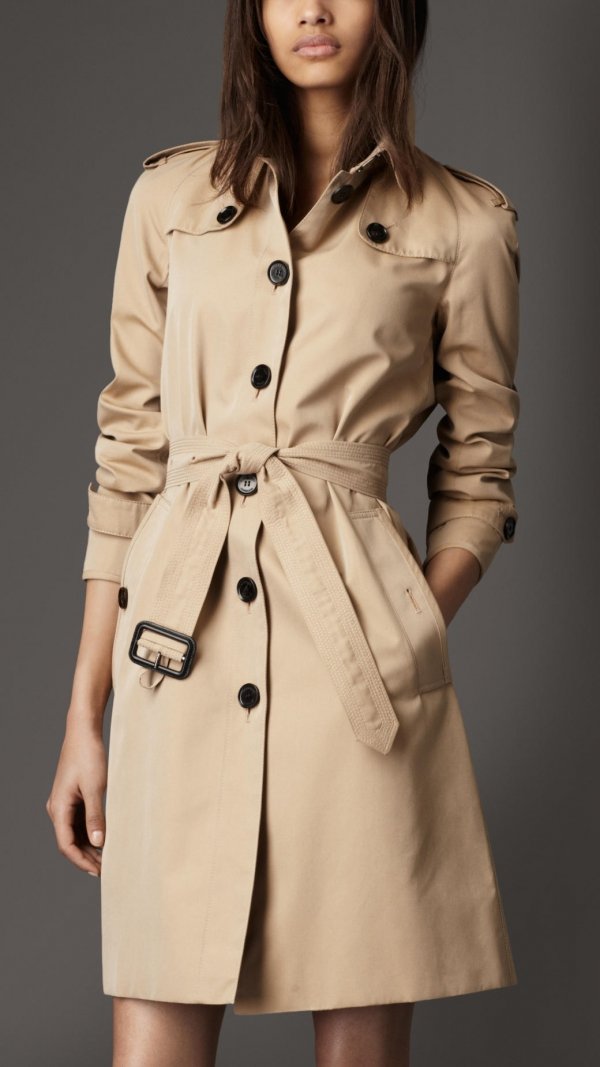 Namely, gabardine. It was invented by Thomas Burberry in 1888 (that's a very, very long time ago!) and was designed to combat one of the key features of Britain – the rain. Light, breathable, and highly durable, this became a go-to fabric for the all-purpose garment. It revolutionized fashion and fabric, and probably explains why the Burberry trench has become the company's signature item! Being this inventive is definitely one of the biggest reasons why Burberry is awesome!
Every fashion house has its story, and every girl identifies herself with one brand more than the other. For me it's clearly Burberry! Timeless, elegant, and beautifully crafted, it speaks to the side of me that loves all things British. The first thing I ever got from Burberry was Burberry London (thank you baby!) and since then I've tried and tried to grow my collection! So my fellow Burberry lovers, anything else you love about this iconic brand?
---
Popular
Related
Recent