You may be a fan of vintage fashion and not even realize it. There're many styles of vintage fashion since that term generally covers any style from the 1920's-1980's. But the most popular decades of vintage fashion are typically the 40's, 50's and 60's. If you see any of these traits in yourself then you may have a passion for vintage fashion.
---
1

You Love Ultra Feminine Styles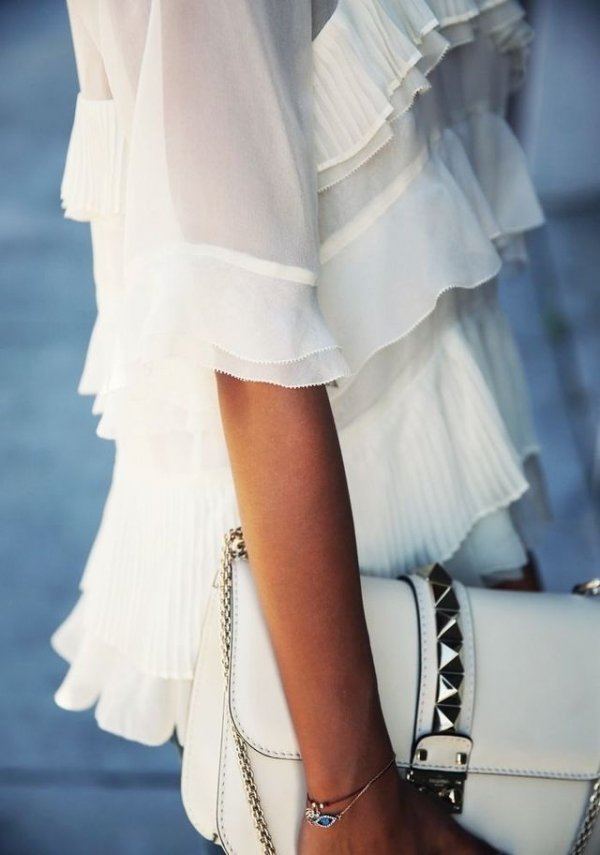 One sign that you're crazy about vintage fashion is this. You find yourself drawn to ultra feminine styles. Embellishments like lace, ruffles and bows always catch your attention. You may notice that you love anything with beading. If this describes you then take a look at the fashions of years past; you may discover you love it!
2

You Think People Dress Far Too Casually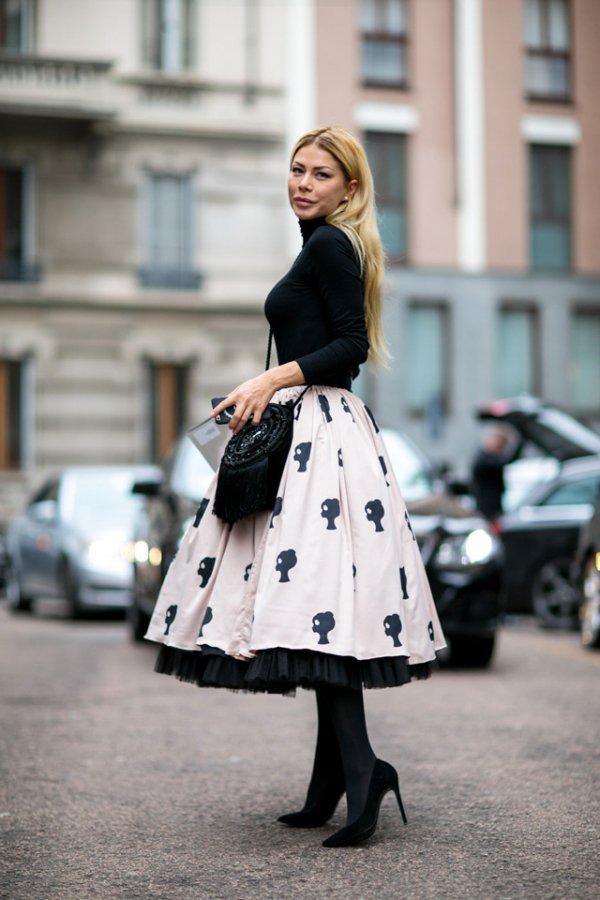 Are you of the opinion that people dress far too casually these days? Maybe you're always up for an occasion where you'll have a chance to dress up? We're much more casual in our dress in this day and time. This wasn't always customary. In decades past, people dressed up more often and for occasions we don't today.
---
3

You Can't Pass up Polka Dots or Pearls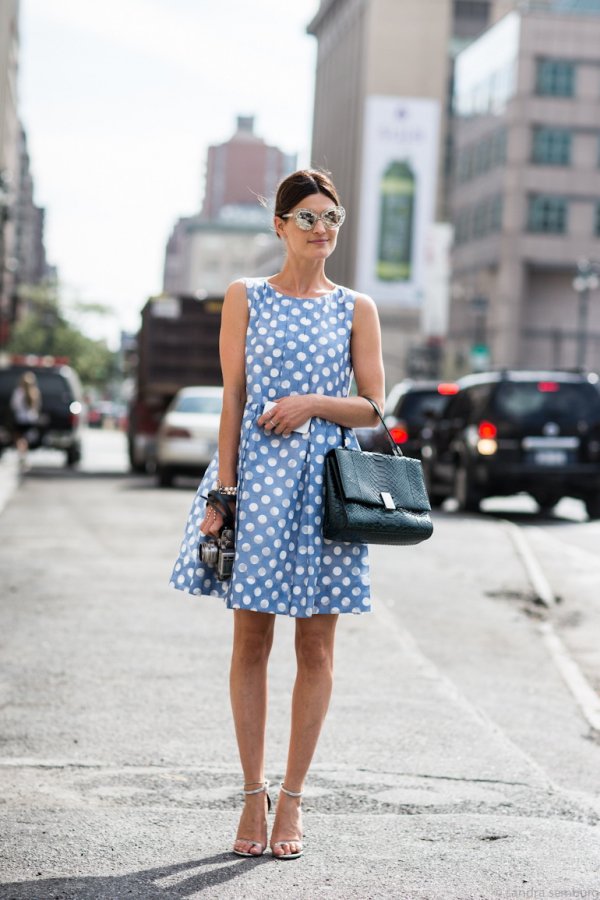 Polka dots and pearls are two items that had huge popularity in days gone by. Vintage fashion lovers will gravitate toward styles that include them. You may love clothing or even shoes with polka-dots. You could find yourself choosing items like notepads or mugs done in polka-dots, too. And pearls may seem to be a classic, timeless addition to your jewelry collection.
---
4

You Think Jackie O. Was a Fashion Goddess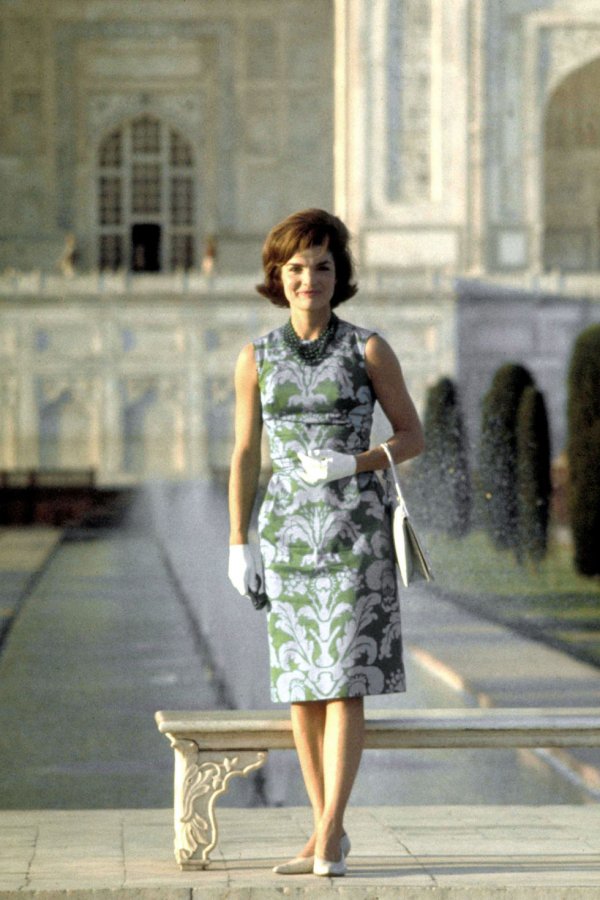 Many women who're crazy over vintage fashion are also crazy over the style and fashions Jackie O, or Jacqueline Kennedy Onassis, wore. You love to look at the styles of days gone by. I've always enjoyed the way the character of Samantha dressed on Bewitched. It may not be Jackie or the character of Samantha for you, but someone else in that era whose style always catches your eye. This's a huge hint that vintage fashion is for you!
---
5

You Aim for Being Sexy in a Subtle Way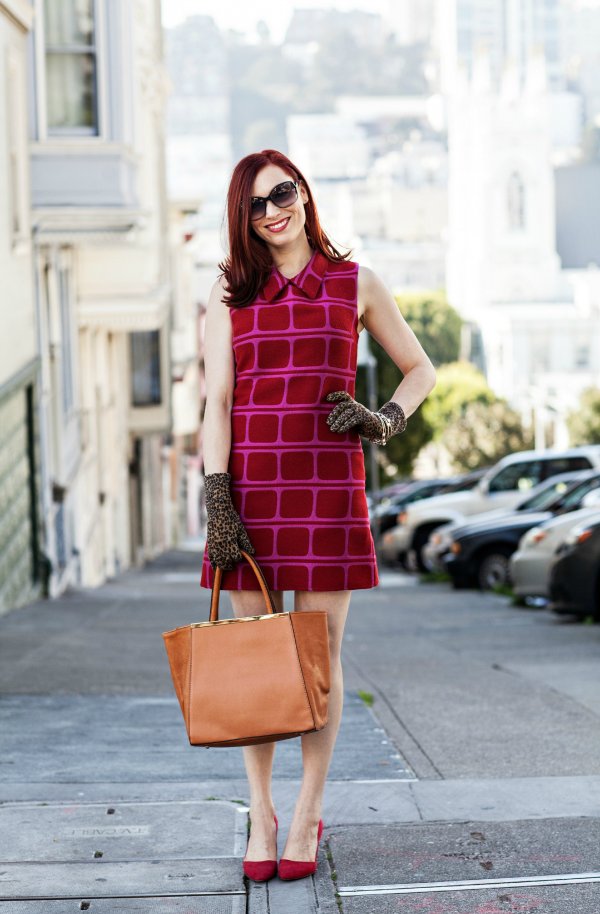 Every woman has their own idea of sexiness and how to achieve it. Women who love vintage fashions typically strive for being sexy in a subtle way. Sexiness for these women may mean a form fitting skirt or dress. It could also mean that you show skin selectively such as showing some cleavage but making sure your skirt or pants give your full coverage. You could also choose to show a little leg while making sure you're covered well on top.
6

You're Fascinated with the Styles of Decades Gone by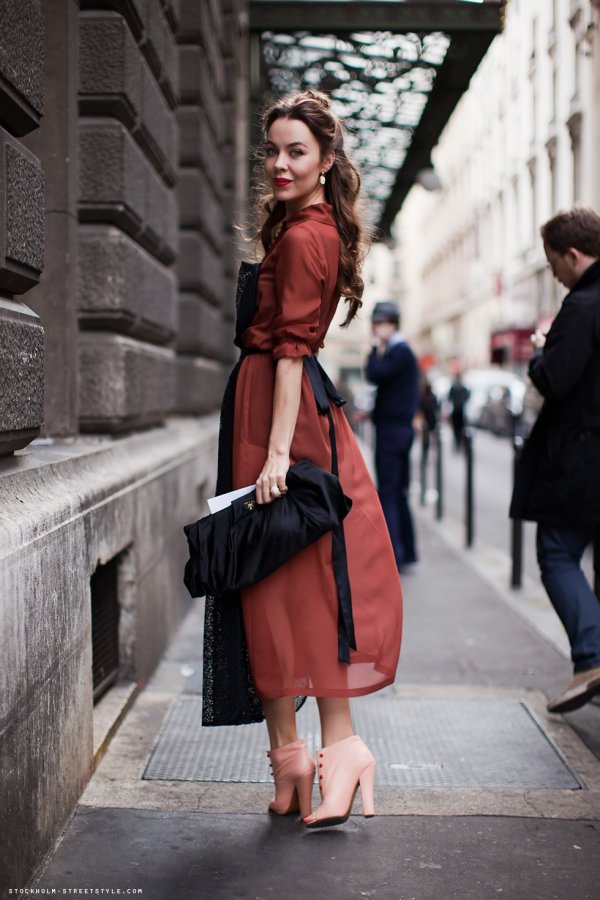 Having an fascination with the styles of days gone by is a dead giveaway that you're crazy over vintage fashion. You probably even know what part of vintage fashion interests you the most. For me, it's the late 40's and early 50's. I've often felt I was born in the wrong era! I believe I could have been perfectly happy wearing those styles all my life.
---
7

Winged Eyeliner and Red Lips Always Catch Your Eye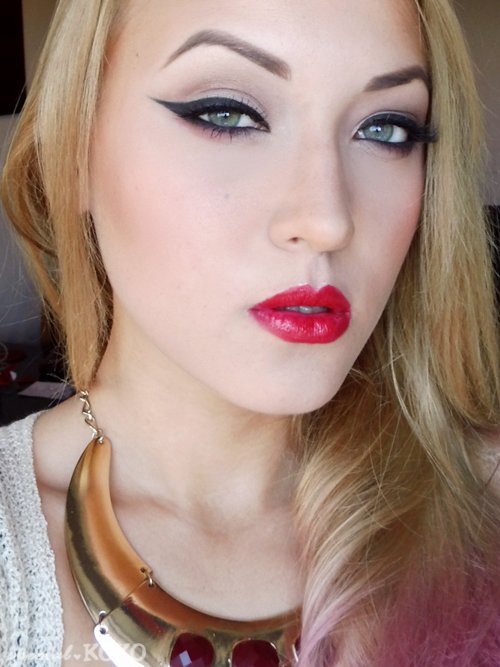 It's probably not just the clothing of yesteryear that catches your ear. You may love the hairstyles or the makeup, too. Having a slight obsession with winged eyeliner and red lips is a big flag you love vintage style. You may have spent more time than you care to admit studying how to achieve the perfect winged liner. It's good to realize that you love vintage fashion so you can further define your personal style in your everyday life.
These're some signs you're crazy over vintage fashion. Do you see yourself in any of these or are you a more modern fashionista? It's even possible you're a little bit of both!
---
Comments
Popular
Related
Recent