When it comes to finding and tweaking your own style, there is no doubting that we all look to celebrities from time to time in order to find inspiration and vision. Of all the glamorous and amazing icons that have graced our screens over the years, I don't think there has ever been anyone who was able to rival Audrey Hepburn for style. From Roman Holiday to Breakfast At Tiffany's to her personal life, the legendary star always knew exactly how to look great. Here are some valuable style lessons to learn from Audrey Hepburn!
---
1

Cropped Trousers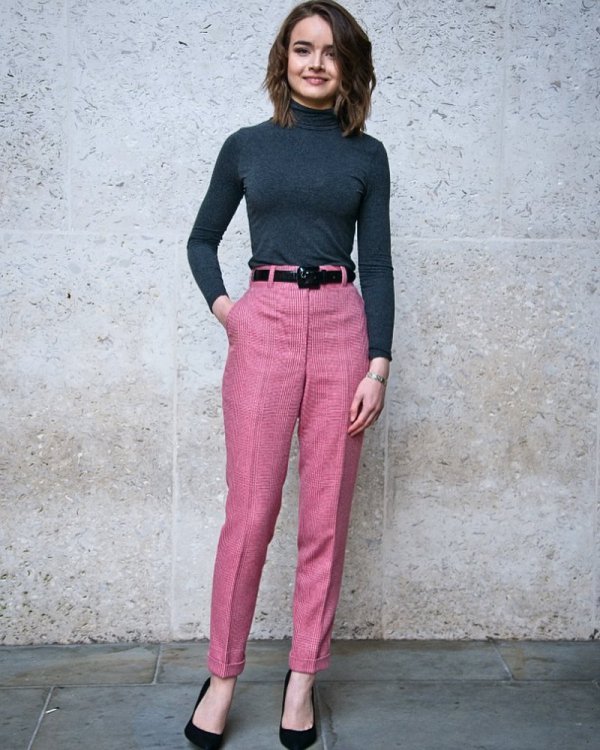 Audrey was a real trend setter in her day with the cropped trouser look, and it is something that is still going strong to this day. They are the perfect garment to transition from the cold winter to the mild spring without giving your wardrobe a drastic overhaul. They provide a cool, fresh feel to any outfit.
2

Black Polo Neck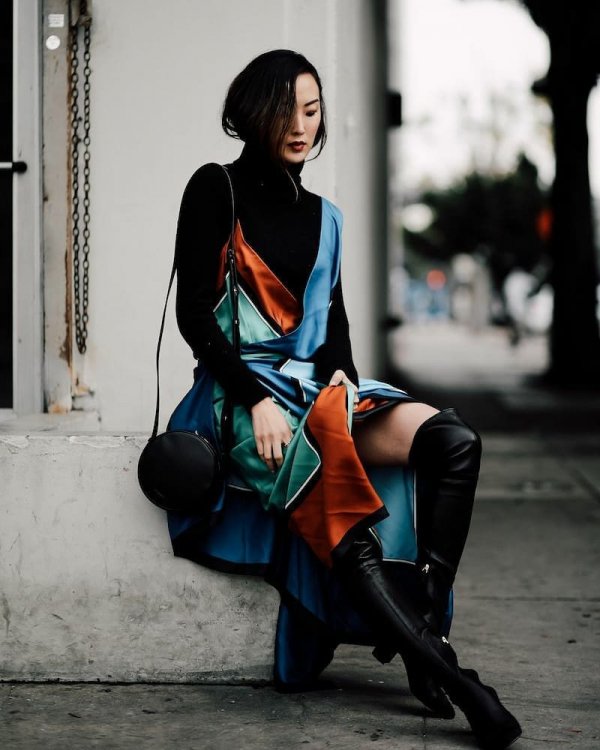 Hepburn made the black polo look one of her signature looks, but that doesn't mean that it won't look good on you too! The colour is slimming, the fit is plasing, and the raised polo neck can hide a few sins if you are someone who doesn't like the look of your neck area. It's an item that will never go out of style.
---
3

Trench Coat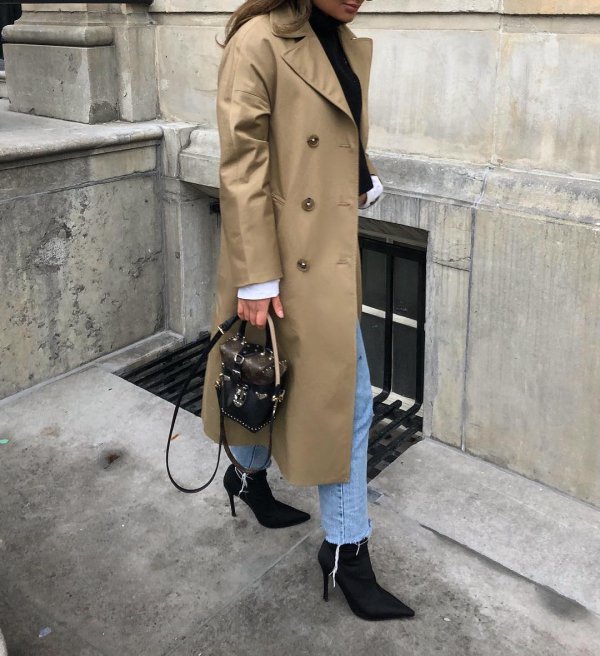 A good quality trench coat will help you through every single season in any kind of outfit imaginable. Audrey didn't care how many times she was photographed in the same one, because she knew it went with everything and that she looked damn good in it!
---
4

Men's White Shirt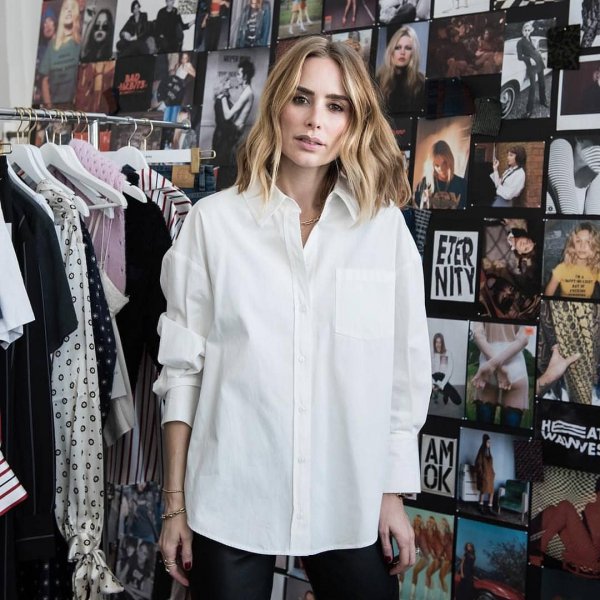 Who can forget the classic look in Breakfast At Tiffany's of Holly Golightly in an oversized men's white shirt? It became a signature look for Hepburn, and it is the kind of borderline androgynous style that is so popular in today's fashion. She sure was ahead of her time!
---
5

Statement Sunglasses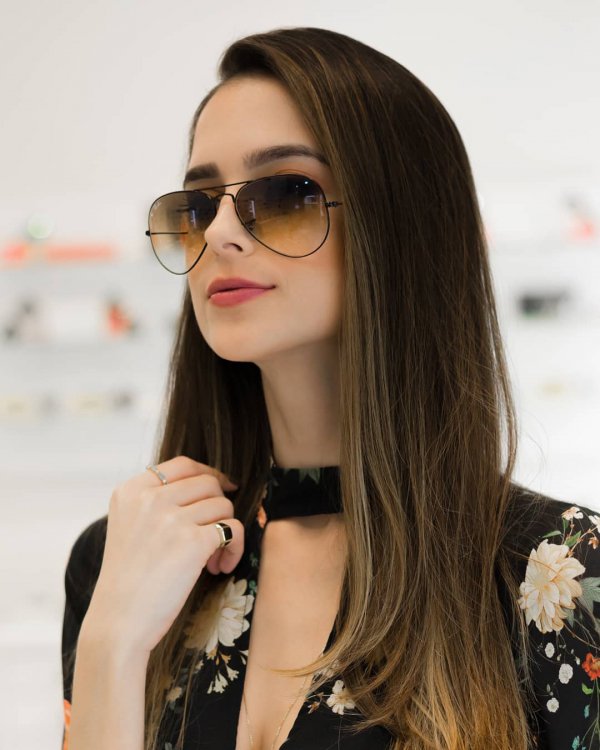 Along with Jackie Kennedy, Audrey Hepburn brought the beauty of oversized sunglasses to the masses back in the 50s and 60s. They are pretty much the norm today, but we have Hepburn and her classic films to thank for it.
6

Cocktail Dress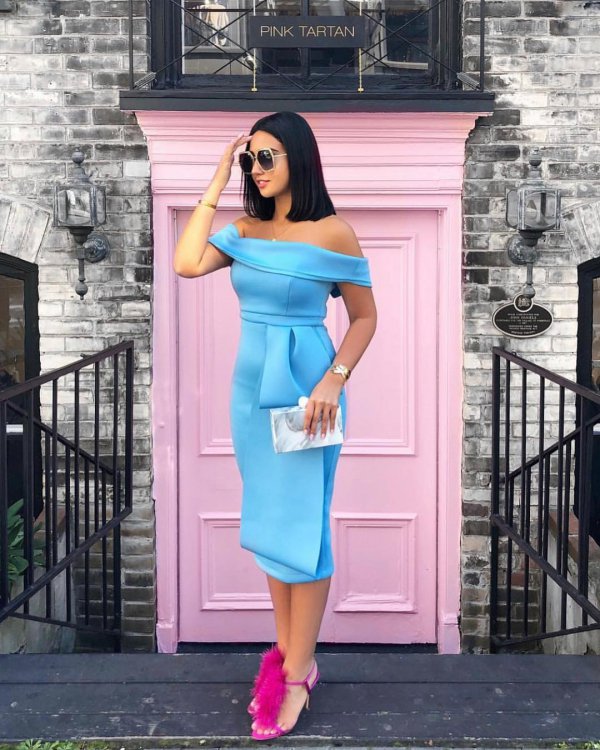 Sure, pretty much every actress of the generation wore a classic black cocktail dress at some point, but there is no arguing that the Hepburn was the star who pulled it off the best and made all of us want to squeeze into one too!
---
7

Silk Scarf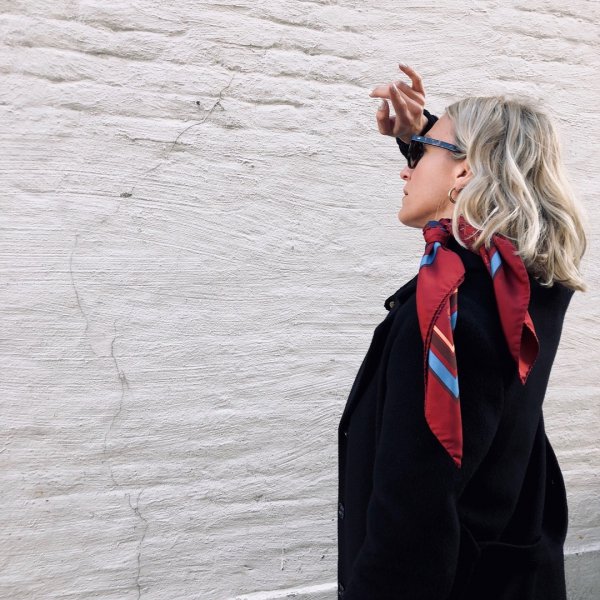 You will find lots of candid photos of Hepburn in her everyday life wearing a silk scarf either around her neck or over her hair, and it's something that is still popular today. It provides a stylish touch whilst also being practical in some cases, and it is a look that became synonymous with the legendary actress for her entire life.
---
Popular
Related
Recent