Mind Blowing 💥 Style Tips 👠👗👚 for plus Sized Women to Look 👀 Their Best ✨ ...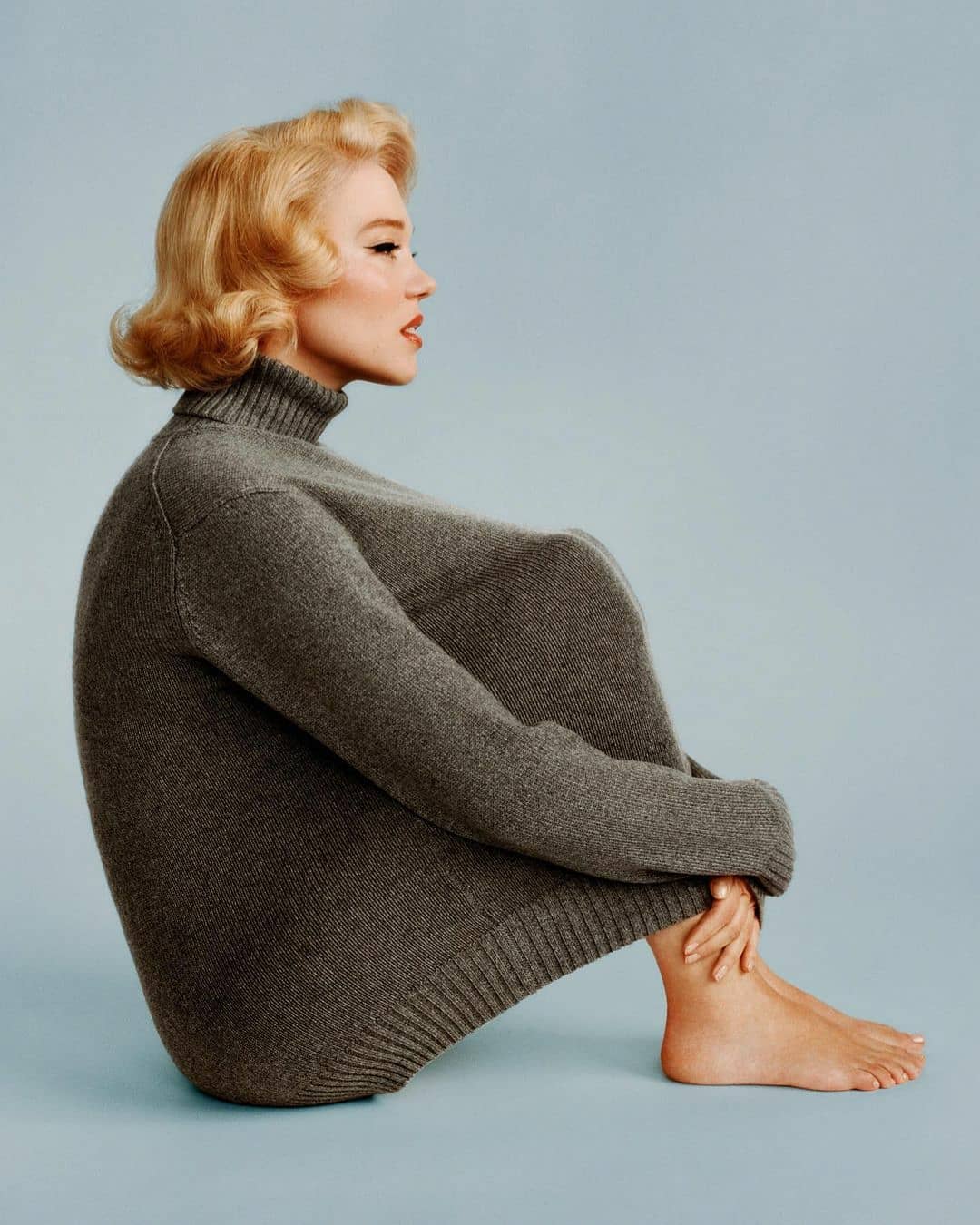 Are you looking for some style tips for plus-size women? In a YouTube video by XOXOKAYMO, published on January 30, 2017, she shares tips on how simple it is for a plus size women to look stylish. Nothing really expensive (except for maybe a black leather jacket that will last for years).
Her dominant color throughout is black. Every-so-often, throwing in a little grey or white. Nothing fancy or gaudy. She also did not mention any designers.
Many of you plus size girls do not always have it together, either to not being able to find your size, not being able to afford or just have no self-esteem.
Her video is really cute and teaches larger women that every day does NOT have to be large sweats and a large hoodie to cover up their bodies.
In review, here are her style tips for plus-size women:
A black color with layers of the same color scheme. You can find black colors very easily, making this one of the best style tips for plus-size women.
2.

Details and Mix N Match
By covering materials, structures, and details, people will focus on that as opposed to your problem areas. An all-out black outfit with a leather jacket and boots makes you stand out.
Buy affordable basics, like t-shirts and leggings. Spend a little more on your layers. Skinny on the inside, layers on the outside. With various basics and layers, changing different looks could not be easier. Your self-esteem will skyrocket! However, be careful not to look too bulky.
This makes a huge difference. Jewelry, purses, sunglasses, and hats. As examples, she models a black summer hat with sunglasses or a baseball cap with a side purse. You can find these at thrift or discount shops.
Heels make you look longer and slimmer. Sneakers and ballet flats are also flattering. However, I believe you should do what is comfortable.
Bonus:
Please do your hair, makeup, and nails! Do it in a way as to accentuate your good parts. Do you have pretty eyes? Pouty lips? Pretty cheekbones? You would be amazed as to how many people check your nails.
Plus size women, you are beautiful also. Just because she can eat whatever she wants does not make you less of a person. Now strut your stuff!
{{#comments_count}} Show Commnents ({{comments_count}}) {{/comments_count}}